Disclaimer: Spoilers Ahead. 
Under the lockdown, time seems to move at a different, slower pace and most of us are still getting used to it. And Amazon Prime Video's Panchayat, created by TVF and starring Jitendra K as the protagonist, appears to be tailor-made for this time.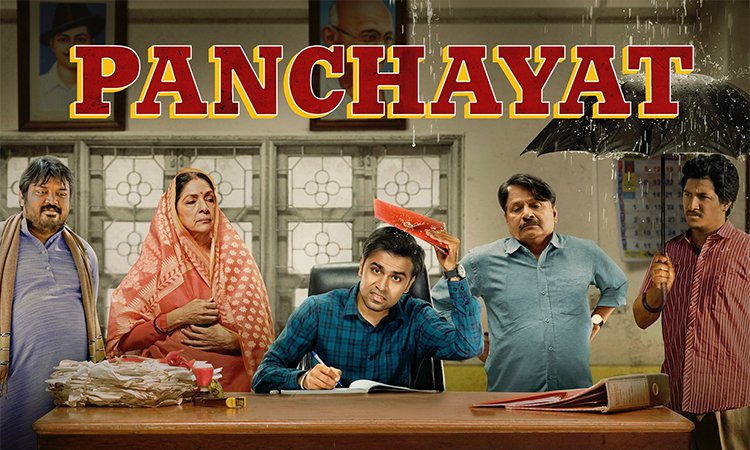 Here is why Panchayat deserves to be on your 'shows-to-watch' list:
1. The plot is a more realistic, and thus relatable, version of Swades.
Unlike Swades' Mohan Bhargav, panchayat secretary Abhishek Tripathi does not jump to rescue villagers – but he will stand up for what's right, even if he does so with a fair share of grumbling.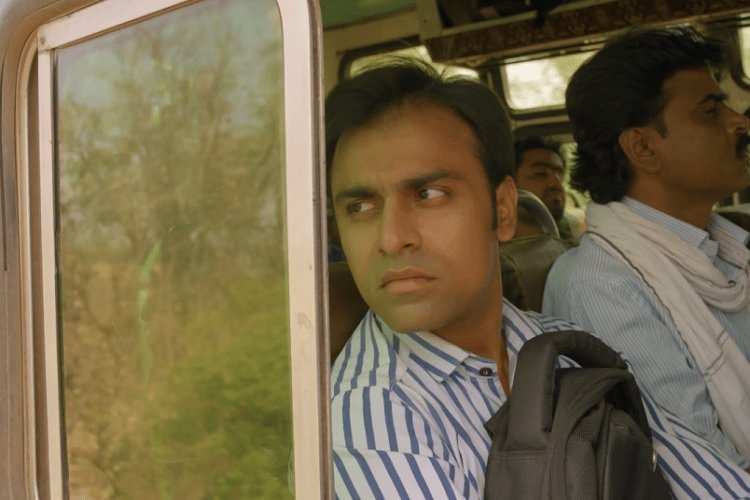 As he reminds his friend, he has no desire to be a superhero for the villagers. But, whether it's the fear of the boss or a general desire to do good, Abishek Tripathi does step up to the task.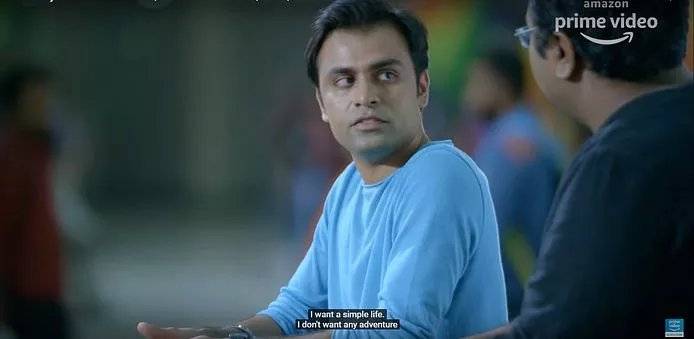 2. The brilliant starcast.  
Had it not been for the brilliant performance by the entire cast, this story may have been lost in translation. Raghubir Yadav brings an innocence to his character of 'pradhan-pati' that immediately warms you to his character. And Neena Gupta's portrayal of the official village pradhan and his partner leaves you impressed.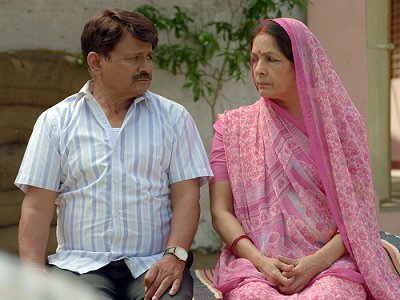 Abhishek's (Jitendra) cynicism finds a balance in Vikas' (Chandan) earnestness. Simply put, the characters work off each other as much as the actors do. And you're left rooting for them collectively, rather than focusing on the protagonist alone.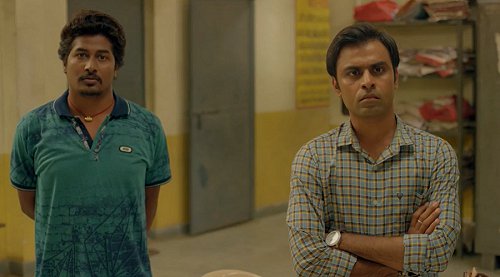 3. The portrayal of struggles that are common to most millennials. 
Millennials are no longer kids in late teens, enjoying college life and partying. We're struggling with jobs, dreaming of a better life, and relying on social media validation. And that's exactly what Abhishek Tripathi struggles with while working at a job he dislikes, preparing for CAT, and dealing with people he does not understand.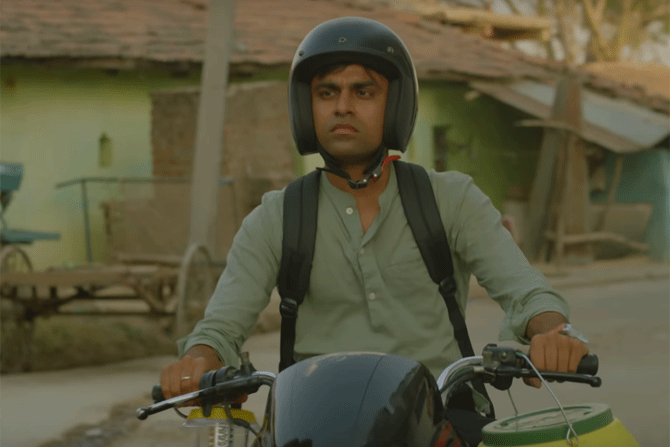 4. An honest representation of what Indian villages look like. 
A small village slowly making its way towards modernization is the setting for the story, but unlike most other movies or shows set in rural India, it is not overdramatized to the point that it overtakes the plot. The creators address the urban-rural divide, but don't let it become the sole focal point.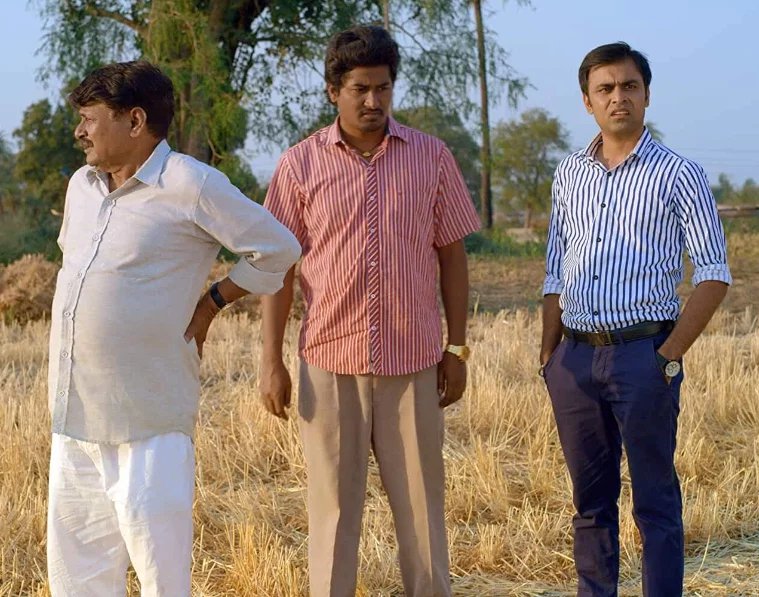 Simply put, I can't remember the last time I saw a story set in a village and was laughing at the situations rather than feeling sad or shocked. 
5. The situational humor. 
Bollywood should really take a look at the Indian web series and understand how situations can be humorous without resorting to sexist remarks or caricatures. There are moments in the show that leave you laughing out loud, for real, because of how naturally they are crafted in the storyline.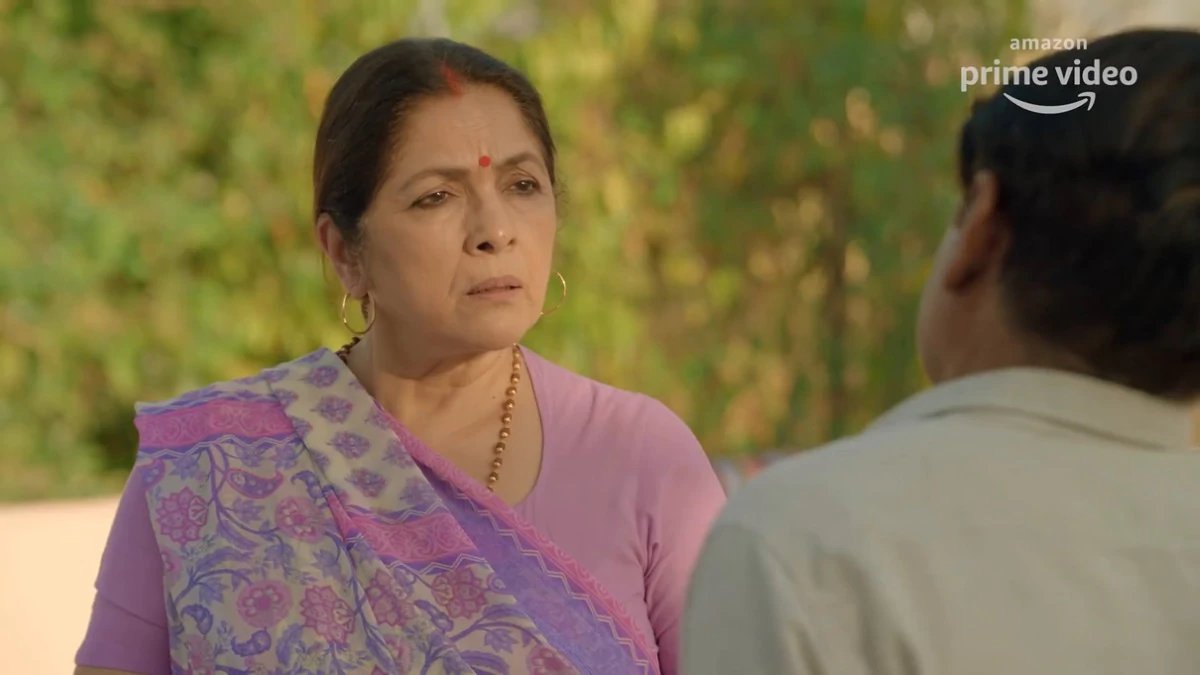 A special mention to its delightful theme music, that seems to encompass what the show stands for – a light-hearted, emotional comedy.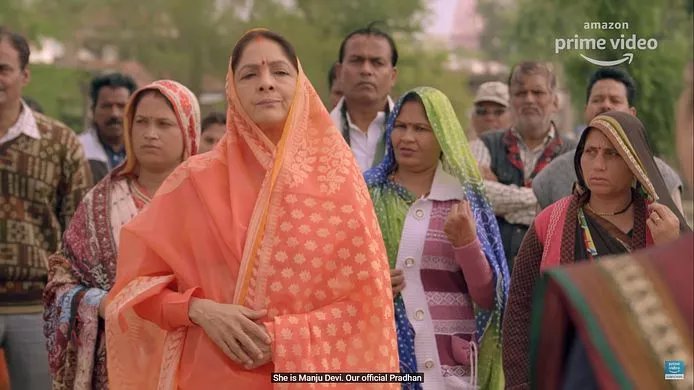 Perhaps finally, we have a web series that is not explosive in its dialogues or shocking in its scenes, but rather simple in its storytelling, and charming in its setting. And that is what makes it special.