Movies are fun to watch. Be it Bollywood or Hollywood, they shall remain to be an eternal source of entertainment. But you know what's more entertaining than an actual movie? A badly explained plot of a movie that you have watched.
If you have been on Reddit or Twitter, you surely have stumbled across the idea. While on some days they are just ridiculous, on other days, they have the potential to deliver powerful political messages.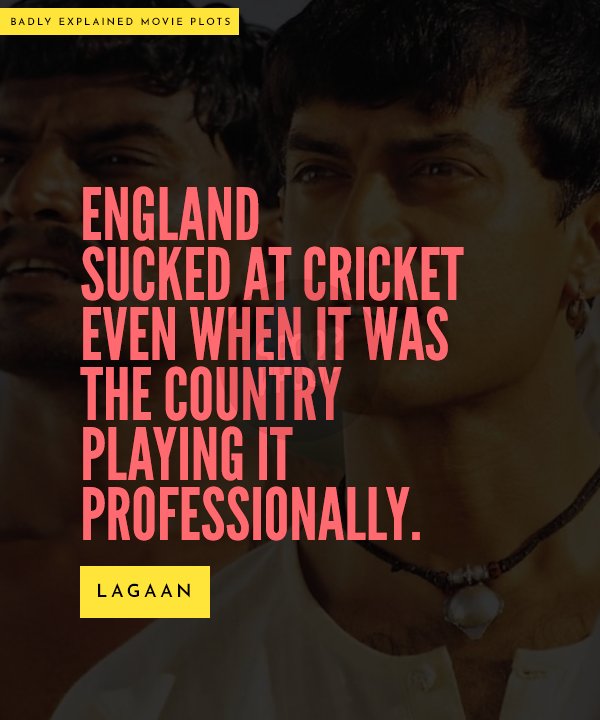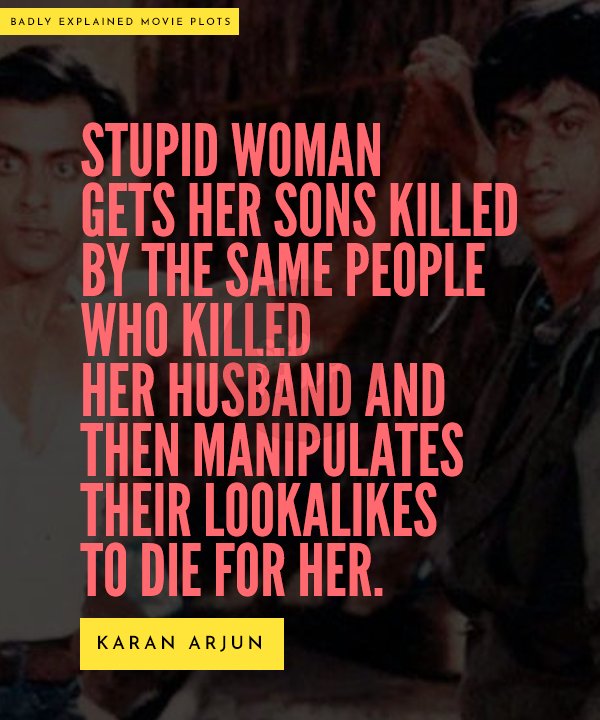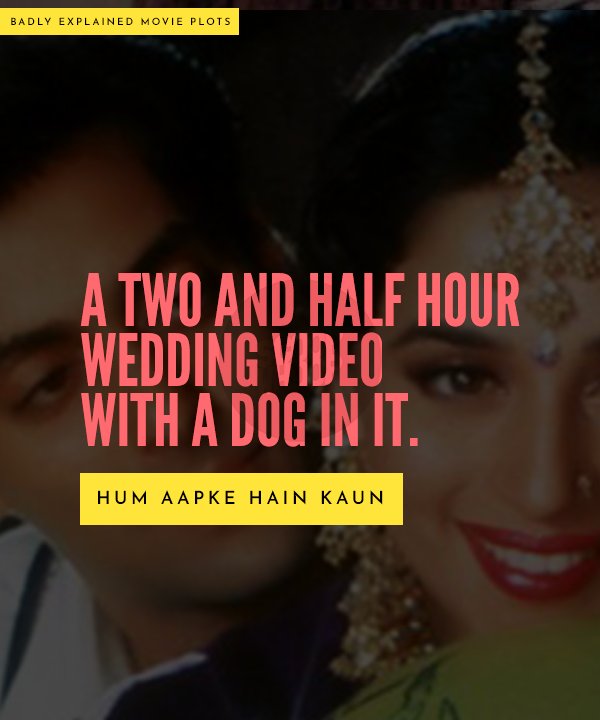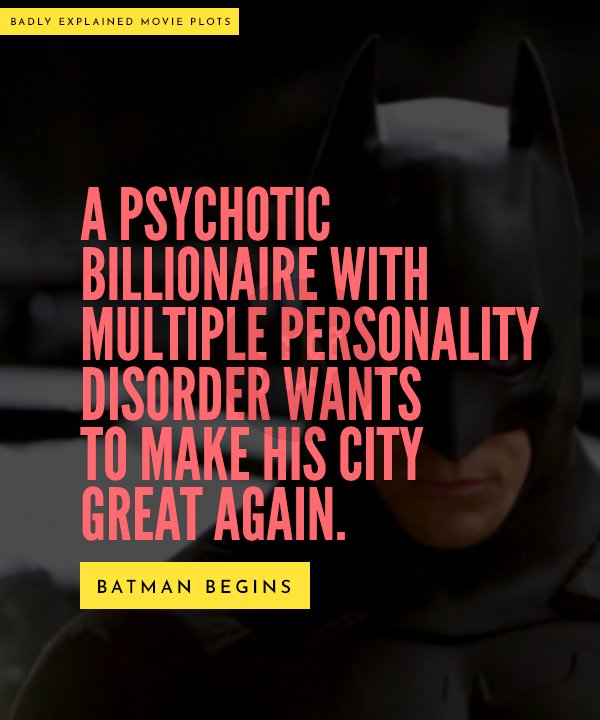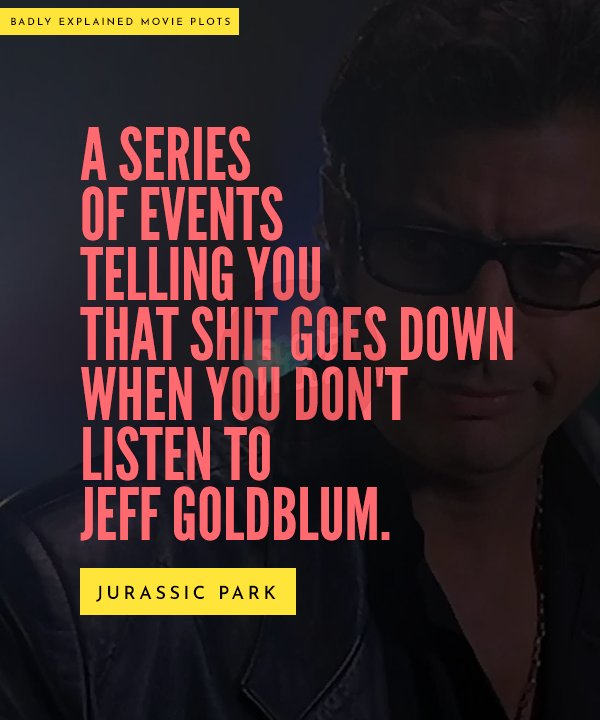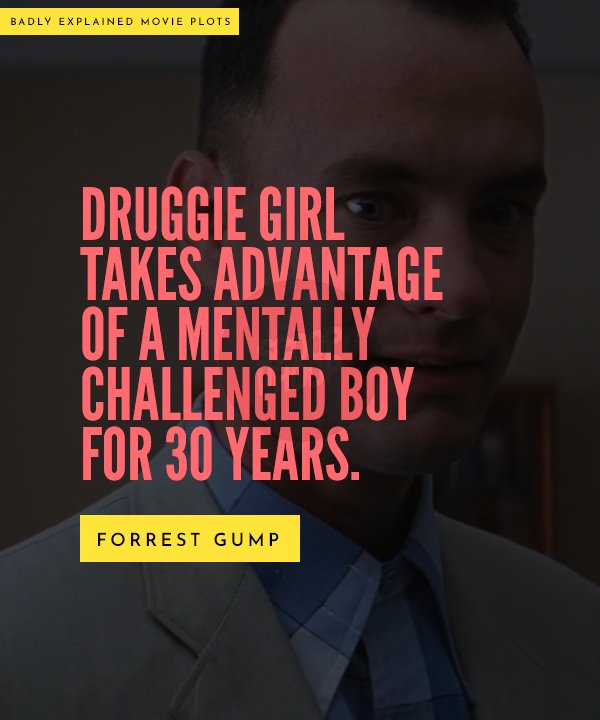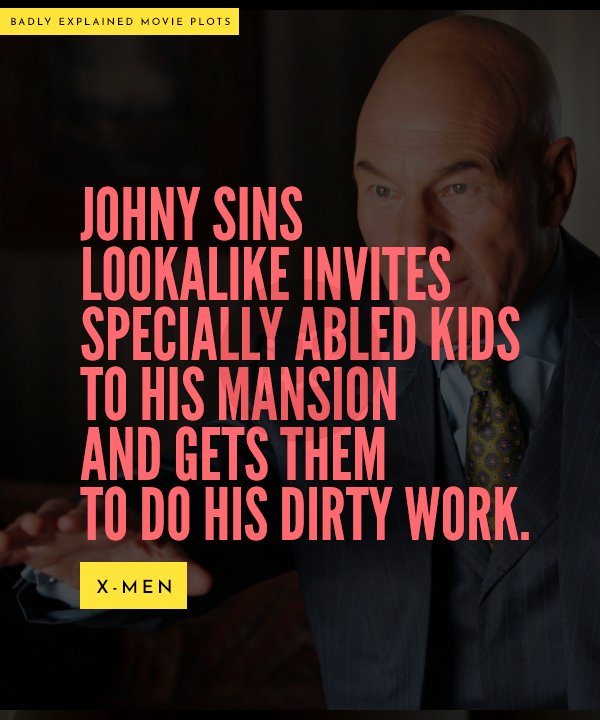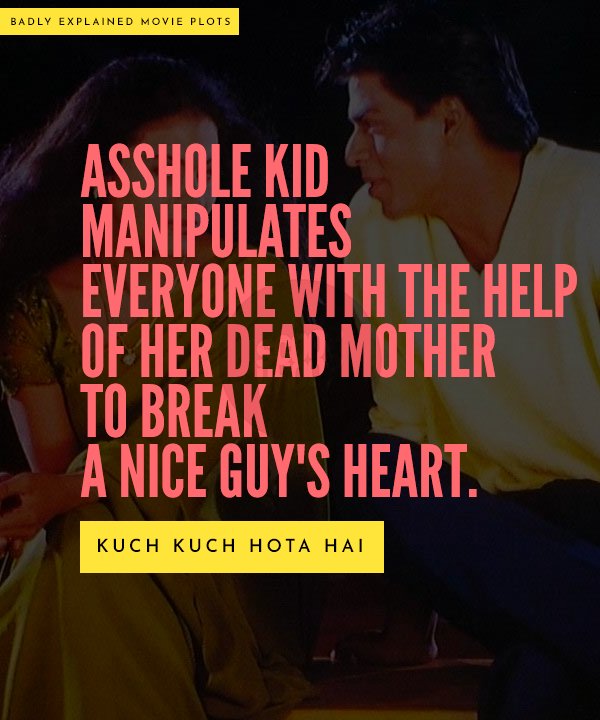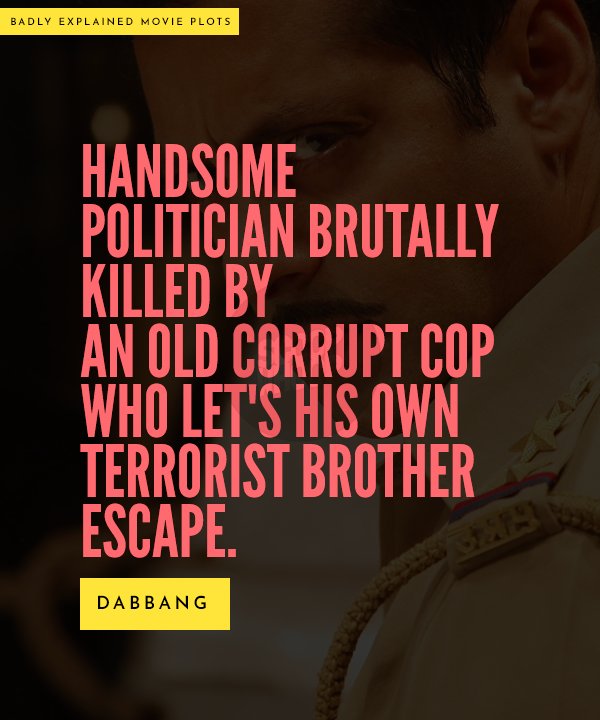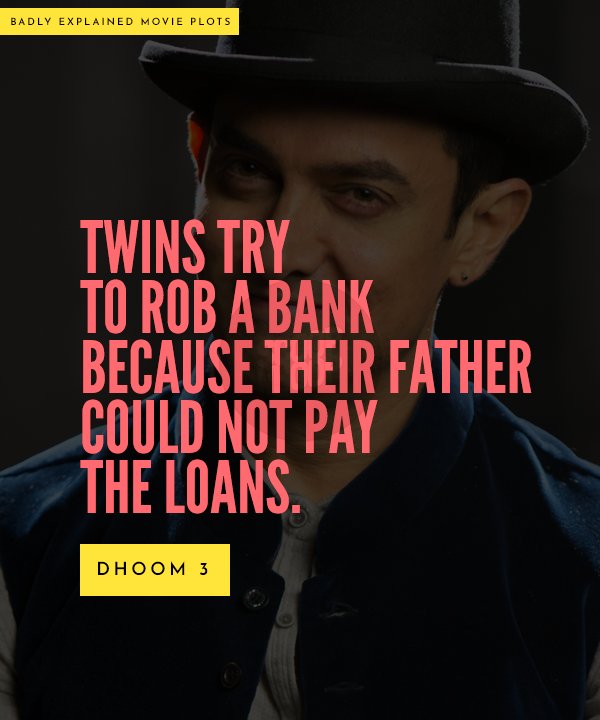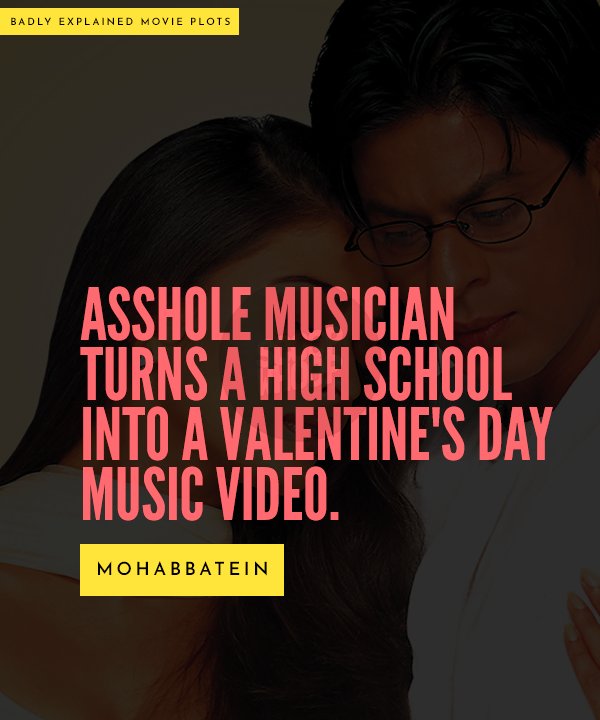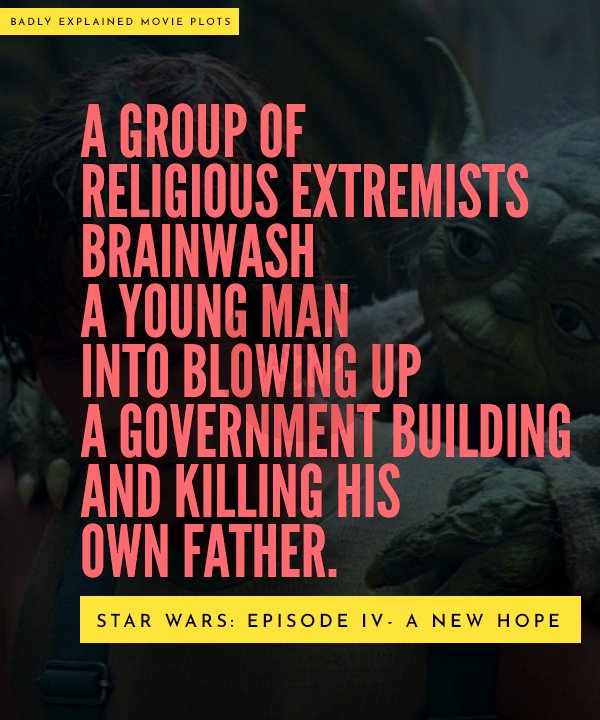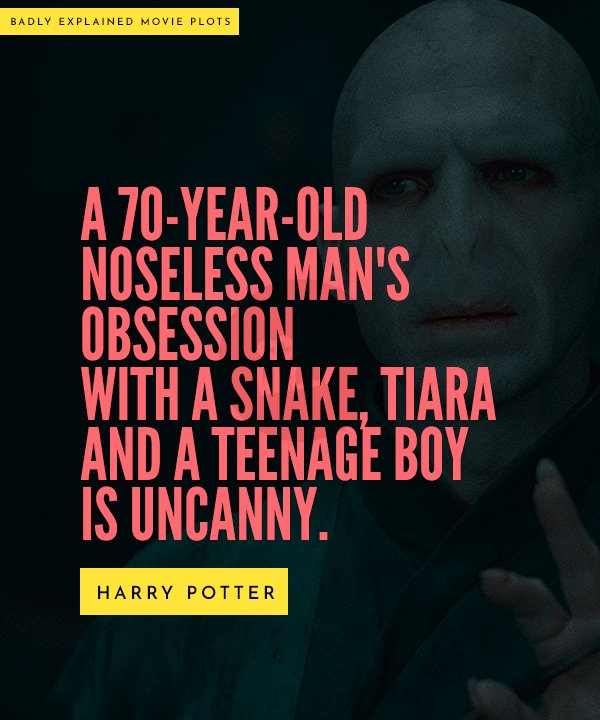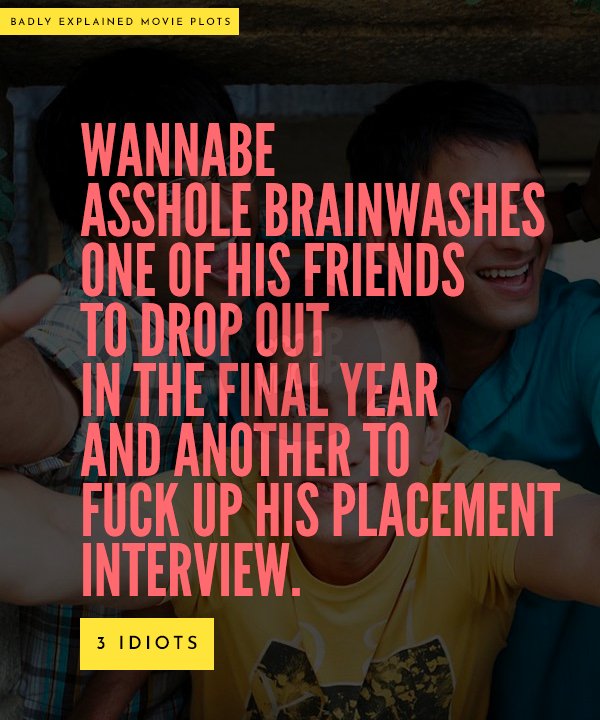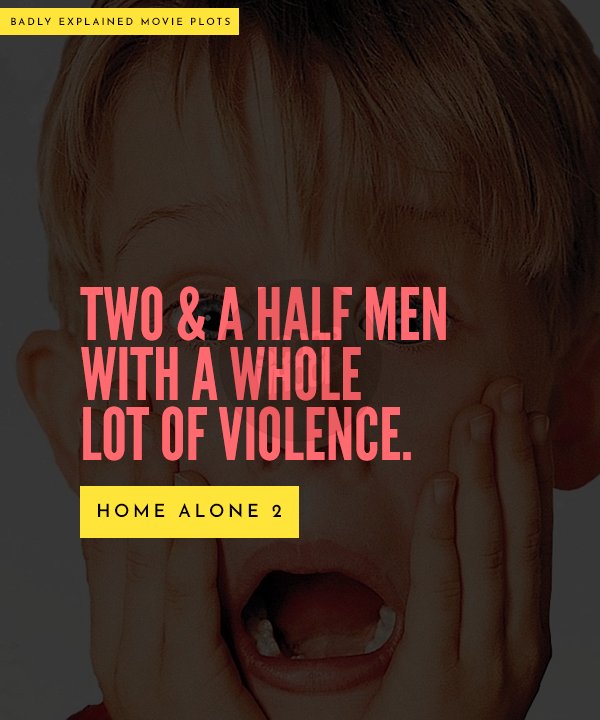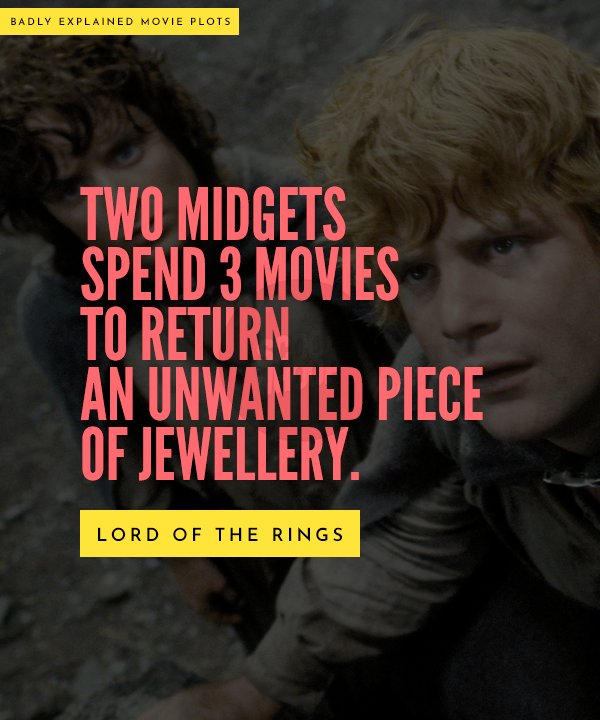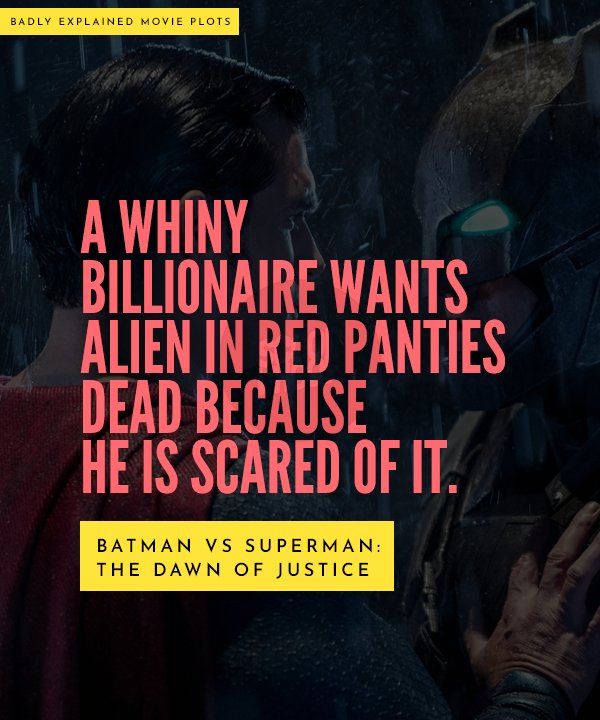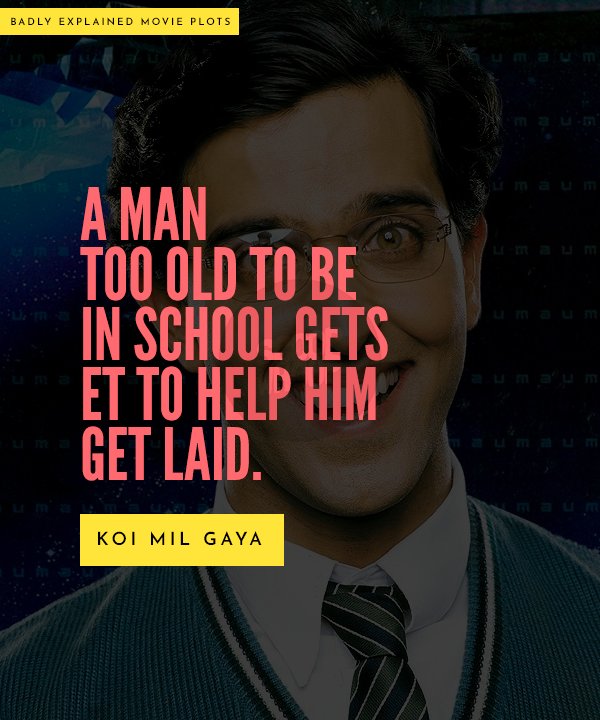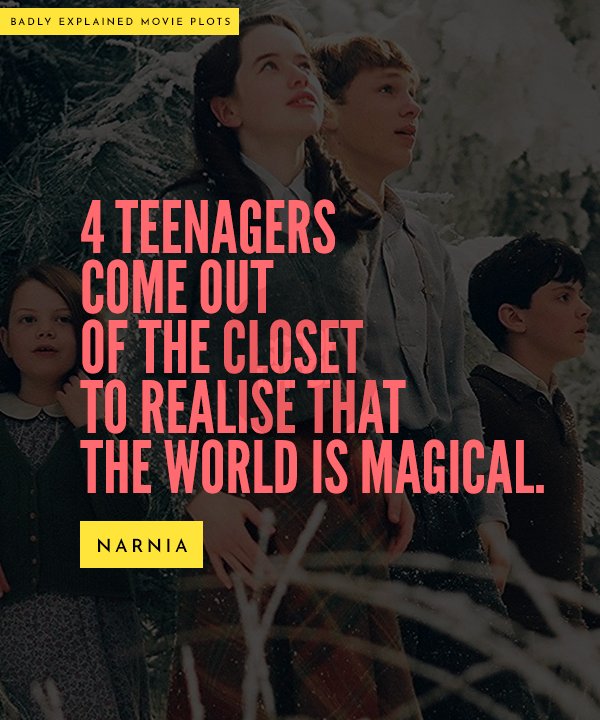 It might be a different kind of truth but it is the truth, alright!