We have witnessed some of the nicest and the most surprising celebrity moments on Rendezvous with Simi Garewal. And re-visiting old videos is almost a hobby for too many of us. It was honest, fun and well, one of the most successful talk shows for a reason. Recently, Simi Garewal shared a snippet from an episode with Brett Lee.
This short and sweet video shows the behind the scenes of the show. Simi Garewal asks a member from the production team to remove a glass. Given that she does this in Hindi, Brett Lee tries to reiterate it, trying to speak in Hindi as well. Sima then explains to him what "Yeh glass hata do koi" means. She then adds "shukriya" and he tries to pronounce that as well.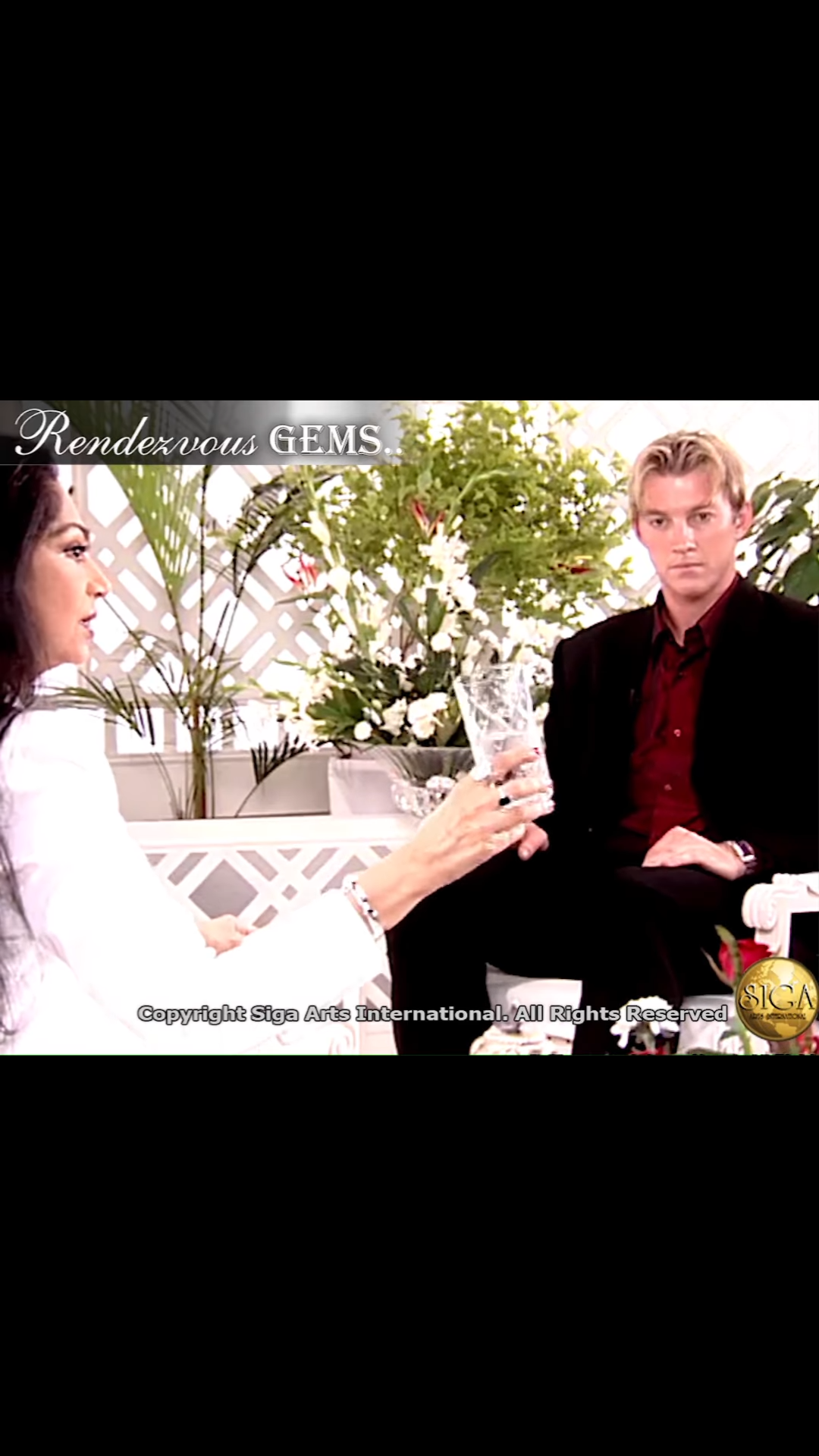 The best part of this video is that Brett Lee sings and plays Muqabla, and it sounds amazing. There are other wholesome BTS clips, and the Australian cricketer looks like the perfect guest for a chat show. Simi Garewal posted this with a caption that talks about Lee and how humble he is. And now I want to watch the episode.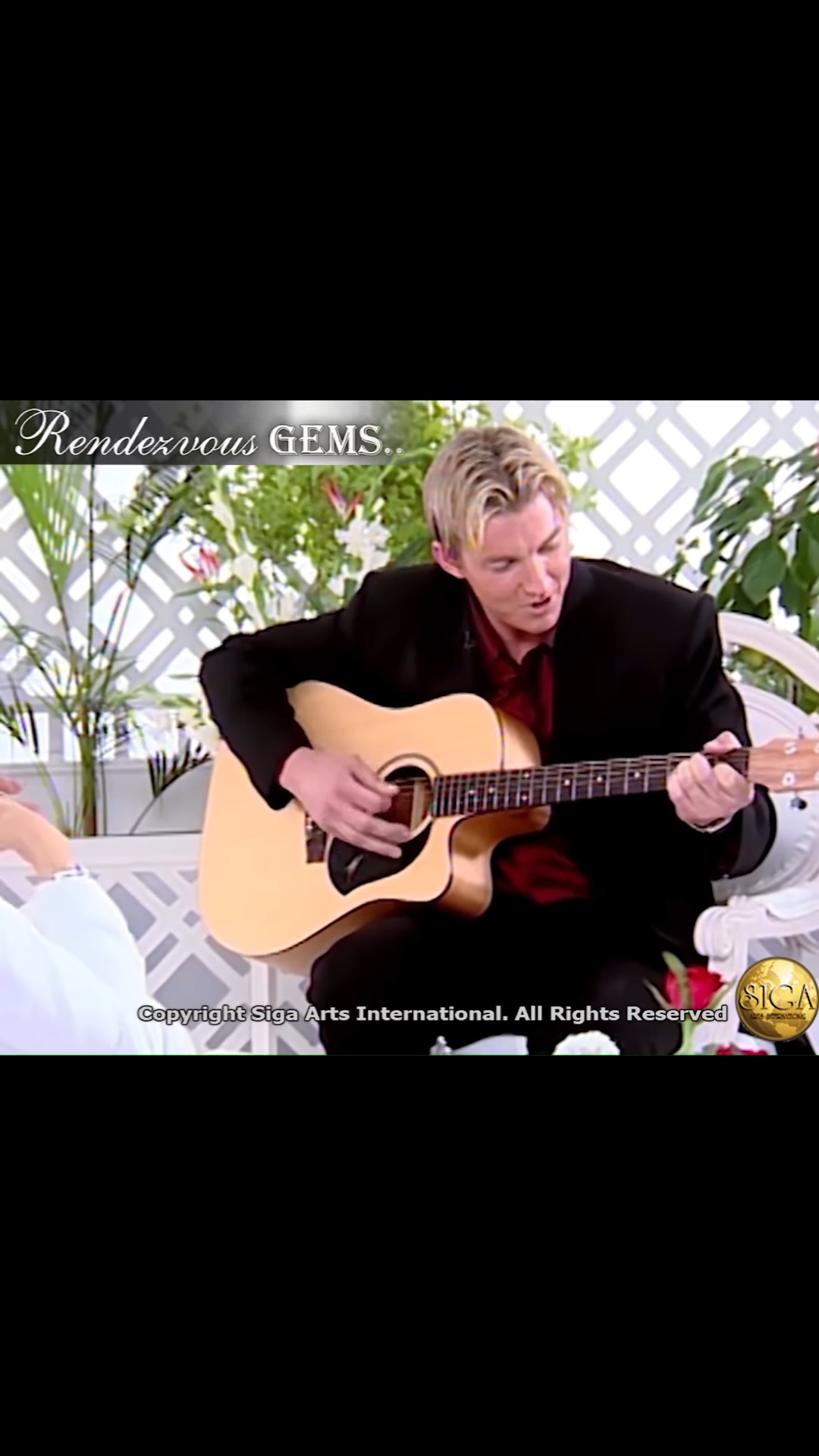 The internet clearly loves him.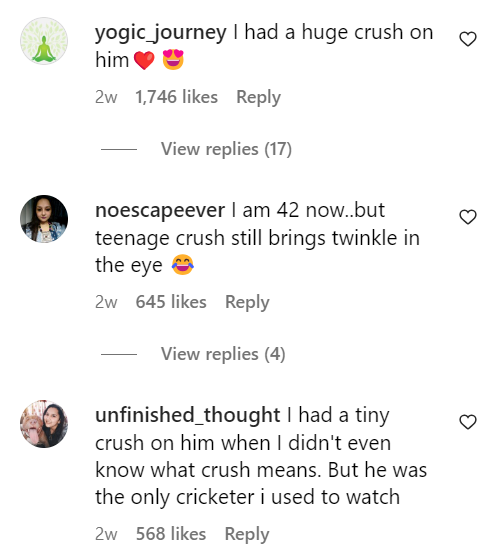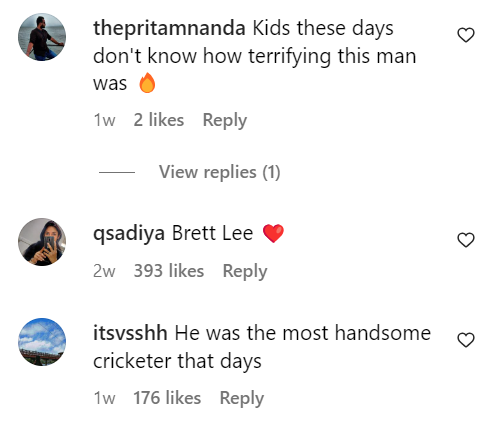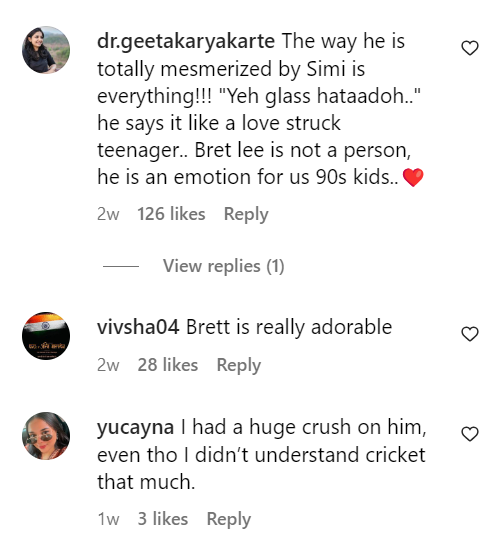 Watch the video here:
Can we please bring Brett Lee on more Indian talk shows?