Ever since the trailer for BellBottom dropped, the one thing people can't get over, is Lara Dutta's transformation into former PM, Indira Gandhi. 
She looks absolutely unrecognizable, and without a doubt, make-up artist Vikram Gaikwad, and his team, have nailed the look.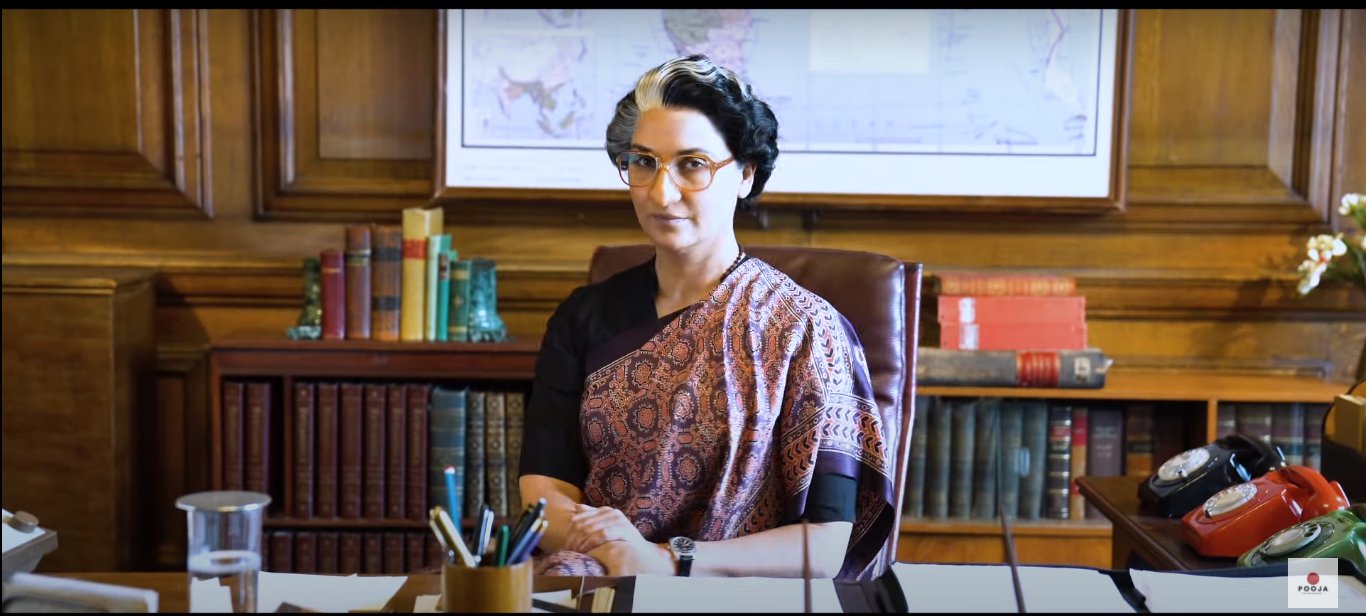 Lara Dutta also shared a video of what went down into the transformation on social media.  
It took a prosthetic nose, a wig, and long hours of getting ready.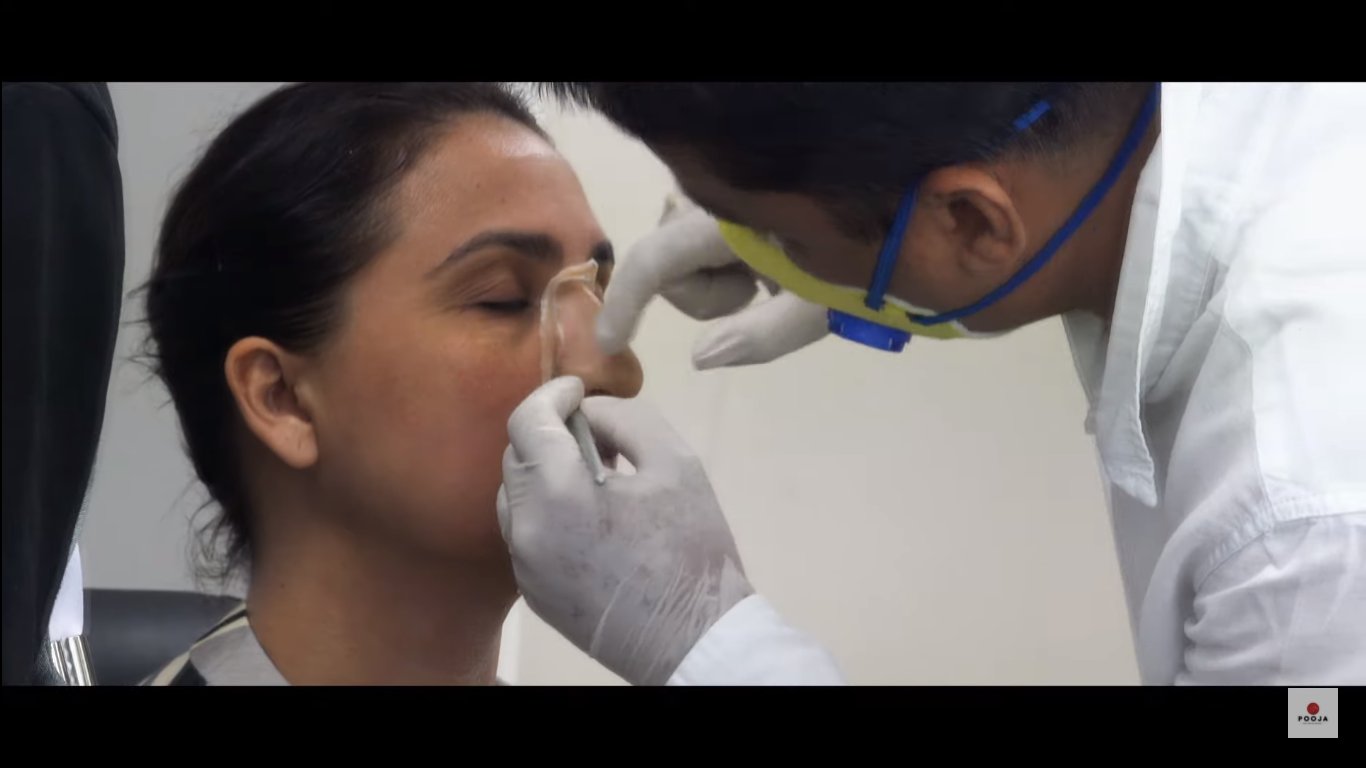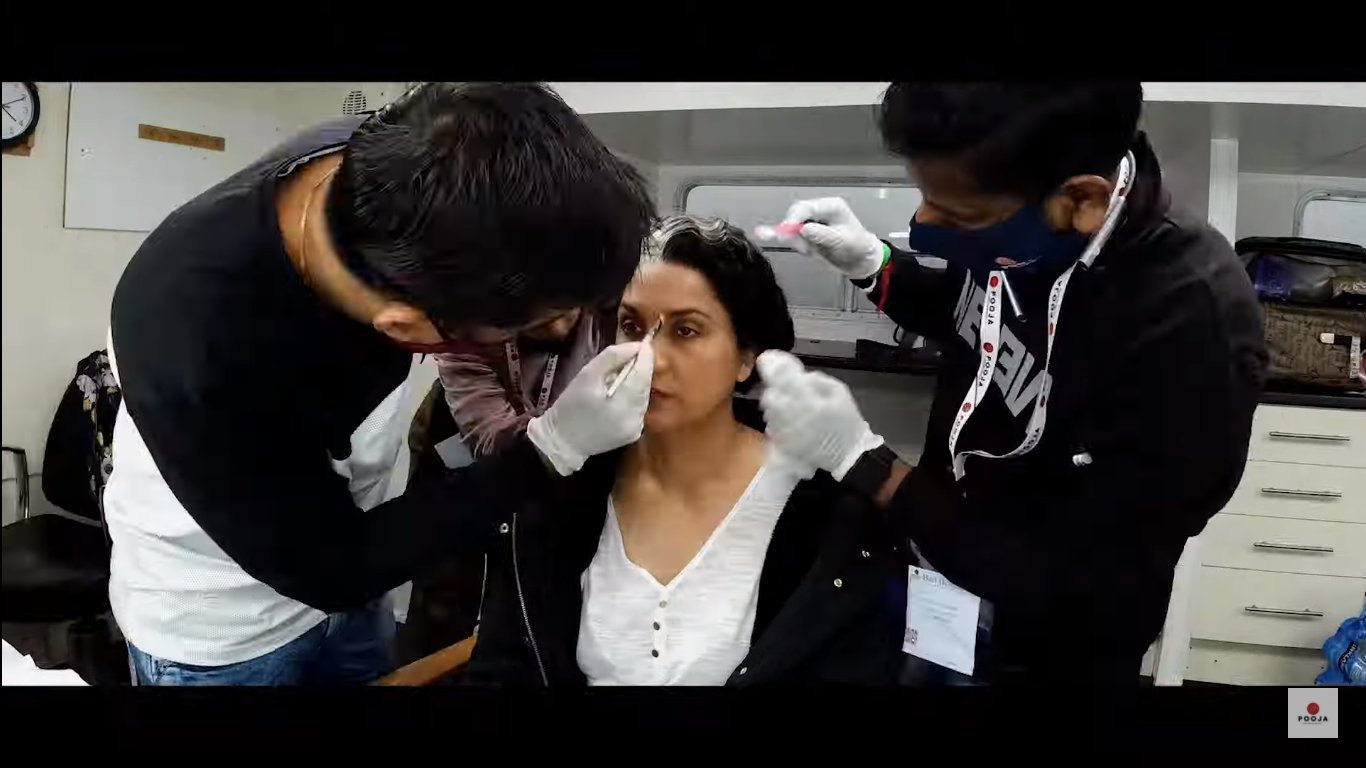 But the end result was definitely worth the effort.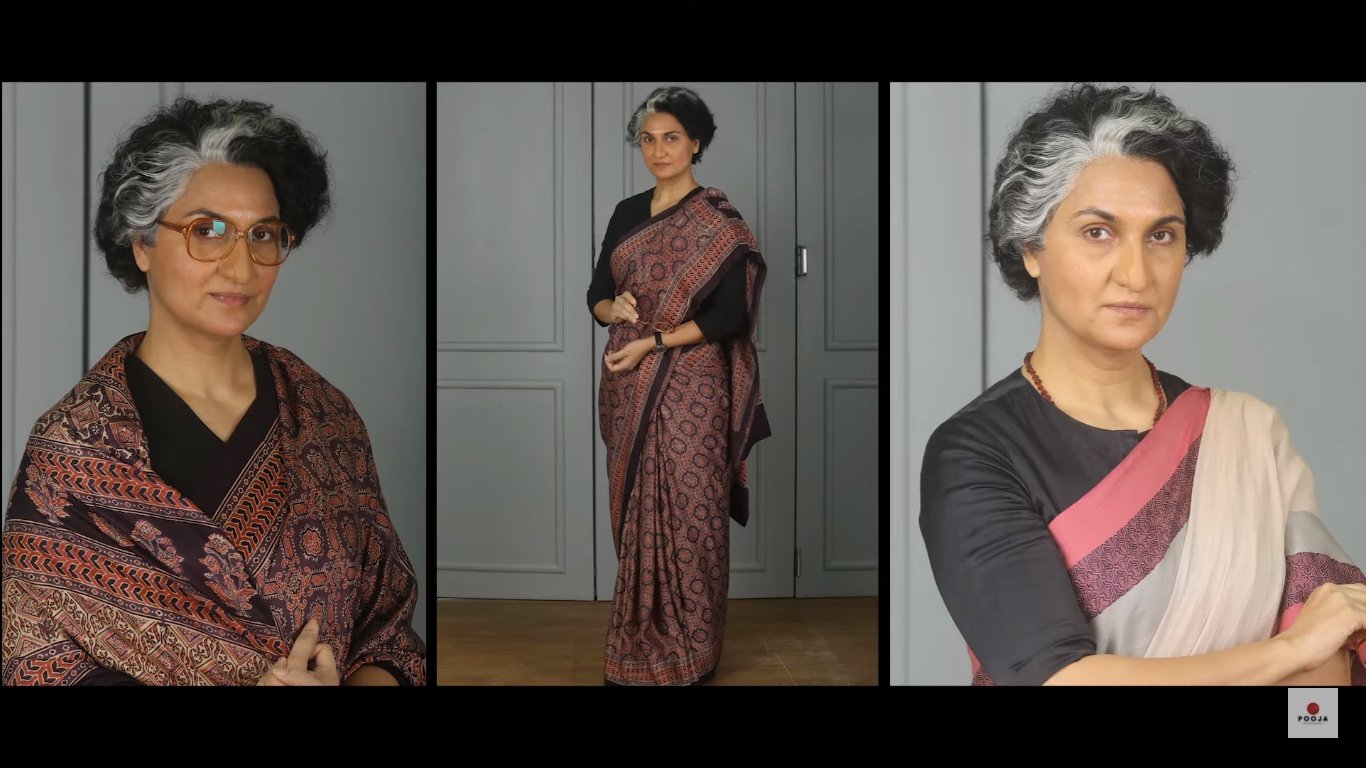 You can watch the entire transformation here: 
All images are screenshots from the BTS video on YouTube, unless specified otherwise.