In association with
cartoon network india
Hey, are you the Van Gogh of your life?
Have you ever asked yourself that? Moreover, how does one even answer something like that in the first place? 
Well, we could take a quick lesson from six of India's brightest young minds whom Cartoon Network is celebrating with its awesome Redrawing India initiative. The campaign focuses on uplifting kids of the country by giving them a platform to share their talents and incredible stories with the world. 
As a part of the initiative, Cartoon Network has come up with this 
video series
 that shows the phenomenal work of these super bright yet normal next-door kids! From technology to sports and environmental welfare, these kids have taken it upon themselves to make an impact for good, and we're all here for it!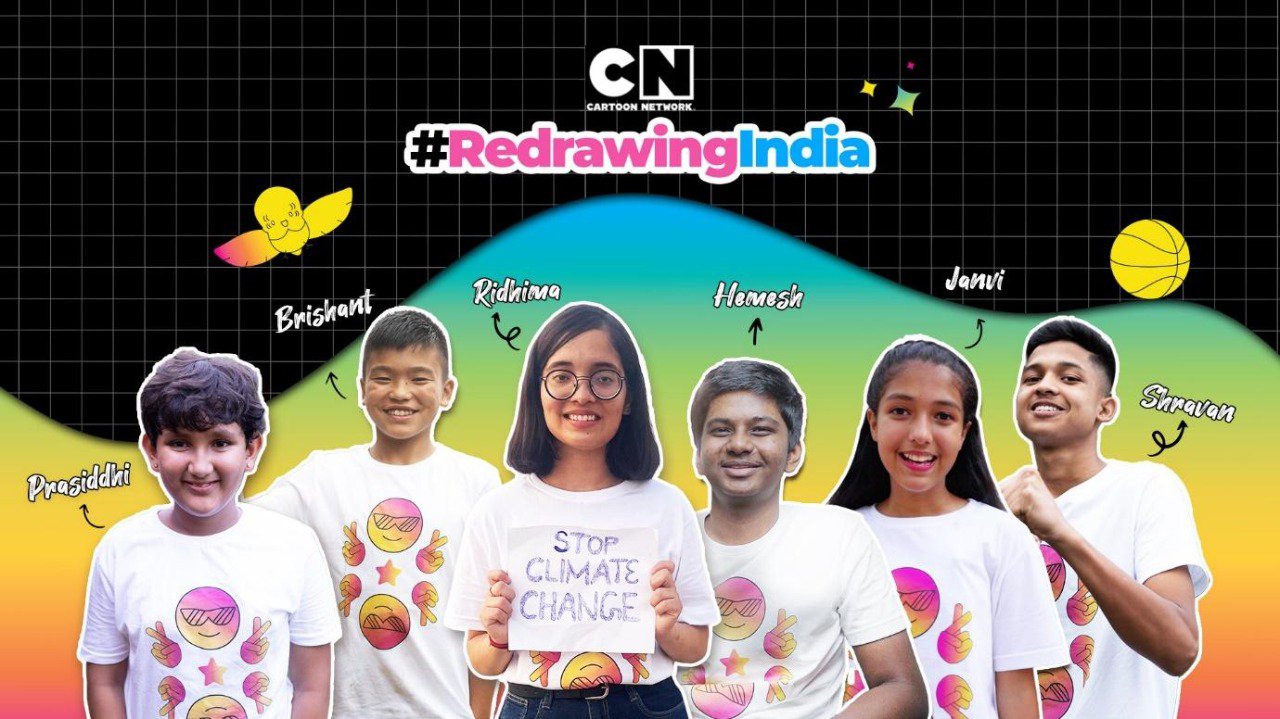 We have Ridhima and Prasiddhi, who are visionaries and are taking all the steps possible towards saving the earth. Prasiddhi, in fact, founded Prasiddhi Forest Foundation when she was 6 years old! (I couldn't even find my eraser at 6). The kid is unstoppable! She's also the winner of Pradhan Mantri Bal Shakti Puraskar, 2021. Speaking of which, we have another kid, winner of the same prestigious award—Hemesh Chadalavada, who is a self-taught tech guru! His unique projects like wristbands for the elderly, smart seatbelts, and so on are truly pathbreaking.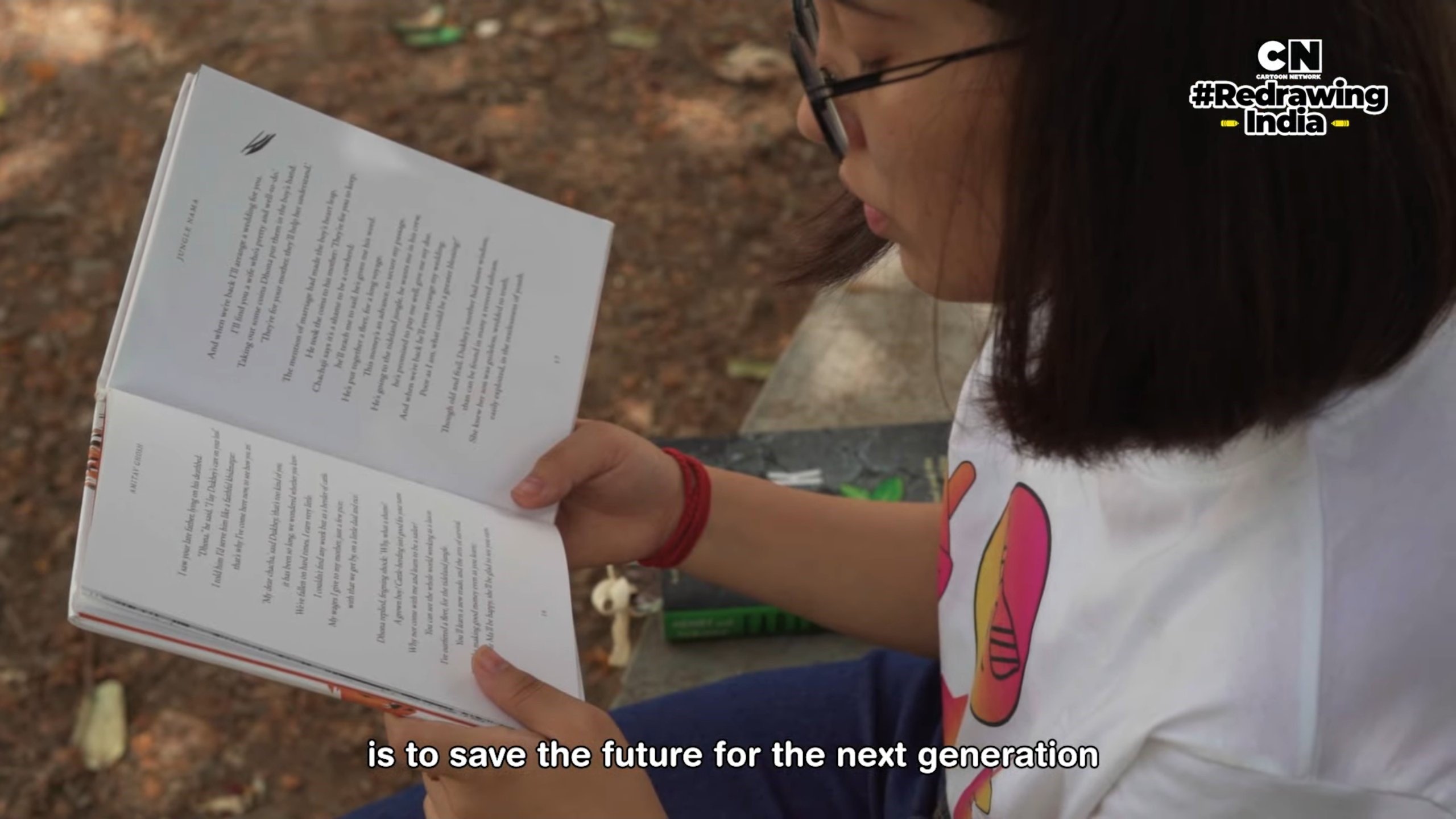 Where Janvi has been rolling down the world and learning from every fall, Shrawan has conquered every hurdle that came his way including a fatal accident that almost took his voice away. The former is record breaking, adept skater, whereas Shrawan is an aspiring beat boxer who has come this far due to his sheer determination and love for his craft.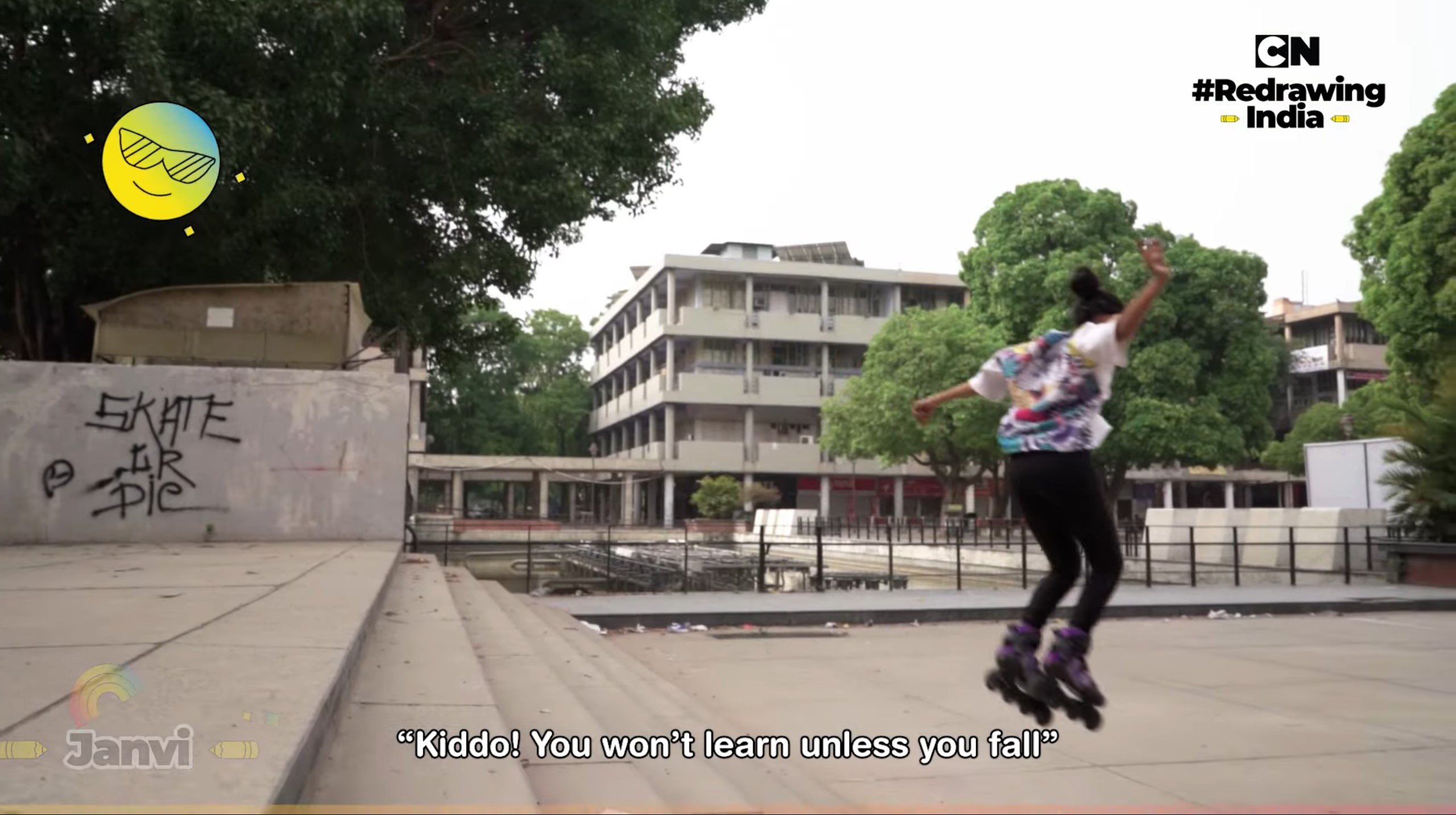 And last but not the least, Brishant's love and passion towards football has us all heart-eyed for real! This 13-year-old Darjeeling boy started playing football at the age of four, by simply observing the game and players on television. He is also the captain of his school team and a football legend in his village! 
*future so bright, we can't even keep our eyes open*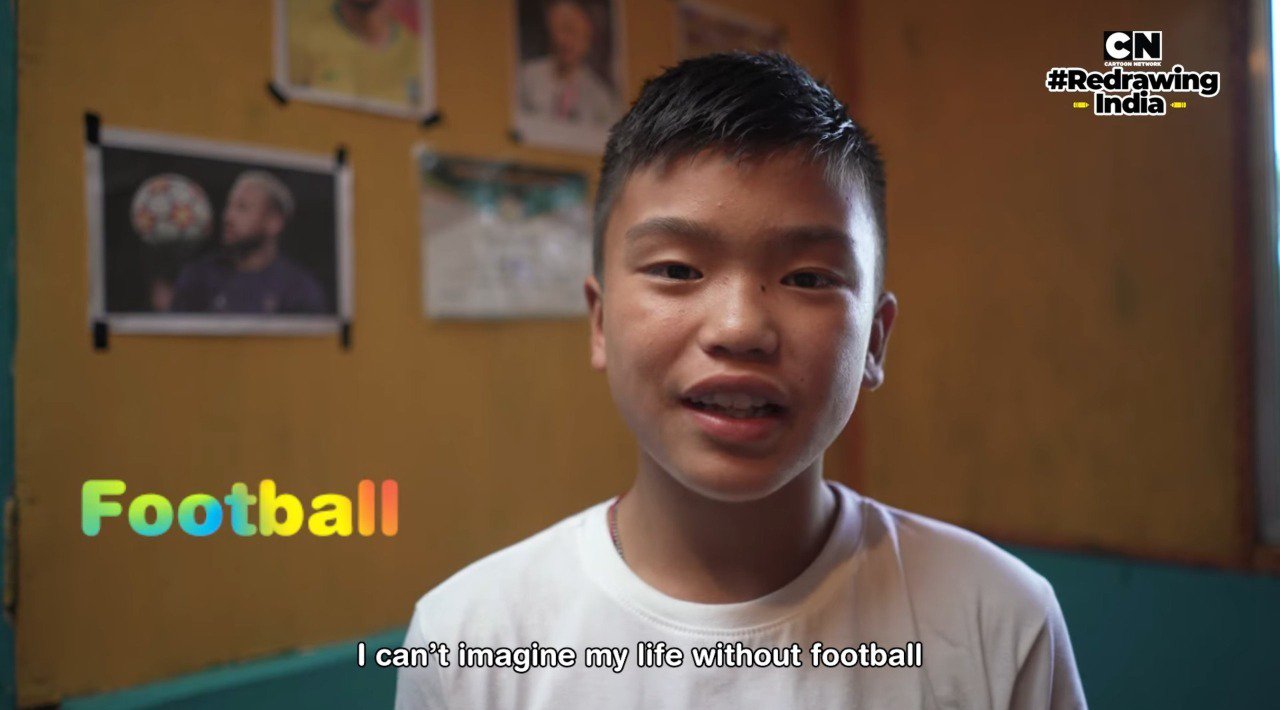 Looking at this video is assuring enough that the future of this country is in good hands. However, it's not just these kids that are redrawing their world. Cartoon Network, on Instagram and Facebook, is urging parents to share pictures and videos of their kids getting creative, showcasing their talents by using #RedrawYourWorld. The initiative is part of their 'Redraw Your World' campaign, which is encouraging kids to explore and express themselves. Check out this video for some major inspiration! And remember #YouGottaBeYou!