The casting of a film either makes it a blockbuster or shifts it towards a troll extravaganza. Because obviously, chaos on-screen will automatically make us say, "tauba tauba saara mood kharaab kar diya."
And when the casting is culturally incompatible, it dries up the essence of the whole film. Here are 9 times the casting of films was out of place and was criticized heavily.
1. Hrithik Roshan as a dark-skinned Bihari man in Super 30
The brown paint on Hrithik Roshan's face as he portrayed a Bihari in Super 30 invited a lot of flak from the audience. People questioned the filmmakers and their casting choice for the film.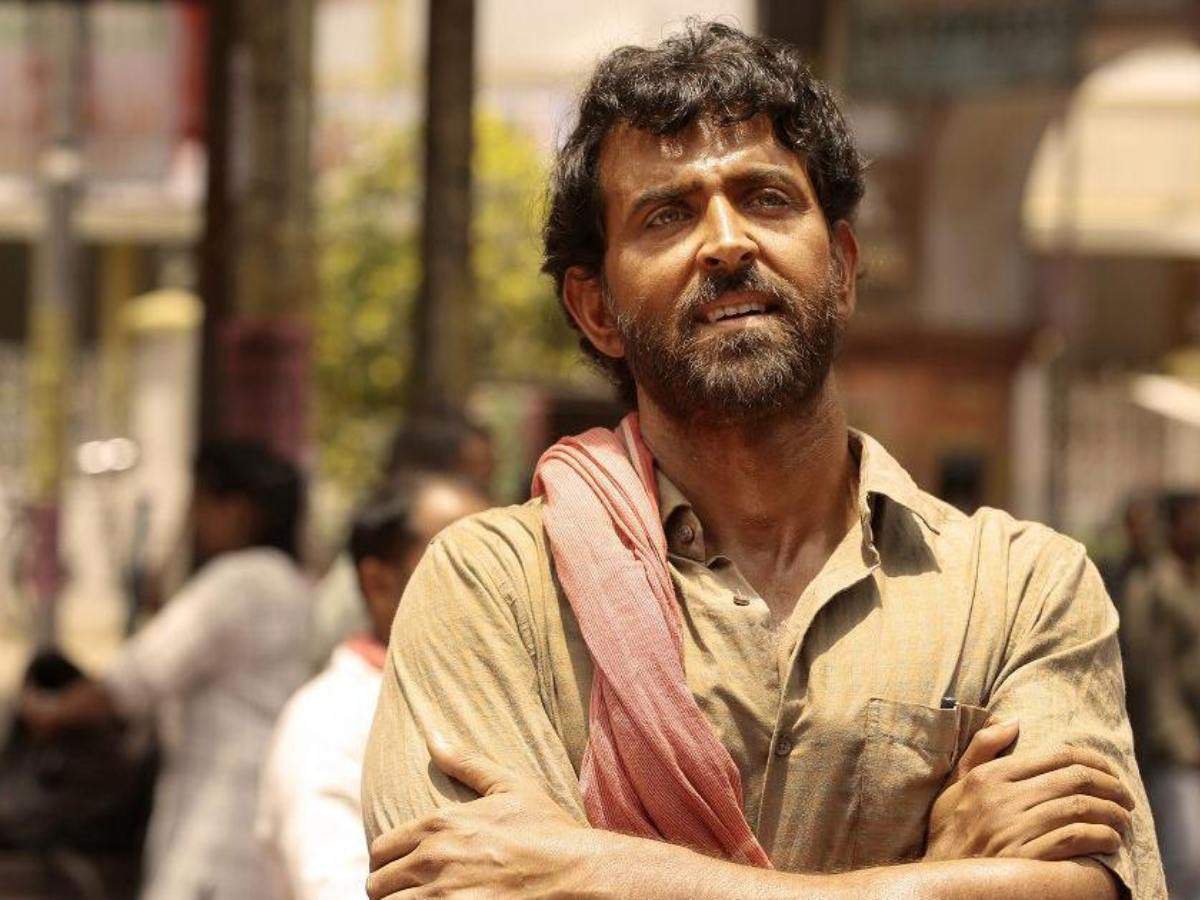 2. Priyanka Chopra as a North-Eastern woman in Mary Kom
For her role as the amateur boxer Mary Kom, Priyanka Chopra was transformed through makeup so that she looked "oriental". Although her performance received praise, her cultural incompatibility was criticized.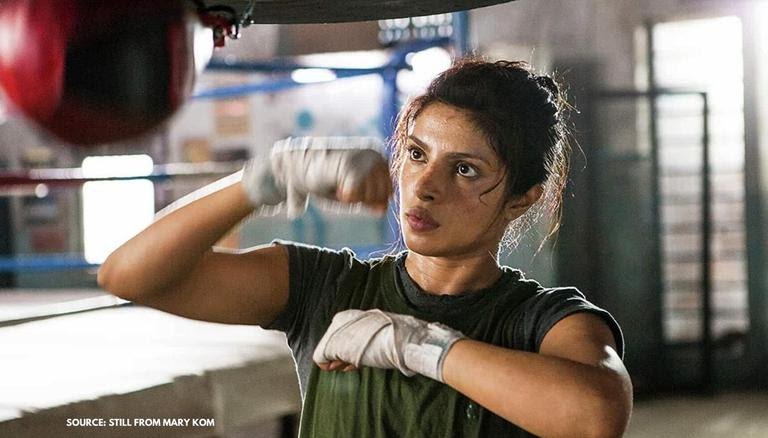 3. Bhumi Pednekar as a dark-complexioned woman in Bala
Another brown facing incident, Bhumi was roped in for the movie Bala, while her face was painted bronze for the role. The actor herself revealed that she was disappointed as she herself isn't "that fair".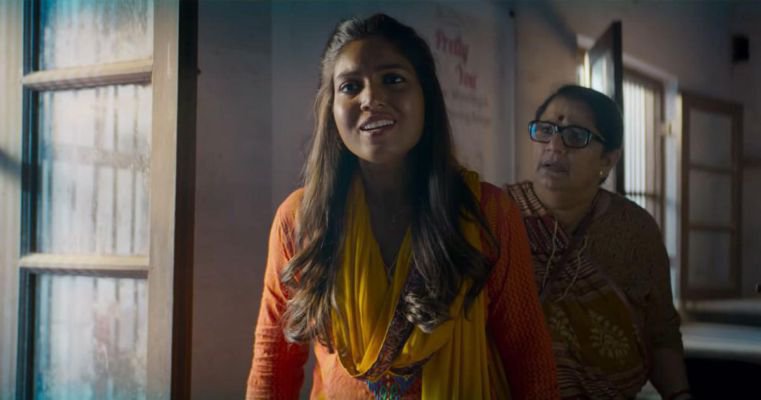 4.Sanjay Dutt as an Afghan ruler in Panipat
People criticized the portrayal of Ahmad Shah Abdali and said how actor Sanjay Dutt didn't fit the role or look the part.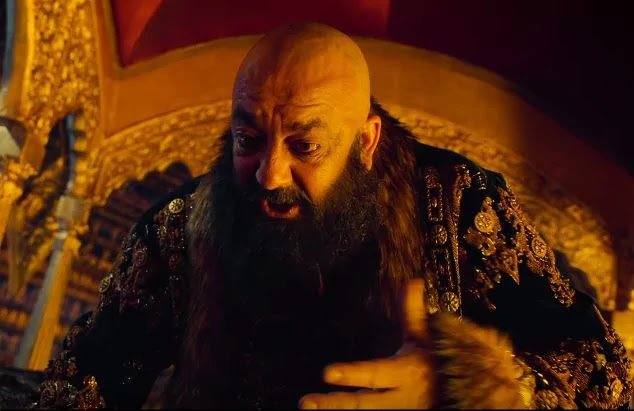 5. Anushka Sharma as a Bengali woman in Chakda Xpress
In one of the more recent controversies, Anushka Sharma playing cricketer Jhulan Goswami irked people when they watched the trailer. They said that Anushka's 'fake Bengali accent' and her darkened skin tone look out of place.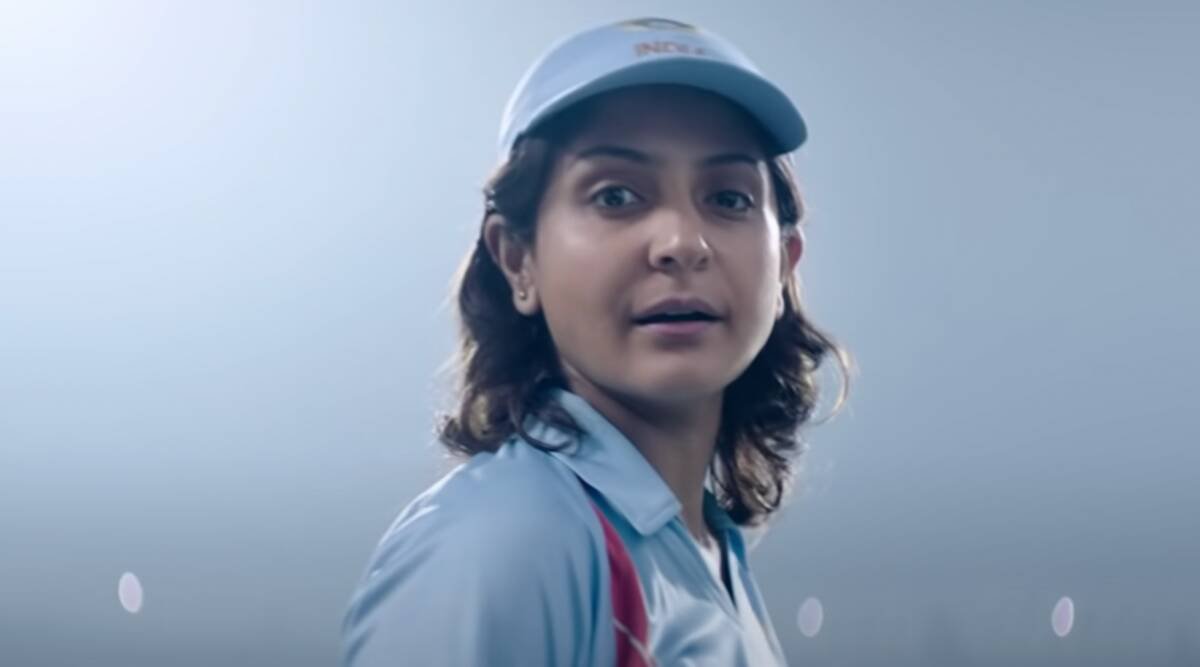 6. Scarlett Johansson as an Asian in Ghost in the Shell
The film was criticized for whitewashing, which means casting white actors in non-white roles. While Mira, the character played by Scarlett, was Asian, the makers didn't cast an actor of the original descent, which disappointed fans.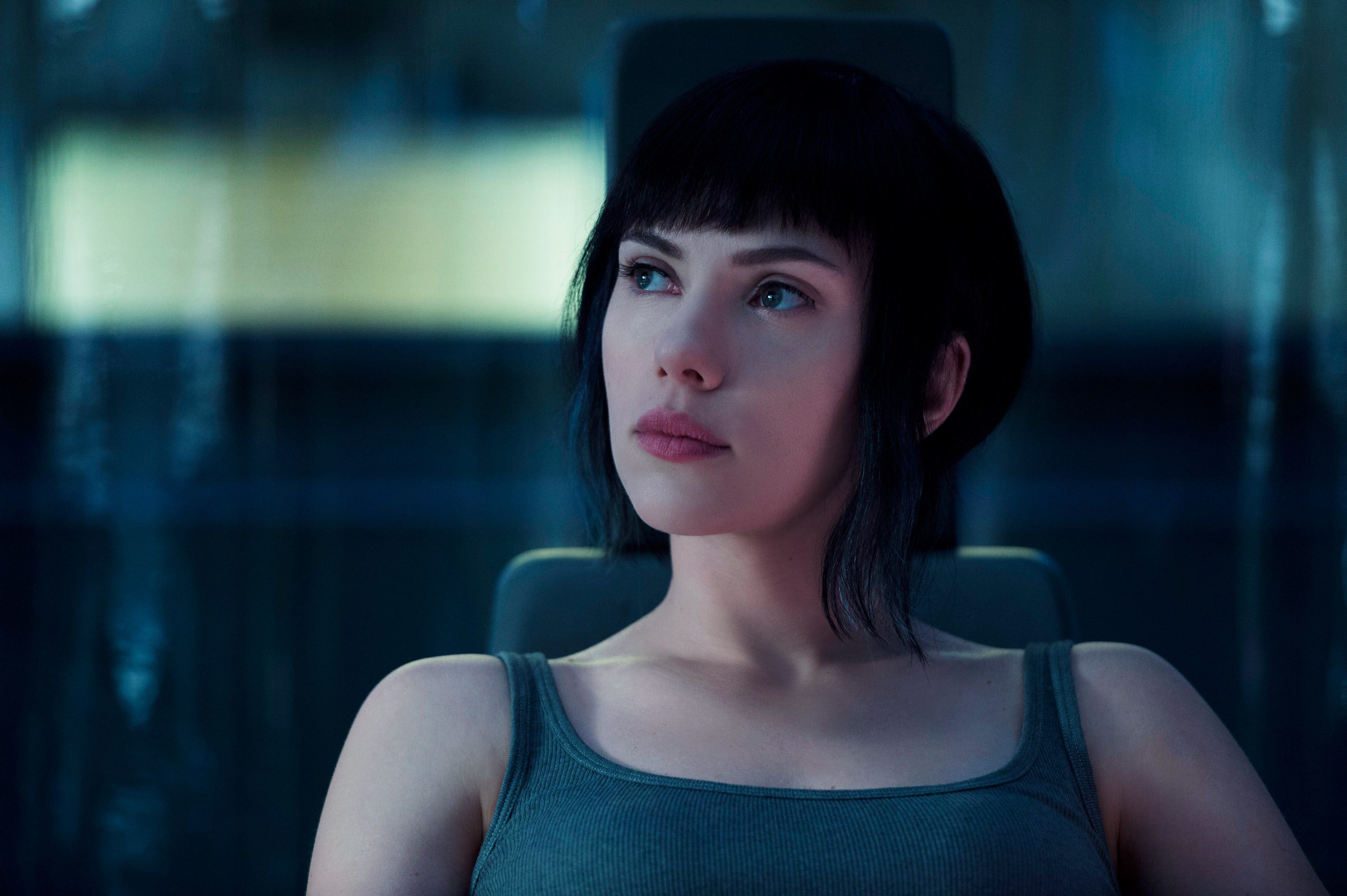 7. Angelina Jolie as an African woman in A Mighty Heart
In another whitewashing incident, actor Angeline Jolie was roped in to play Mariane Pearl, a French woman of Afro-Cuban descent. This was highly criticized, and people didn't buy the idea of a white actress altering her hair and skin tone for the film when other actors culturally compatible with the role could've done it.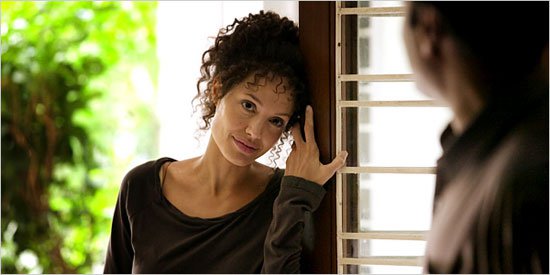 8. Emma Stone as a Chinese woman in Aloha
Emma Stone played a Chinese woman in the movie Aloha, which wasn't well-received by audiences. People said neither did Emma look the part nor is it fit for white actors to be cast when the era has shifted and it's no longer conservative.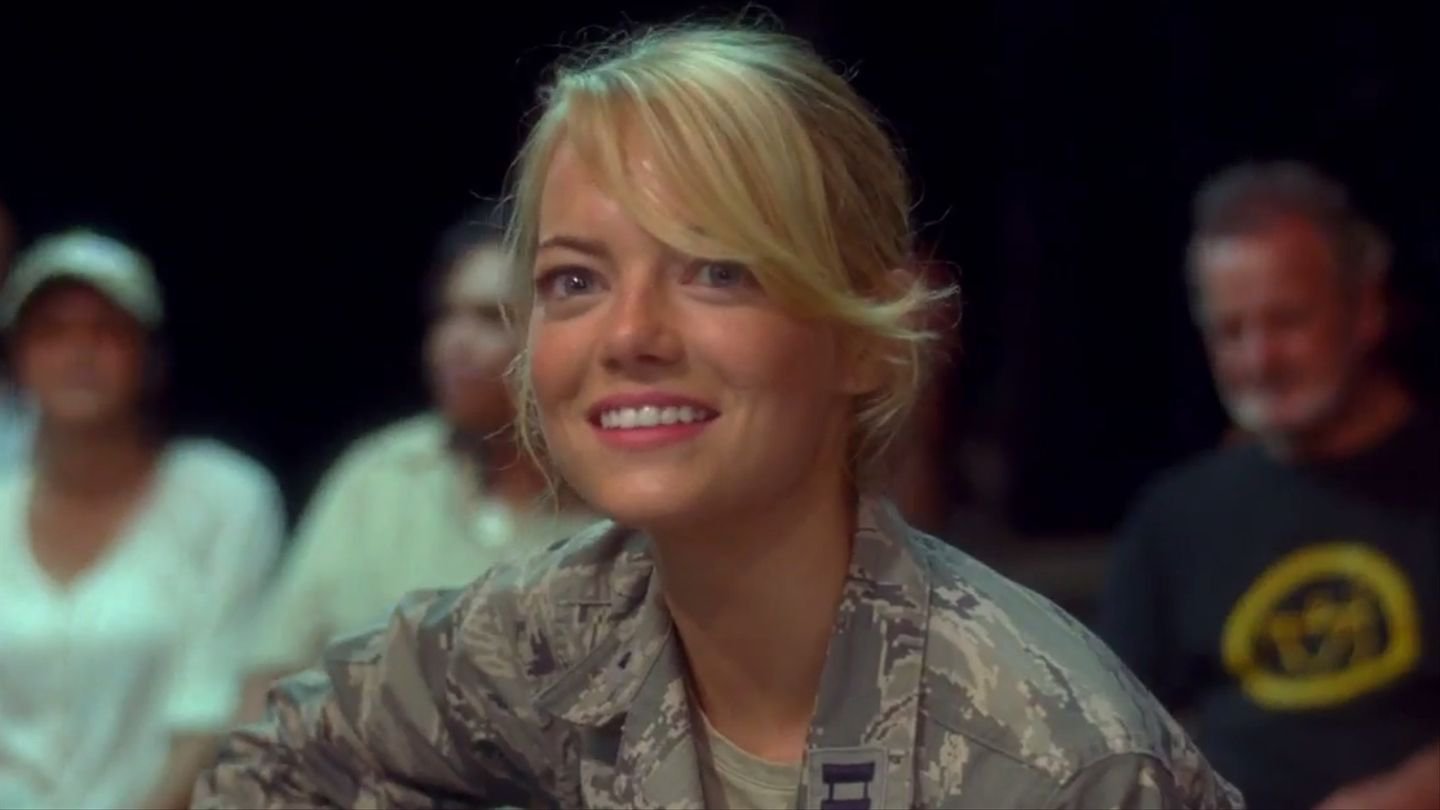 9. Johnny Depp as a Native American in The Lone Ranger
Actor Johnny Depp received a lot of flak for portraying a Native American, 'Red Indian', in the film. People called the whole business 'racist' and 'inappropriate'.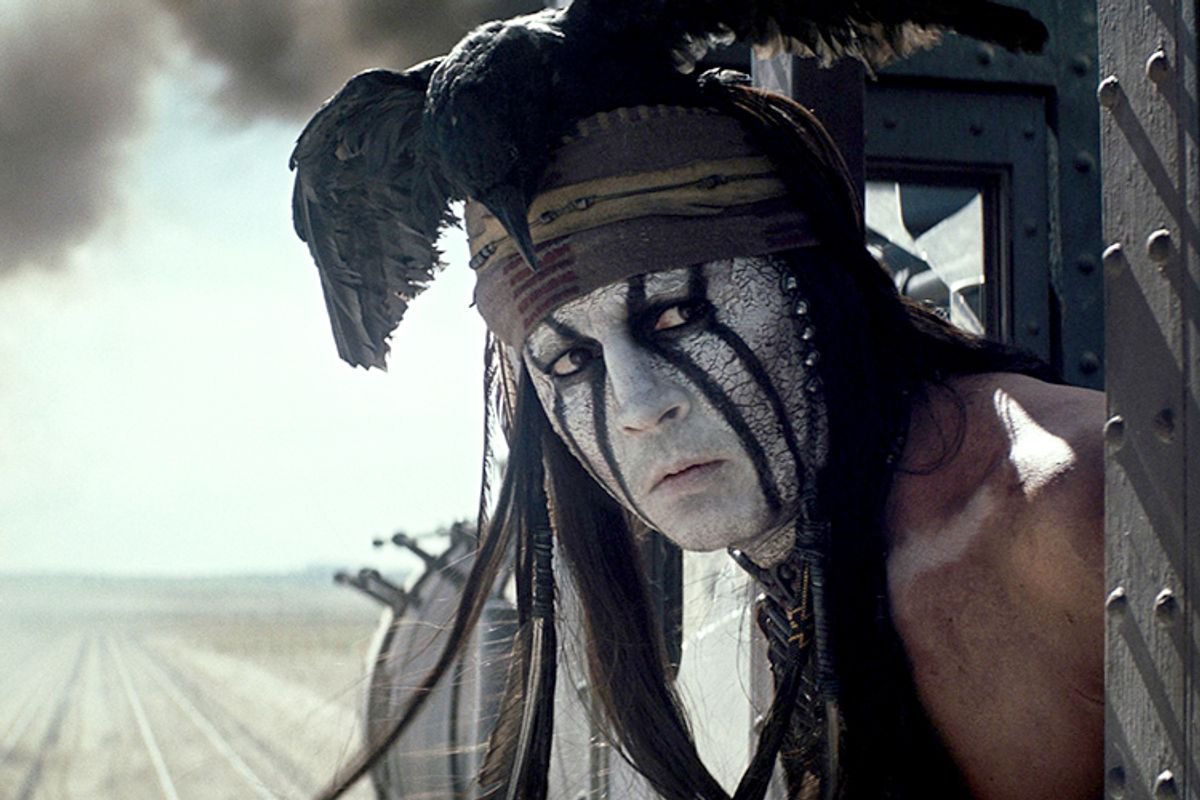 It's high time Bollywood and Hollywood filmmakers go beyond casting mainstream actors in roles that can help marginalized communities get a chance in the industry.