Ever since Tesla CEO Elon Musk took control of Twitter, the social media platform has witnessed quite a few bizarre changes. Just recently, Musk replaced the blue bird logo with a doge meme. Now, he is stripping away Blue Ticks from all the legacy verified accounts.
Earlier a symbol of authenticity on Twitter, Blue Ticks can now be purchased by anyone who seeks to get additional benefits after fulfilling certain conditions. As a result, now popular celebrities have lost their legacy verified ticks. They are also supposed to pay for Twitter Blue subscriptions.
Here's the list of celebrities who lost their Twitter Blue ticks. Take a look:
1. Shah Rukh Khan (SRK)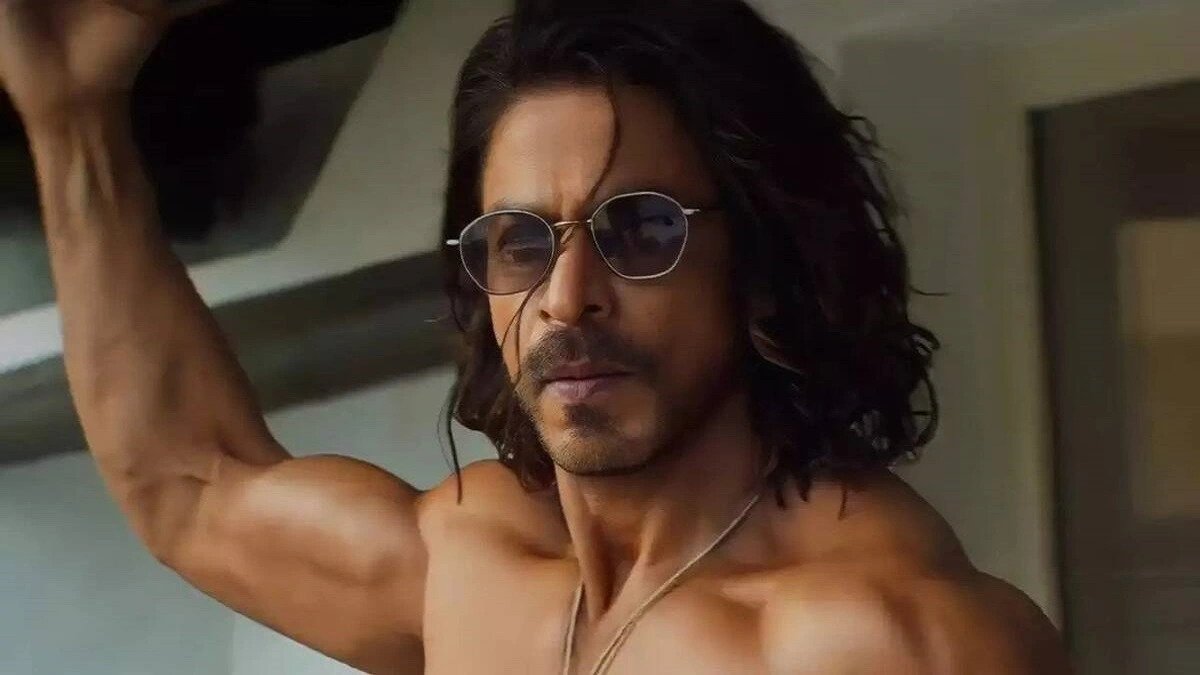 2. Priyanka Chopra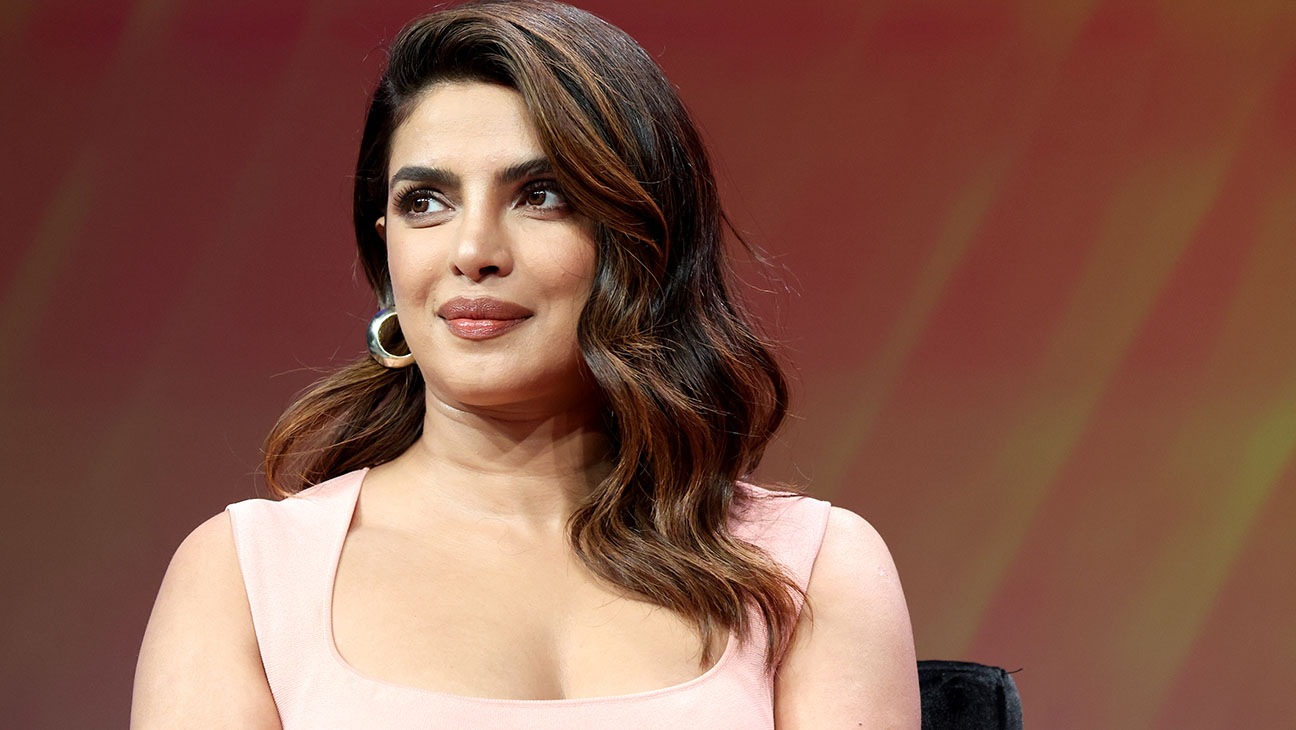 3. Amitabh Bachchan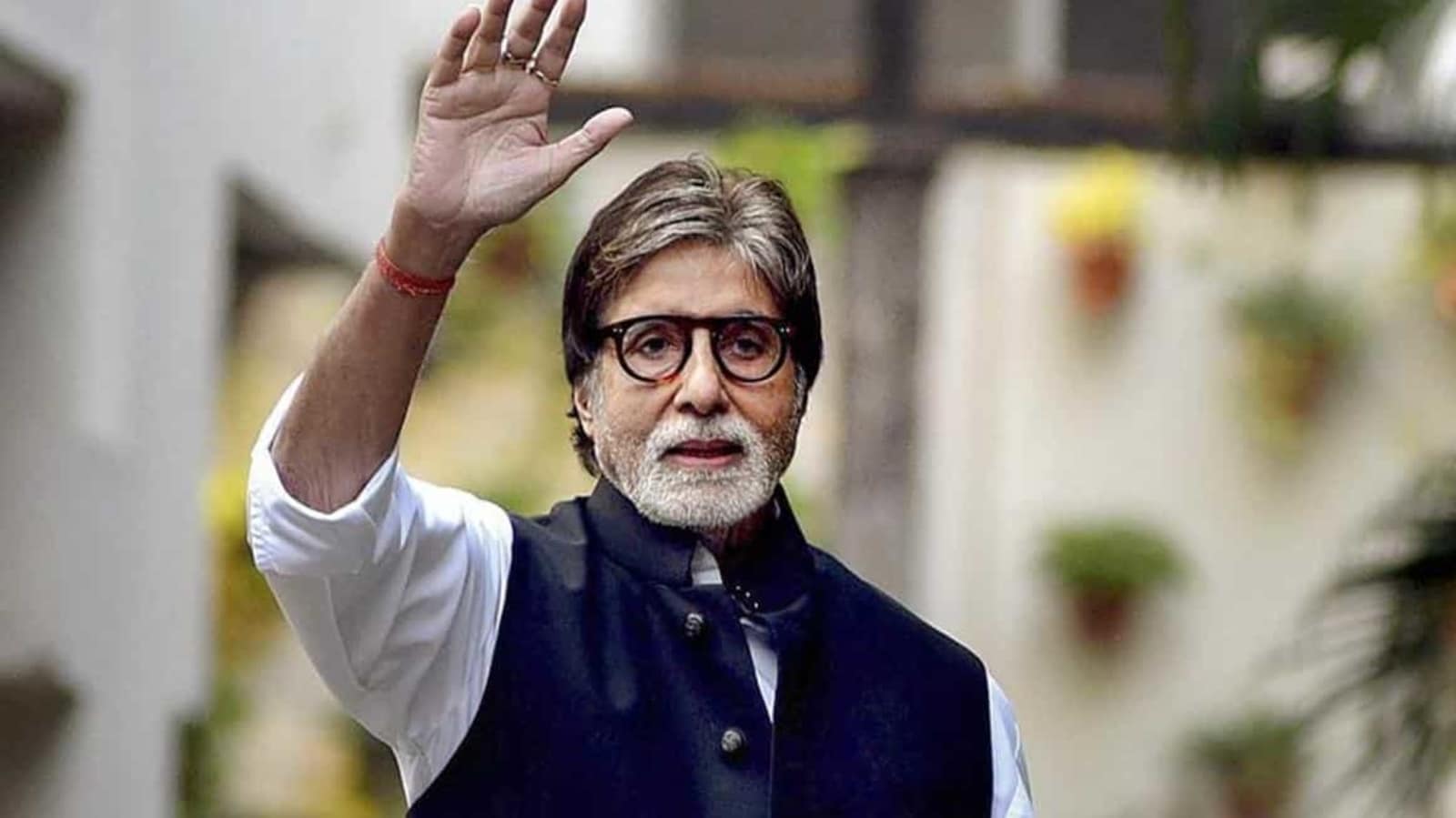 4. Virat Kohli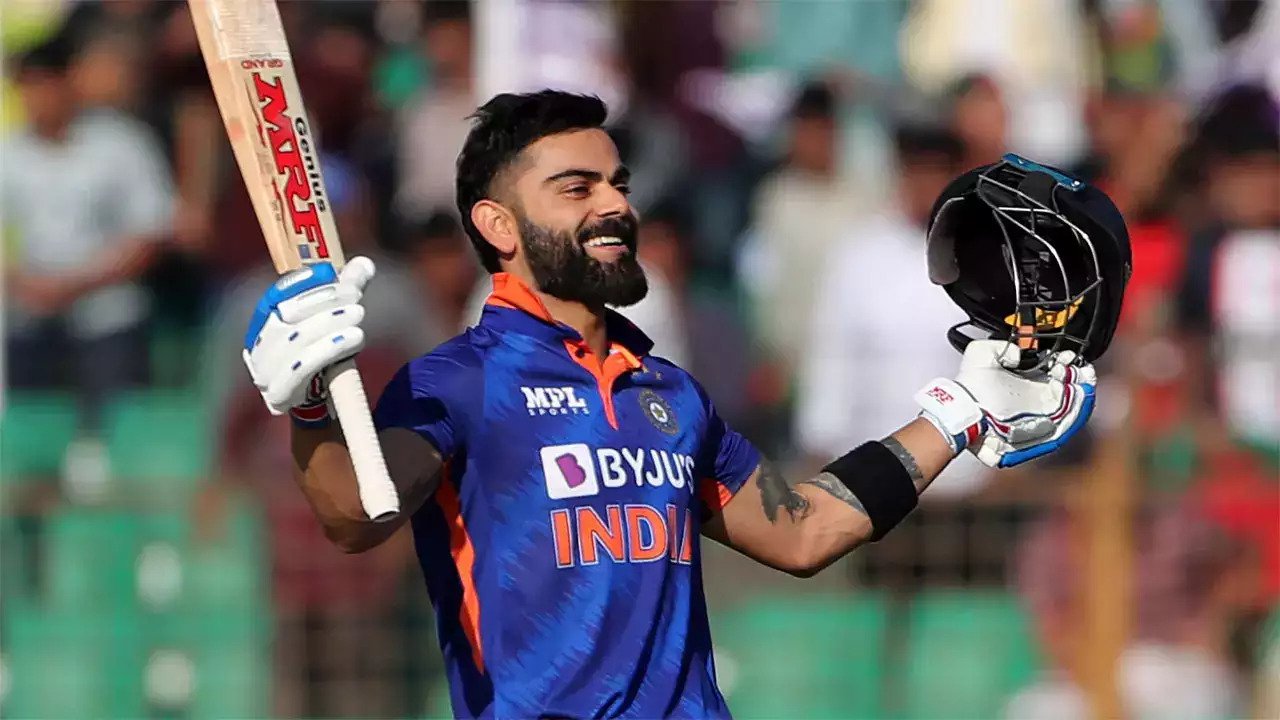 5. Deepika Padukone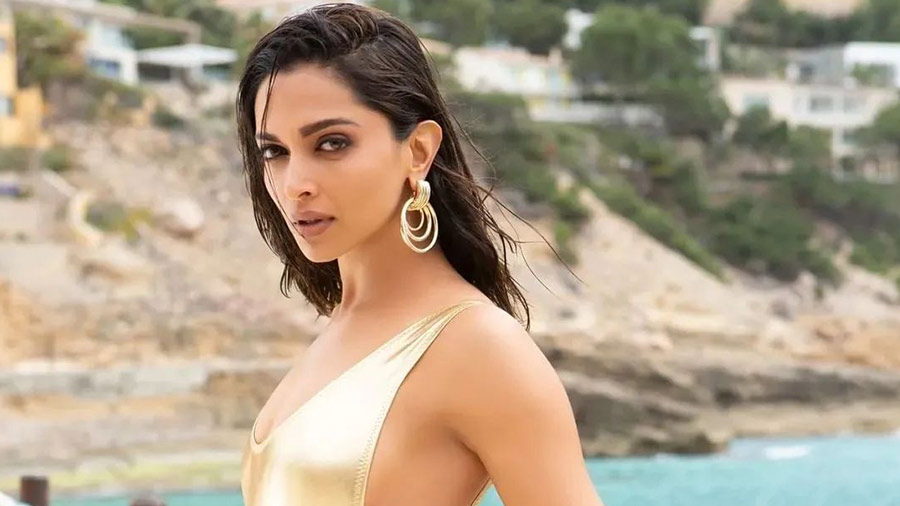 6. Alia Bhatt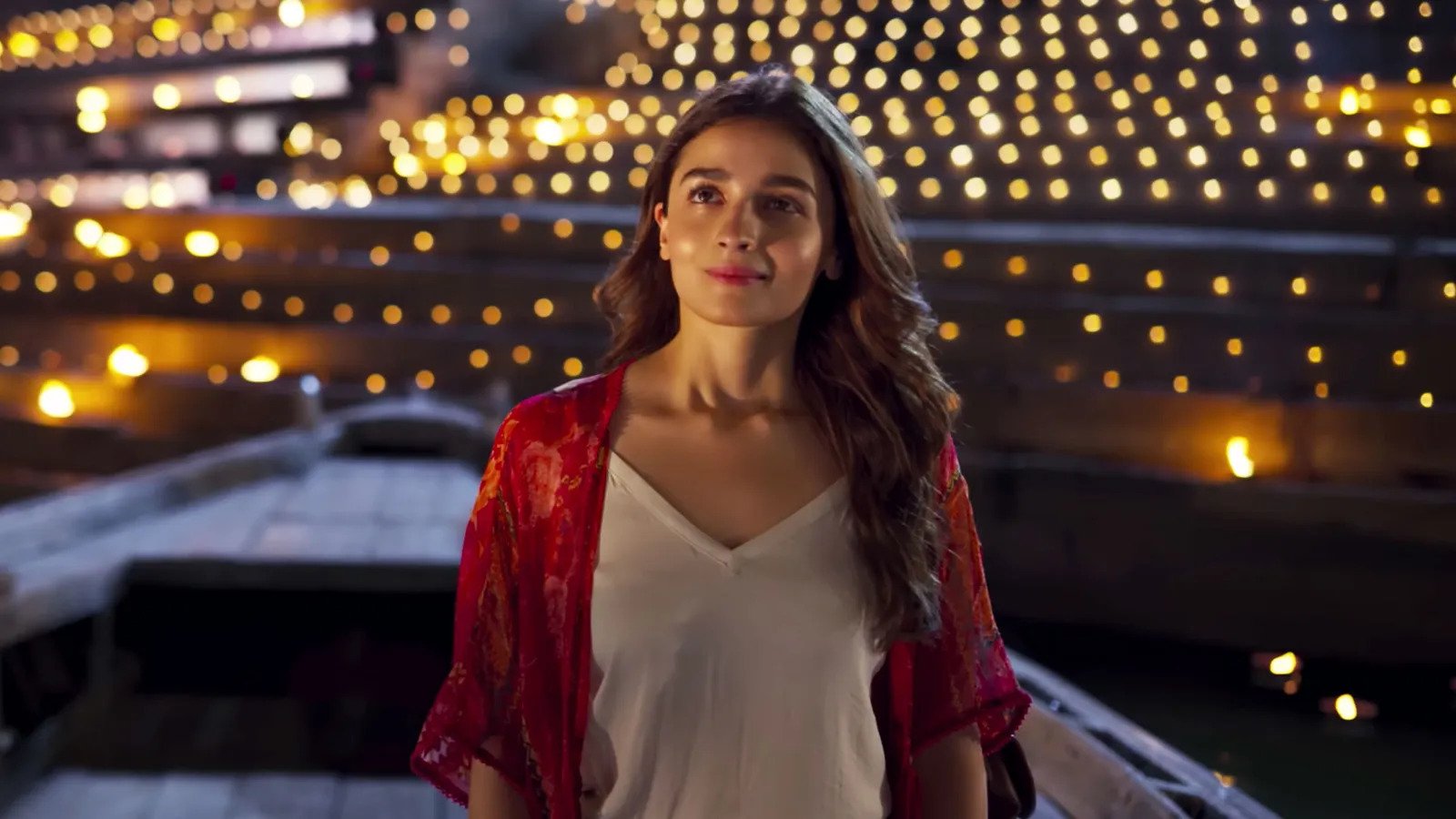 7. Rohit Sharma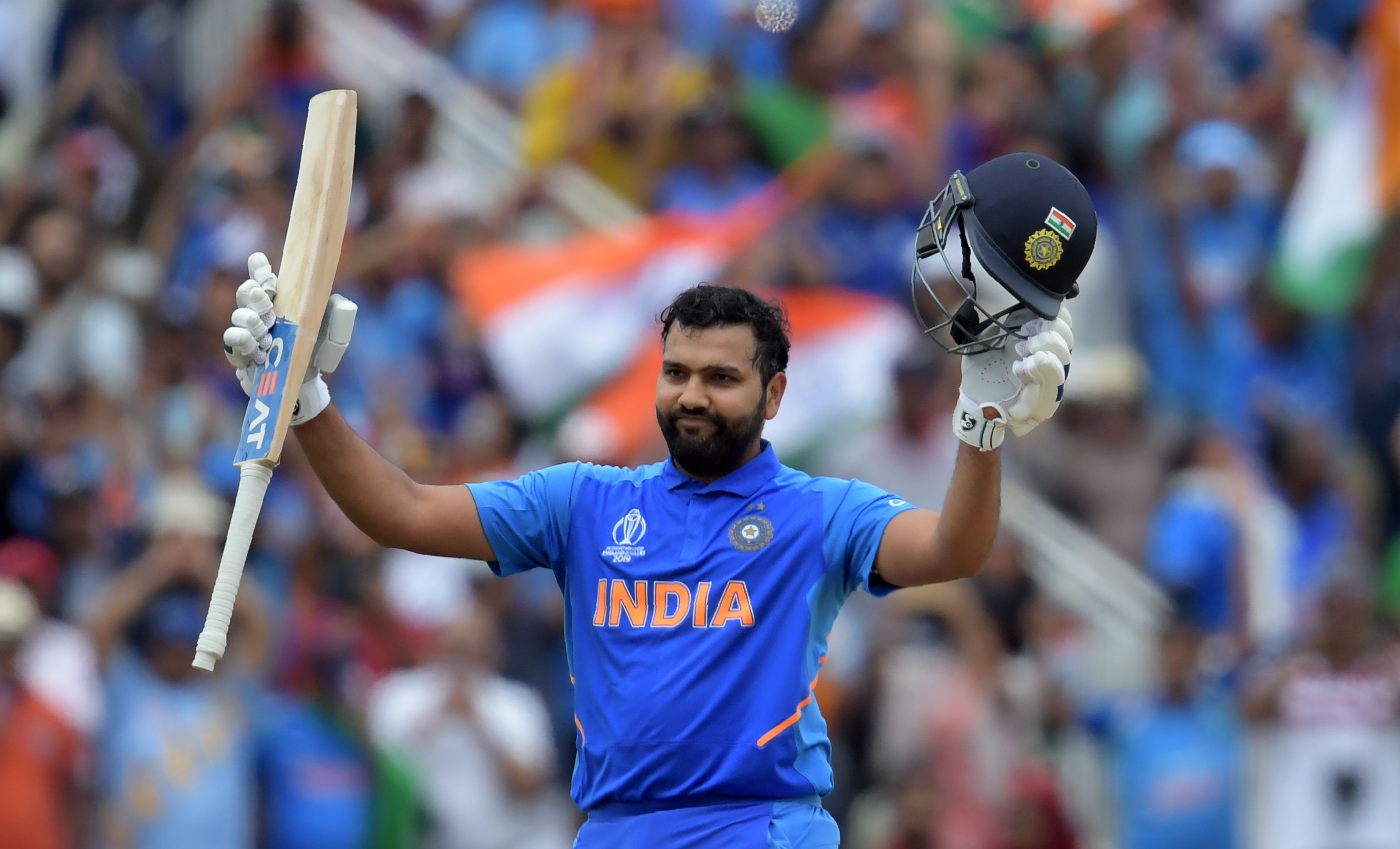 8. Arjun Kapoor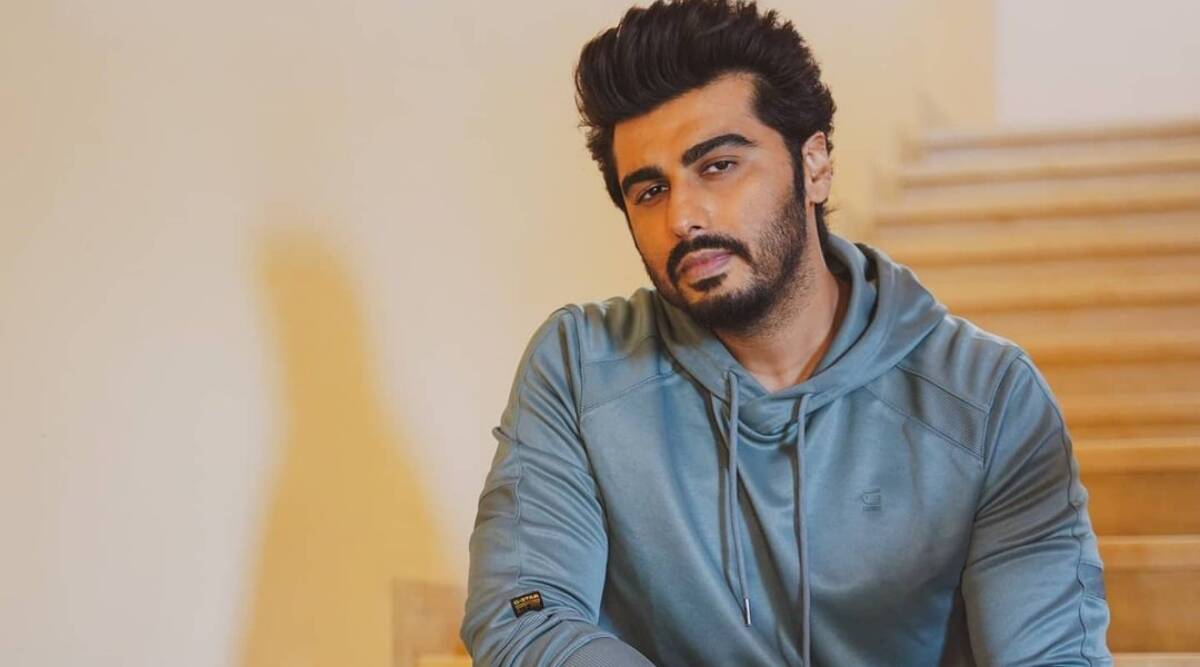 9. Anushka Sharma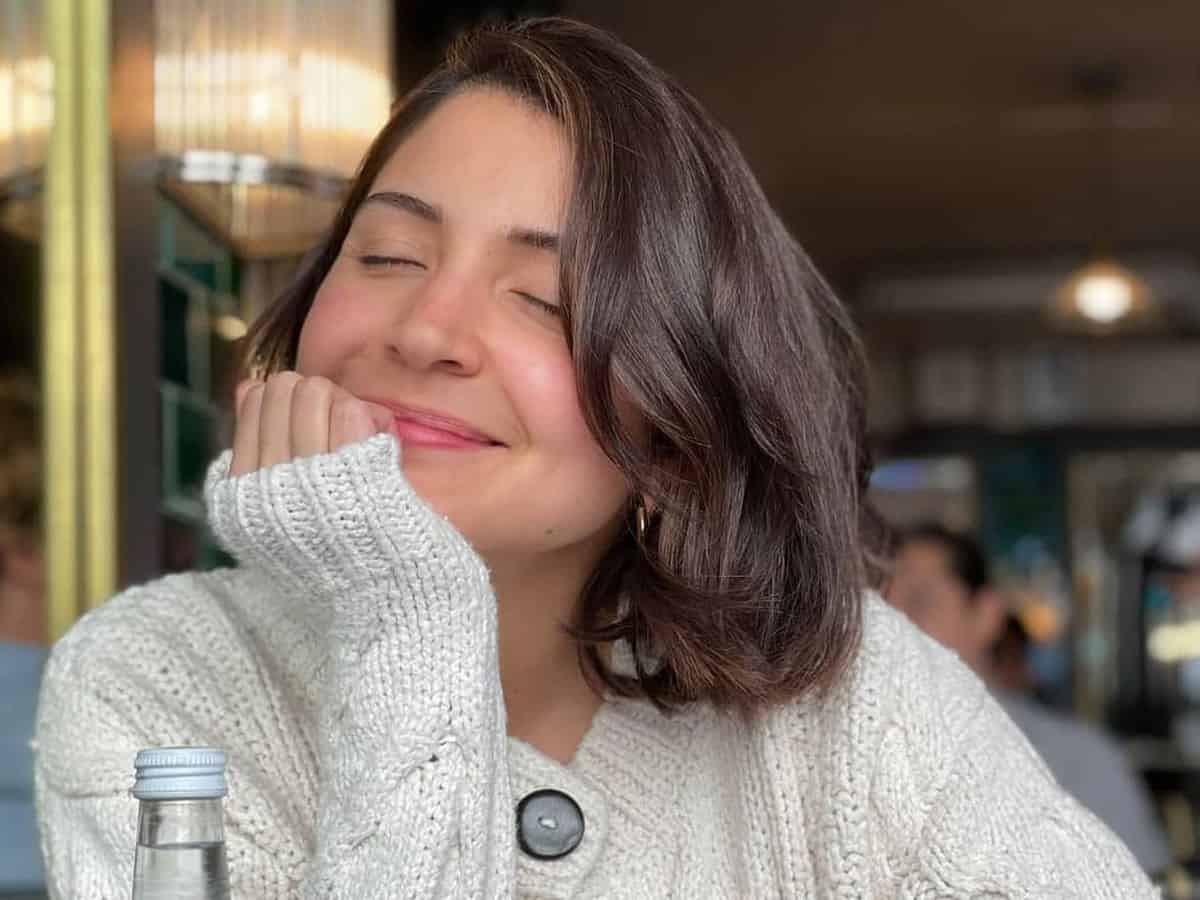 10. Salman Khan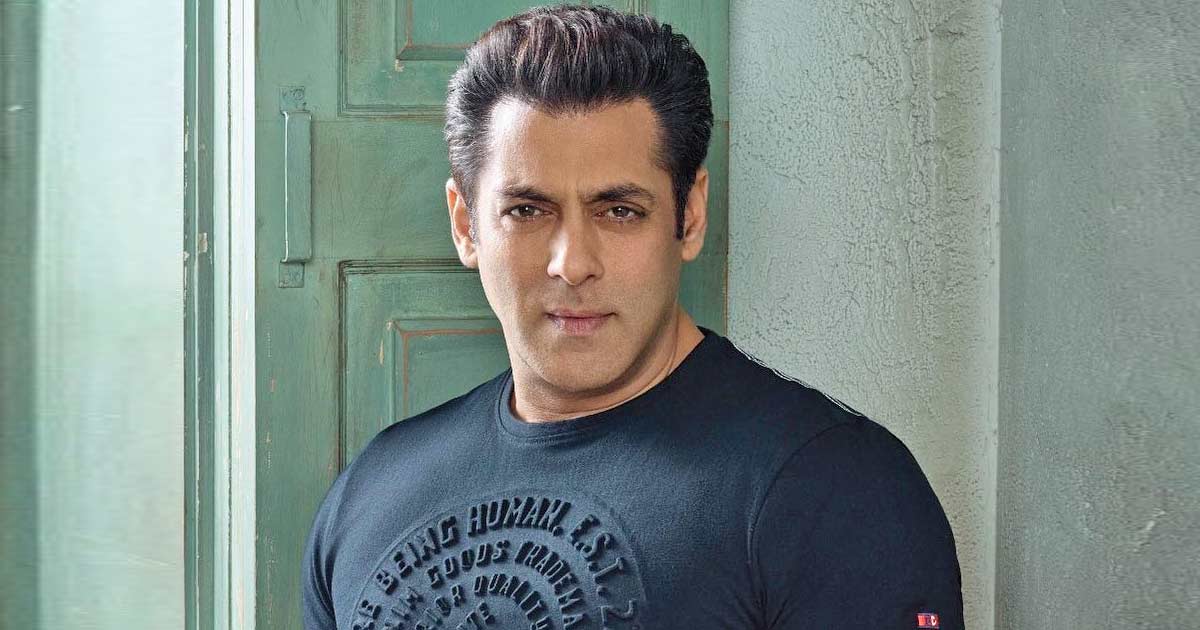 11. Kajol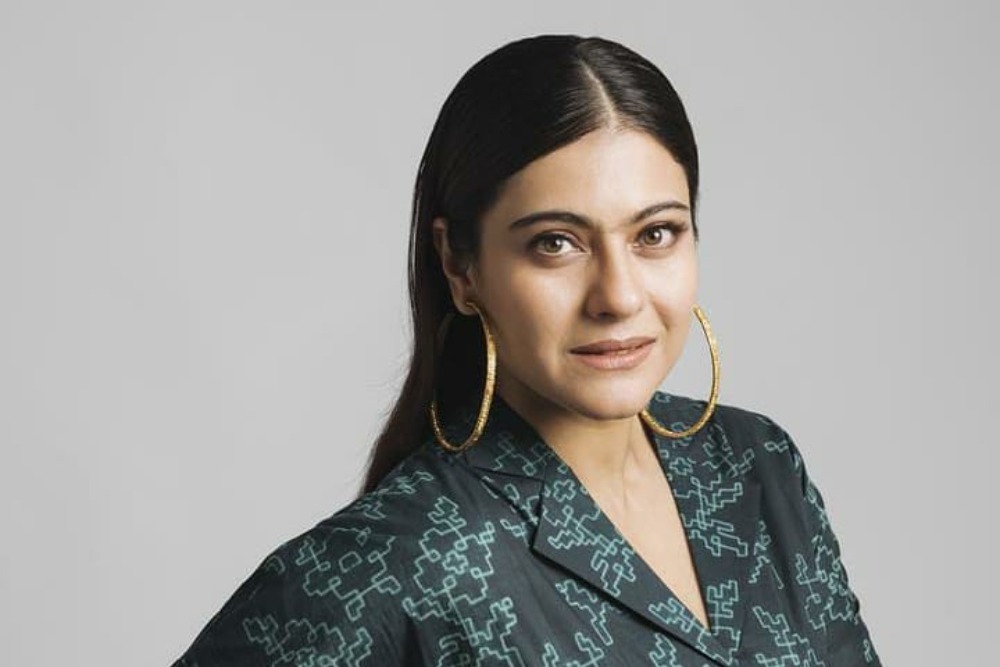 12. Ajay Devgn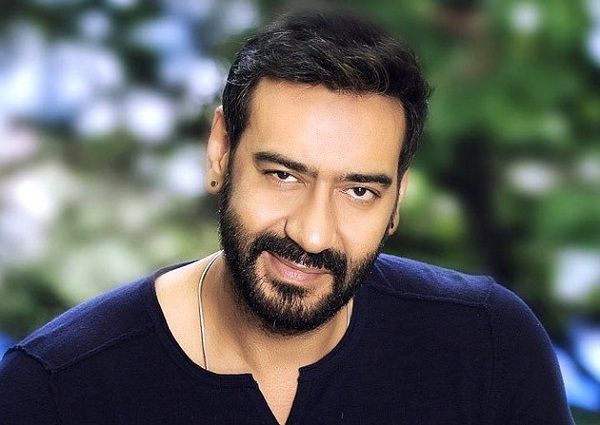 13. Kriti Sanon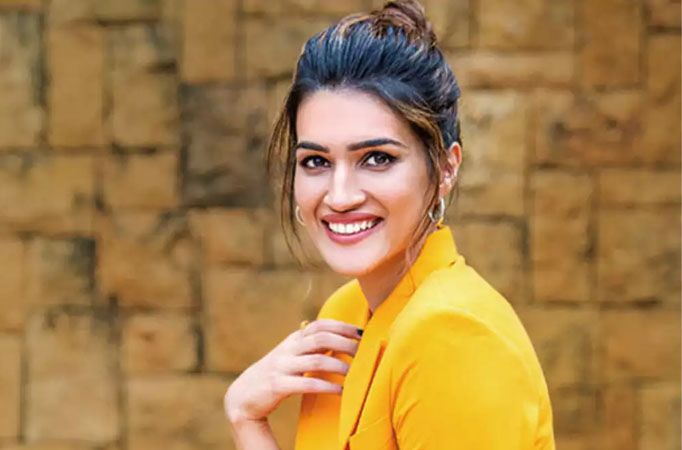 14. Sara Ali Khan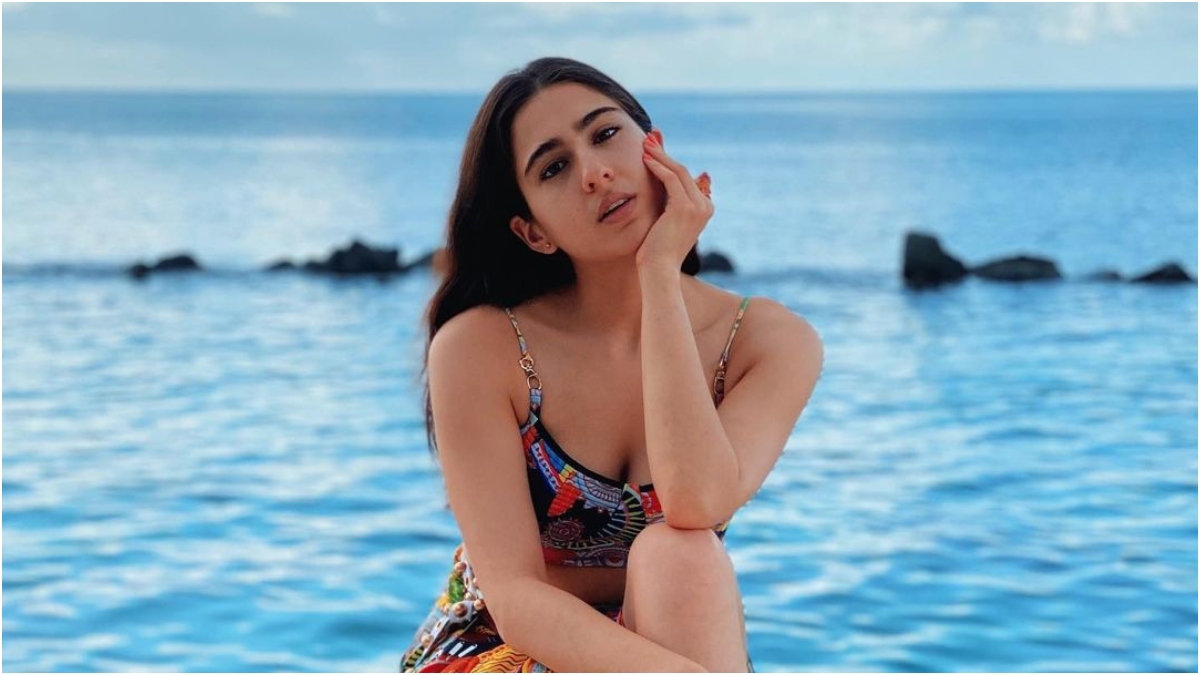 15. Vir Das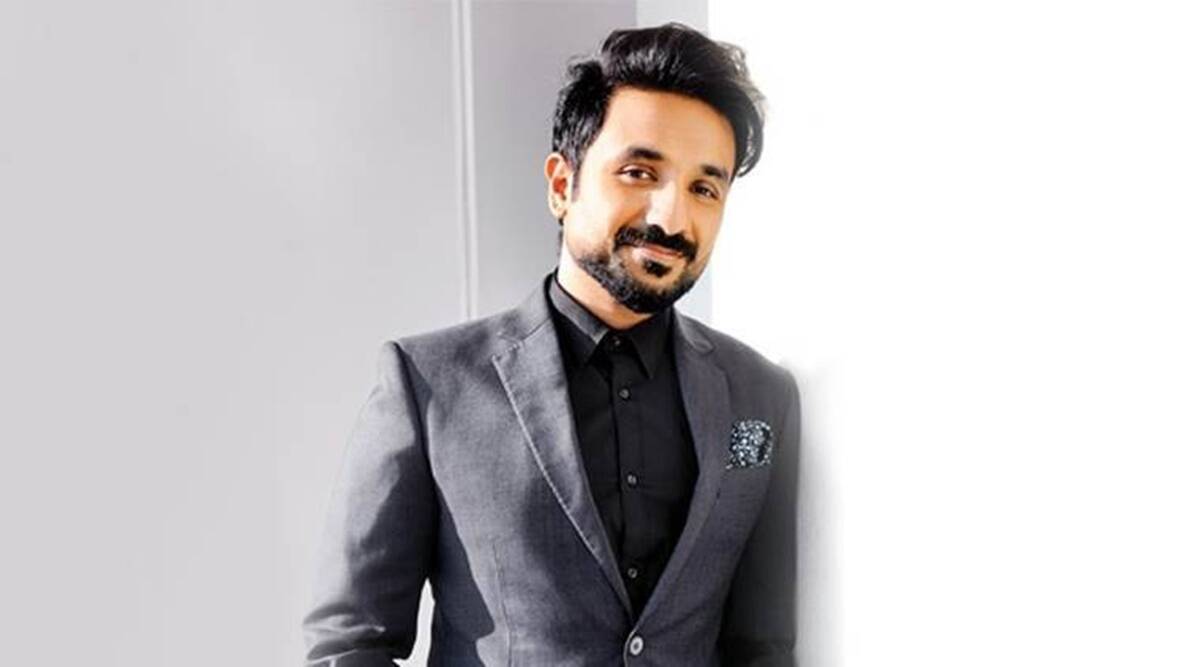 16. Kiara Advani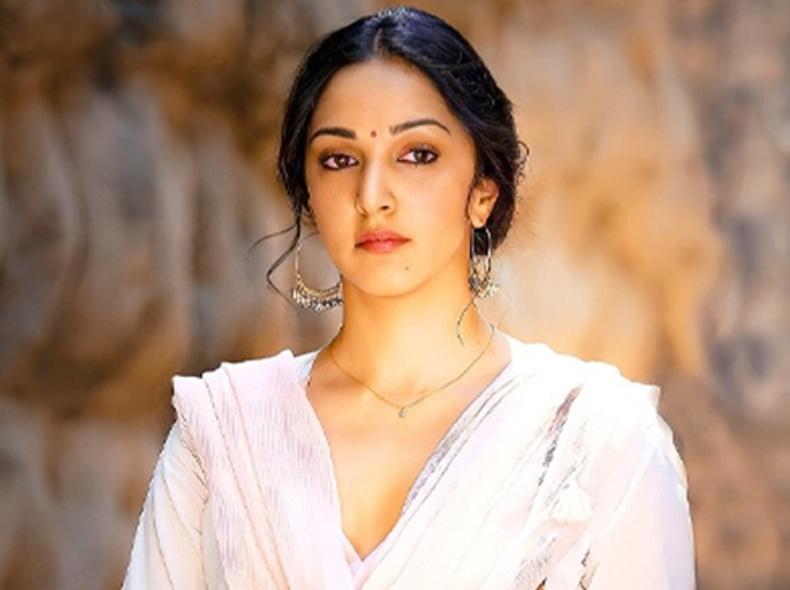 17. Kartik Aaryan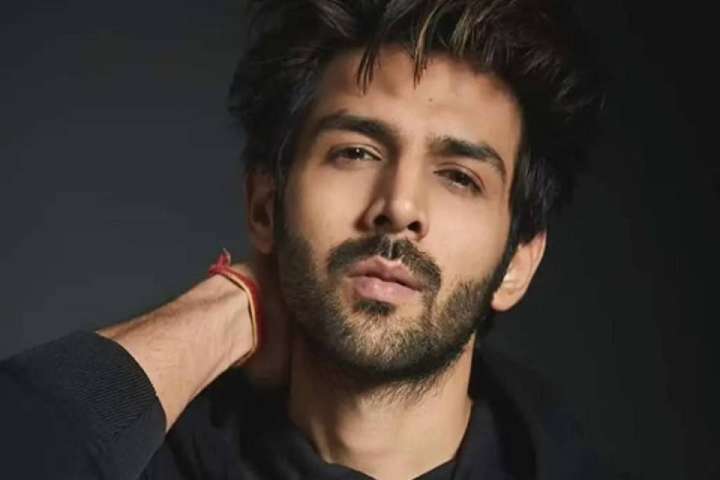 How do you feel about Twitter stripping Blue Ticks from legacy verified accounts?