Elon Musk and his love for Doge is a tale to be told. Many a time he has managed to influence the price of doge with some of his shenanigans. And once again, he's back at it – this time with the Twitter logo change. Now, when you open Twitter on your browser, you'll be welcomed with a doge. The bird is gone, and the doge is here.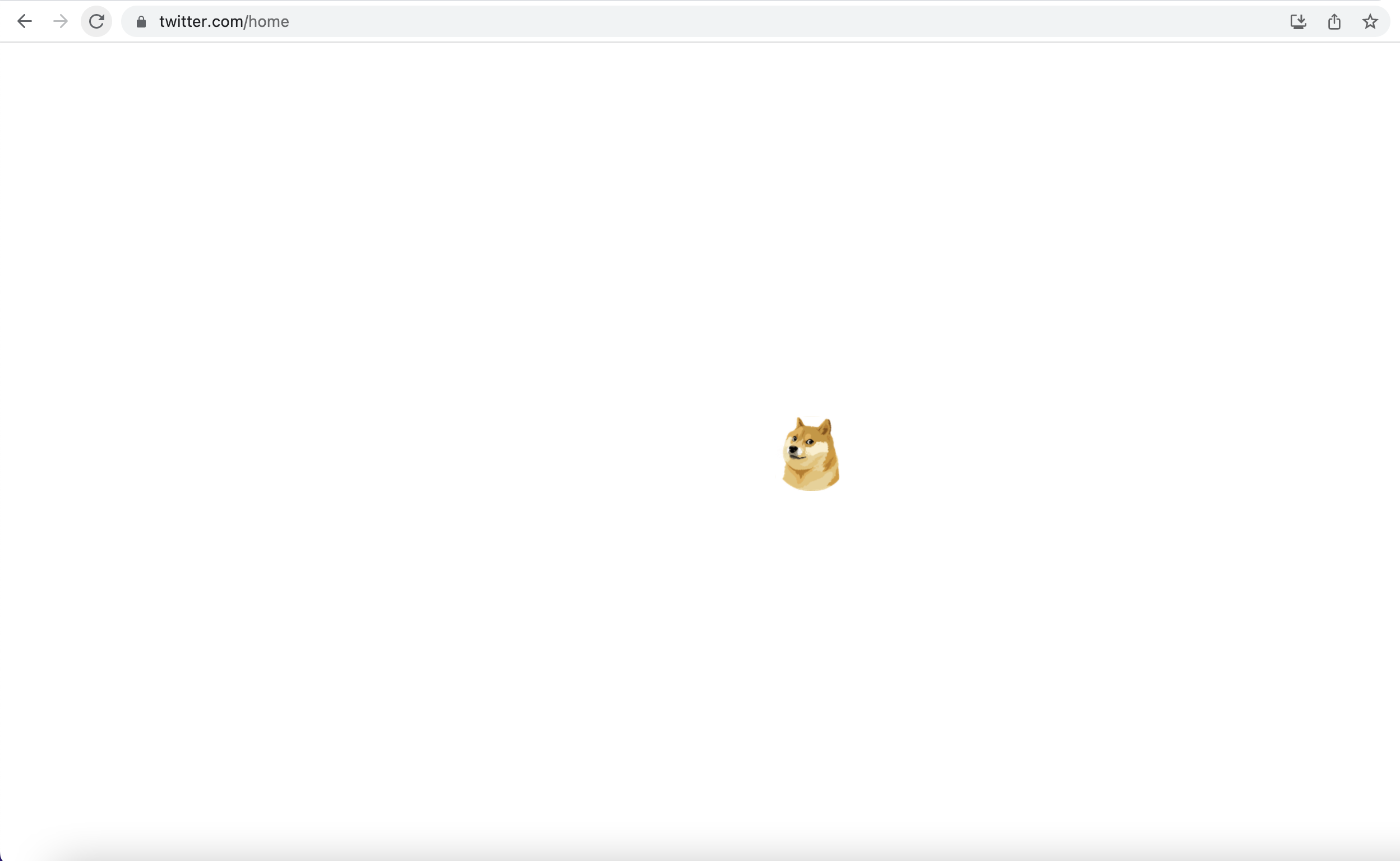 This is how Elon Musk bought Twitter – because someone told him he should buy it.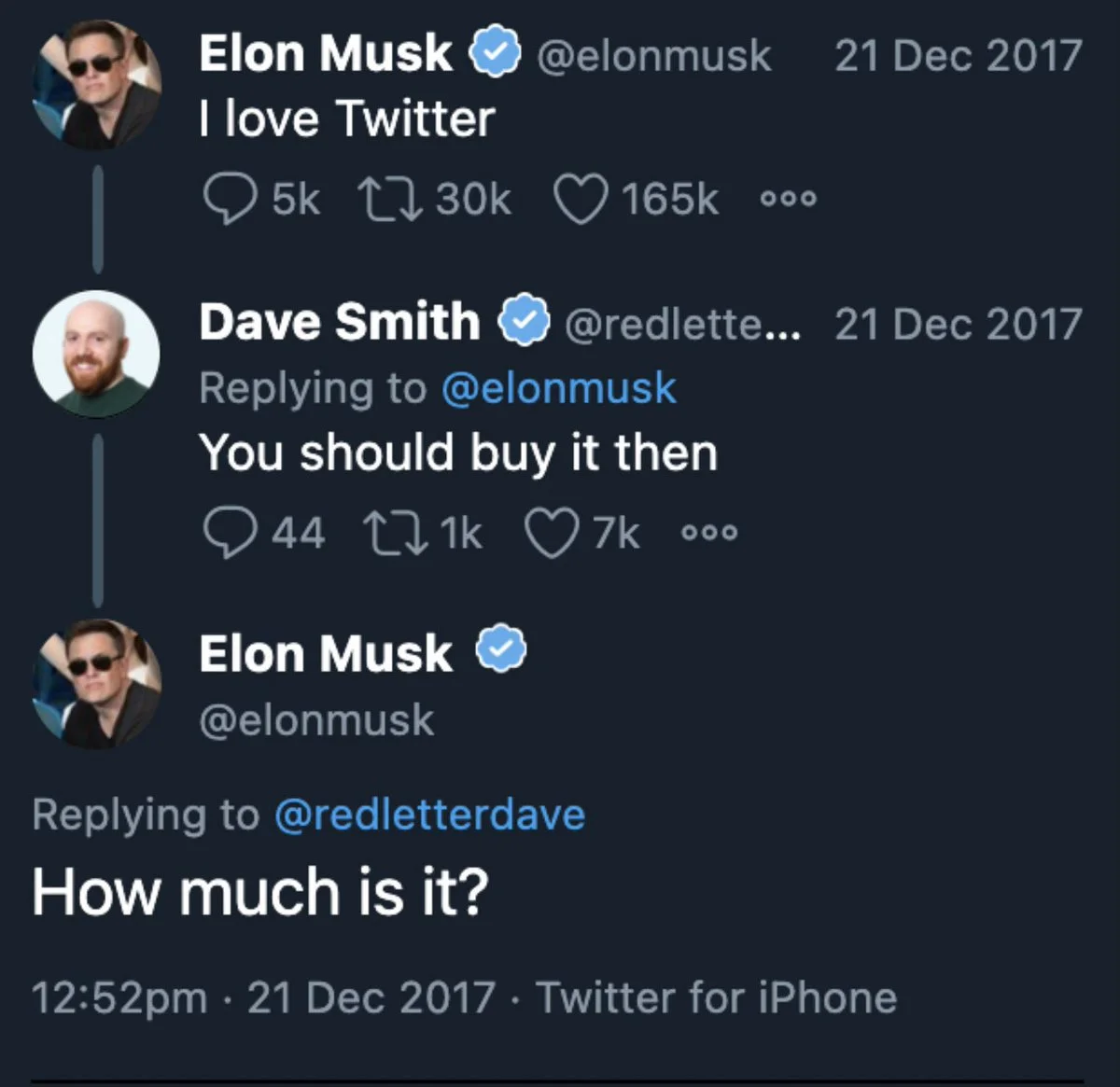 So, how exactly did the Twitter logo change tale start? Well, Musk has an answer – and he's pretty proud of it, it seems.
Thanks to Elon Musk Doge has become the most swapped coin.
Some people are sharing their discontent while others are sharing memes about the Twitter logo change – Elon Musk included.
But some people think there's more going on here like Elon Musk trying to bury his $258 billion racketeering lawsuit.
Whether it's a late April Fool's prank, a manchild's shenanigans or an attempt to bury the lawsuit, either way, it has happened and most probably it could be all of the above.