You know the one thing that you can always count on, no matter how rich or famous, or alternatively, broke and miserable you get? It's getting roasted and at times, supported by your siblings. And that's exactly what the interactions between these celebrity siblings prove: 
1. Vicky and Sunny Kaushal
The talented Kaushal brothers have more than a few tricks up their sleeves – especially when it comes to teasing each other.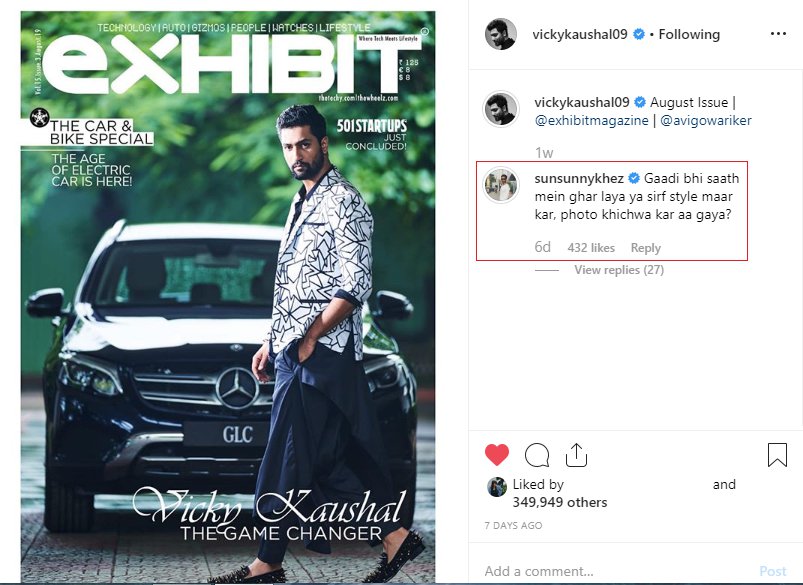 From photoshoots to trips, the two constantly support and trouble each other.
2. Serena and Venus Williams
They may be two of the fiercest, most famous professional tennis players, but they are sisters first. Which means, Venus can't get away with 'stealing' Serena's shoes! And Serena can't let go of a chance to tease Venus.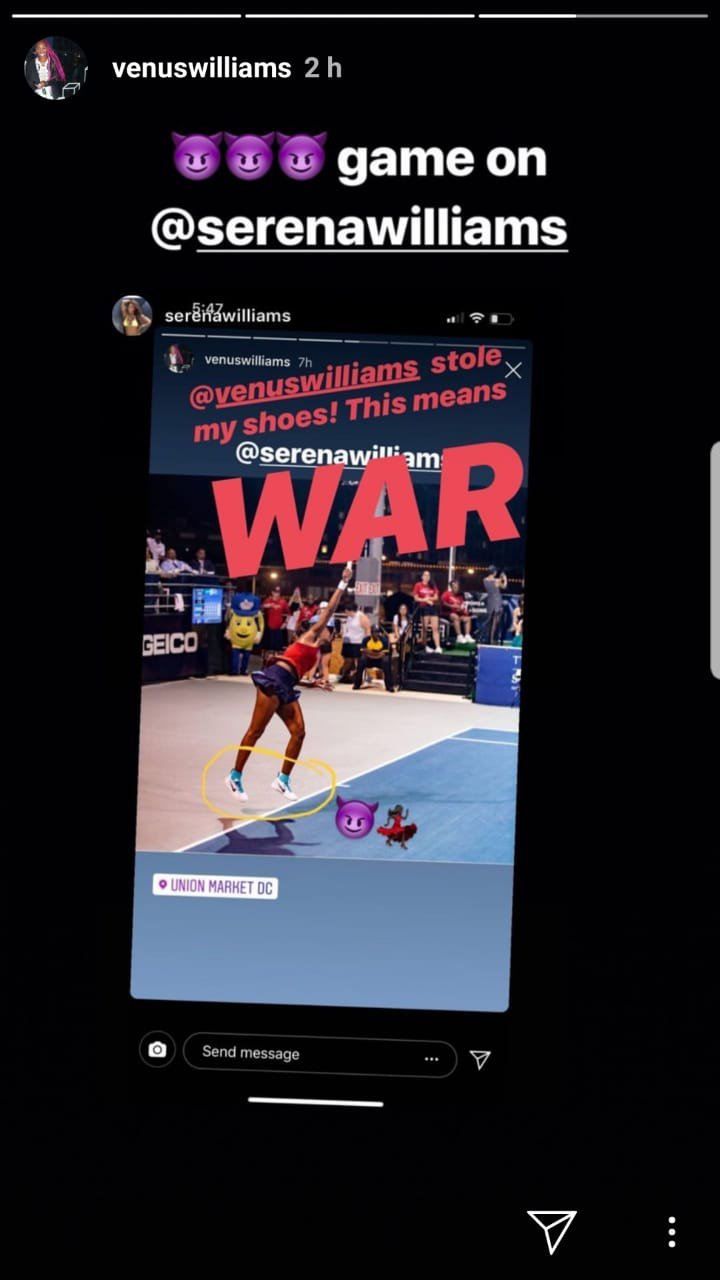 But beneath all the sassy remarks is a deep-seated bond – one that develops when you know your sister is not just your annoying sibling, but also your first and forever best friend. 
3. Abhishek and Shweta Bachchan
The Bachchan siblings may be the picture of poise and grace separately, but together, they are like every sibling pair ever. You know, the kind who fight over who is more loved by a parent, who worked more in college, and of course, for the title of the cooler sibling.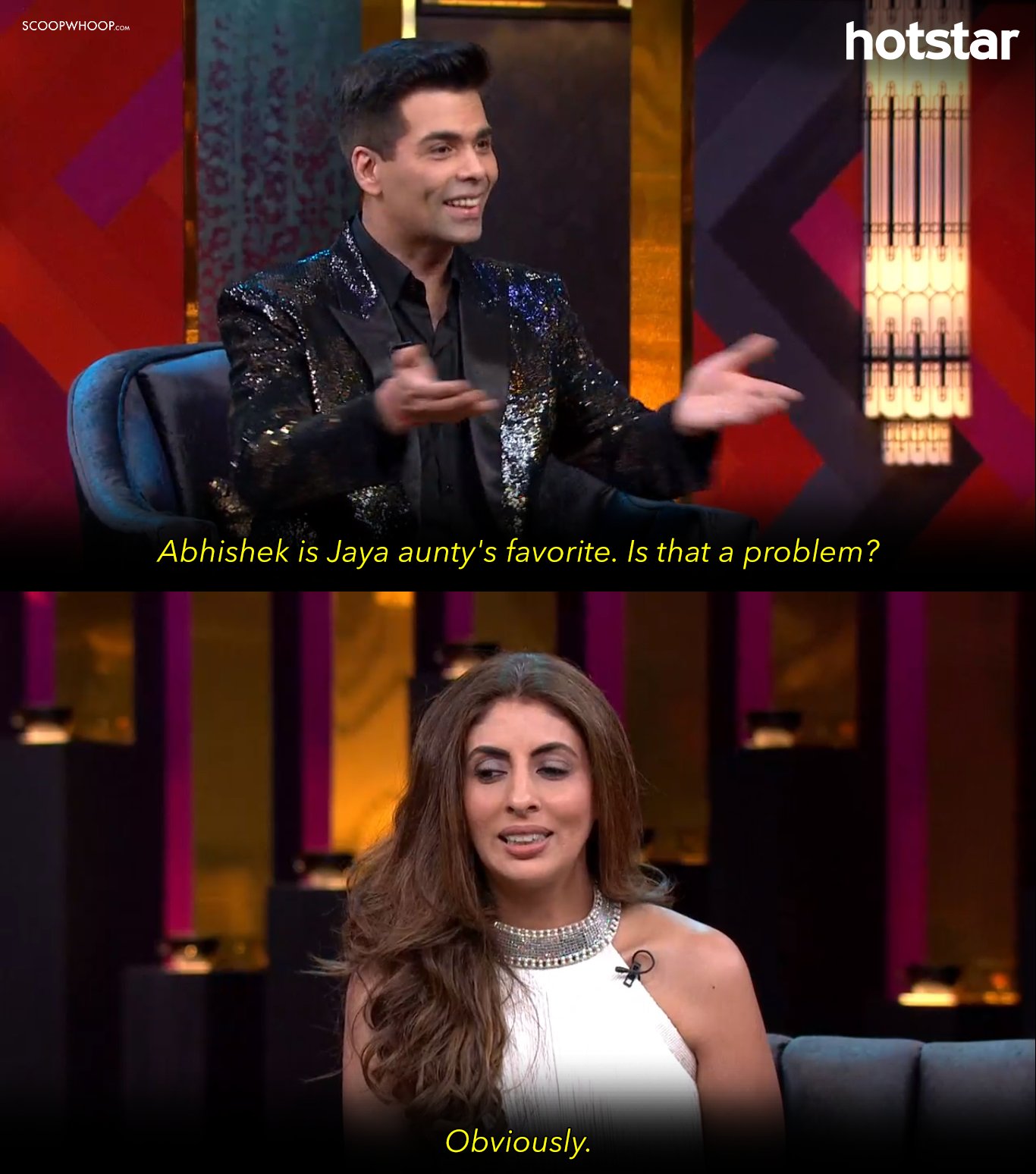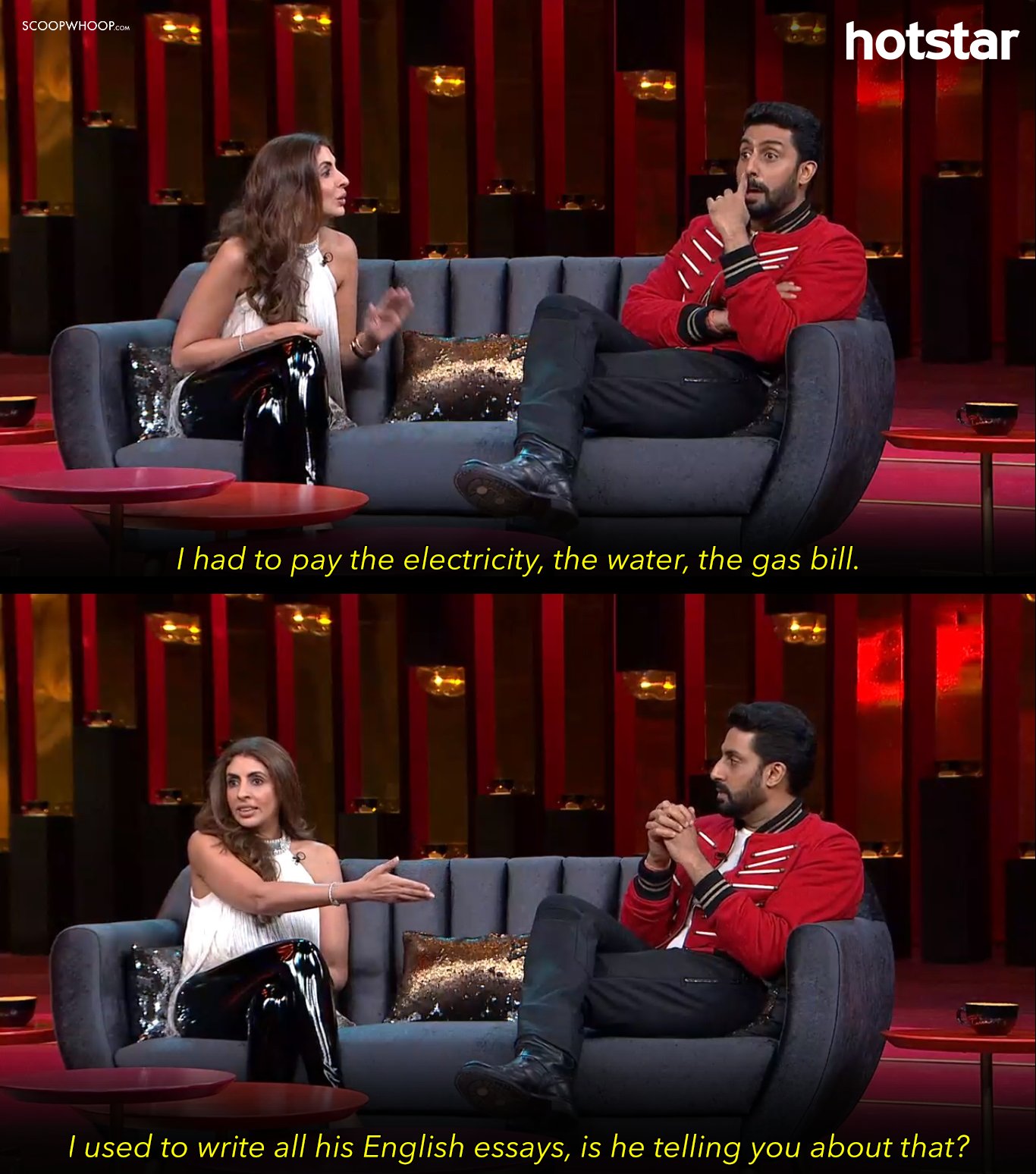 4. Sara and Ibrahim Khan
This 'royal' sibling duo are just like all of us when it comes to lifting each other up, literally, cheering each other, and of course, looking back embarrassingly at their childhood goofy videos.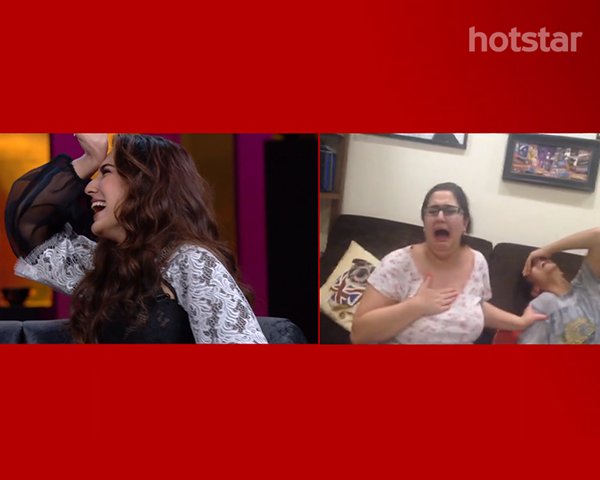 5. Dylan and Cole Sprouse
The Sprouse brothers may have grown up from being impossible adorably, and undeniably mischievous twins from The Suite Life of Zack & Cody. But their Twitter interactions (read: roast wars) are the stuff sibling legends are made of. 
6. The Jonas Brothers
Well, they managed to make one of the most popular teen boy bands of all times – so that tells you how close this trio really is.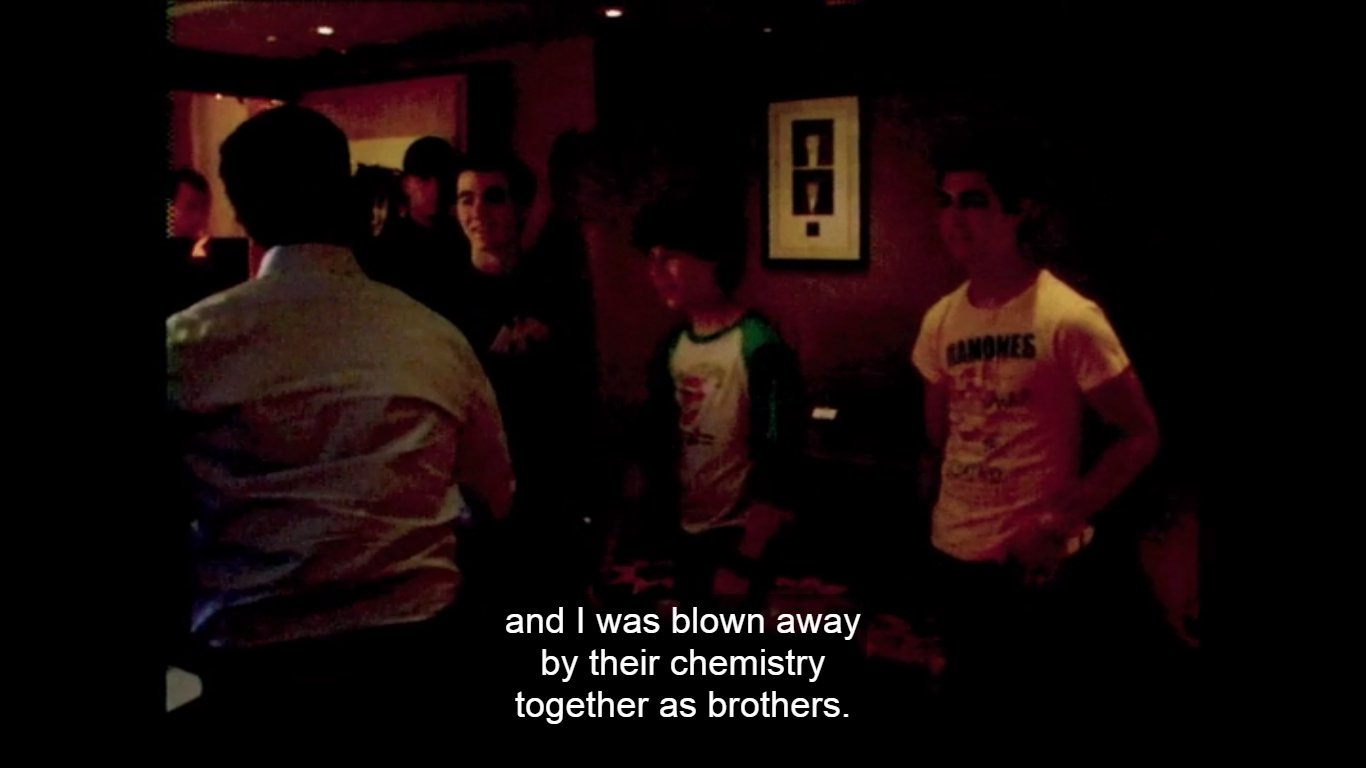 But, if you thought it was all sugar and spice and everything nice, then you need to take a closer look at their interactions – on and off social media. Cuz when it comes to teasing each other about love, fashion, and all things in between, the Jonas brothers are a legend in their own right. 
7. Ishaan Khatter and Shahid Kapoor
From going on biking trips together, to being each other's wingman, these brothers definitely bring their A-game, everywhere they go. 
But Shahid also leaves no chance to correct Ishaan, because 'elder siblings know best' aur unka aur kaam hi kya hota hai. And Ishaan leaves no chance to annoy Shahid, because teasing is a younger sibling's birthright!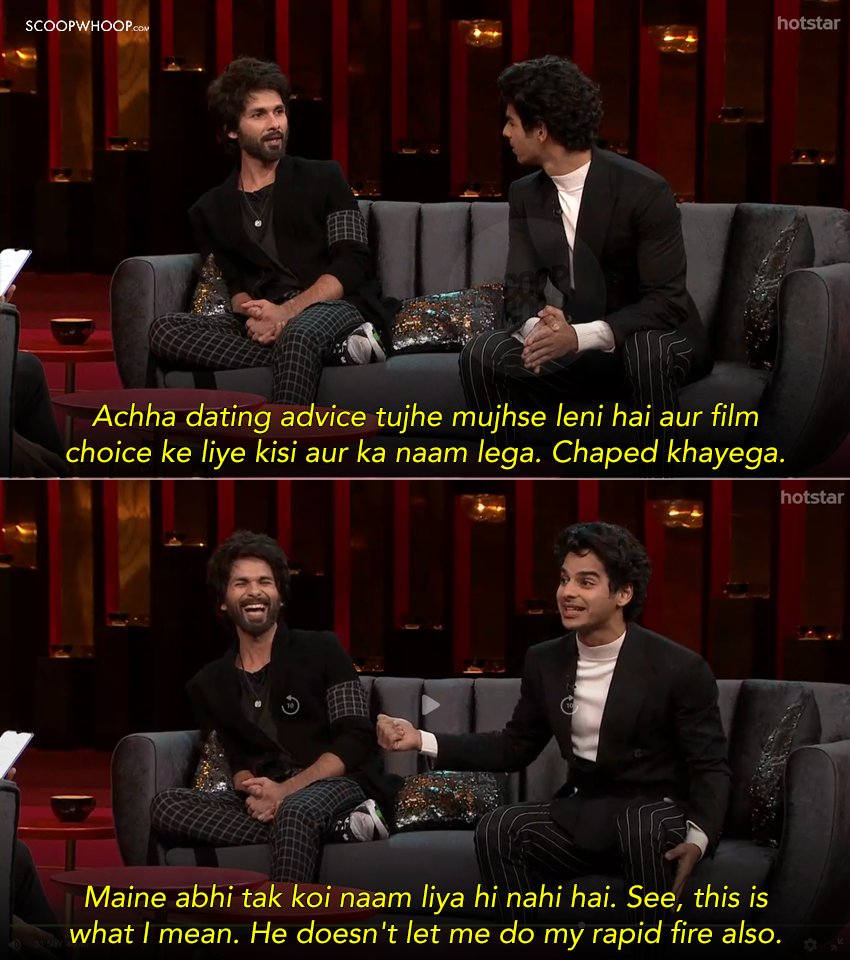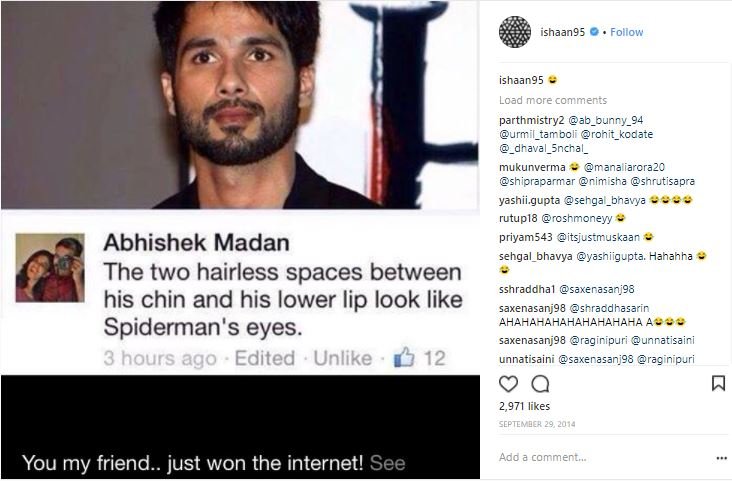 8. Arjun, Sonam and Rhea Kapoor
Whether it's dancing till the wee hours, sassing each other, or supporting each other, these siblings are no stranger to fun adventures and hilarious banter.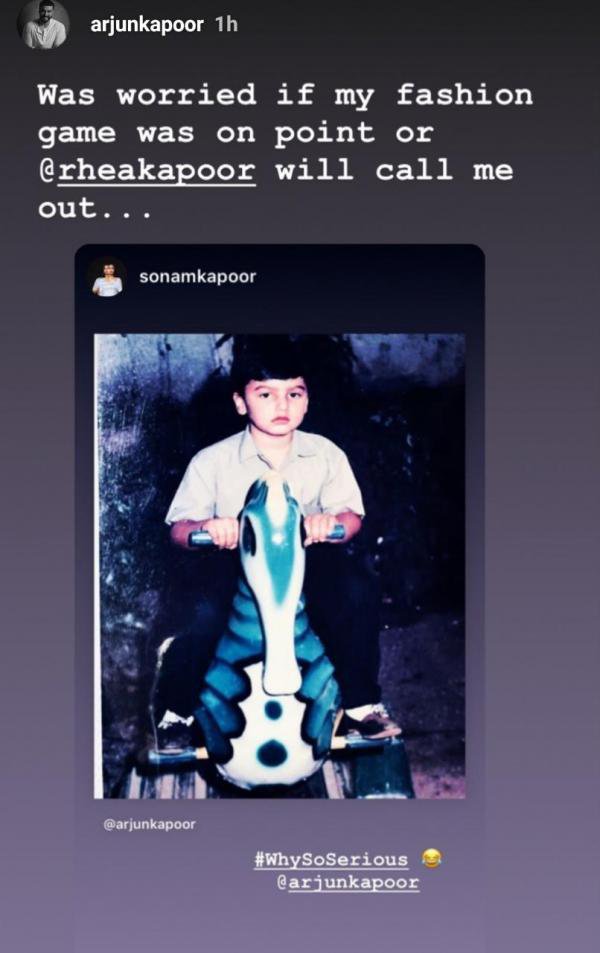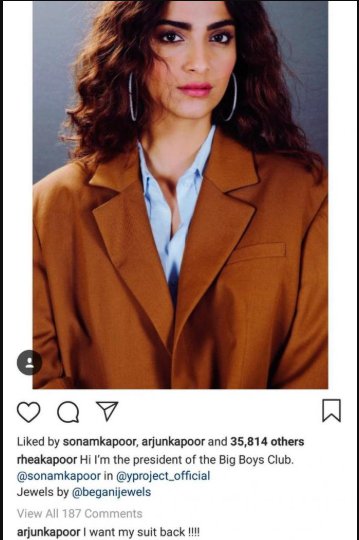 9. Ayushmann and Aparshakti Khurana
The Khurana brothers are not just pros at nailing performances. They are also, undoubtedly, each other's biggest supporters. 
Because when it comes to your siblings, teasing is the only acceptable form of showering love!