Bollywood has had a love-hate relationship with talents, irrespective of whether they are outsiders or insiders. While Bollywood keeps entertaining us with films, we can't ignore its dark side as well. Toxic cultures like nepotism, groupism, favouritism, and lobbying seem to exist here. We aren't saying this, celebrities claim it.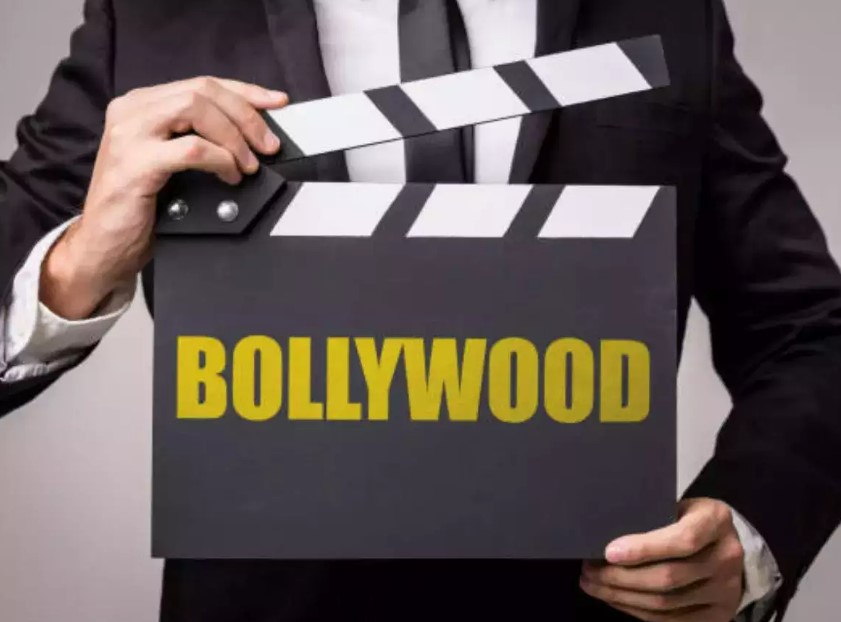 Here are nine celebrities who have spoken about toxic culture in Bollywood:
1. Priyanka Chopra Jonas
Priyanka Chopra has had a long absence from Bollywood. While we wondered why she didn't sign films in India for quite some time, the actress recently revealed her experience in a podcast saying that she was being "pushed into a corner in the industry". "I had people not casting me, I had beef with people, I am not good at playing that game so I kind of was tired of the politics and I said I needed a break," Priyanka added.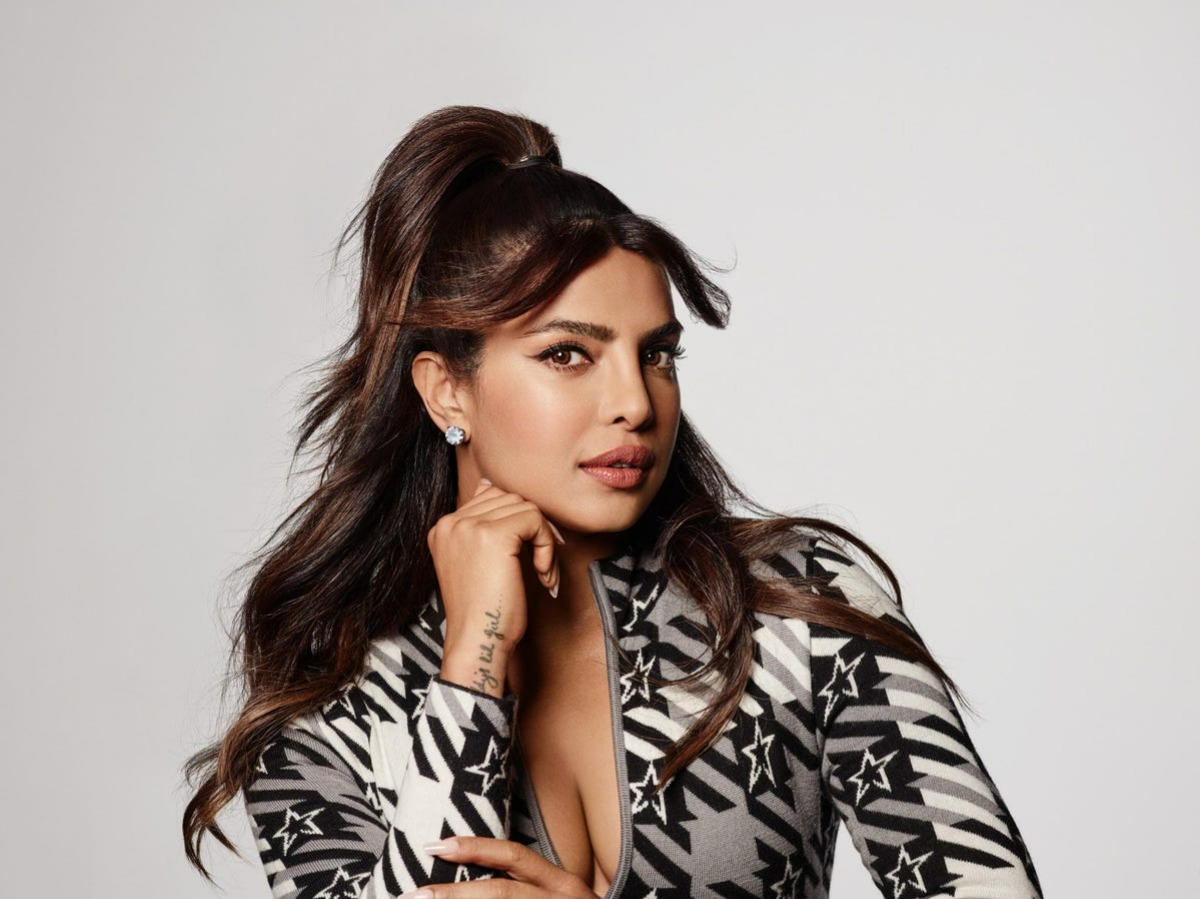 2. Sushant Singh Rajput
Late actor Sushant Singh Rajput had once requested a fan to watch his 2019 film, Sonchiriya, hinting his negative experience in Bollywood. The fan wasn't elated that Sushant's character dies in most of his movies and that is why she avoids watching her films. To which, the Kai Po Che actor wrote, "Arre but if you do not watch it then they would throw me out of Bollywood. I have no godfather, I have made you (all) my Gods and fathers. Watch it at least if you wish I do survive in Bollywood."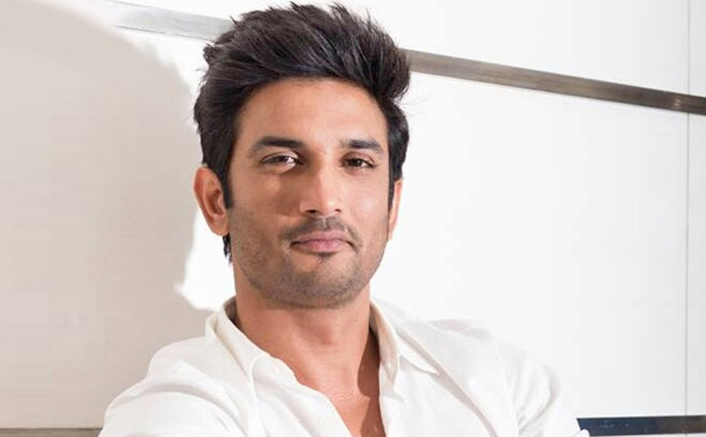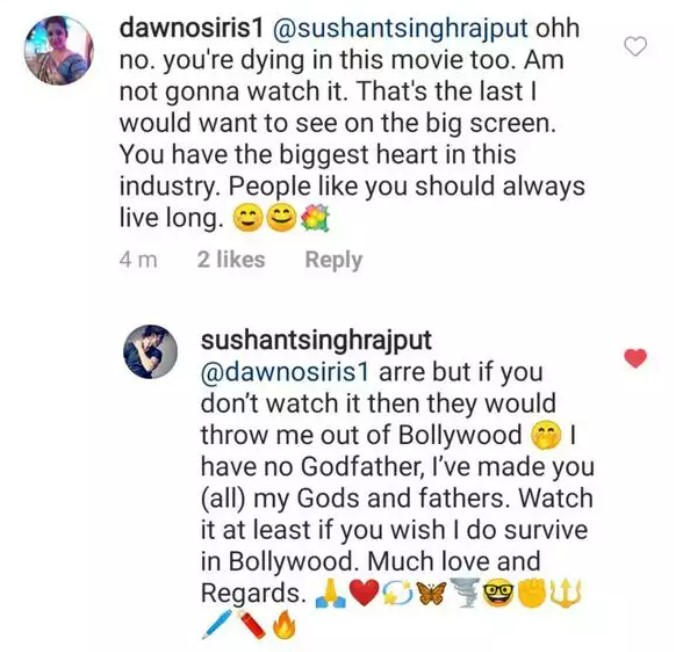 3. Kangana Ranaut
Kangana Ranaut has made many tongue-in-cheek remarks about the culture of Bollywood. Remember how the actress called Karan Johar, a "flag-bearer of nepotism" on Koffee With Karan? "In my biopic, if it is ever made, you will play this stereotypical Bollywood biggie who is very snooty and completely intolerant to outsiders and flag bearer of nepotism, the movie mafia," Ranaut had said. In another episode, KJo and Sonam Kapoor had ridiculed Kangana saying that she has a 'questionable English'.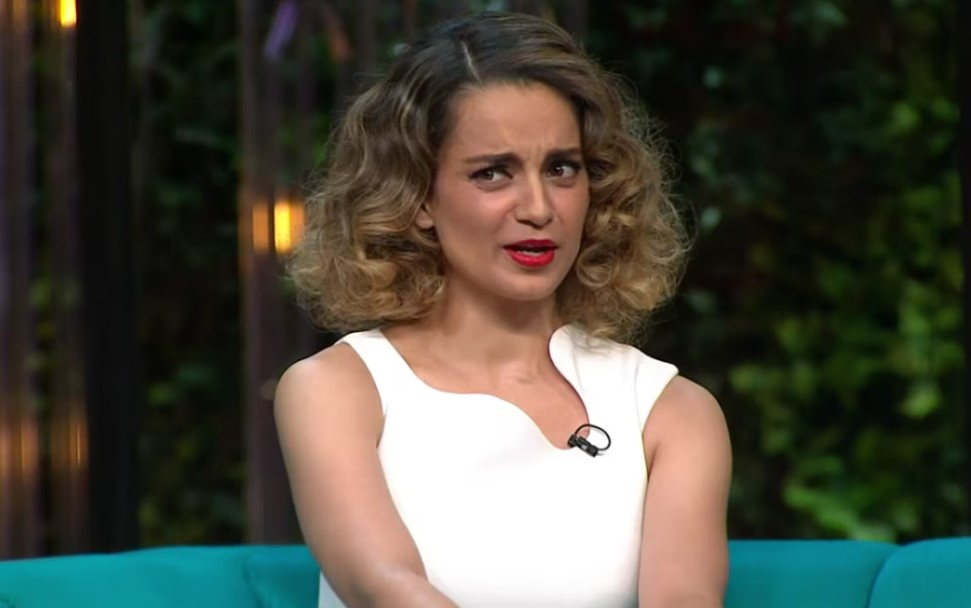 4. Abhay Deol
Back in 2019, actor Abhay Deol revealed the reason for his long absence from films. "No one is giving me any work. The kind of content I want to be part of is hardly made," Deol told Mid-Day. Later, in an Instagram post, the Socha Na Tha actor claimed that the Bollywood lobby went against him. Deol revealed how he and Farhan Akhtar were "demoted" from main leads of Zindagi Na Milegi Dobara and got nominated as "supporting actors" in award functions.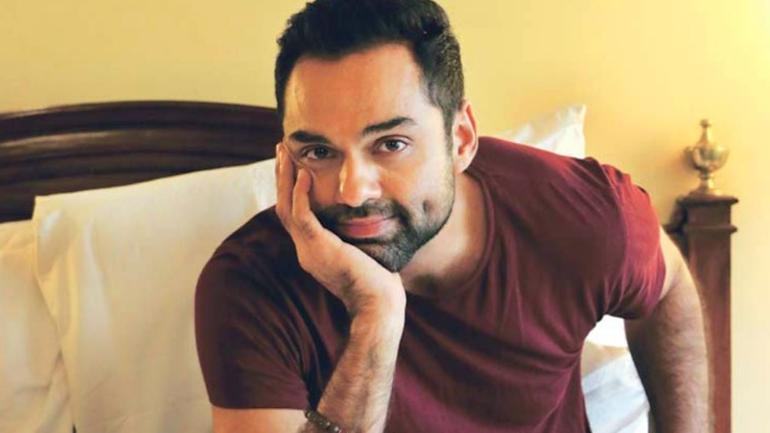 5. AR Rahman
Legendary music composer and singer also became subjected to negative culture in Bollywood. Rahman once claimed that he isn't getting work in the industry as a "gang was spreading false rumours against him". "People are expecting me to do stuff, but there is another gang of people preventing that from happening…I am taking my own movies and doing my other stuff," he told Radio Mirchi, reported PTI.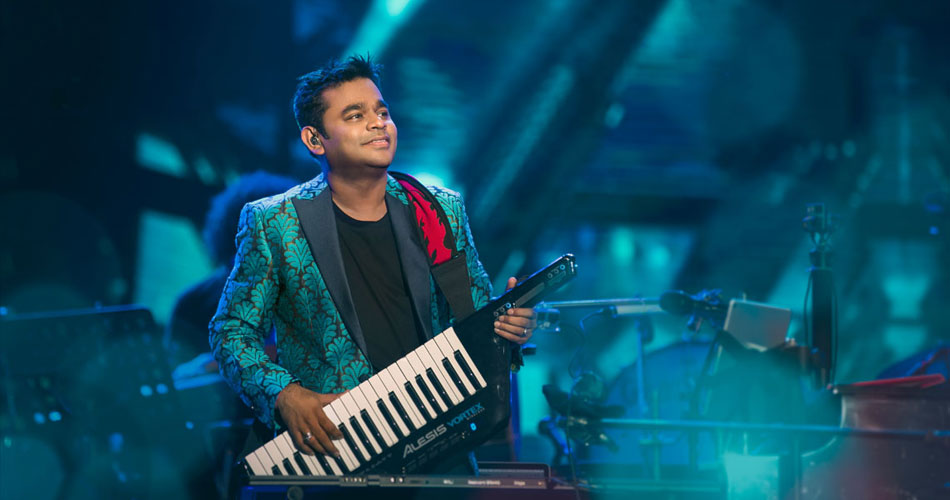 6. Vivek Oberoi
Actor Vivek Oberoi, who has worked in films like Yuva, Omkara, and Kyun! Ho Gaya Na, also allegedly became a victim of Bollywood lobbying. "I went through a lot of stuff that was unnecessary. A lot of lobbies, a lot of repressive stories – kind of what Priyanka (Chopra) has been alluding to also," Oberoi recently told Hindustan Times. "You feel like, I've just delivered an award winning, commercially successful performance in Shootout At Lokhandwala and after that, I'm sitting at home for 14 months, not getting any work," he added.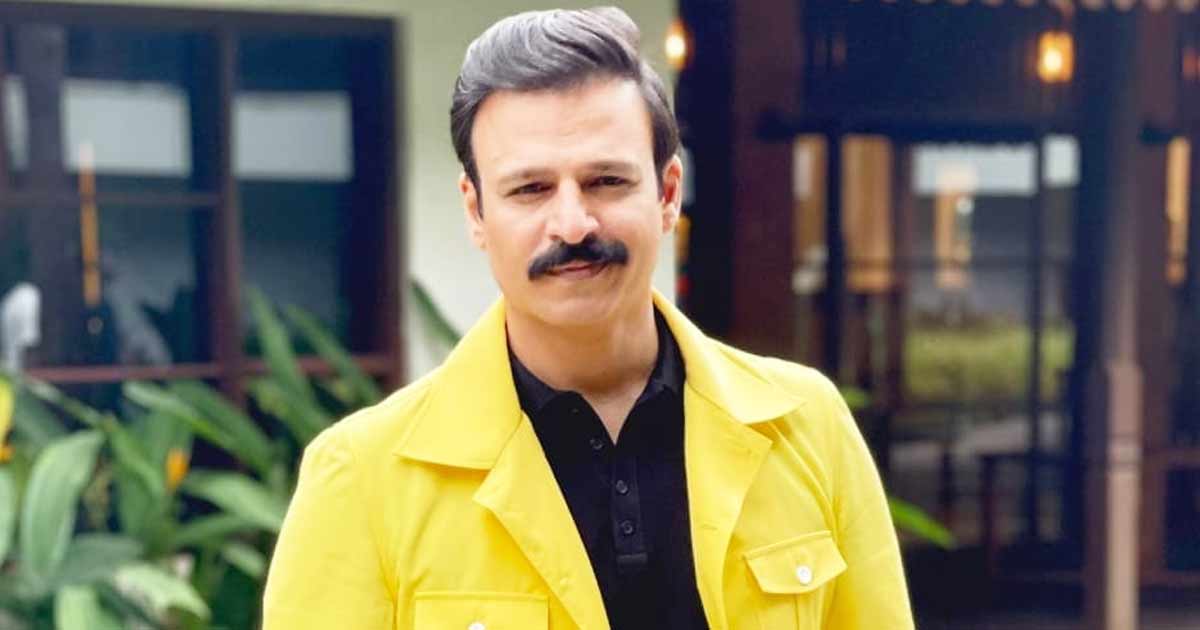 7. Resul Pokkutty
Even after winning Oscar for Slumdog Millionaire, sound designer Resul Pokkutty once claimed that he didn't get work in Hindi films. "There were production houses told me at my face "we don't need you"," Pokkutty had tweeted back in 2020. However, later, he said the "Oscar curse is over".
8. Abhinav Kashyap
Director Abhinav Kashyap, who is best known for helming Dabangg, was 'bullied' during the release of his film, Besharam. After the demise of Sushant Singh Rajput, Kashyap opened up about his experience while allegedly accusing Salman Khan and his family for 'sabotaging his career'. "The release of the film and got their PROs to run a sustained negative smear campaign against me and my film Besharam before release. Over the next few years, all my projects and creative endeavors have been sabotaged…" the filmmaker wrote in a now-deleted Facebook post.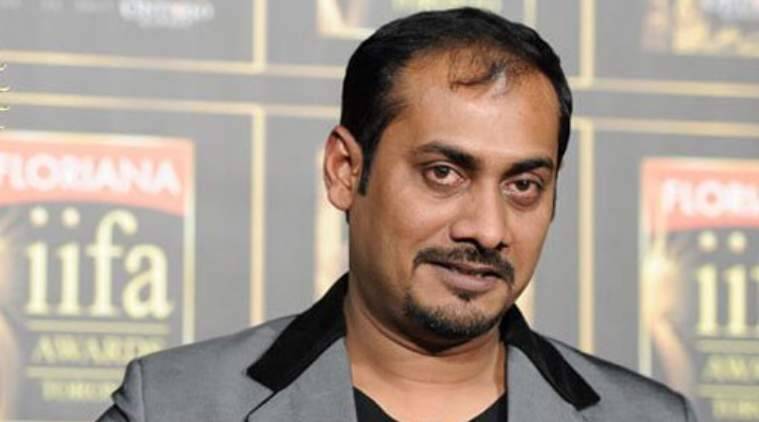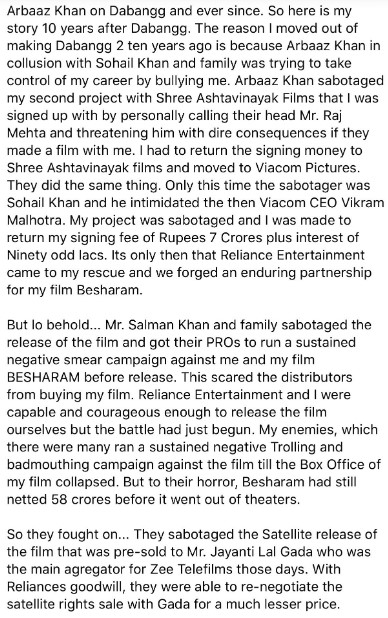 9. Adhyayan Suman
Actor Adhyayan Suman, who appeared in Raaz: The Mystery Continues, allegedly faced groupism in Bollywood and lost several movies in his career. "Power dynamics and groupism are there in the industry since years. It happened with me too. My 14 films were shelved and the box-office collection of my films were projected wrongly," Suman told Bollywood Bubble after Sushant Singh Rajput's death.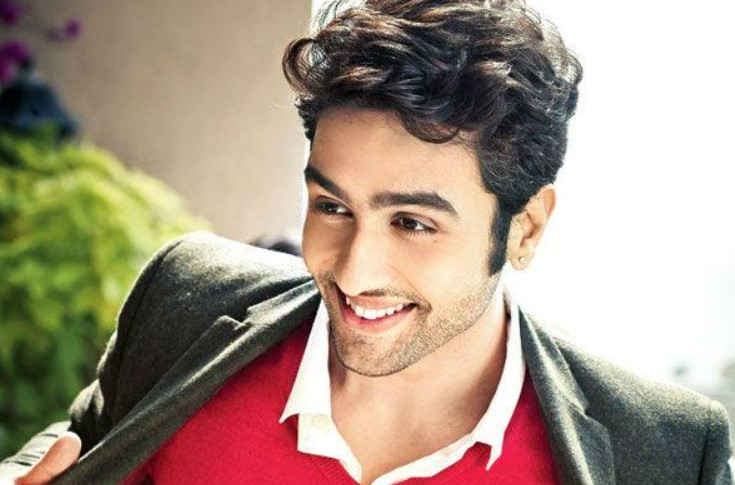 Apart from them, celebrities like Sonu Nigam, Divya Dutta, Sona Mohapatra have also allegedly faced toxicity in Bollywood.
Which of the aforementioned experiences shook you the most?
Also Read:
16 Top Bollywood Production Houses | 16 Biggest Production Houses in India