After the demise of Queen Elizabeth II in September last year, her eldest son, Prince Charles III, was announced as the king of the United Kingdom. Britain's new monarch, King Charles III, is now having his royal coronation on May 6. King Charles, who had been heir apparent for over 70 years, will now be officially crowned alongside Camilla, Queen Consort, in a historic ceremony at Westminster Abbey.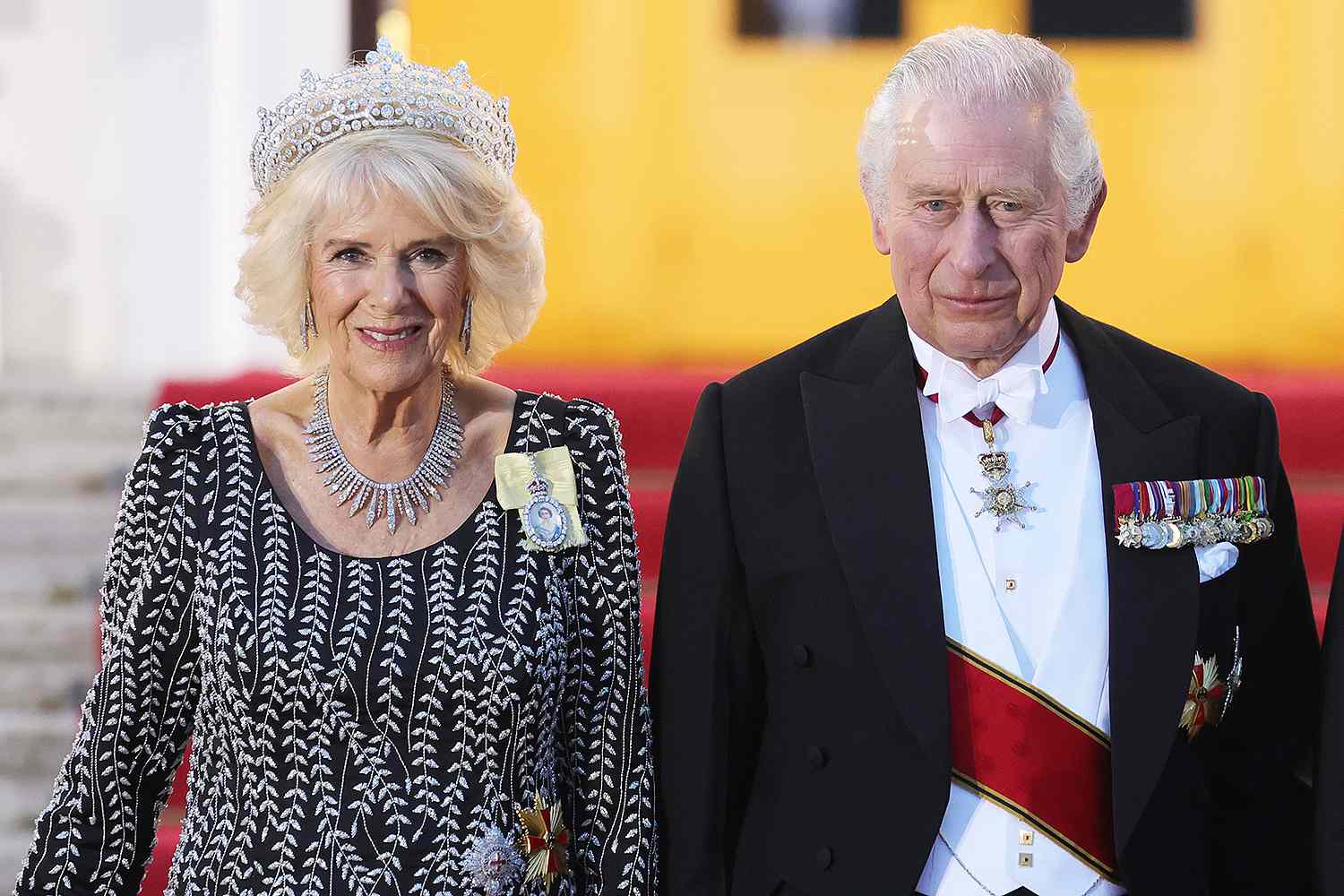 A day later, King Charles' coronation concert is expected to take place at Windsor Castle, where several international celebrities from all over the world are invited.
Here's a list of 10 celebrity guests who will grace the concert on May 7.
1. Katy Perry
Katy Perry, who is an official ambassador of King Charles' British Asian Trust since 2020, will perform at the concert. "I am so grateful to get the honour because actually I am an ambassador for the British Asian Trust, which primarily focuses on ending child trafficking, which is a huge issue of our time and it just aligned with all my values," the Firework singer said as per IANS.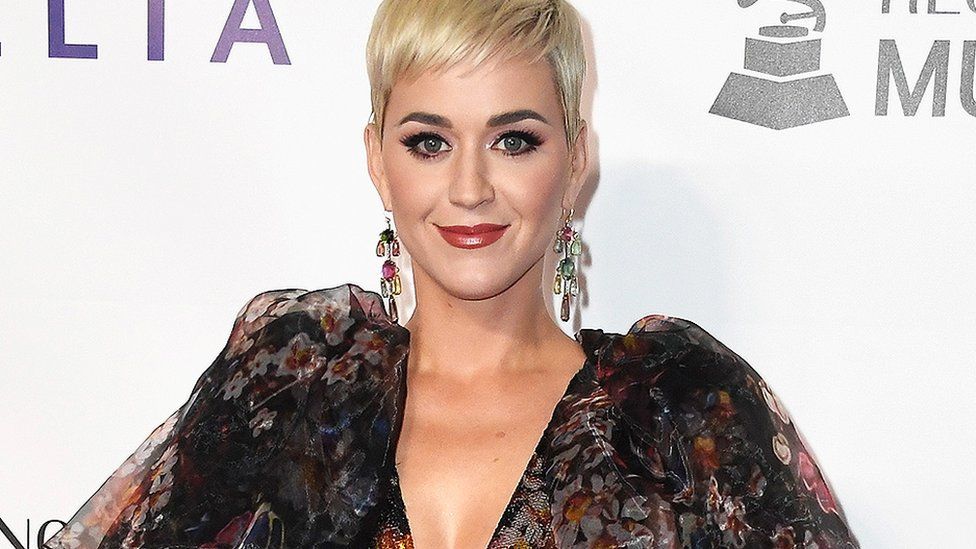 2. Tom Cruise
Hollywood actor Tom Cruise is also expected to attend the concert. According to Variety, Cruise was earlier a guest at Princess Diana's funeral in 1997.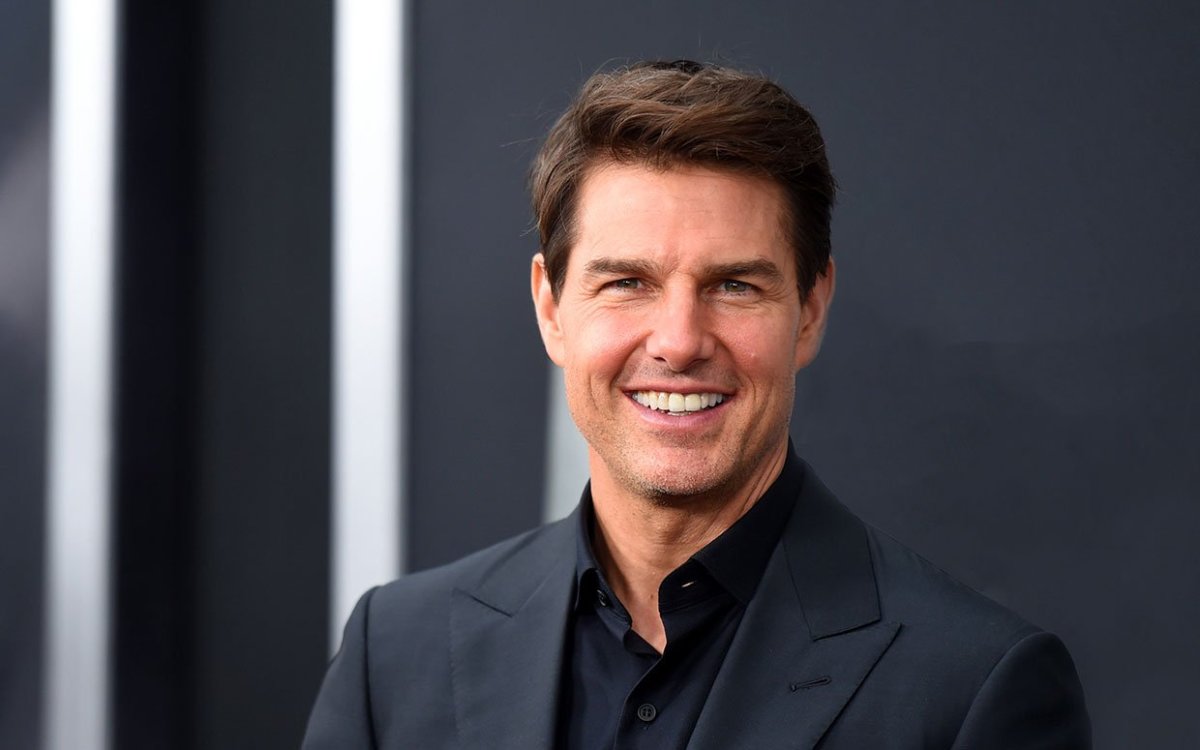 3. Winnie The Pooh
Winnie The Pooh, who graced a children's garden party at Buckingham Palace for Queen Elizabeth II's 80th anniversary in 2006, is also likely to attend the concert. According to the BBC, Pooh will make a special appearance, reminiscing about the late Queen Elizabeth sharing tea with Paddington Bear during the platinum jubilee celebrations.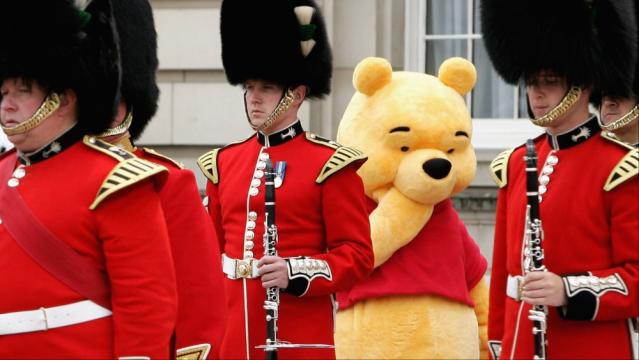 4. Lionel Richie
All Night Crooner singer Lionel Richie is also invited to perform at the concert. "To share the stage with the other performers at the coronation concert is a once-in-a-lifetime event and it will be an honor and a celebration," Richie said, as per The Hollywood Reporter.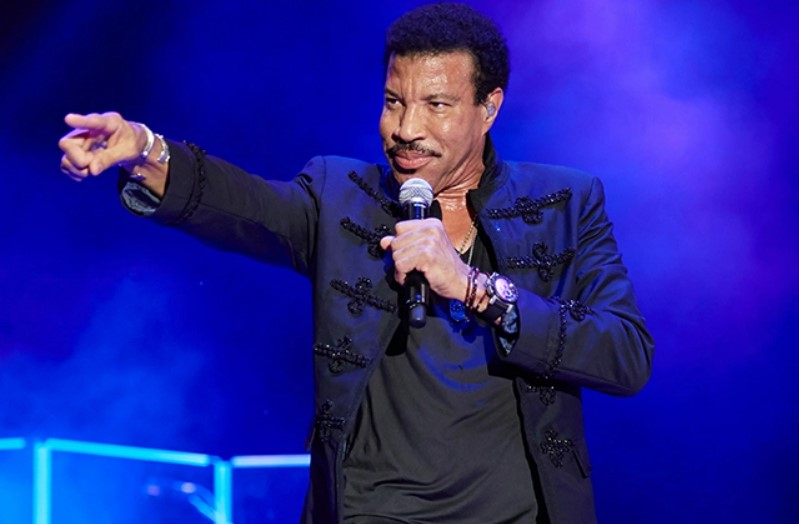 5. Nicole Scherzinger
The Pussycat Dolls singer Nichole Scherzinger, who reportedly participated in a pageant to honor Queen Elizabeth's Platinum Jubilee last year, will also perform at the concert. "I am incredibly honoured to be a part of such a historic event. The U.K. has been my home away from home for many years now, so this means so much to me to be lending my voice through the gift of song," Nichole told Variety.
6. Sonam Kapoor
Bollywood actress Sonam Kapoor is the only Indian celebrity to attend King Charles' coronation concert. Kapoor, who will deliver a spoken word performance there, said in a statement, "I am honoured to join the Commonwealth virtual choir for this ceremony, celebrating His Majesty's love for music and art."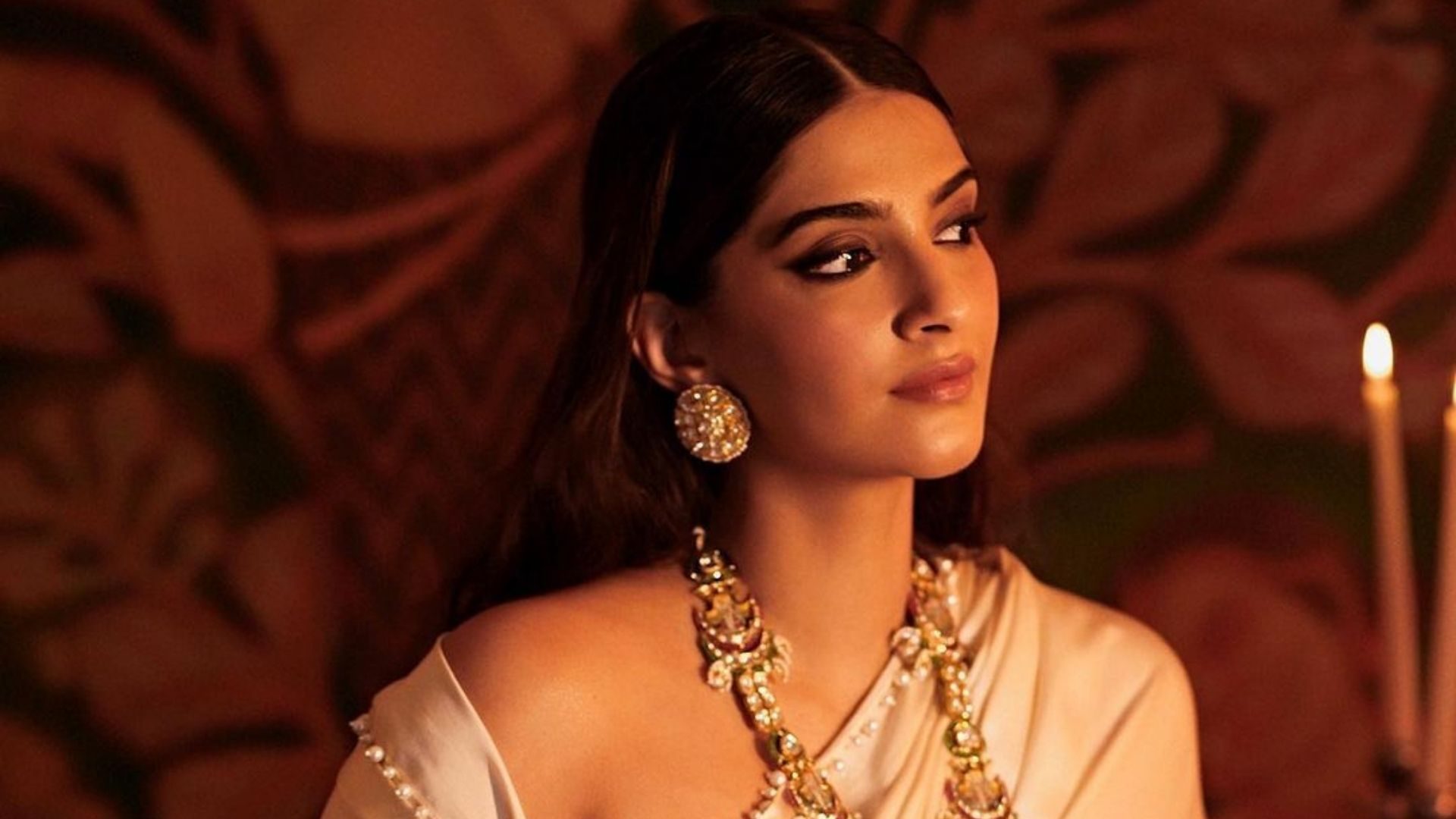 7. Andrea Bocelli 
Italian opera singer Andrea Bocelli is also invited to the concert of the royal family. Bocelli will reportedly perform a duet with Welsh bass-baritone Bryn Terfel there.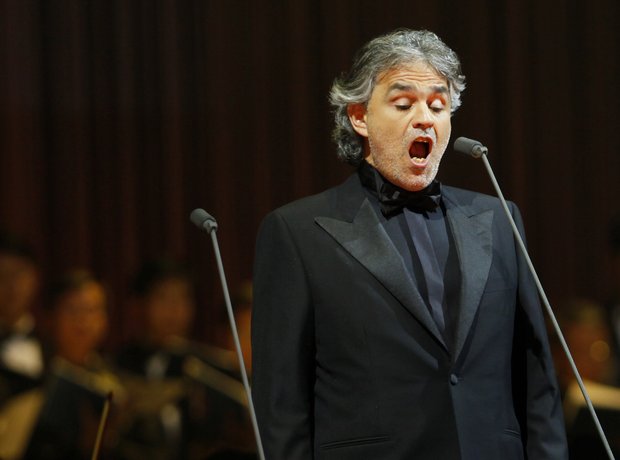 8. Bear Grylls
British adventurer Bear Grylls, who is best known for his TV series, Running Wild with Bear Grylls, is also a part of the concert. Grylls will reportedly feature in pre-recorded video sketches along with other stars, revealing lesser-known facts about Britain's king.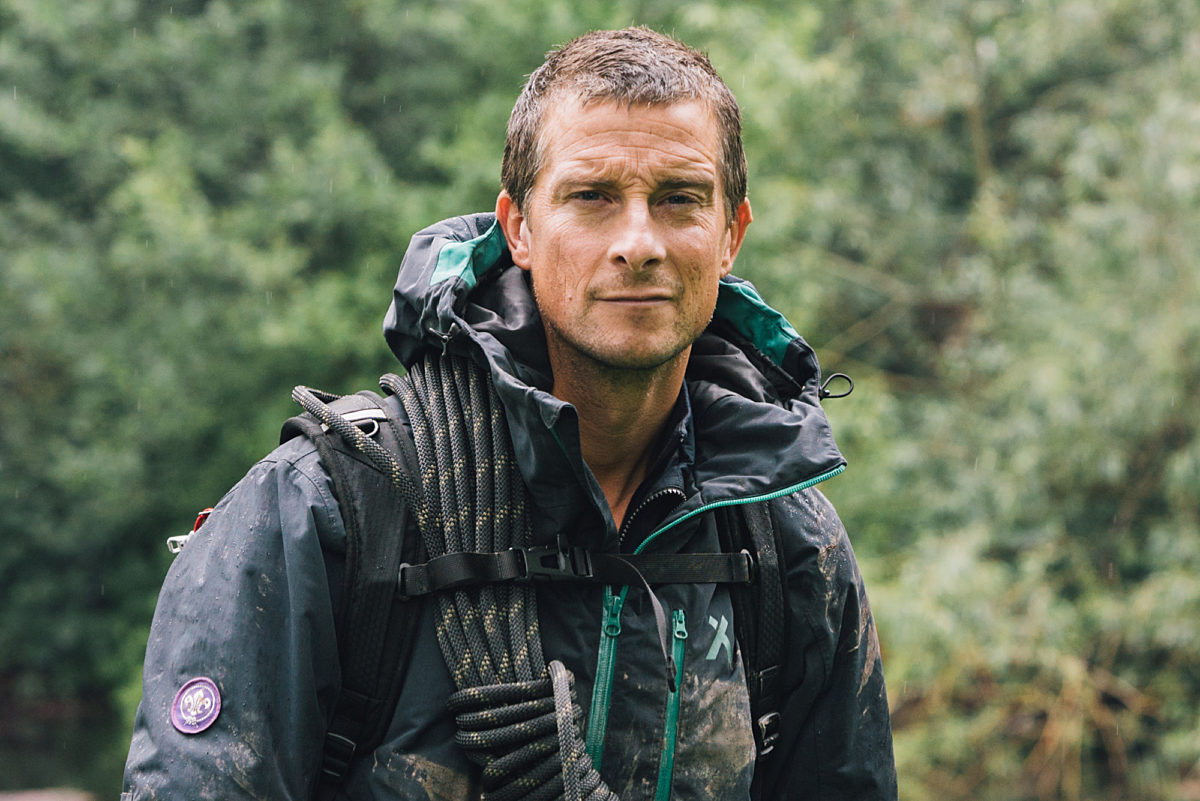 9. Sir Tom Jones
Legendary Welsh singer Sir Tom Jones, who has sold more than 100 million records over his illustrious six-decade-long career, will also feature in the pre-recorded videos at the concert. Jones had earlier performed Delilah and Mama Told Me Not to Come at The Queen's Diamond Jubilee Concert in 2012.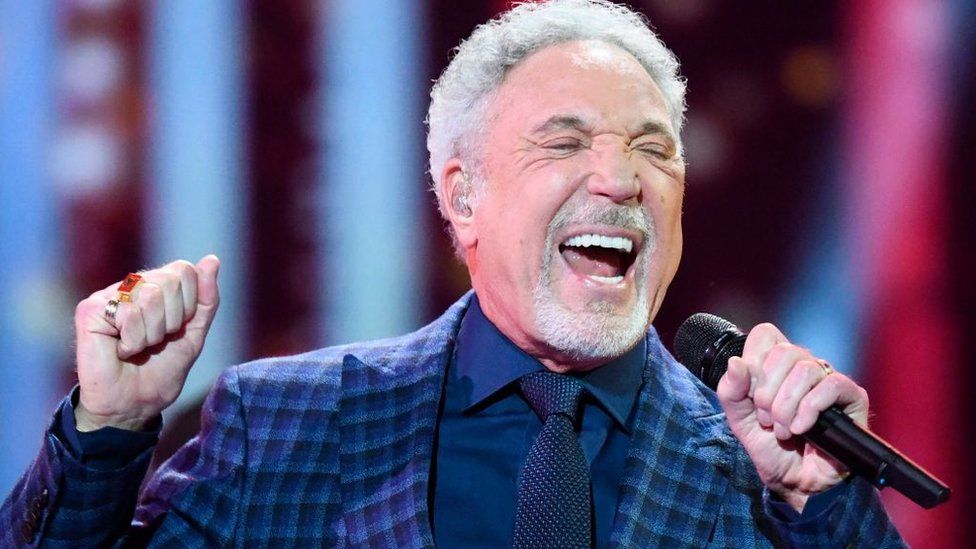 10. Take That
English pop band, Take That, will perform at the King Charles' coronation concert. The group has three artists, Gary Barlow, Howard Donald and Mark Owen. "This will be our first live show since the Odyssey Tour, four years ago in 2019, and what a stage to come back on! A huge live band and orchestra, a choir, military drummers, the backdrop of Windsor Castle and the celebration of a new King," the band told Hello! Magazine.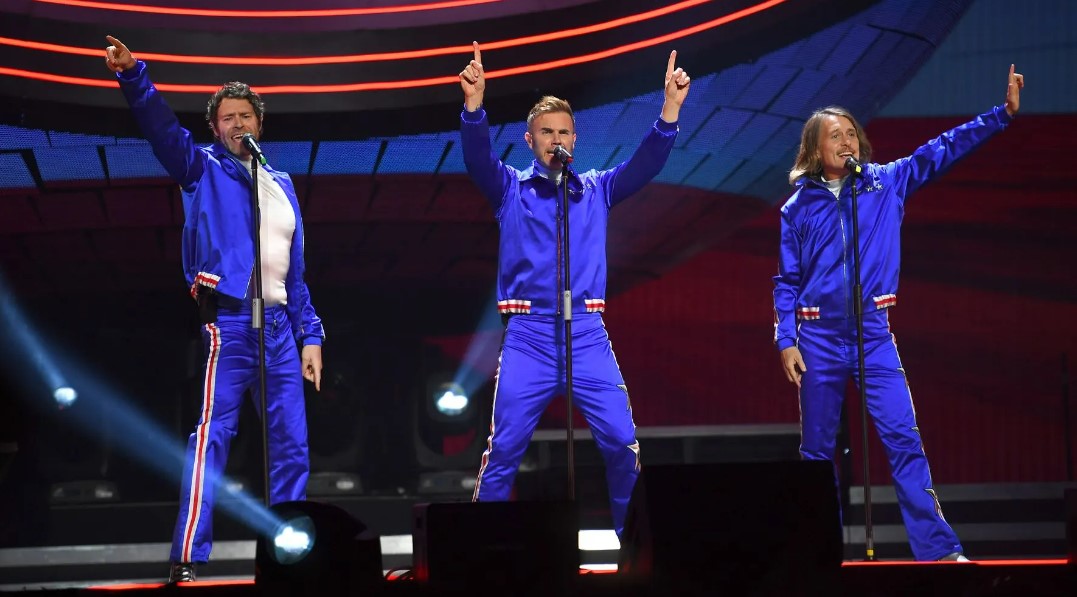 What a royal event it would be. Are you excited to watch?