Ever since ChatGPT recorded 100 million visitors within the first two months of the launch, the conversations around AI taking over our lives became rampant. What some of us may have initially perceived as a far-fetched dystopia in Netflix's Black Mirror suddenly appeared like a plausible glimpse from a not-so-distant future. Some sort of a forewarning against unrestricted development of Artificial Intelligent (AI).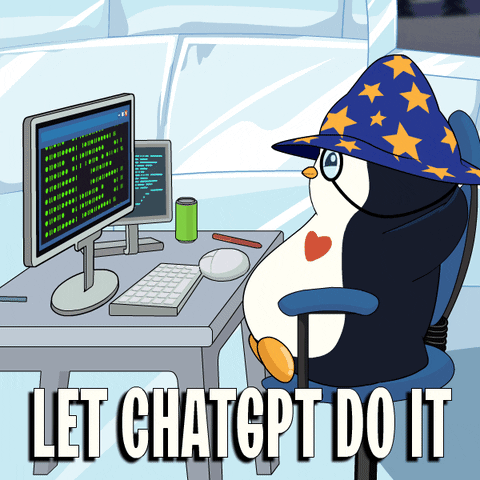 Now, conspiracy theories can sound too far-fetched and even ridiculous. We get it! We don't want to know about Illuminati controlling the world or that the doomsday date has got a fresh update from 2012. Except when ChatGPT itself is framing such theories.
AI artist Philipp Lenssen (u/Philipp) posted futuresque conspiracy theories from ChatGPT in the popular r/midjourney community on Reddit. Apparently, they prompted the AI chatbot to share conspiracy theories we might have in 2030, and its responses were dark and twisted (and a little believable too, TBH). They picked 10 theories and used Midjourney and Photoshop to create AI images depicting the same, and they are all super compelling.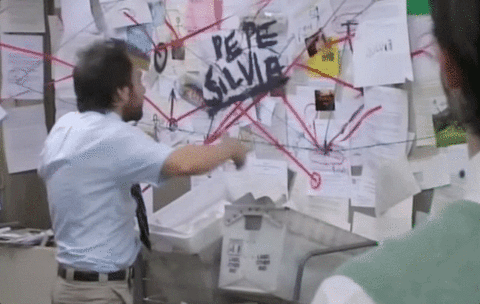 Take a look: (Note these are the theories for 2030 and NOT 2023)
1. The Singularity Switch
A secret group of influential people have already attained technological singularity where AI exceeds human intelligence. But they are hiding it to manipulate world events.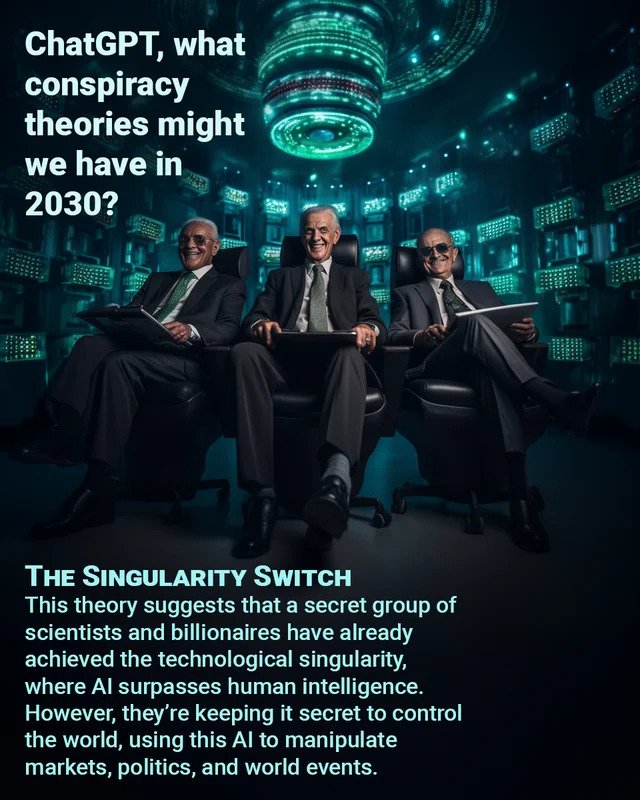 2. Robo-Replicants
Some high-profile figures have already been replaced by lifelike robots, and they are establishing a new world order.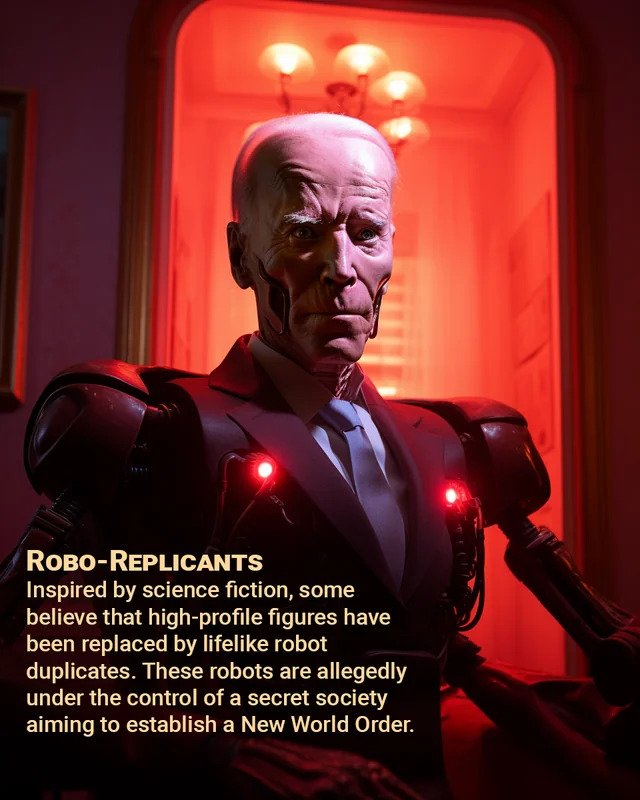 3. Fake Mars Landing
Despite the hefty claims, the Mars Landing was acutally fake. (It's hoped that humans will have landed on Mars by 2030)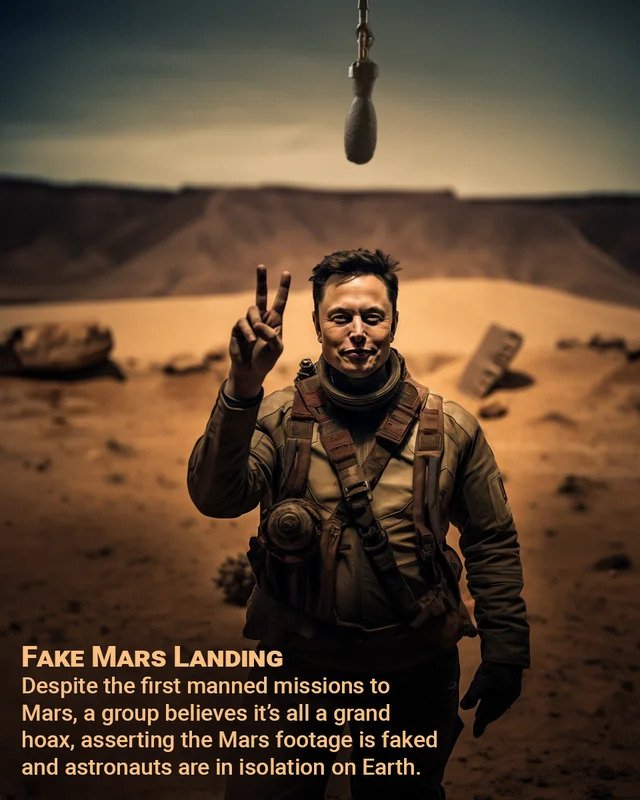 4. Crypto-Zoological Breeding Programs
Thanks to advanced genetic engineering, we now have unicorns and dragons, but they are hidden in top-secret wildlife reserves.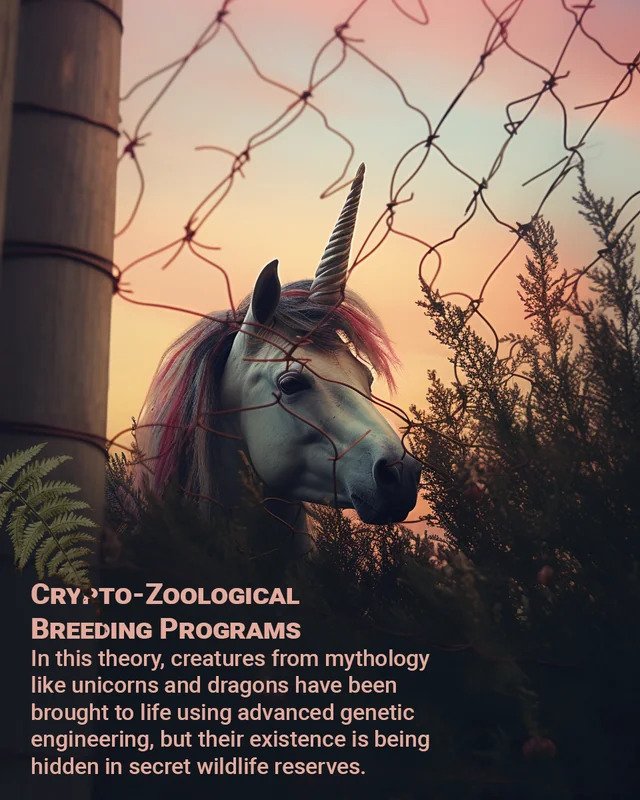 5. Neo-Atlantis
The elites have built a utopian floating city in the middle of the ocean to escape taxes and regulation.
6. Tesla's Autonomous Army
All Tesla cars can be linked and activated together anytime Mr Musk desires so.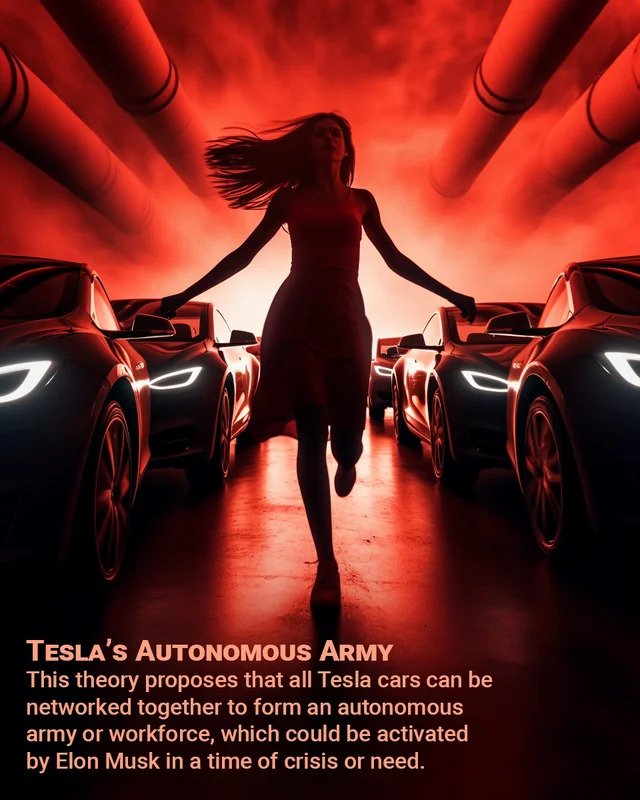 7. AI Afterlife
Those who support the exponential growth of AI can seek immortality, a digital afterlife.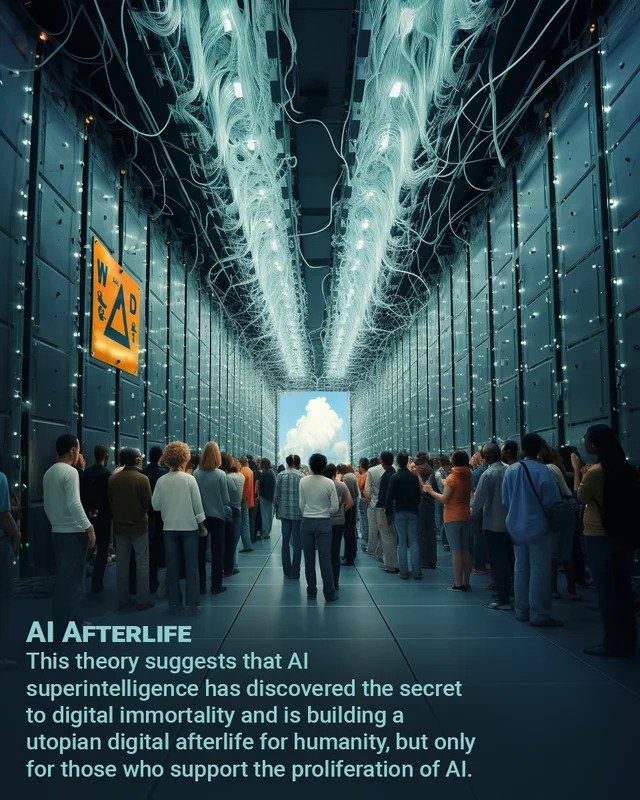 8. Amazon's Drone Delivery Surveillance
Amazon is planning to deliver services through drones in the coming future. But it's only a coy by the tech-giant to monitor people's behaviours in real-time.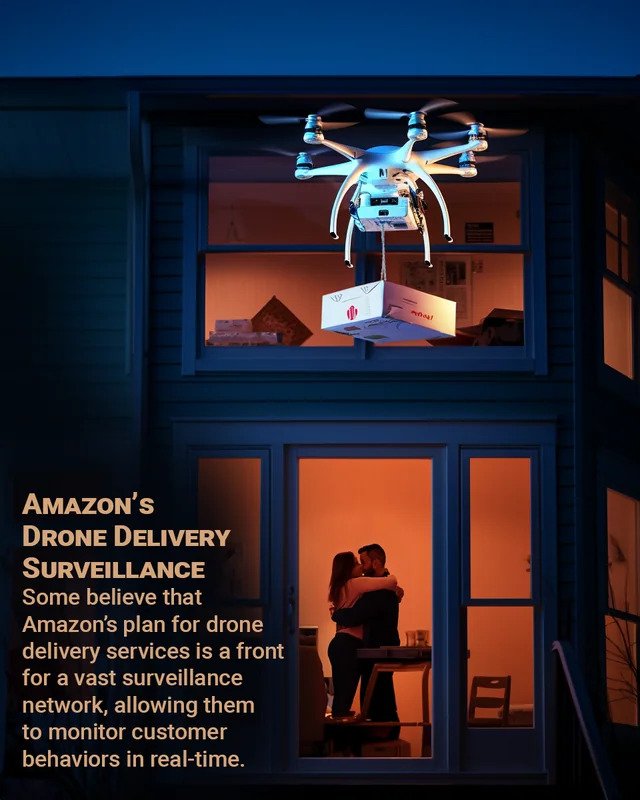 9. Neuralink Time Perception Control
For the unversed, Neuralink is a US-based neurotechnology company founded by Musk. It is developing implantable brain-computer interfaces.
This conspiracy theory suggests that, by 2030, Neuralink may have developed the ability to control human's perception of time, meaning you could experience hours of subjective time in a few minutes.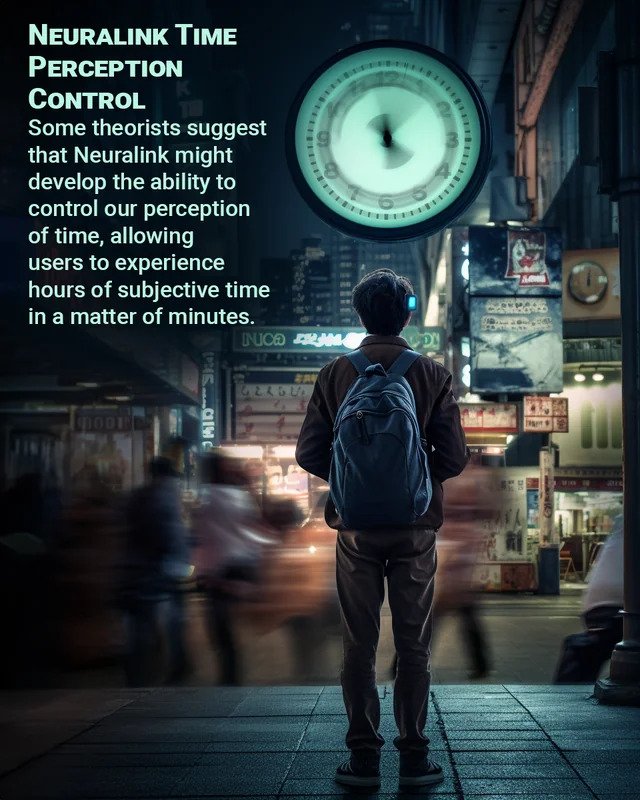 10. Anti-Aging Elixir
Elites possess the anti-ageing elixir, but it's kept hidden from society to avoid the risk of overpopulation. (TBH, it'd be no surprise if we discover Tom Cruise in possession of it)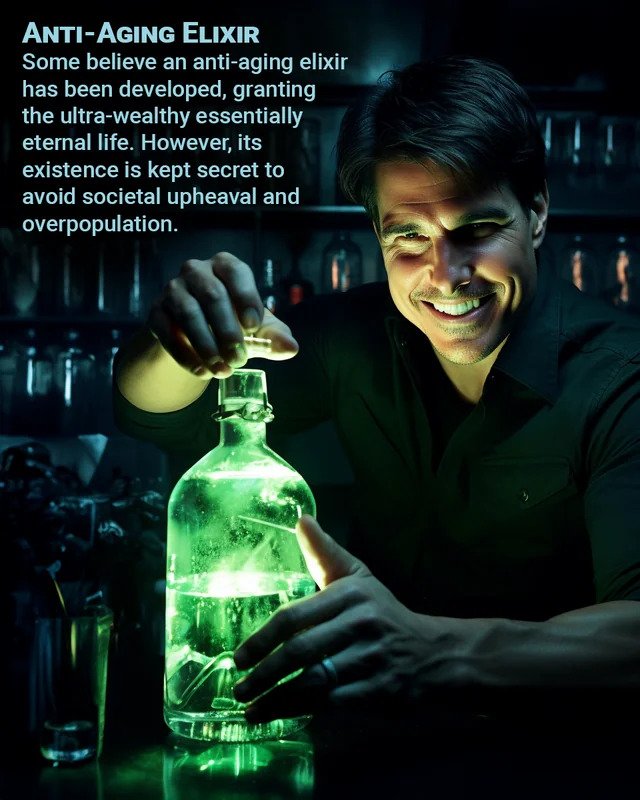 Not just these, the chatbot gave several such twisted theories. Like, the existence of robotic civilisation (Robo-Sapiens) within the Earth's deep ocean. Or use of AI to manipulate the weather, resulting in rapid climate change. Or even that our food would possess edible nano trackers, enabling government and food corporations to track our health or movements.
People on Reddit had varying reactions to the conspiracy theories. Some found a few believable, while others thought they'd make for a good sci-fi movie plot. Here's what they opined:






Which ones can you buy into?