Shah Rukh Khan – bas naam hi kaafi hain.
We don't need even need to talk about the number of his fans, we just know there are millions of them – across the entire world. And with just one mention, these fans would come to meet the actor, no matter what the time and destination are.
Chak De India, the movie that remains a cult favorite even after sixteen years of its release, made each of its audience sit on the edge of their seats with the nail-biting matches in the second half of the movie.
However, little did we know that it was the actor's idea to use his popularity to bring firangis to the hockey stadium to cheer for a desi movie.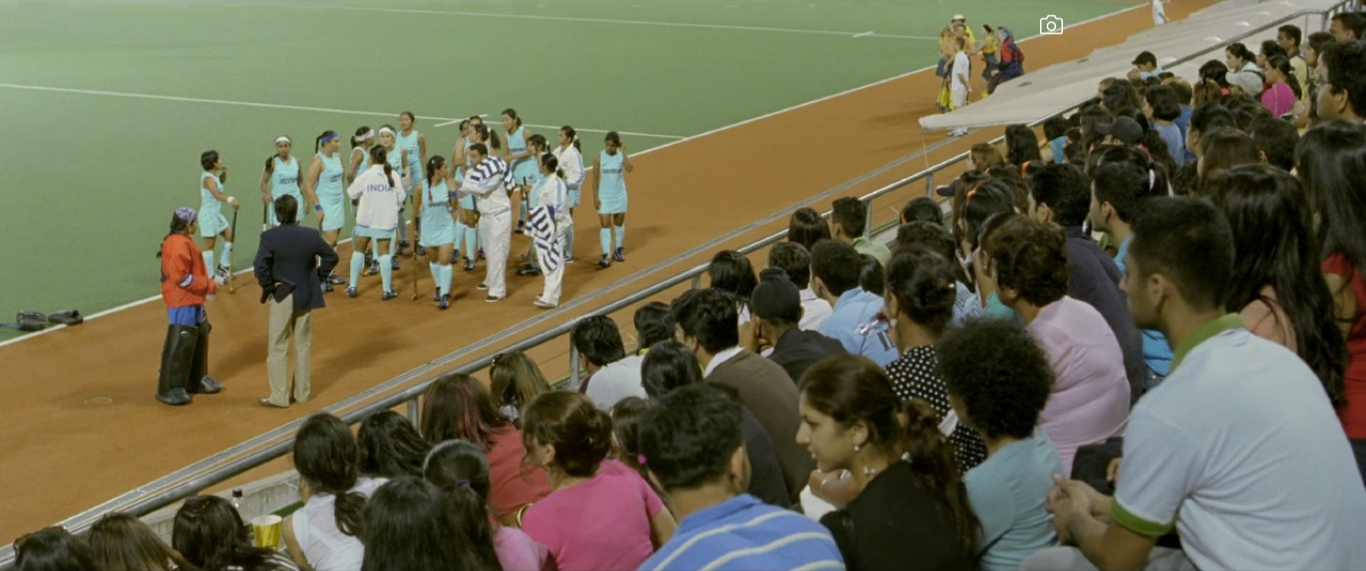 In a thread, a social media user mentioned how the director of the movie, Shimit Amin, wished to showcase a huge crowd, cheering for the team, in the final match sequence.
And that's when the actor suggested using his name for inviting the fans.
Then, the team advertised that the actor is going to be at the Olympic Hockey Stadium, Sydney. Of course, people arrived in massive numbers.
While the match lasts for two hours, the audience remained at the stadium for eight hours. The actor kept making an appearance to keep the audience engaged!
As soon as the actor would come and waved, the audience would start cheering and the team got their required reactions.
In 2017, Shimit Amin, the director, revealed that the audience couldn't stop cheering as soon as SRK came on the ground and waved his hands at the audience.
"The minute the audience would get restless, we would bring him out and shoot him against the back so that the background is huge and we get the organic crowd reaction. He would wave, start acting and people would start cheering. At one point we put him in a buggy and let him take a round of the stadium. He would wave, people would wave back and what we did was capture the reaction. We used his personality and he was very cool about it."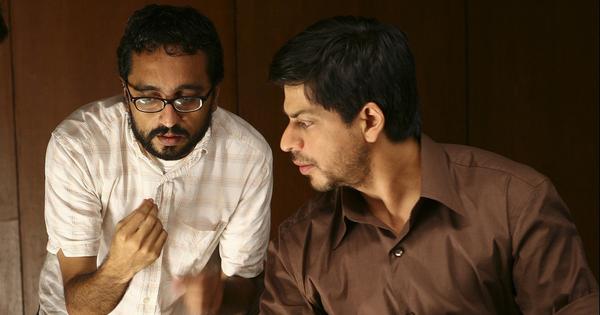 SRK rightly said that he's the last of stars and damn, he's right!