One of the most important aspects of music in movies is the background score – those musical notes that help elevate the emotional resonance of a scene, or smoothen the transition between two different scenarios. Or simply put, become the theme you associate with the film or its lead character(s).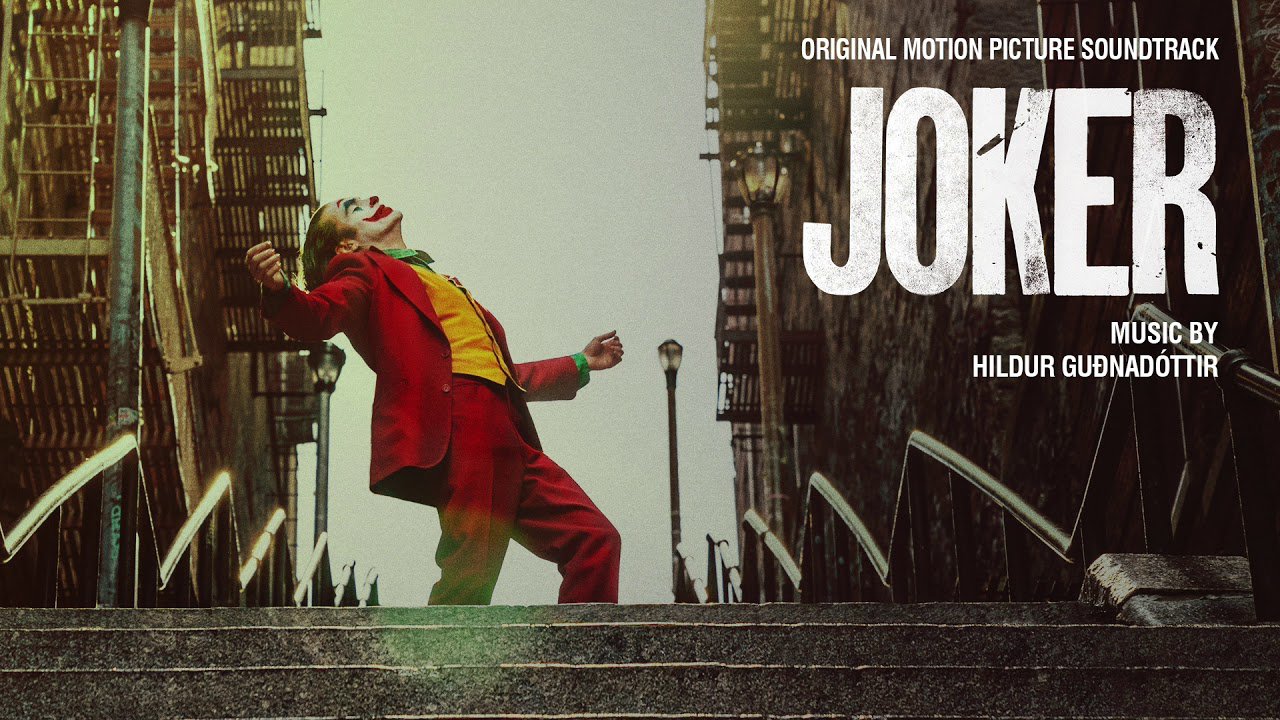 And the background score of Todd Phillips' Joker is a masterpiece in the truest sense of the word – the credit for which goes to the brilliant composer, Hildur Guðnadóttir.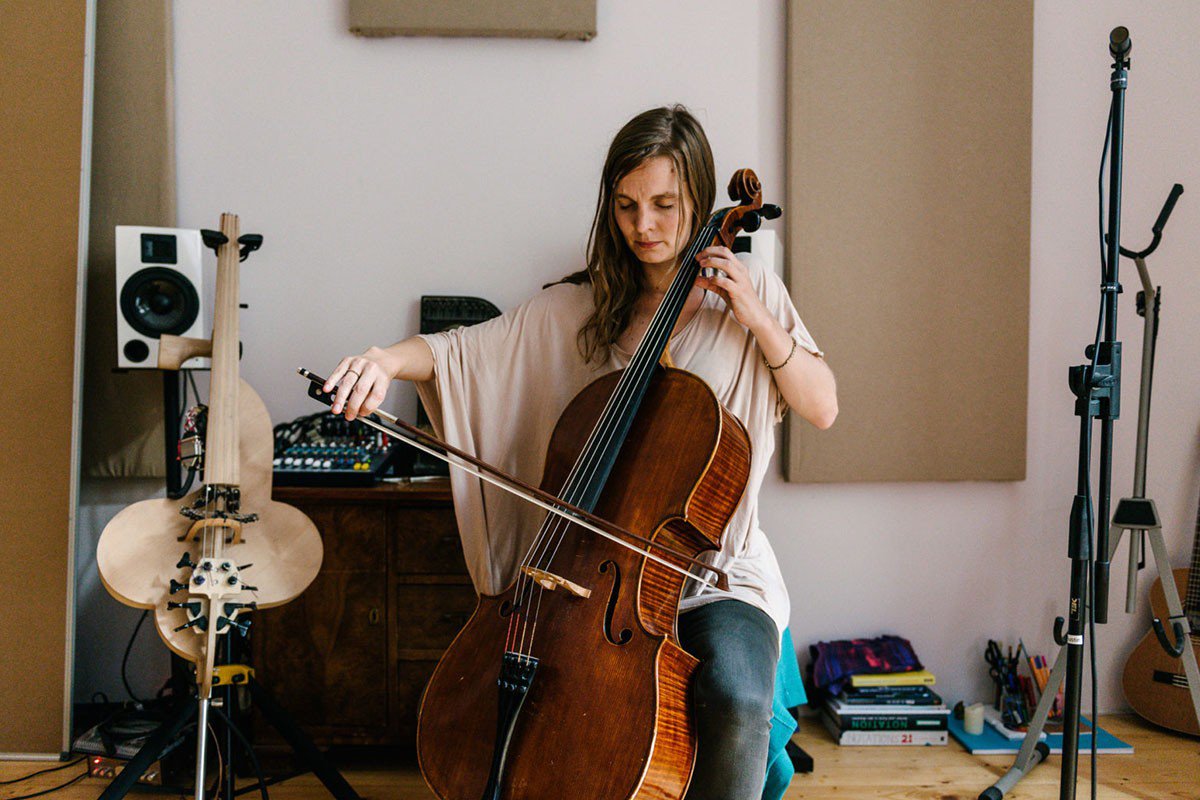 The film expertly steps away from the comic universe to present the story of a disturbed loner, and the effect that a broken system has on him and society. It's the raw exploration of a society devoid of humanity that, in a cruel twist of fate, leads to the birth of anarchy. At every step of the film, Joaquin Phoenix rises as the 'Joker'. He is flawless in every scene, no matter how humane or depraved.
But what elevates his performance even further is the background score that accompanies his actions. It helps you connect to his character in a manner that you live his reality with him –  you experience his hurt, relish in his joy and are numbed by his apathy.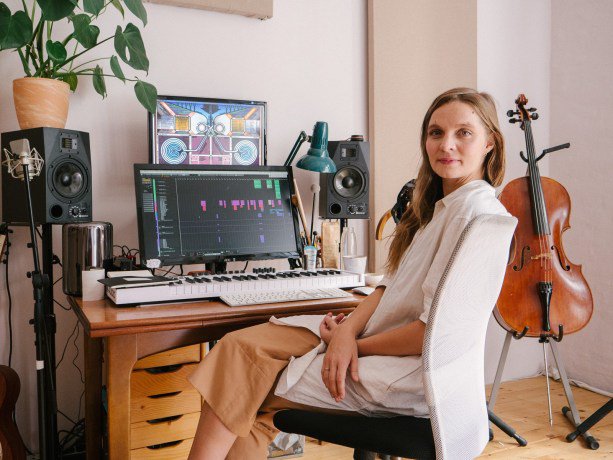 Hildur deserves complete credit for bringing alive such a brilliant but complex character, through her wonderful composition. In fact, for Joker, she even won the Premio Soundtrack Stars Award at the Venice Film Festival.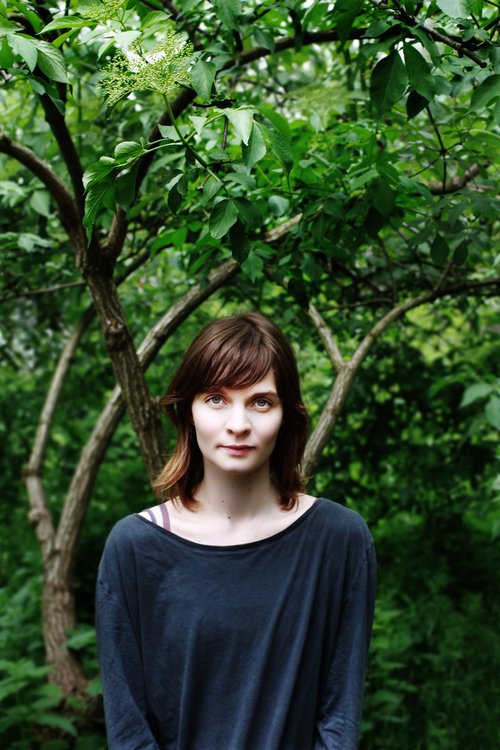 And the 'Bathroom dance' sequence, where Arthur Fleck first channels, rather relishes, in his inner Joker, is a testament to her strength as a cellist and composer.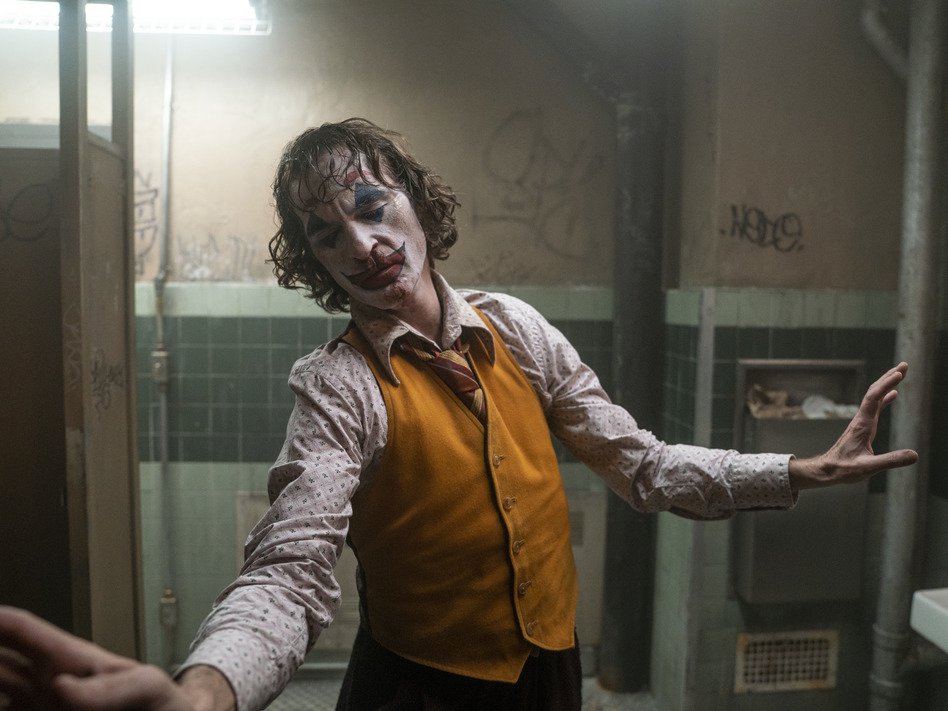 Then again, she is clearly no stranger to creating scores for complex, cataclysmic scenarios. After all, she was the woman behind the HBO miniseries Chernobyl as well. And that earned her an Emmy nomination for Outstanding Music Composition, for Please Remain Calm.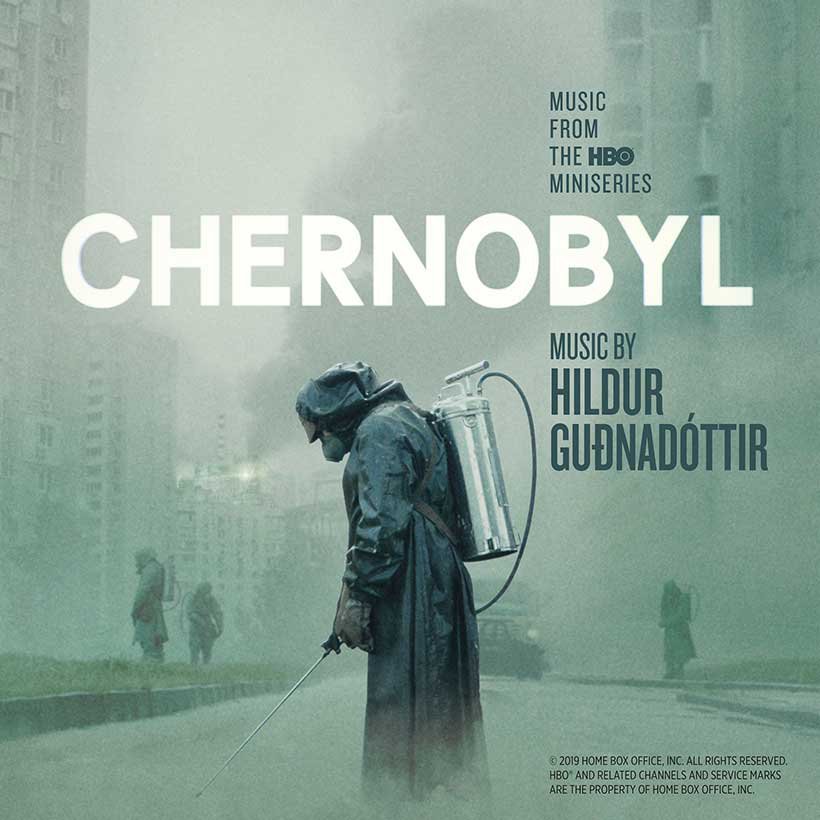 Hildur, who originally hails from Iceland and is a trained cellist, has produced four solo albums. She has also composed scores for movies like The Revenant, Mary Magdalen, Netflix documentary Strong Island, and series like The Departure.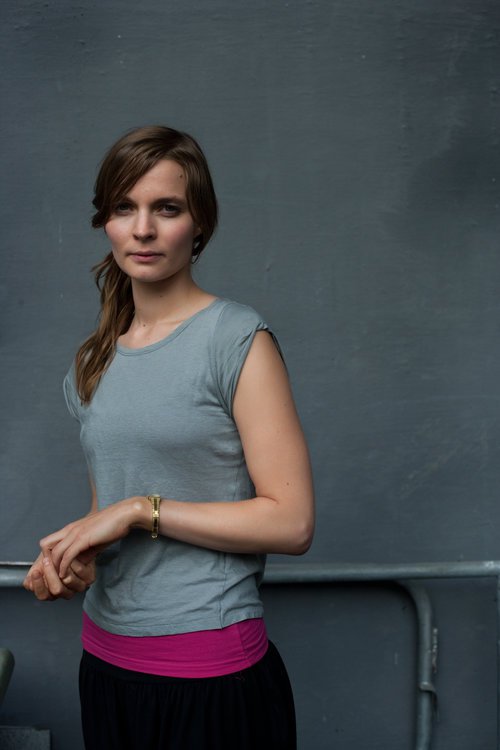 Only 37 years old, Hildur won the Best Original Score at Asia Pacific Screen Awards for her work on Mary Magdalene. Hildur's work is proof that music is more than just a few 'beats and notes' put together. It's a form of evocative storytelling that holds the power to truly affect people. 
You can check more of her work here.