The 66th National Film Awards were announced recently, and Urdu film Hamid won two awards – the Best Film (Urdu) and the Best Child Artist.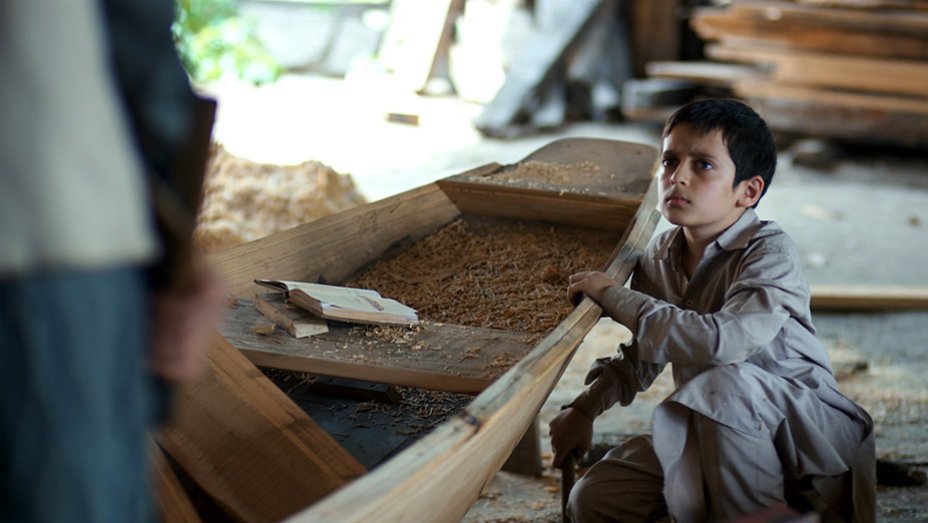 The lead of the movie, Talha Arshad Reshi, won the Best Child Artist award. But he doesn't know about the award since he resides in Kashmir which currently is on lockdown.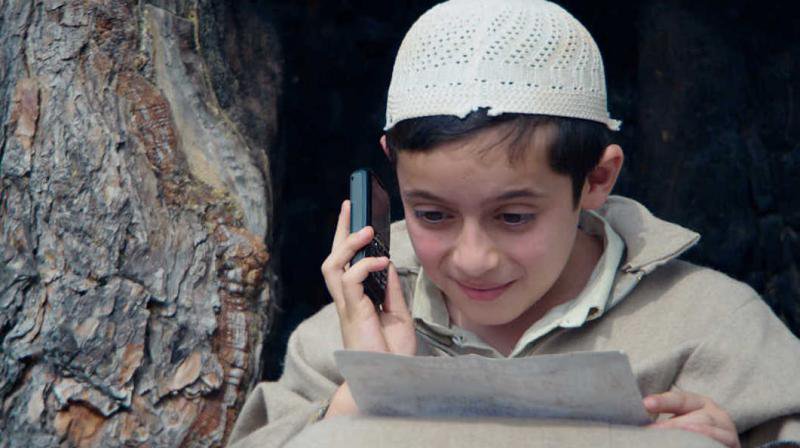 Hamid, which is a poignant tale of a child's attempt to 'dial to' God, also stars Rasika Dugal and Vikas Kumar and is adapted from the play Phone No 786.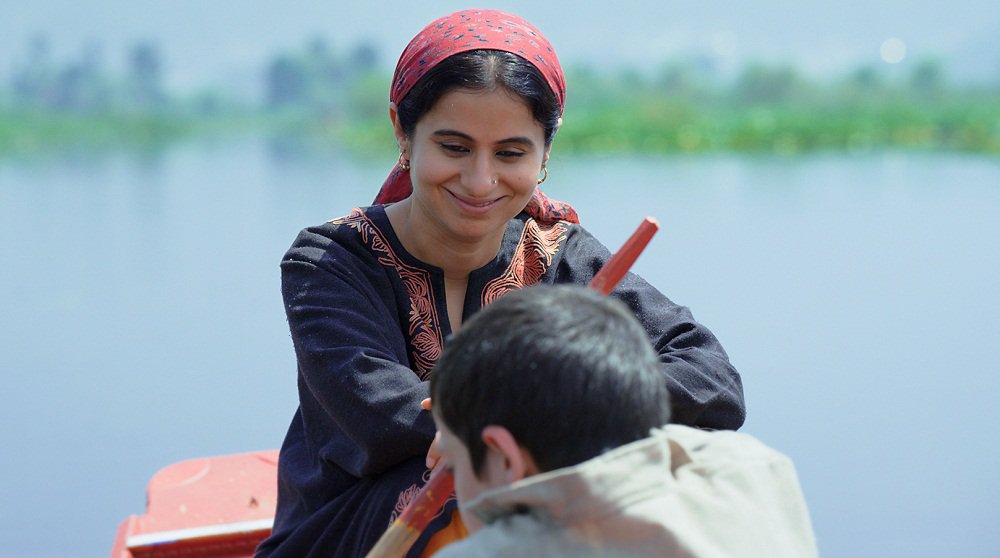 Director Aijaz Khan shared that this was a 'bittersweet win' for him because he could not share it with Talha. 
This win for me is bittersweet because my little Hamid (Talha Reshi) who has also won an award is not reachable as the phone lines are jammed in Kashmir. It is his moment of glory as well and I wish I could share it with him right now. The valley has been in turmoil and on the brink of despair since years. I hope fervently that peace and stability is achieved and the people of Kashmir heal. 
We hope that this talented young artist is soon able to enjoy his 'moment of glory'.