The mere idea of legends Christopher Nolan and Cillian Murphy collaborating is goosebumps-arousing. But dreams do come true. The new trailer for Oppenheimer is here. And. Its. Very. Hard. To. Contain. Our. Excitement.
Nolan's Oppenheimer journeys the life of Physicist J Robert Oppenheimer, the mastermind behind the atomic bomb. The man who later deeply regretted the utter devastation his own creation had unleashed.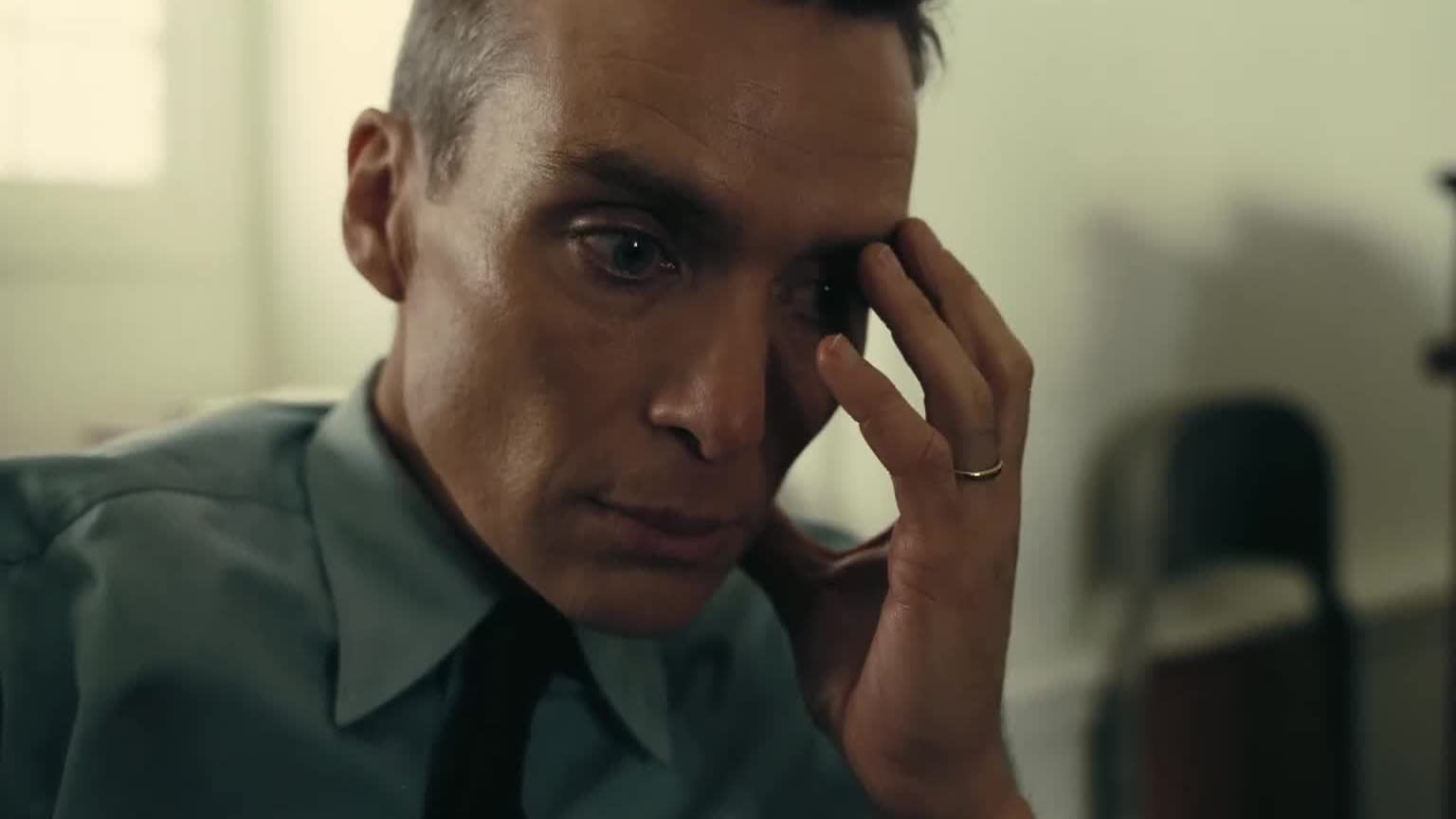 "We imagine a future, and our imaginings horrify us", says Robert Oppenheimer at the beginning of the first trailer released four months ago. The physicist narrates throughout the video as scenes depicting a sense of evil foreboding, sinister tension overwhelm the screen.
The new, more-detailed trailer for Oppenheimer has just been released. It begins with the American Physicist claiming they're in a National Emergency. A few distorted frames later, we see him underlining the possible catastrophic consequences of Nazis owning a bomb. He talks about accumulating all of America's industrial might at scientific innovation at a secret laboratory which Lieutenant General Leslie Richard Groves Jr later dubs "the most important event to ever happen in the history of the world."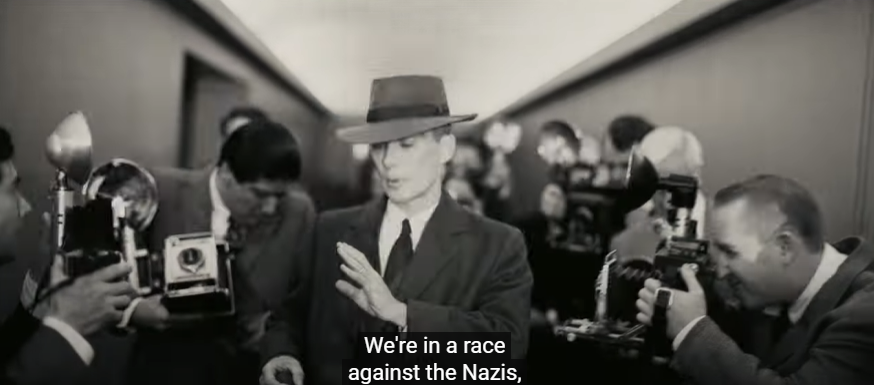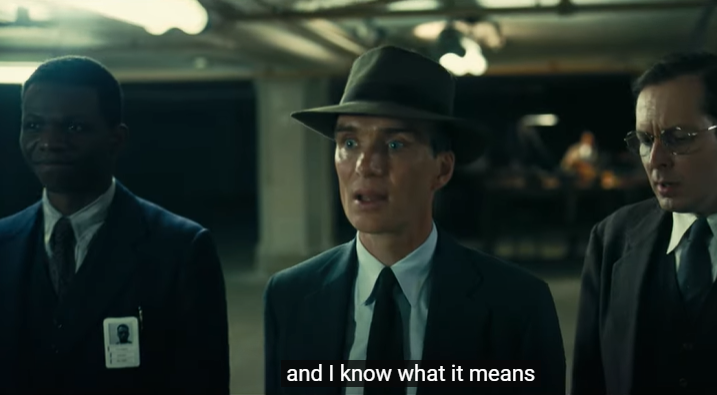 Having witnessed Nolan's cinematic genius multiple times, people are nothing but absolutely thrilled about his upcoming masterpiece.
Greta Gerwig's Barbie will release on the same day. It's gonna be a GOOD day for CINEMA!
Oppenheimer will release on 21 July 2023.