Priyanka Chopra and Richard Madden starrer Citadel dropped over the weekend. It's apparently the second-most-expensive show ever with a $300 million budget. It's created by Josh Appelbaum, Bryan Oh, and David Weil for Amazon Prime Video, with the Russo brothers acting as its executive producers. Only two episodes are out yet with new episodes dropping every week. Interesting fact? It's already renewed for a second season but that is causing a tug-of-war among viewers.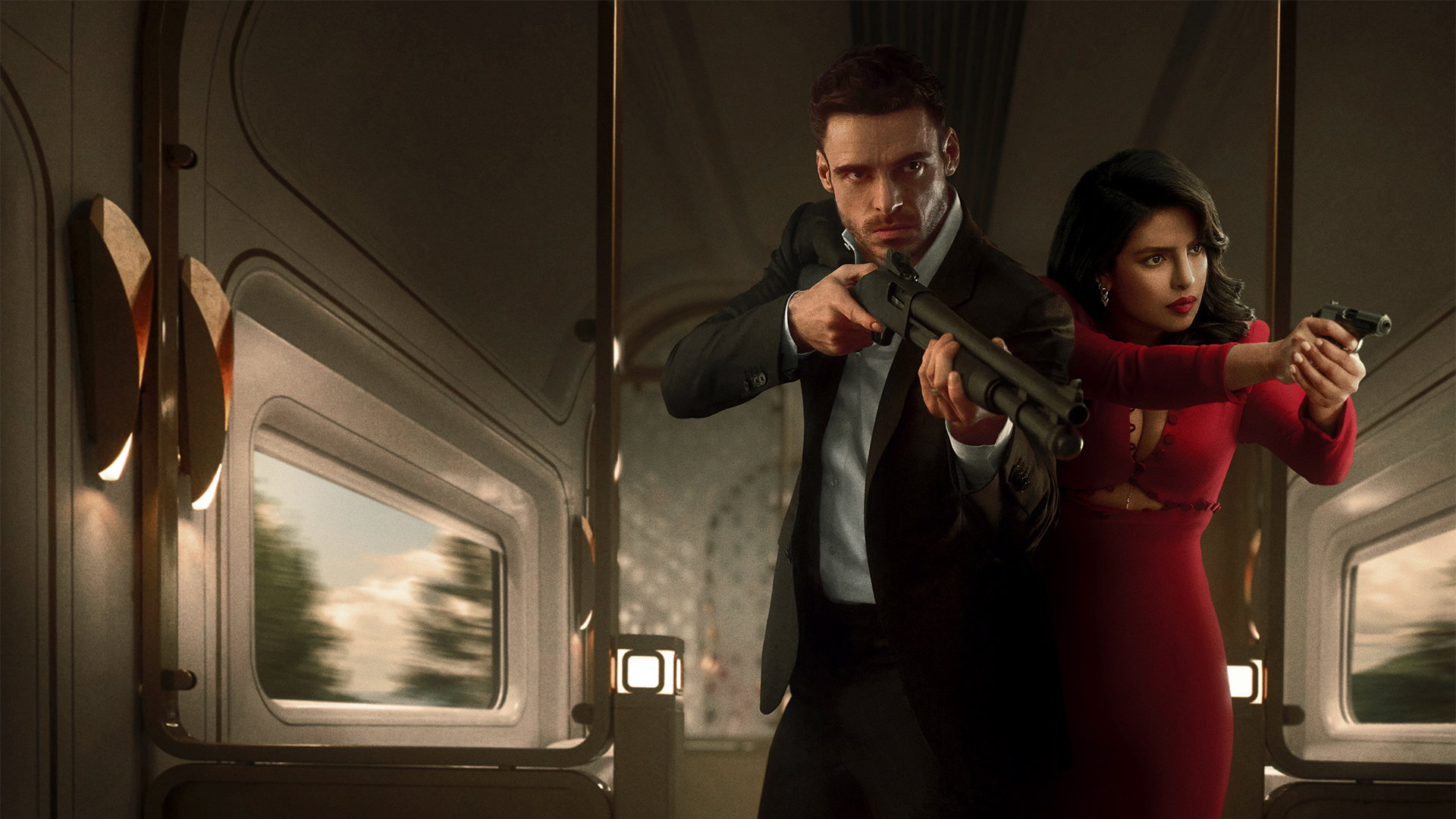 Some people were pretty harsh with their review of Citadel and complained about why A League Of Their Own didn't get renewed while Citadel is going to have a second season.
And as with everything having two sides, a lot of people loved Priyanka and Richard's chemistry in the show and opined that it's a banger.
Looks like we'll have to watch it ourselves to decide how we like it. Have you watched it? Let us know what you think!