Rahul Bose made news when a luxury hotel charged him 500 bucks for two bananas. But that's one of the rare occasions he has popped in our feed recently.
Today on his 52nd birthday, we can't help but crave for more of his artistic brilliance onscreen.
From Shaurya to The Japanese Wife- he has served versatility every time he picked up a role. Known for his penchant for experimentation and his social activism, he is not your typical Bollywood hero.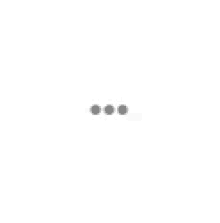 Last we remember is from Zoya Akhtar's Dil Dhadakne Do as Manav. He played this superficial liberal individual who 'allowed' his wife to work after marriage.
If you could almost feel the agitation looking at his character then you know how good of an actor he is.
Bose was last seen in Vishwaroopam II, a Tamil-Hindi film, in 2018. In the same year, he announced that he will begin shooting for Baahubali's prequel for Netflix in December. He reportedly has a chunky role in Baahubali: Before the Beginning for which he'll sport a bearded look.
In 2017, he returned to his directorial capacity with Poorna: Courage Has No Limit, a biopic on Malavath Poorna, the youngest girl to climb Mount Everest. His first directorial venture was Everybody Says I'm Fine! (2001).
Time magazine named him 'the superstar of Indian arthouse cinema' for his work in parallel cinema films like English, August and Mr. and Mrs. Iyer. And it's only right.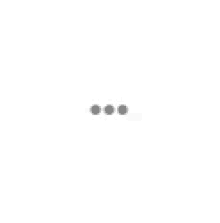 He is also the founder of the anti-discrimination NGO, The Foundation. He has often vocalised his opinions on issues like child sexual abuse-
The person feels he/she is at fault, which is not the truth. The shame is not yours, it is the perpetrator's. People do not speak openly about the issue as they think that the families name will be at stake.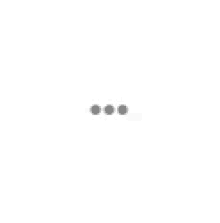 He was actively involved in the relief efforts that followed after the 2004 Boxing Day Tsunami.
The point is, he is truly a gem, as a human and as an actor. And we can't help but feel the dearth of films or TV shows that feature him.
This actor, director, producer, rugby player, and committed social activist has truly left a mark on our minds with his work. And we want to see more of him. Come back into our lives, already.