Singing in the shower was just the beginning. Your place is under the spotlight on the stage with fans going wild… and a screen displaying the lyrics!
For you, Karaoke has been man's best invention ever. Originating in Japan, 'karaoke' means empty orchestra or song without voices. It's a great way to add to the fun at parties, bond over music and unleash your inner rockstar. If l yrics and the mic are your weapons to rule the world, you will surely identify with these signs:
1.While searching for a song on Youtube, you prefer a 'with lyrics' version to the original.
2. You practice singing everywhere: in the shower, while driving, when you're alone.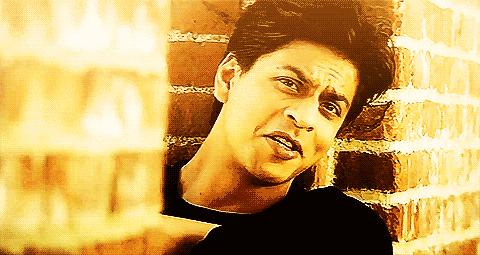 3. Anything in your hand becomes your mic: a bottle, a pen, a rolled-up magazine.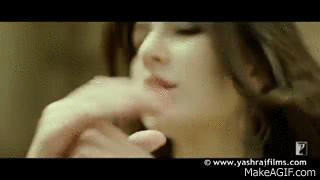 4. While everyone saves up for a new laptop/phone/Playstation, you save for a Karaoke machine.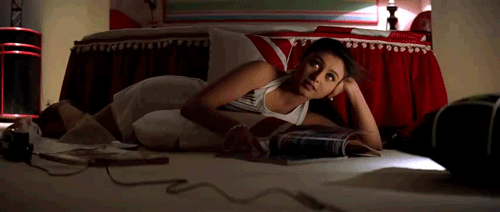 5. You know the Karaoke Night schedules of all the pubs by heart.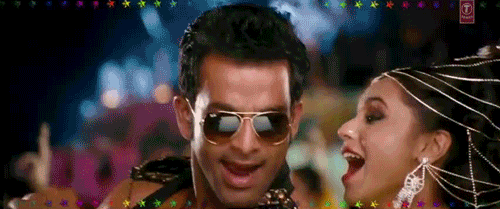 6. While other people groove on the dance floor, you are crooning away with your 'mic.'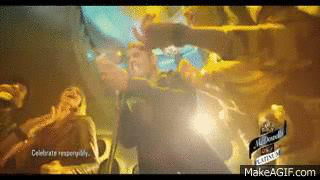 7. You record yourself sometimes, to listen to what you sound like.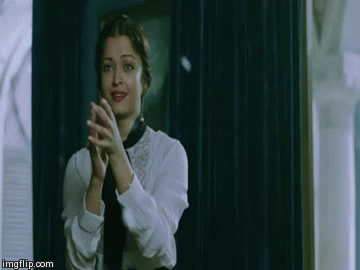 8. You have downloaded at least one Karaoke app on your smartphone.
If you haven't got the McDowell's No. 1 Karaoke App yet, download it right away and rock on!
When you meet another karaoke-crazy person, you try to harmonize and do a duet.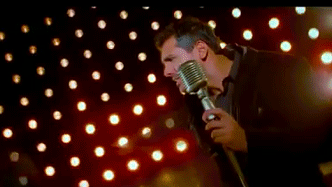 9. You sometimes feel that given a chance, you could sing a song better than the original band/singer.
10. You never lose a chance to show off your k-talent. You have also uploaded videos on Youtube in the hope of getting discovered someday.
Don't wait for someone to give you a break. Get the good times rolling with the McDowell's No. 1 Karaoke App and get a chance to participate in the Karaoke World Championship. Be the the rockstar you were always meant to be!
Download the iOS app here .Download the Android app here .This article was sponsored by McDowell's No. 1.