Adipurush has been in news for a long time, for a number of different reasons. Directed by Om Raut, it stars Prabhas, Kriti Sanon, Saif Ali Khan, Sunny Singh and Devdatta Nage in primary roles. And now that the film has released, understandably, people have a lot to say about it. While the film is receiving a mixed response, the VFX is still getting flak. However, that's not the only thing, because people are just as disappointed with the dialogues.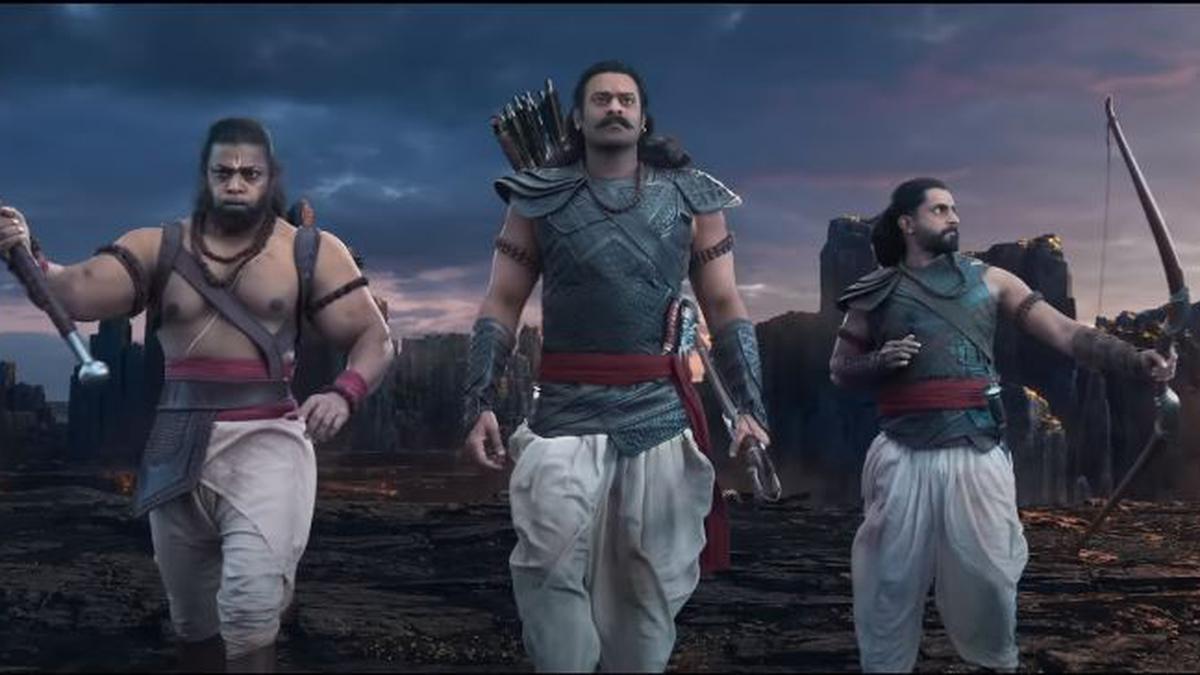 Of course, this is not the first time when audiences didn't like the dialogues in a movie, given that Brahmastra faced similar criticism. But, there was a certain expectation that people had from Adipurush , with respect to representation and keeping in the cultural subtext intact.
And it looks like the dialogues are plain cringey.
Films often put all the attention and effort on one element, and in doing that other important characteristics get ignored.