Tired after a long day at work? Angry at an unfair boss or an annoying colleague? then this quote is just for you;
"Happiness is a warm puppy." – Charles M. Schulz
We couldn't agree more. Here's a few pictures of cute Indian stray dogs that will instantly brighten your day.
1. Cute. Is an understatement.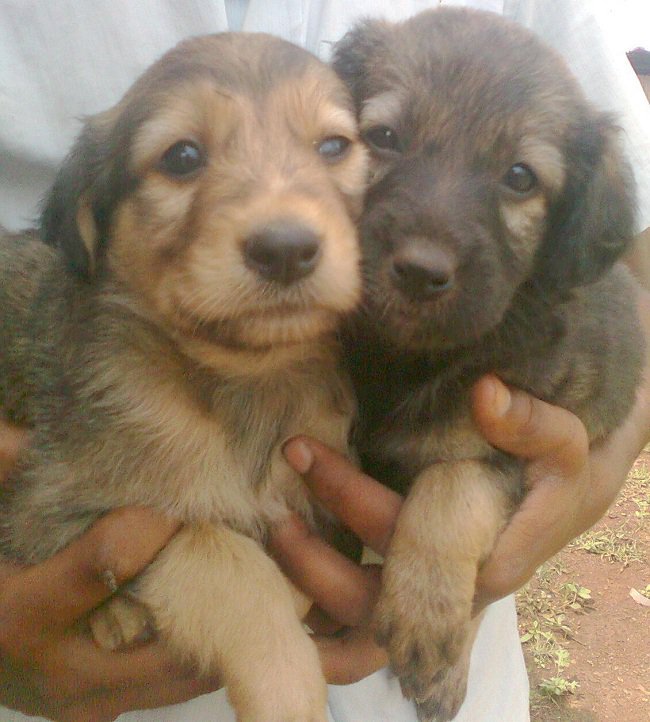 2. Hi. Did you order some cute? Here's some free adorable with that.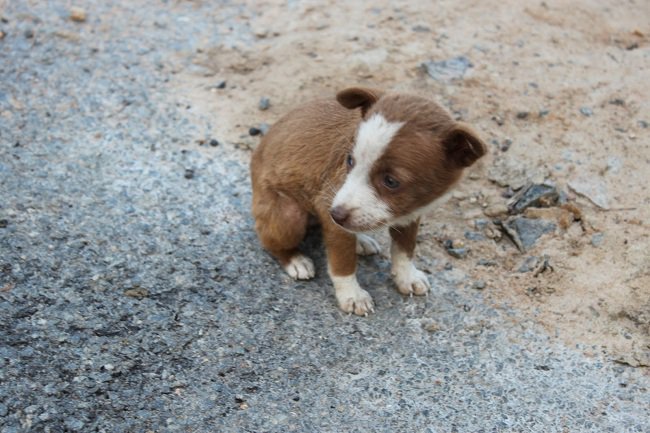 3. Sometimes, I like to pretend that I am a mop.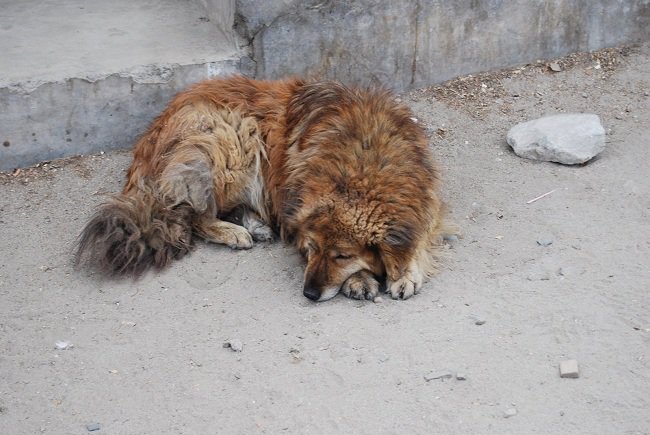 4. Because I'm happy!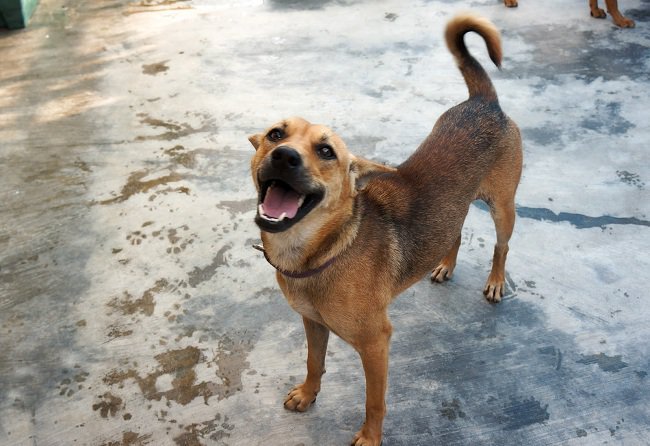 5. Hi, I'm handsome.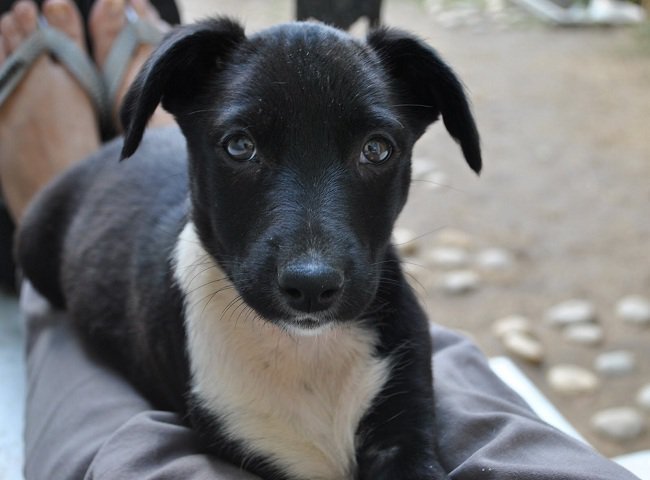 6. OMNOMNOMNOM!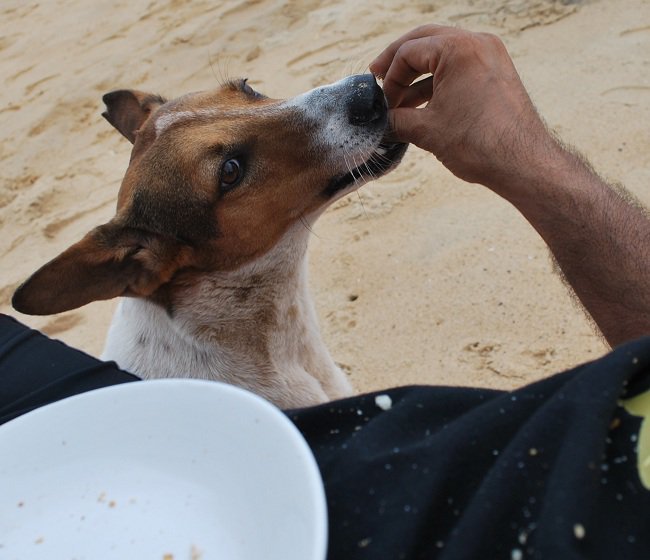 7. Uhh… Had too much milk.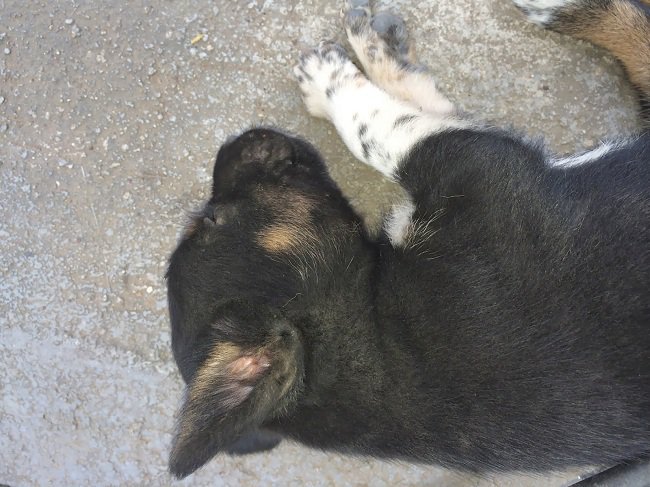 8. The coast is clear?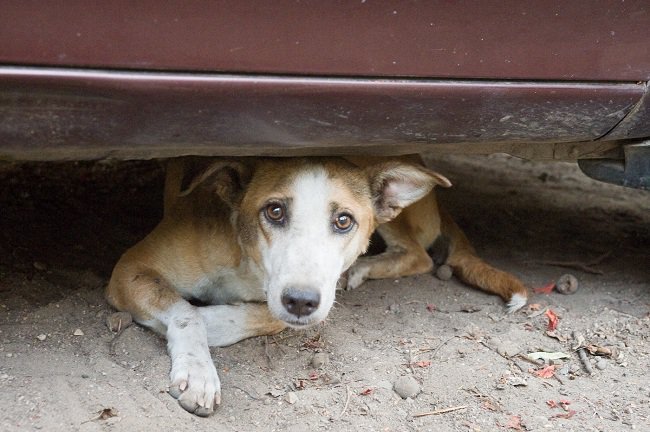 9. LoL. I'm so macho.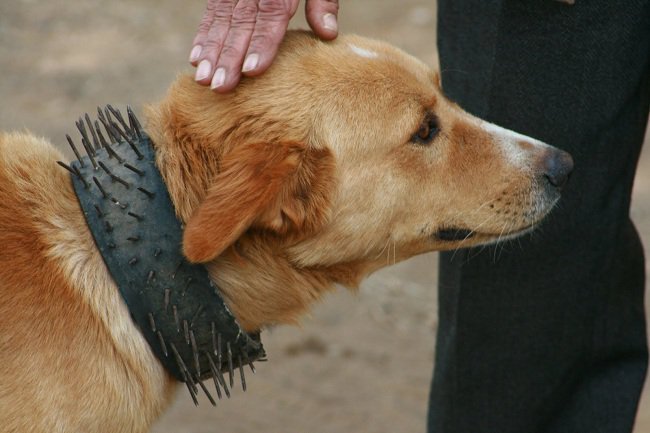 10. This guy is derping so hard right now.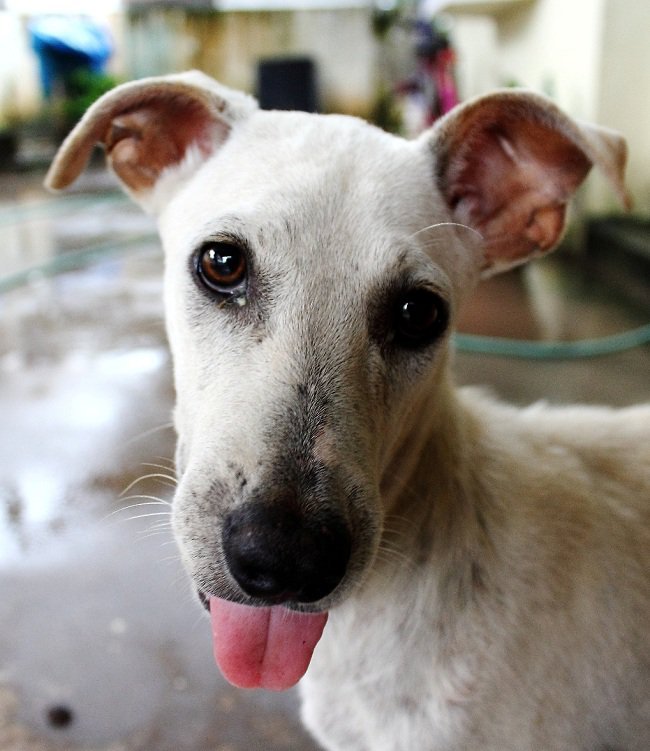 11. I have no idea what's going on.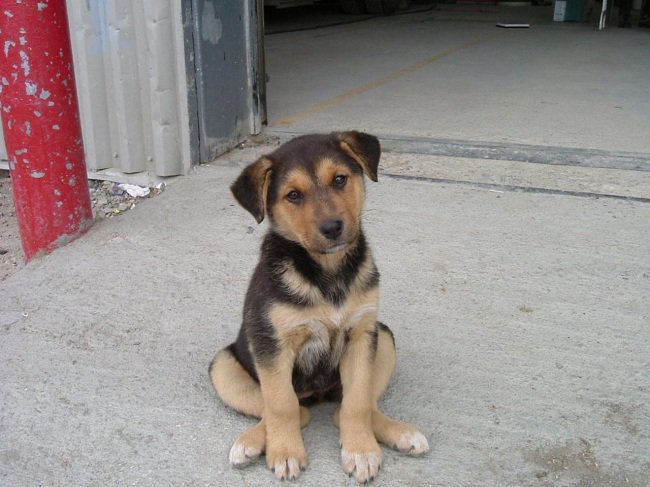 12. Italian take-out. My favourite.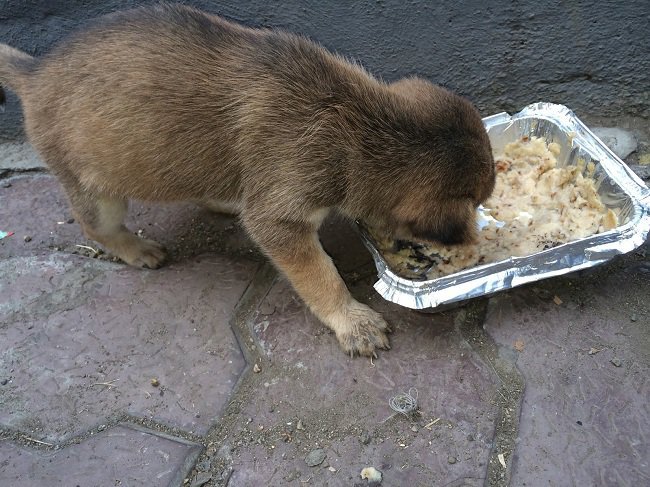 13. You. Hey you. You talking to me?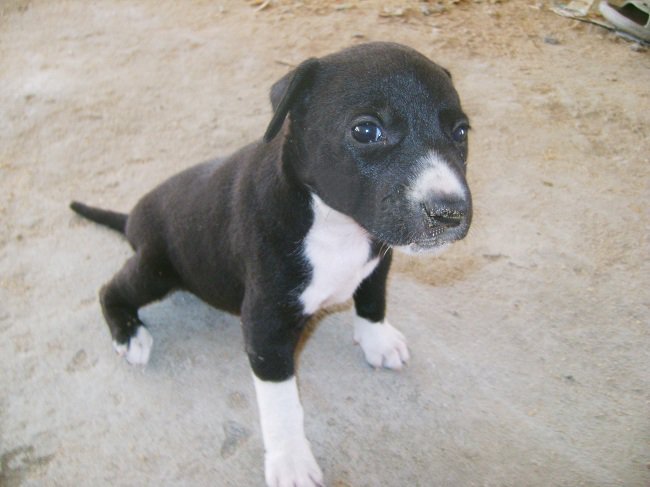 14. The names Dog. Cute dog.