As far as Game of Thrones was concerned, Cersei Lannister has earned the title of the show's vamp and  she completely deserves it. For the past six seasons, Cersei has acted only in her best interest and has killed everyone who came in her way. Hell! She even burnt The Great Sept of Baelor with humans inside it. The woman turned into the Mad Queen at the end of last season.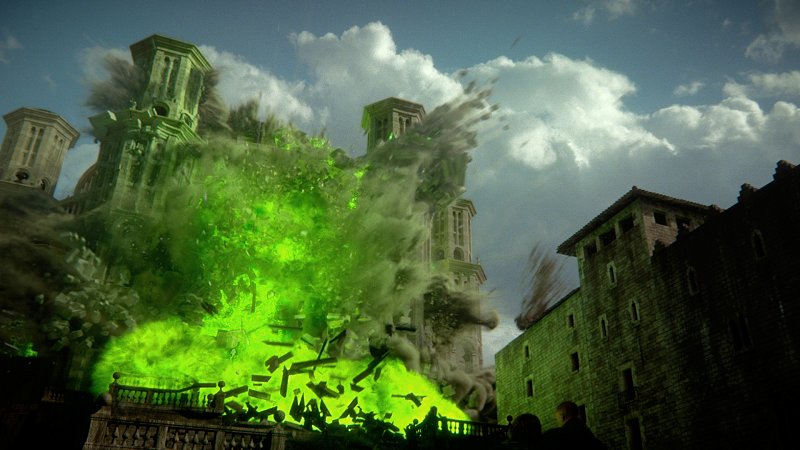 But that was last season. Now, we have a new Mad Queen and this one has got madness in her genes.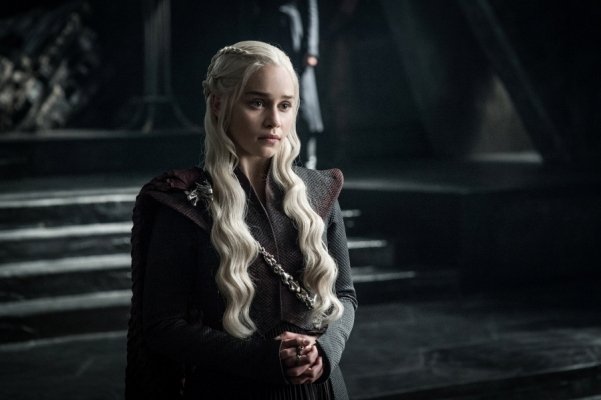 From the innocent, docile girl who was oppressed by her brother in Season 1, she has now turned into the Queen who burns innocent people alive.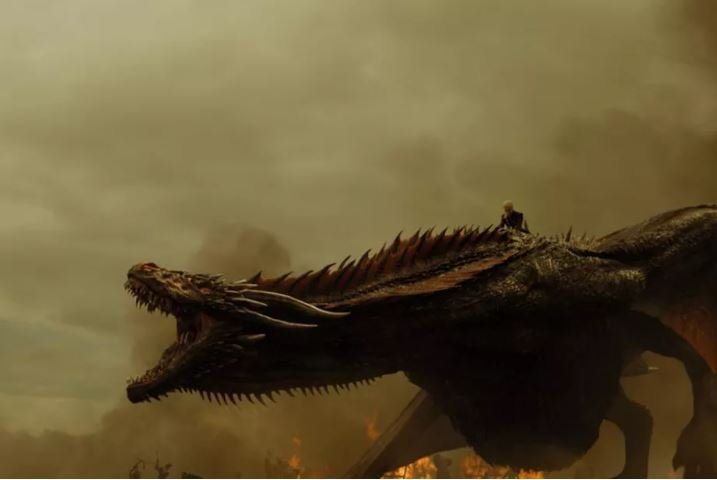 Daenerys, with her long list of titles, sailed across the Narrow Sea with her huge army to take over the Iron Throne. Why? Because she claims to be the last Targaryen. And well, according to her, the Iron Throne belongs to her.
The Mother of Dragons refuses to believe in the existence of White Walkers because it sounds made up and even when she's shown proof of their existence in the cave, she's stuck on winning the Iron Throne.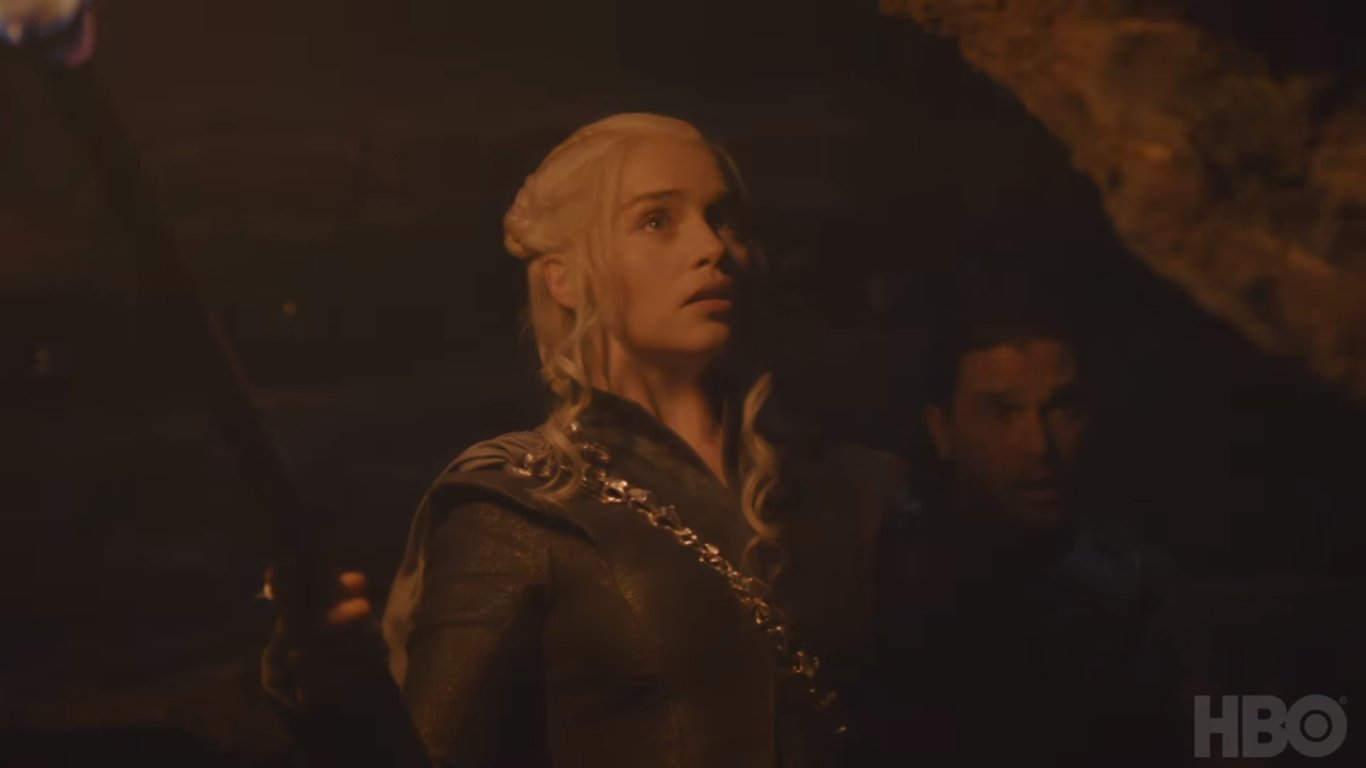 Dany was adviced by Tyrion and even Jon Snow that her people follow her and love her because she brought about a change. She wasn't like the rest of the rulers who just cared for their own selves. But who can help a panicked ruler who's losing a war? Clearly, no one. Dany stormed Highgarden with her forces and became the Mad Queen, just like Cersei.
The battle between Dany's army and the Lannister-Tyrell army at Highgarden was a one-sided affair with Dany sitting atop her dragon and ordering him to breathe fire at all of her enemies. She literally burnt thousands of men alive and showed no compassion to the poor men who had never harmed her people or her family.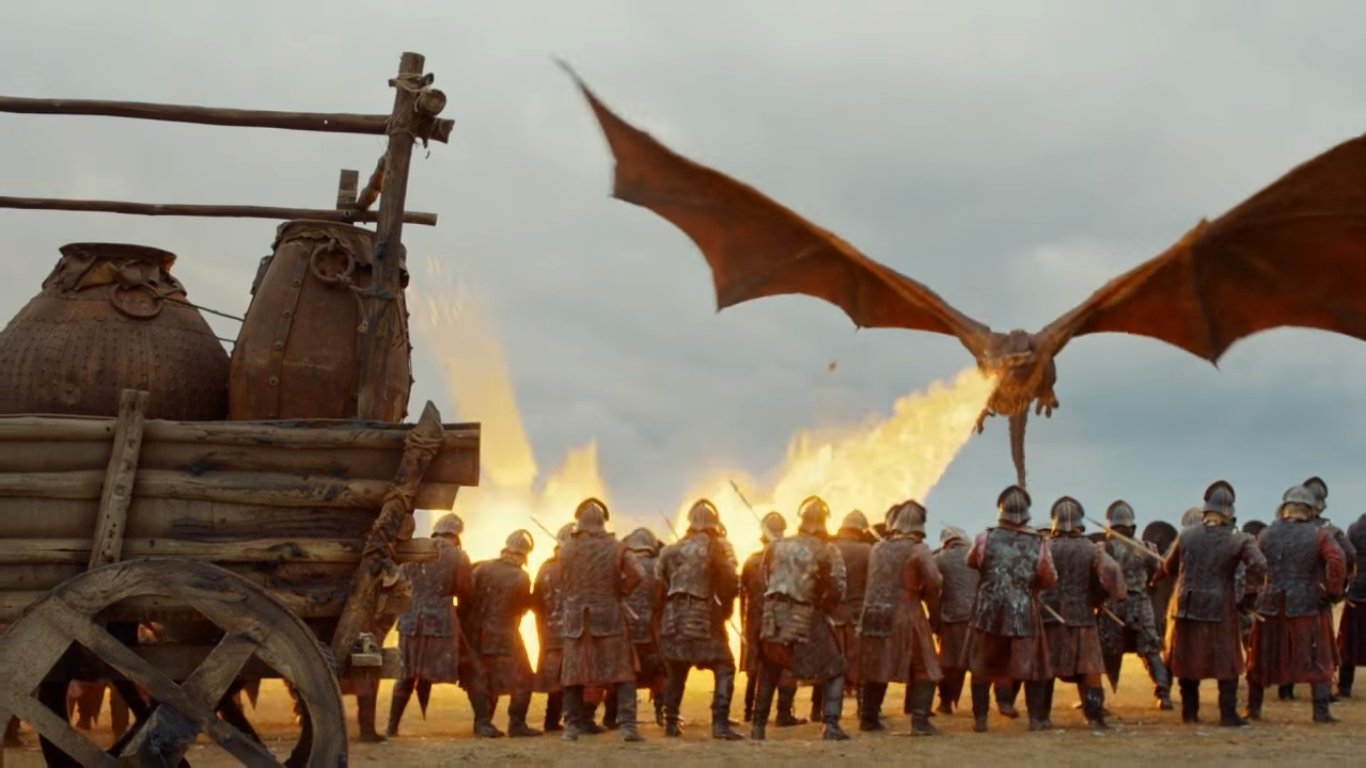 She was touted as the woman who broke barriers with her extraordinary leadership skills. She was termed as the true Queen who freed slaves across Essos and gave them a chance to revolt against their Masters. Missandei still believes that Dany would let her sail back to her home town if she chooses to, though after the recent turn of events, we find that highly unlikely. 
The woman who can burn people alive surely doesn't have much compassion left in her.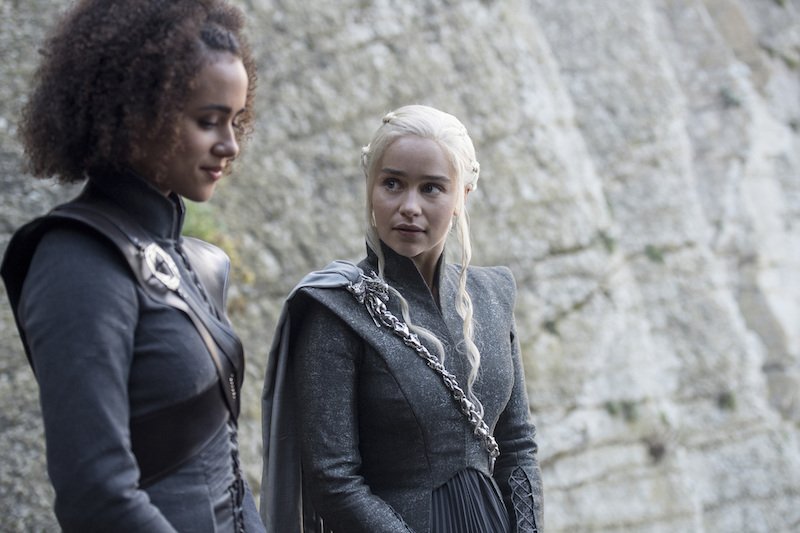 Daenerys Targaryen started as the person who deserved the throne for her kind ways but after the battle in The Spoils of War, we believe that she has followed her father's footsteps rather too conveniently.
Bend the knee or you'll be burnt alive is Dany's new motto and the history of Westeros suggests that rulers with such plans, don't last long.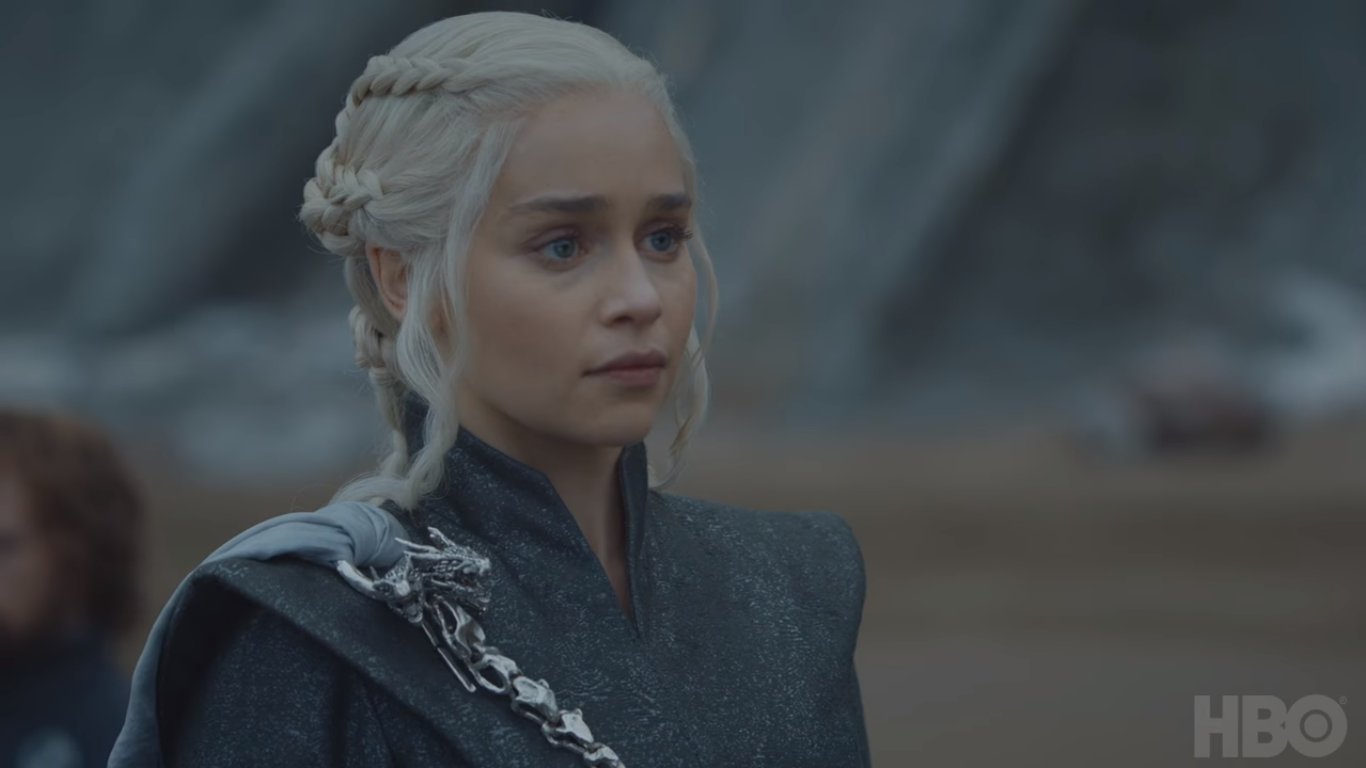 Wars on this show are always brutal but from being the woman we cheered for to being the woman who can roast people alive, Daenerys Targaryen has come a long way and honestly, she ain't no true Queen anymore!