The much anticipated sequel to Reynolds' 2016 box office success Deadpool will be hitting the screens this spring.
The trailer for Deadpool 2 is out and it shows a face-off between Wade Wilson (Ryan Reynolds) and Cable (Josh Brolin). The fans of the comic book character will finally be able to see Deadpool's counterpart, Cable, on the big screen.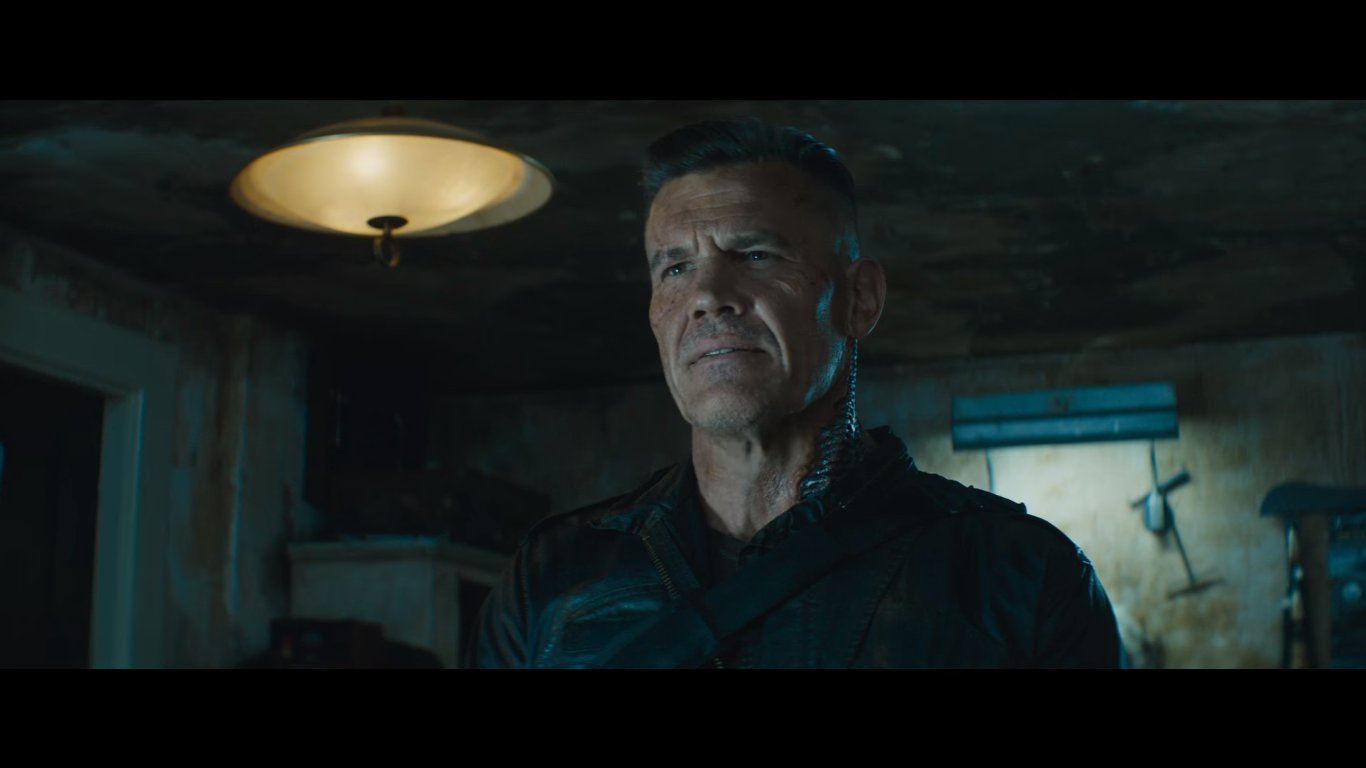 The trailer makes us curious how Cable is actually going to be in the movie. It will be interesting to see how he plays against Deadpool.
The sequel stars Ryan Reynolds as Deadpool and introduces Josh Brolin as Cable. In addition, it adds Zazie Beetz as Domino and features Morena Baccarin, TJ Miller, and Brianna Hildebrand in their previous roles.
Watch the trailer here:
Deadpool 2 will hit theatres on May 18.