It all started when Deepika Padukone posted a very cryptic photograph on her Instagram account the other day.
Those were the unmistakeable broad shoulders of Hollywood hunk Vin Diesel and rumours started flying around about how she would be starring in the next installation of the Fast & Furious franchise.
After all, a few years ago, there were talks about how Deepika was to be part of F&F 7 but had to pull out due to a clash of dates.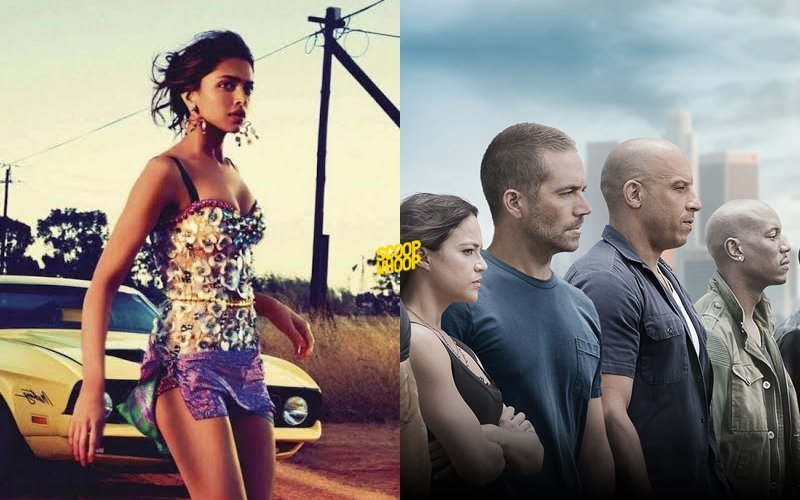 But that's when we noticed the XXX logo in the image and there came the plot twist. Could she be a part of the third XXX movie, the much-awaited return of Xander Cage?
Well, we can say we have our confirmation now because Vin Diesel just posted another photo, this time on his Instagram account and this one reveals a little more about the plot.
So looks like Deepika is going to make her Hollywood bow soon enough. We can't hardly wait!