Did Deepika Padukone really sign a Rs 12 crore contract for her upcoming movie Padmavati? Does it really matter? Well, yes it does. The hike in Deepika's pay package and growing stature are symbolic of the changing times. Because it is 2016. And while Deepika may be getting Rs 12 crores, they really fall short, when you compare it with the paycheques of her male co-stars. The divide is strikingly wide.
ICYMI, according to the latest reports, Deepika Padukone is reportedly being paid a whopping Rs 12 crore for her upcoming film, Padmavati. With this, Deepika becomes the first actress to break the Rs 10 crore barrier in Bollywood.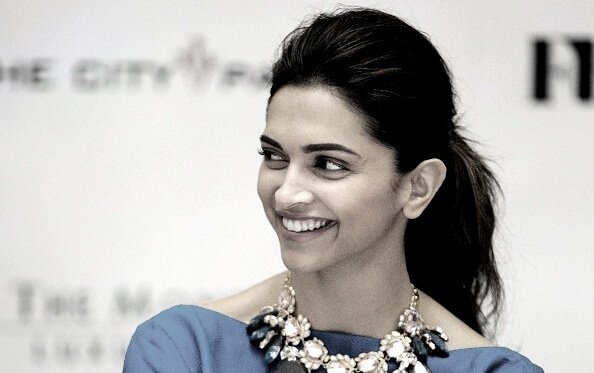 Mirror was privy to details of the contract between Deepika and Bhansali Productions whereby she received an email on June 13 making her an offer of Rs 11 crore plus taxes (which adds up to the tune of Rs 12.65 crore) . She reverted with an okay on the same day, blocking her dates for Padmavati which is expected to go on the floors next month.
If we jog our memory a little, Deepika was also the only woman to feature in the Forbes list of top ten richest celebrities in India.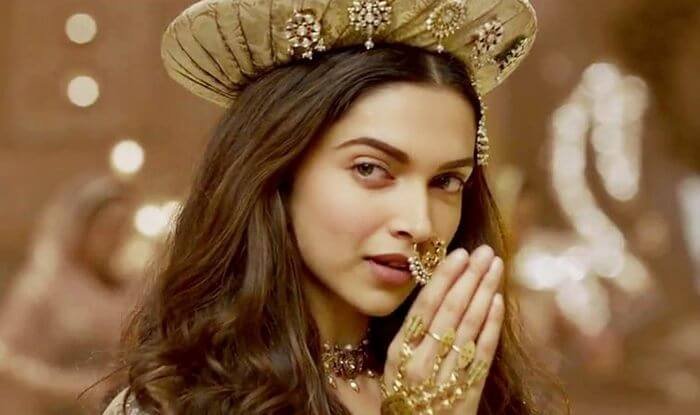 The actress and her increasing paycheck reflects her growing stature in the industry. Deepika, who is all set to venture into Hollywood with Vin Diesel's XXX: Return of the Xander Cage, has raked in a lot of moolah in the last couple of years and has consistently delivered hits in an otherwise volatile industry.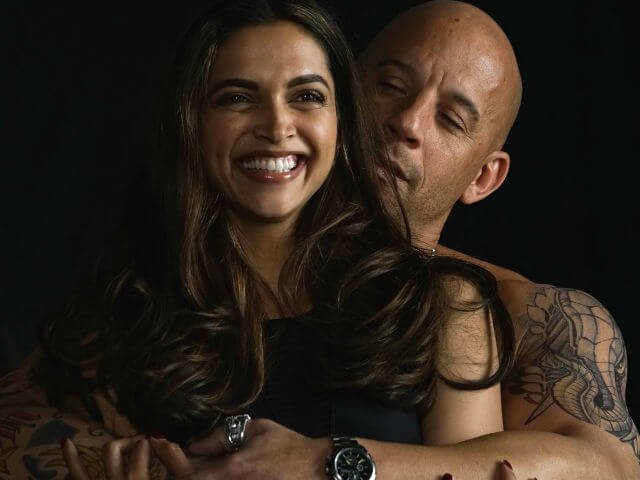 While her current salary, may still seem much less compared to the likes of the Khans, the amount is significant, because it somehow breaks the glass ceiling, even a little, and acknowledges the gender disparity prevalent in the industry.  Not so long ago, Kangana Ranaut, also raised her voiced against the wage gap in the industry amidst news of a hike in her pay package. 
Before Deepika's 12-crore cheque, most top actresses in the industry had long been hovering around Rs 6-8 crore mark. But the likes of Shahrukh Khan or Salman are still earning almost five times more than their female colleagues, according to industry estimates. 
Take a look at some of the biggest stars (male) and their pay package and you know what we are talking about.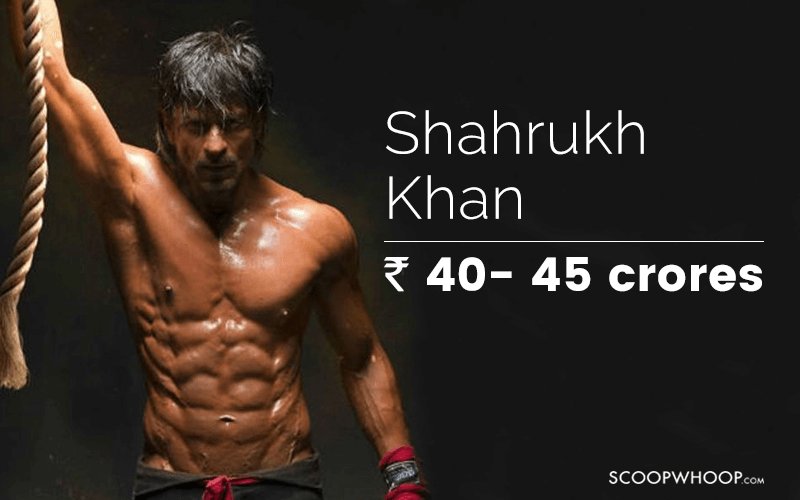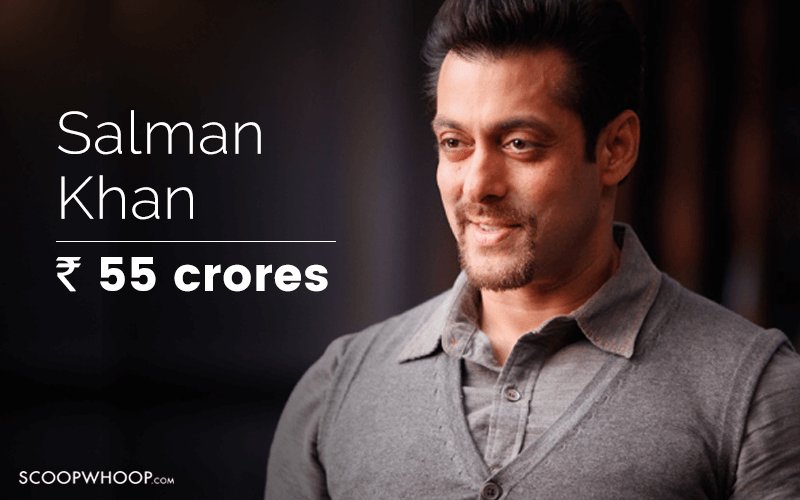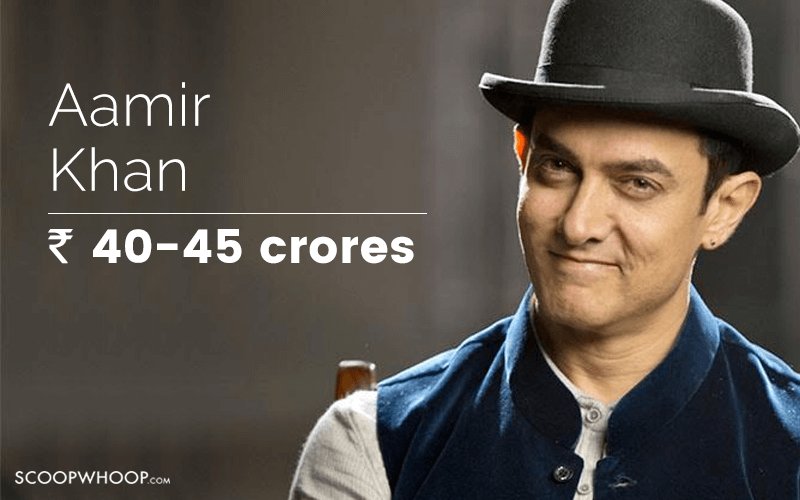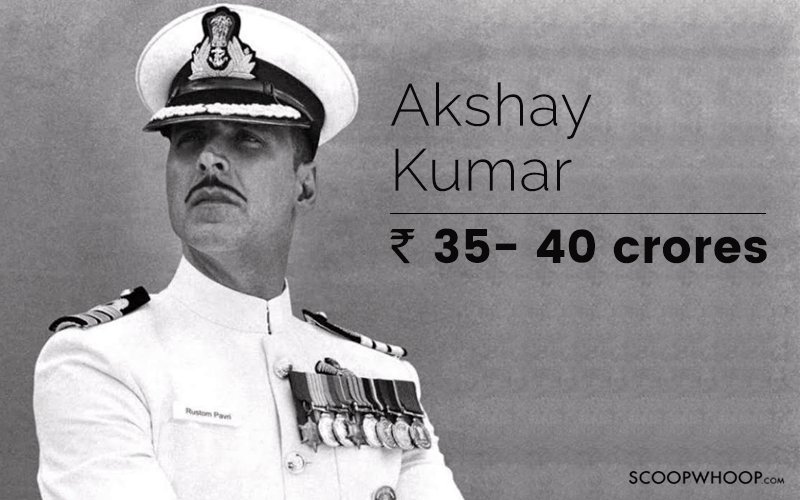 While we realise that the stars mentioned above, have been around longer than Deepika and are major stars and run big production houses, a closer look at her contemporaries' paycheques reveals the divide clearly.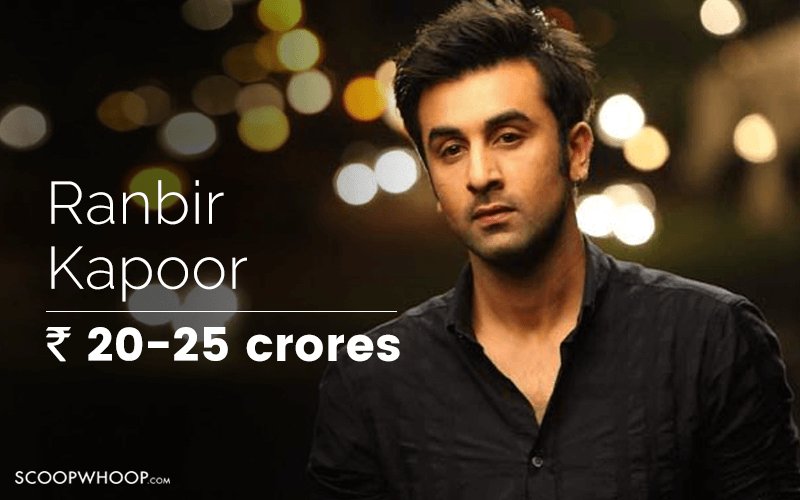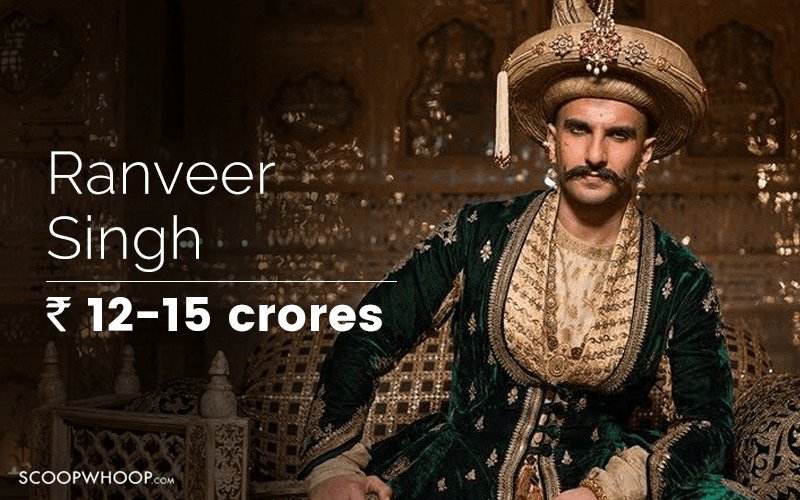 Ranbir and Ranveer both are Deepika's contemporaries. In fact Ranveer made his debut much later, in 2010, with Band Baja Baarat and yet commands a bigger salary package than Deepika and other actresses of the same league. 
Even if we compare two actors, Kareena and Hrithik, who came around the same time and share the same volume and body of work, the glaring pay gap is pretty evident.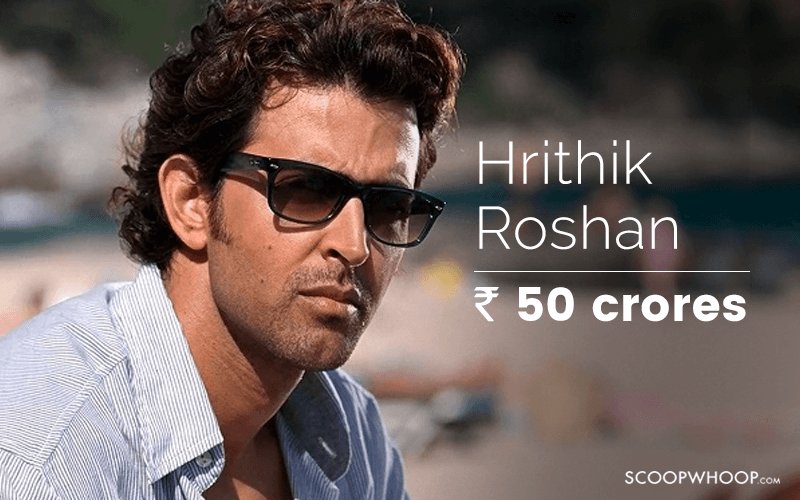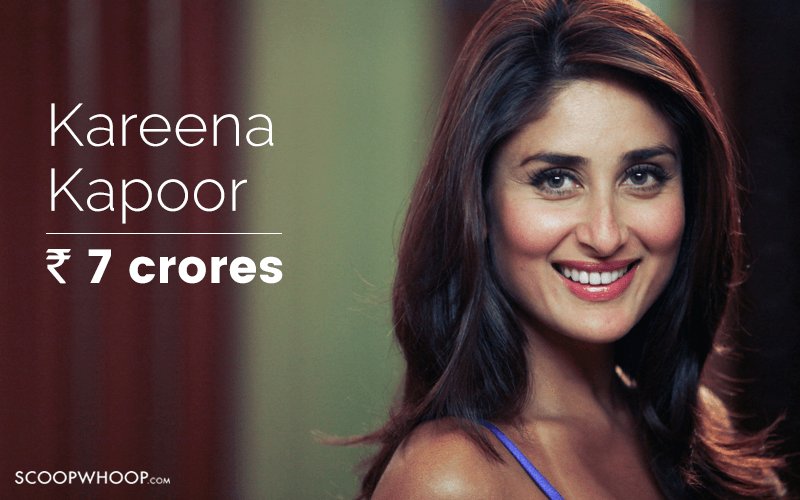 This institutionalised gender disparity is not just a Bollywood phenomenon. Remember Patricia Arquette's Oscar acceptance speech?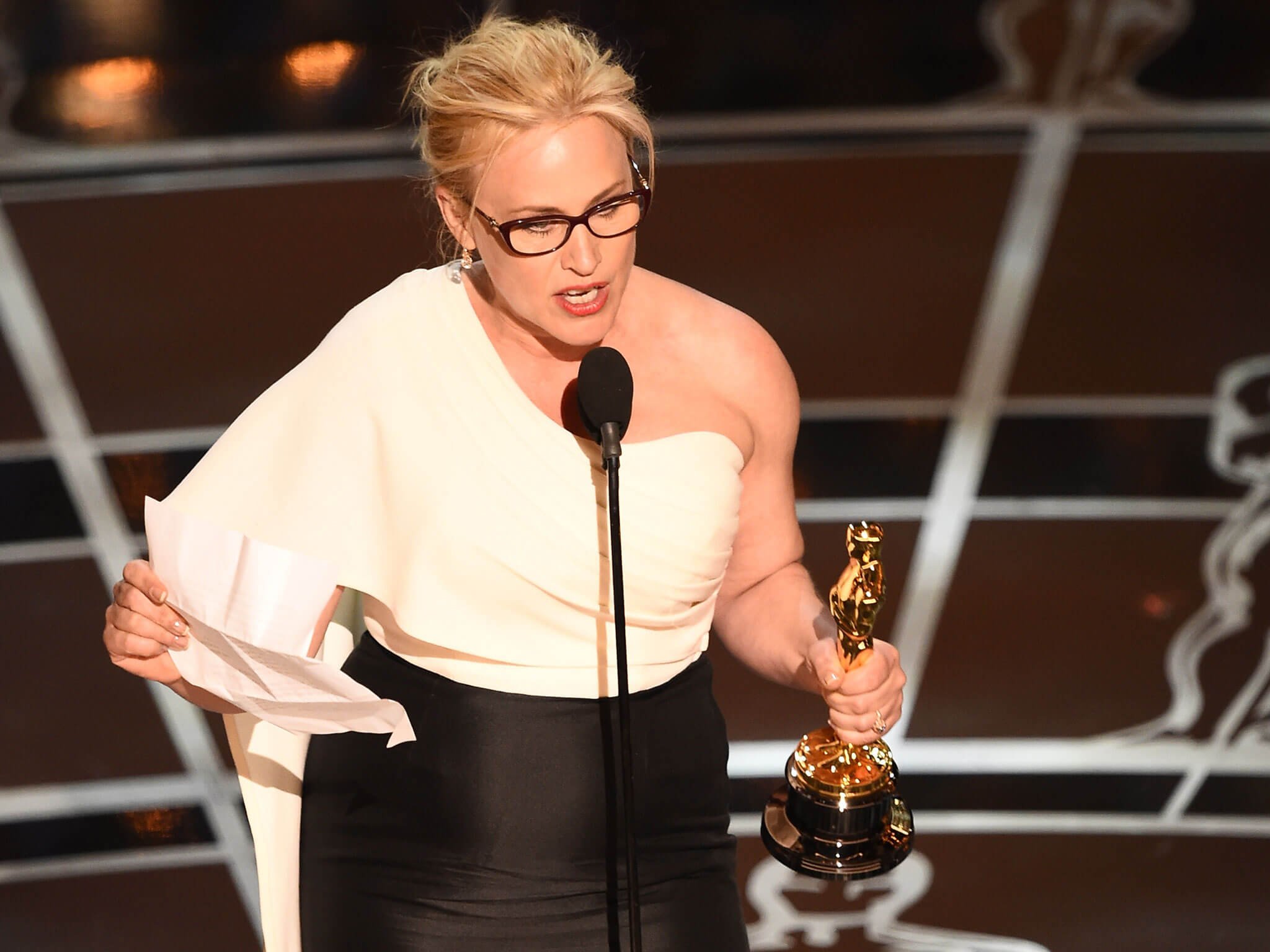 The barrier does exist, more for the actresses than the actors. While equal pay for equal work, still seems like a distant reality, the hike in Deepika's pay package, symbolises a significant change.