I've always been a fan of the fictional world, and somehow, the love stories that made it to the silver screen also made it to my heart… and then stayed there for a considerable time (read: forever). 
Especially the love stories that saw actors Deepti Naval and late Farooq Sheikh romance, annoy, trick, and simply, be with each other.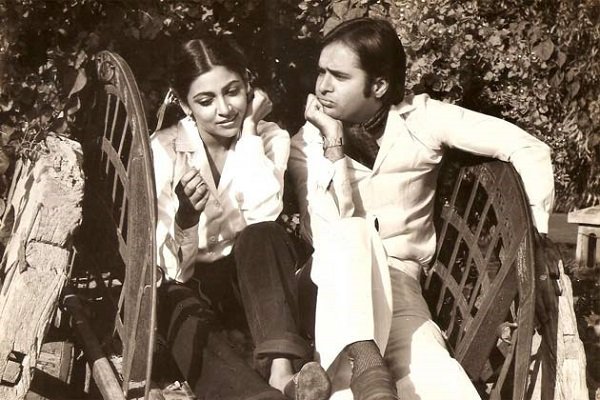 Deepti Naval is one of the finest actors to have graced the silver screen. From parallel cinema to commercial potboilers, she's nailed a wide array of roles with the kind of natural ease that many current-age actors still struggle to replicate.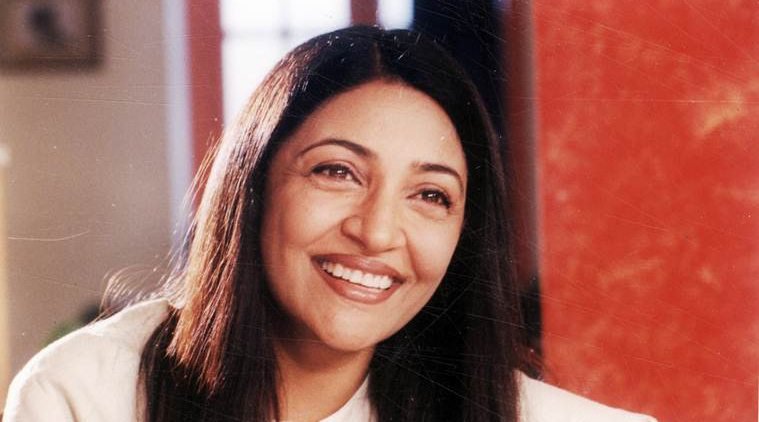 An amazing TV host, and actor, Farooq Sheikh could easily be called the poster-child of impeccable comic timing. Yet, he was just as wonderful, if not more so, in roles that required a certain gravitas. Roles where his nuanced performance immortalized even a simple role.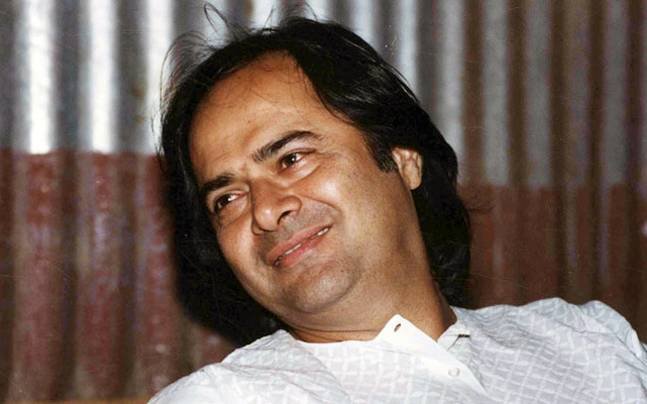 As great as their individual performances were, the chemistry they brought to their on-screen pairings is impossible to forget. Because with these two, the love stories that came alive were steeped in subtlety, and thus, extremely relatable. In an era of dramatic on-screen declarations, their natural camaraderie spoke volumes. 
Though the two first came together in the iconic romantic comedy Chashme Buddoor in 1981, what perhaps remains one of their most memorable on-screen performances is in the song Tum Ko Dekha Toh, from the movie Saath Saath.
An iconic number that was magical in all aspects – the music, lyrics, and the singer – was picturized on these two, lovingly looking at each other, while professing their love. And together, they convinced generations to come that love does not always have to be loud. It can also be simple and sweet. 
They were cast as the lead pair for most romantic comedies released in the 1980s, such as Saath Saath, Kissi Se Na Kehna, Katha, and Faasle, Rang Birangi. But their chemistry in Katha deserves a special mention. 
Katha saw Farooq Sheikh don on the role of a debonair man, whose false tales of bravado and success were his calling card. And Deepti Naval was the naive girl who fell for his charms. Yes, he was the antagonist in the story. But together, they were still a joy to watch.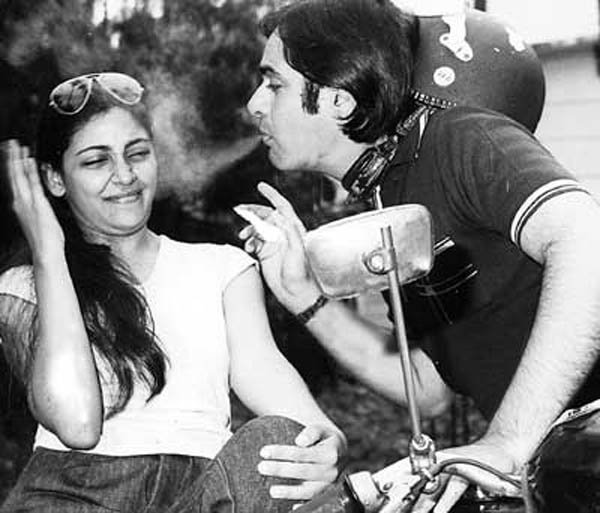 Whether it was for their acting prowess, their strong off-screen friendship, or the seemingly natural on screen-chemistry, but the two were cast together in various movies. And their on-screen avatars always managed to touch a chord with the audience at large. Perhaps because it was easy to see yourself in their – or rather, their characters' – playful gestures, loving looks, and realistic problems. 
They most often graced the screen as the lead pair of a romantic comedy and thus, their romantic scenes were often set in humorous situations – like in Kissi Se Na Kehna.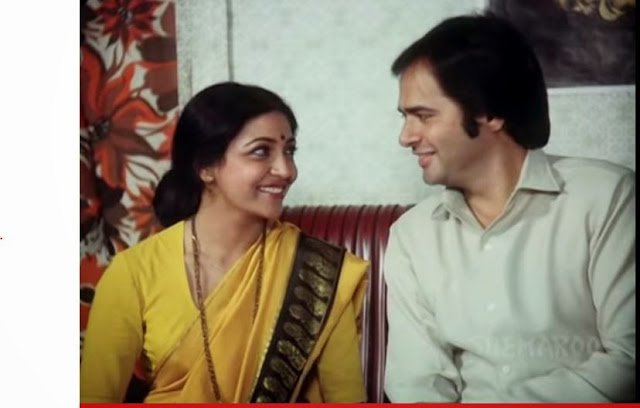 But when you saw the two sing romantic ballads, or profess their love on screen, it never felt like a farce. 
Yes, they were brilliant actors who could breathe life into the blandest of characters. But it wouldn't be unfair to assume that their off-screen friendship lent a natural warmth and comfort to their on-screen roles, that made it easy to believe their romance even in absurd settings. Case in point, Chashme Buddoor.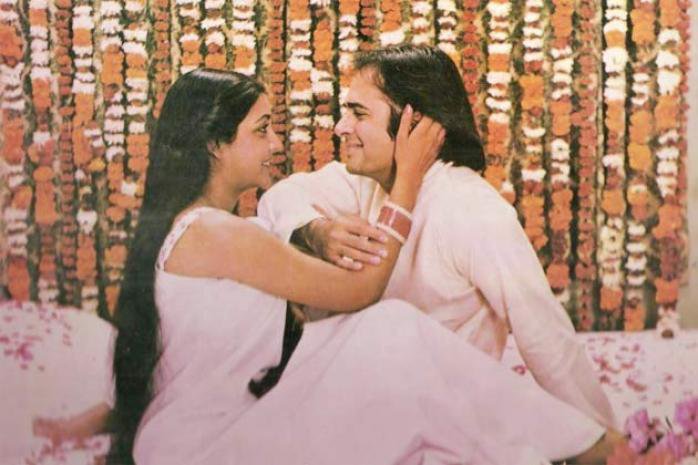 Even when their characters or romance wasn't central to the movie, the two manage to captivate the audience with their playful charm. Like in Rang Birangi.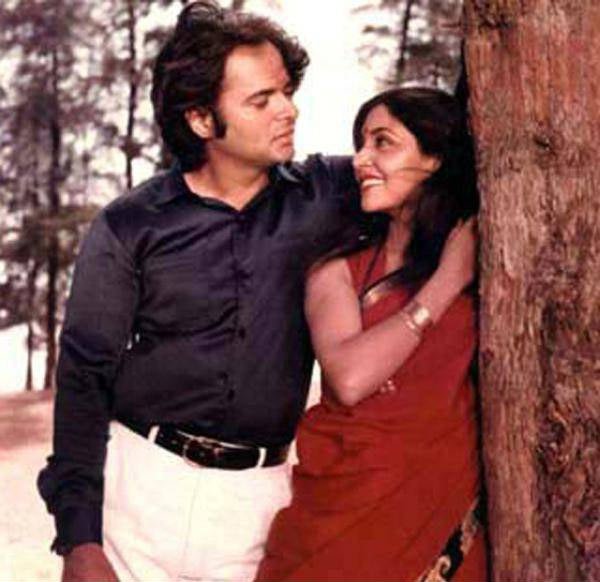 They were just as convincing and captivating in dramas like Saath Saath – or the last movie the two did together, Listen…Amaya, in 2013.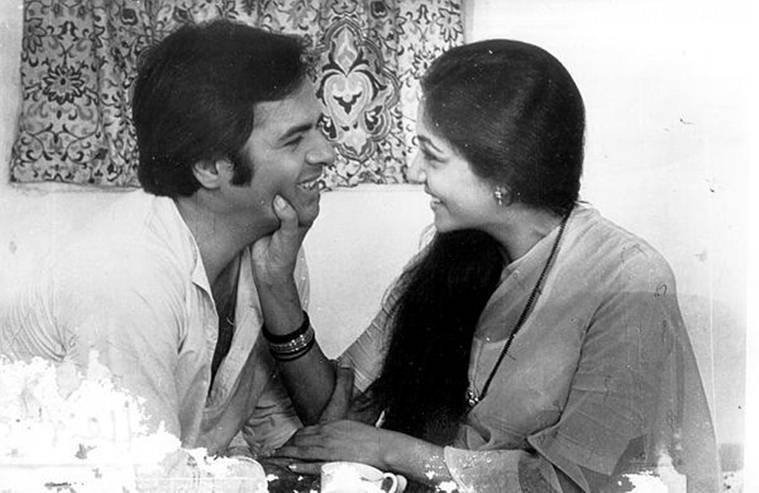 After 30 years, when the two came together in Listen…Amaya, it was as if no time had passed. Their performances were just as powerful and their chemistry just as natural.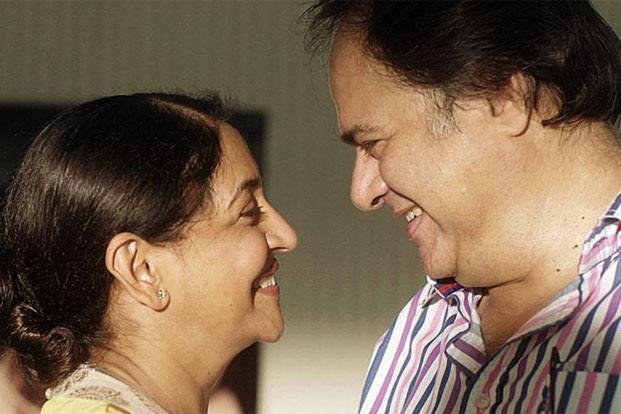 Their characters are alive in our hearts and minds even today and that's a testament to their individual talent and combined chemistry. Perhaps that's what artists like these do – leave an everlasting imprint with their art.