Ever since Deepika and Ranveer announced their wedding dates on social media, we have been waiting for the deets in anticipation. 
And then some photos of the celebrations started floating on social media, and I was all ready with popcorn in hand, eagerly waiting for the festivities to begin. 
Well, the festivities began… but where are the photos?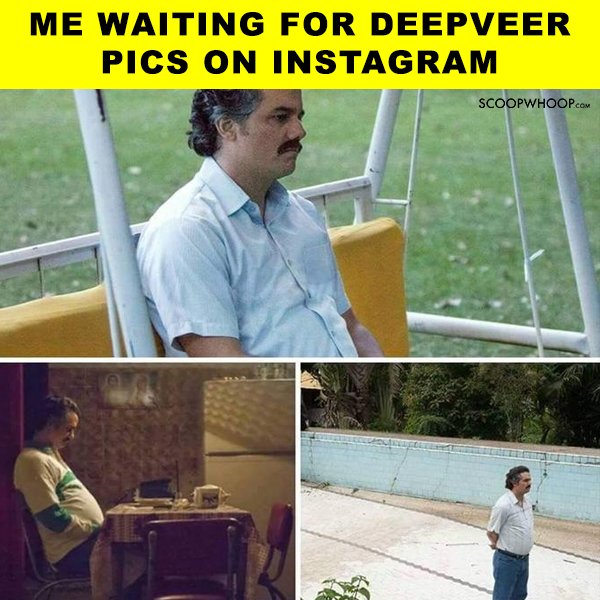 Where is Ranveer Singh rocking a crazy outfit as only he can, and wooing his lady love?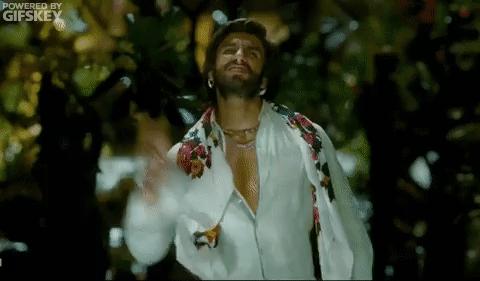 Where is Deepika's blushing bride looks, while hopefully wearing a Sabyasachi exclusive piece?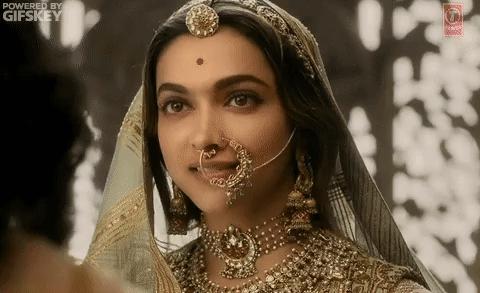 Apart from a brief glimpse of the two as they flew off to Lake Como for the wedding, there has been complete 'picture silence'. 
This has been the year of weddings in Bollywood, and like all fans of wedding and Bollywood couples, I just can't get enough. 
Considering that Deepika and Ranveer managed to keep their relationship under wraps for quite some time, the upcoming nuptials are even more exciting.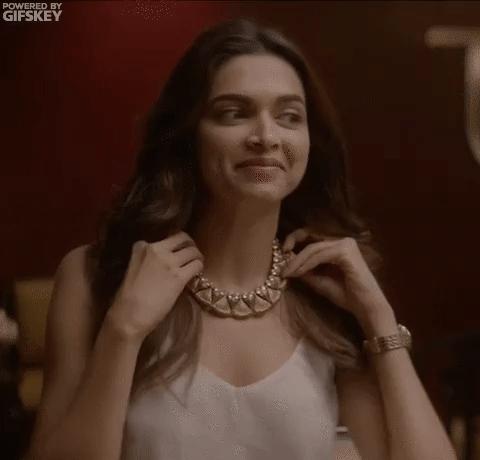 And yet, we only have vague reports from 'insiders' but no actual photos. 
Why? Why you do this to us DeepVeer?
We know you've got singer Harshdeep Kaur gracing the wedding festivities with her powerful performances. 
We know the ring exchange ceremony has already taken place, in a traditional Konkani style known as Phool Muddi ceremony.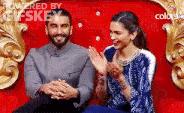 We know that you will have a grand reception in Mumbai and Bangalore both after the wedding. 
But we still don't know how Lake Como looks when welcoming band, baaja, and baraat!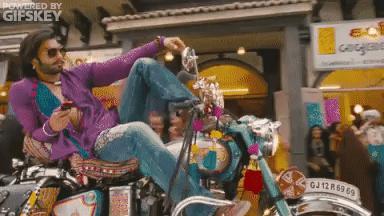 *Sigh*
For now, I am getting back on Instagram (and justifying that as work) in the hopes of a glimpse of one of the most awaited Bollywood weddings of the year.