Grey's Anatomy first premiered in year 2005 and we were all introduced to the swoon-worthy Derek Shepherd. Meredith had a dirty one night stand with him and discovered that he is also her boss, all in the very first episode, and we knew right then that Meredith and Derek are meant for each other. I mean how can they not be together? They are not just 'perfect' together, they are explosive. He is the calm to Meredith's storm. Patrick Dempsey did full justice to the character and brought alive Derek Shepherd in a way that he has created this perfect little nook in our hearts and is there to stay, even after his death. 
Here are only some of the qualities that made Derek Shepherd worthy of the title 'McDreamy':
1. He is an extremely skilled and gifted neurosurgeon who can perform the most complex of surgeries with ease. 
2. He always thought of Meredith, even in a crisis. Whether it was the plane crash or being shot, or the bomb in the hospital, Derek's first thought was always Meredith.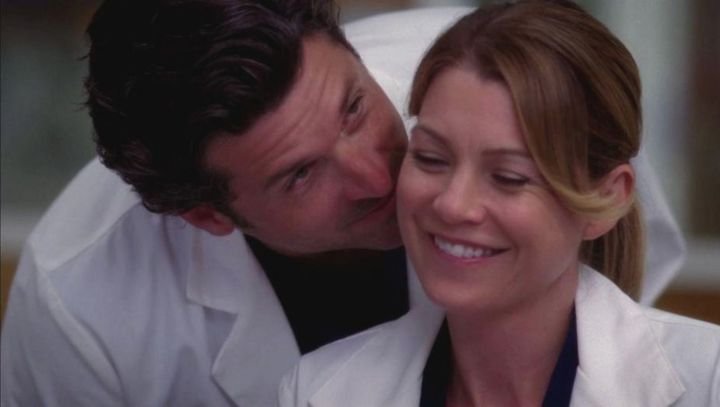 3. He was always brave and empathetic in the face of danger. He was practical and tackled a difficult situation with the practiced discipline of a doctor, without losing the human touch.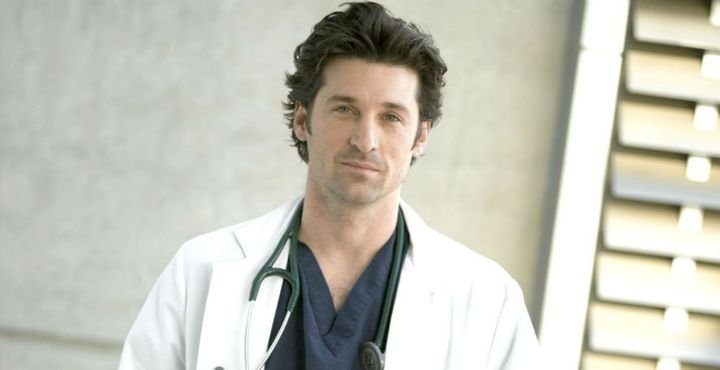 4. He is flawed, and he admits that. He says that he is just a human being. He is humble in his ways.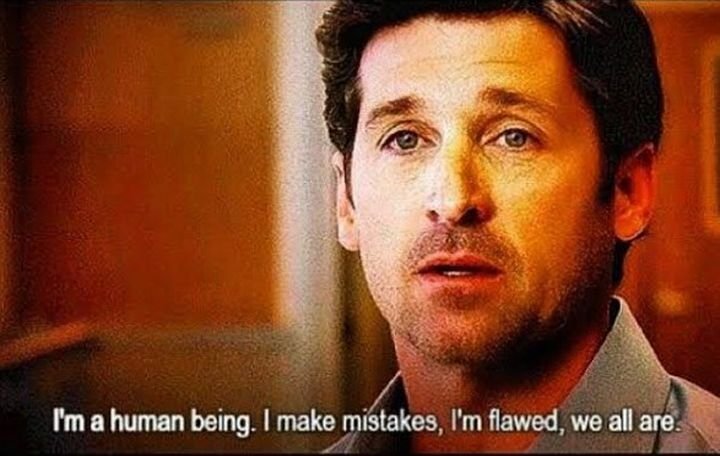 5. Because he knew how good looking he was, he loved the nickname Meredith gave him. He may have scoffed her in private, but behind her back he secretly loved it.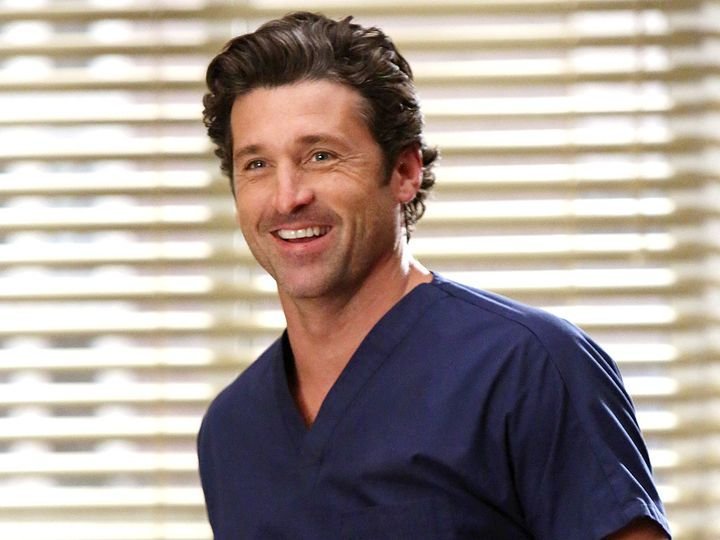 6. He wasn't commitment phobic. And he brought a girl scared of committing to anyone in his life and proved it time and again that she was the most important person in his life.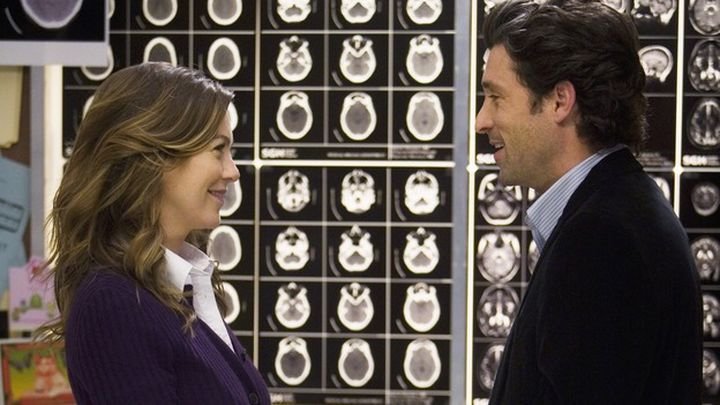 7. He always knew how to cheer up a woman. His pillow-talk game was always on point and he made sure that he was the reason Meredith smiled.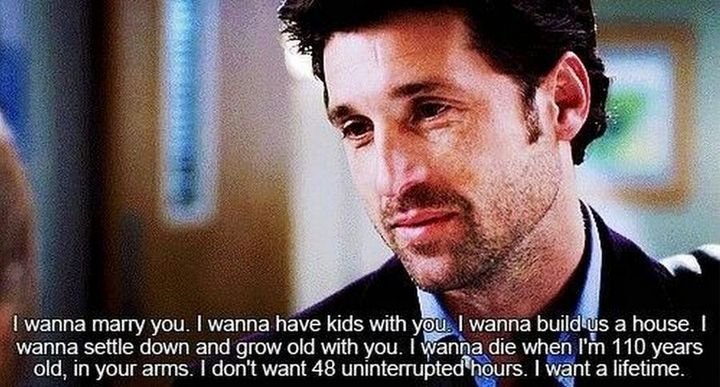 8. He wasn't afraid to admit his feelings for Meredith to his bros. He loved her and he was proud of it.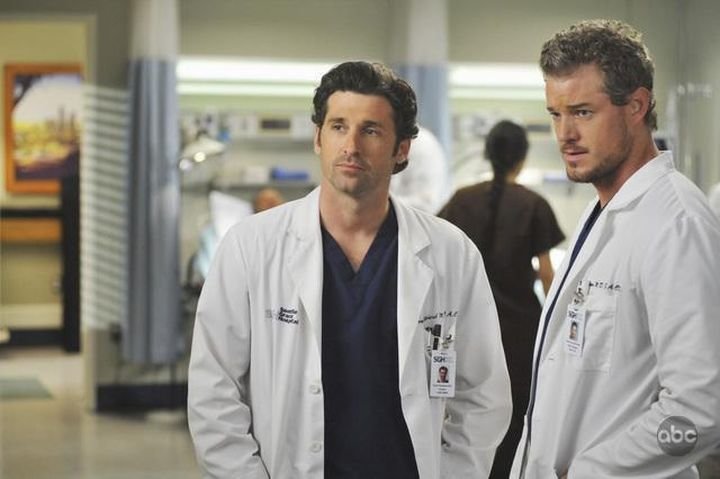 9. The marriage vows Meredith and Derek wrote to each other were realistic and relatable. They knew how life is, and what's their relationship and they promised each other those things that they could deliver.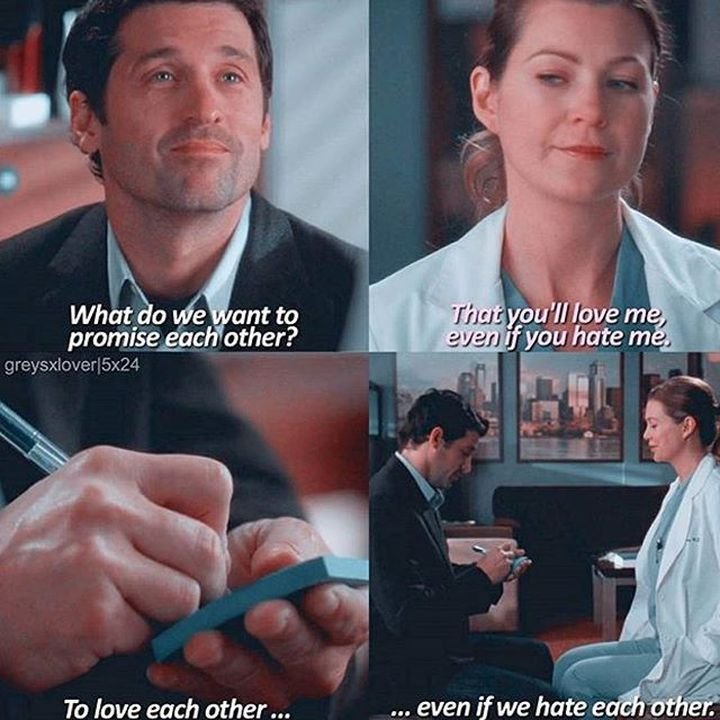 10. He always paid attention to details about Meredith. He remembers things about her without making it obvious or uncomfortable for her.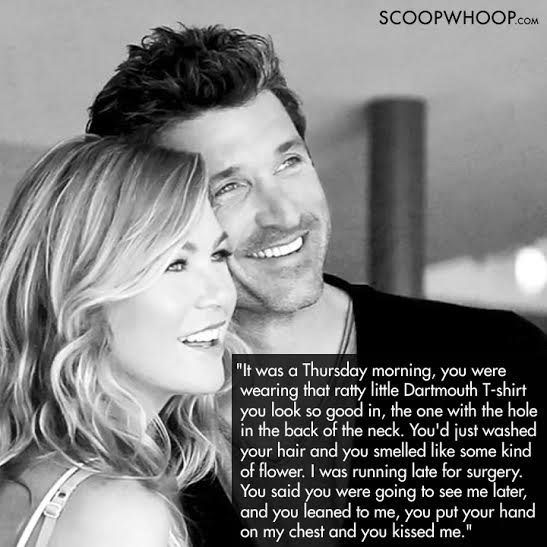 11. He was an adorable dad. He was the support system, not only for Meredith but for his kids also. He treated Zola with love and respect, and whatever little time he spent with Bailey(sob sob), he was there for them. He ensured that his kids knew how much their dad loved them.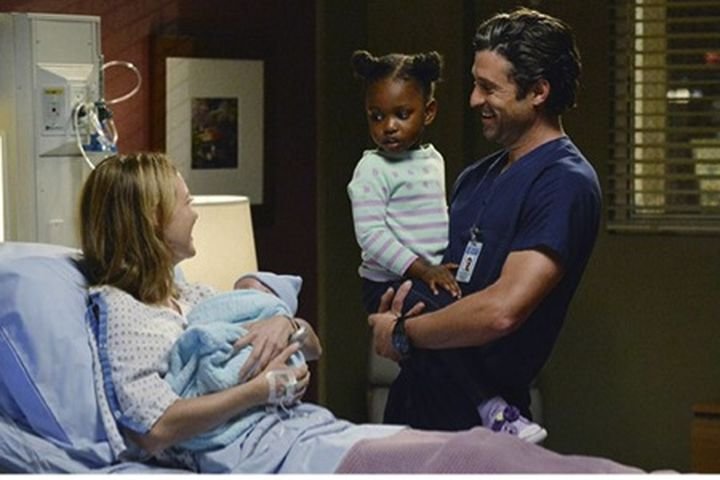 12. He was a family man through and through. He had 4 sisters, 9 nieces and 6 nephews and everyone knew that Derek is there for them. Just like with Meredith, and her family. He knew the importance of having a big loving family.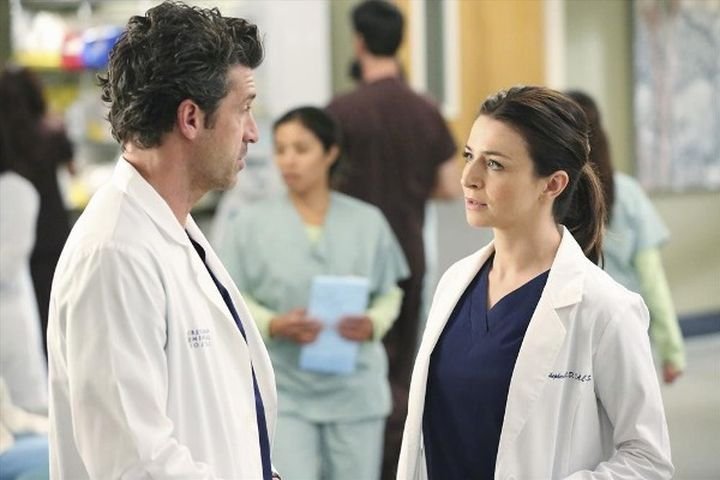 13. His love for Meredith was unending. He couldn't live without her and that was one of the major reasons he quit his job for the President of The United States and came back to her and their family.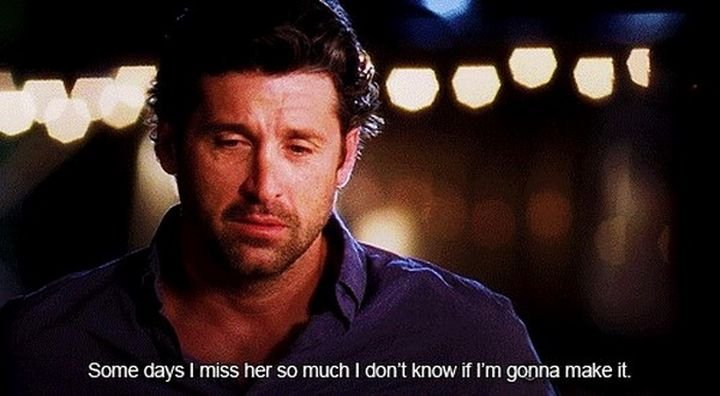 14. He always admitted that love is not simple and neither are relationships. But he knew he loved Meredith more than anything and he wanted her more than anything.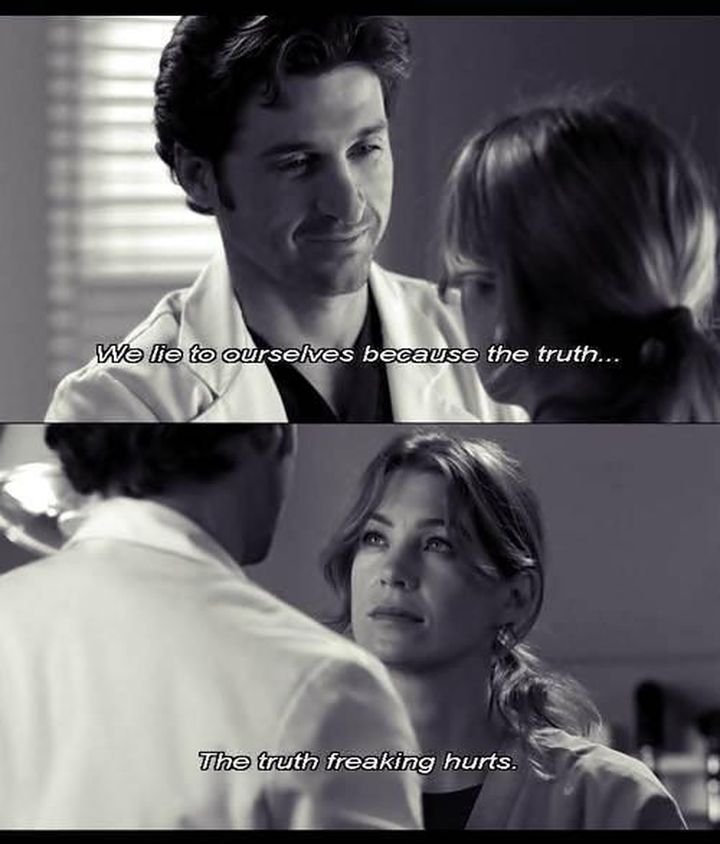 15. Derek was so much in love with Meredith that losing her was his biggest fear. Bigger than losing a job, bigger than even losing his hand and not performing surgery for the rest of his life. He could deal with that but he couldn't deal with losing Meredith.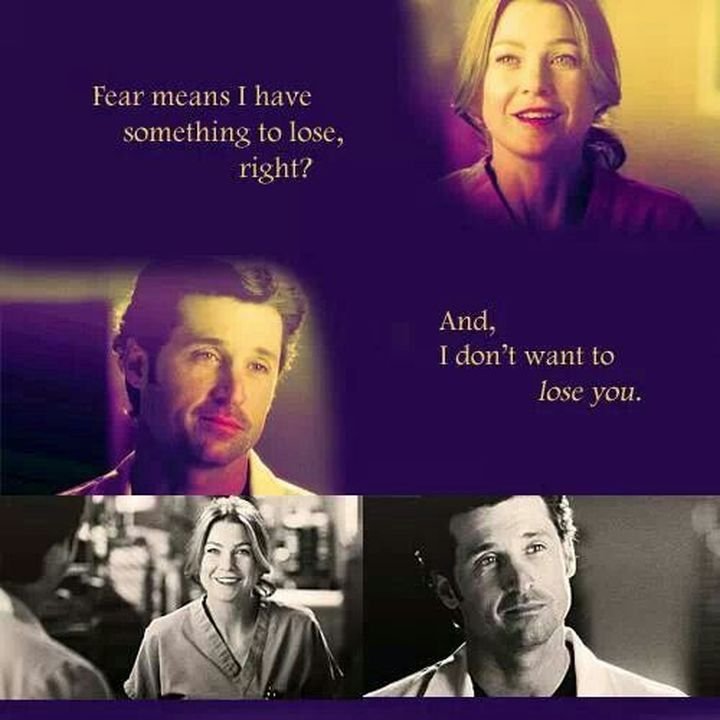 Derek Shepherd may not be the perfect man but he loved Meredith truly and gave us intense relationship goals.