Indian daily soaps are mind-numbing, and the thing with them is that they do not stop despite being told to. So, every week is a mahasaptah with story-lines that do more than just making us cringe. This time, it's about a woman who transforms into a spider.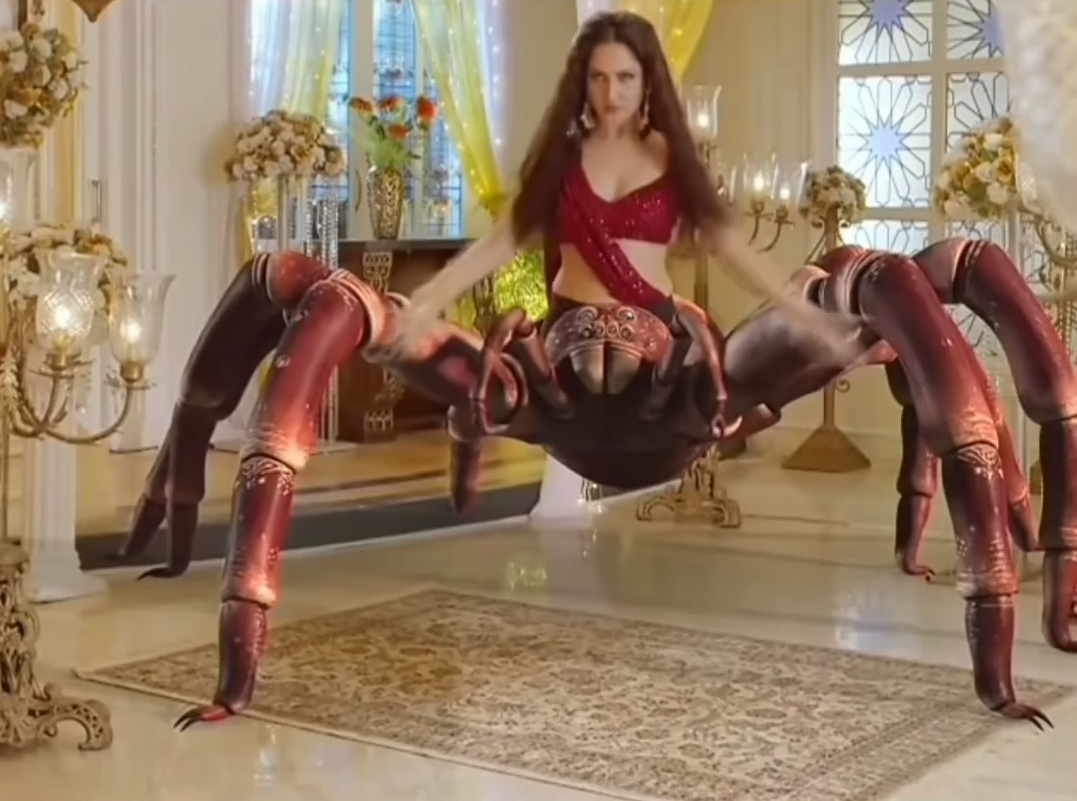 An Instagram page shared a scene from a TV show, where a woman literally turns into a spider. There was a time when we were obsessed with sindoor falling on forehead, now we're obsessed with humans turning into animals or insects. She also shoots webs right before shape-shifting into the large spider, which is weird because they should've kept either of those things. But then again, expecting logic from these shows breaks the heart.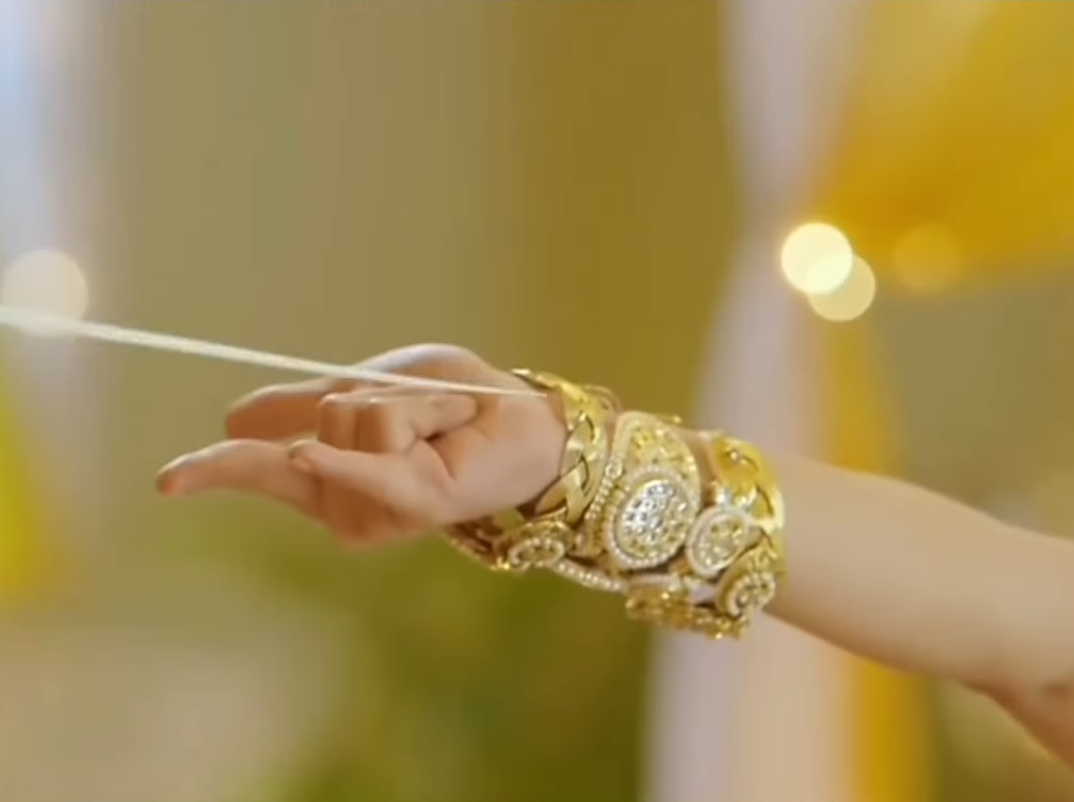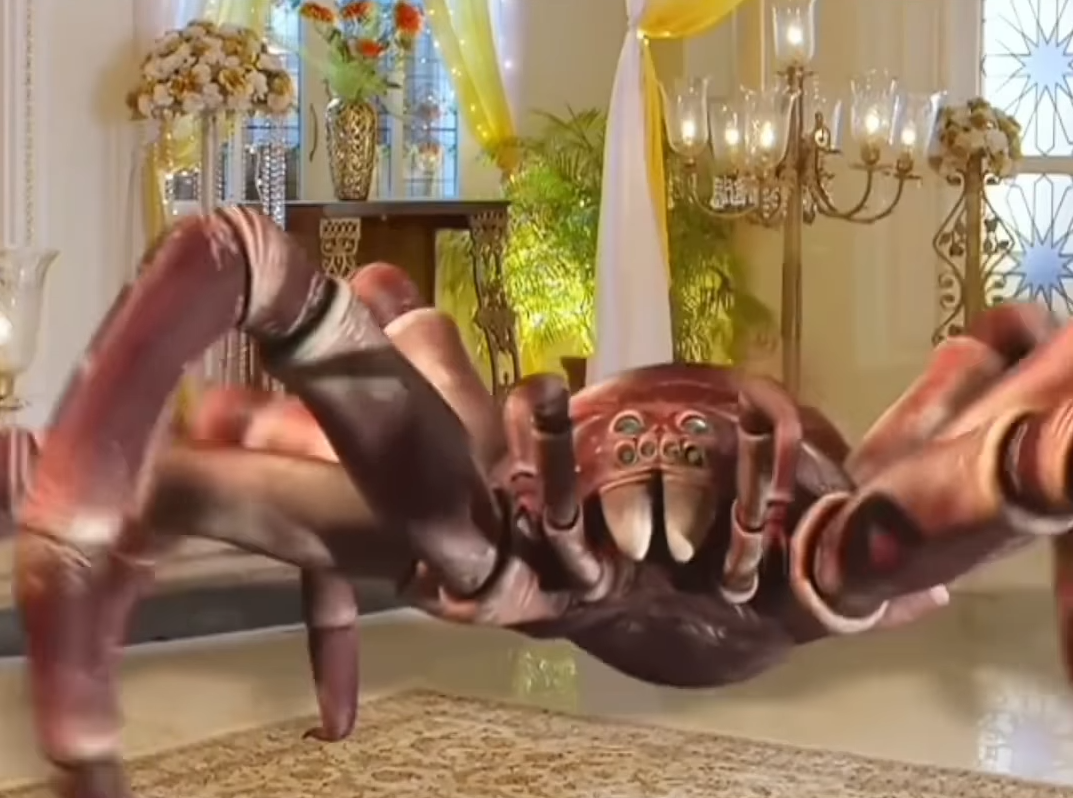 Basically, some writer watched Spider-Man and decided to come up with their own version of it. I mean, THIS is the multiverse of madness. Imagine putting your heart and soul into an idea that has made generations happy, only to see it get butchered in some daily soap.
The internet is having a hard time.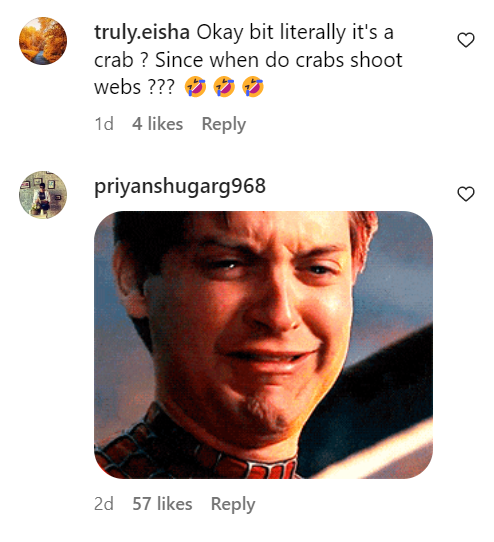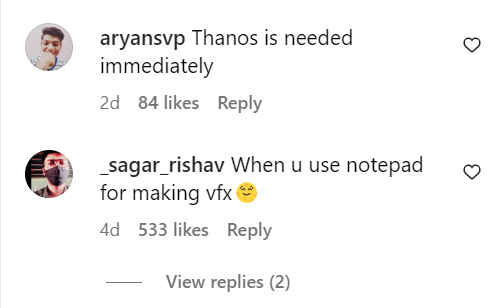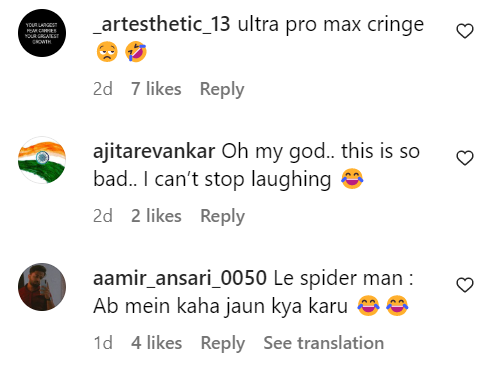 Watch the scene here:
I also wanted to talk about the VFX, but let's not go there.