Desktops were the biggest invention for 90's kids like me. It made our life so much fun & interesting. I still remember fighting with my siblings to get my 'turn' at the computer. We enjoyed playing Solitaire, Road Rash & Dave on our desktop more than anything else. And now when I look at this 'laptop' generation & also being one of them, I miss my desktop! Like really badly.Why? Because..
1.  You never have to take your work home. Your work is done as soon as you click on "Shut Down."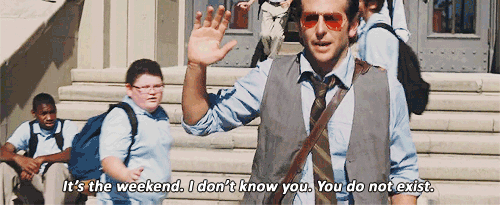 2. You don't have to carry your desktop around in a weird looking bag and risk Spondylitis. Long story short, laptops are a pain in the back.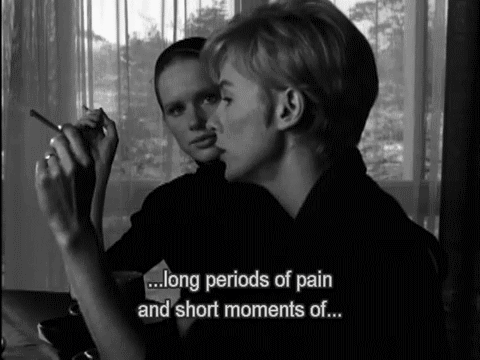 3. I'll be straight with you. Not using a mouse just feels plain wrong.

4. Call me old fashioned. But I still firmly believe in the classic monitor, keyboard, CPU,  mouse and speaker set up.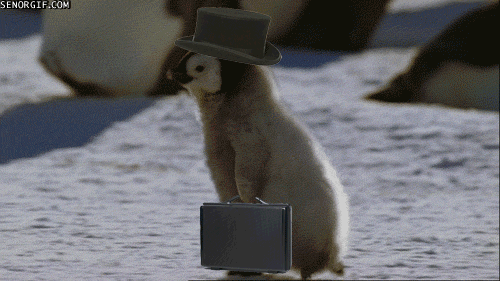 5. This is you when your laptop runs out of charge.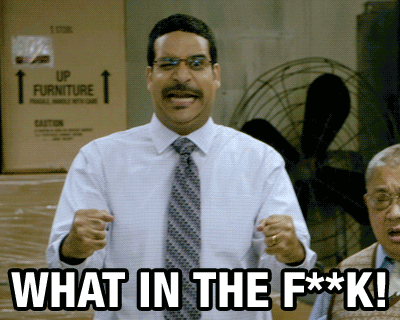 6. Desktops might not always look good, but they get the job done, every time.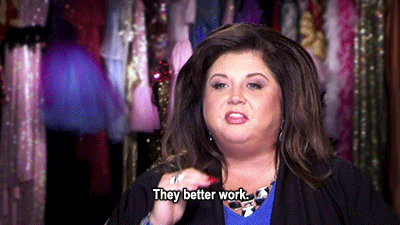 7. Annoying siblings can't hog a desktop like they can a laptop.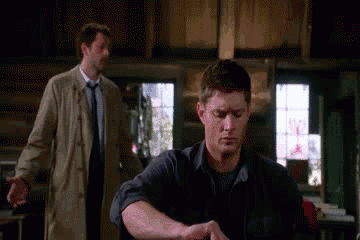 8. You can only goof off for so long on a desktop. On laptops, your productivity drops by a bazillion percent.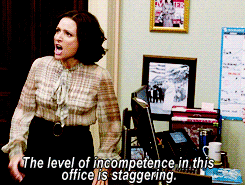 9. Assembling your own computer made you feel like the king of the world!
10. Most importantly, desktops are simple, solid and dependable.