Barbie and Oppenheimer, the two most awaited films of the year, are releasing on July 21. While cine buffs around the world have been busy prepping themselves to adopt multiple personalities on the same day, it looks like Barbie's marketing team has gone WILD with the promotions.
With only a week remaining before the film's release, a Hindi rendition of the classic (and extremely problematic), I'm a Barbie Girl' song has resurfaced on the Internet. And it's hilarious.. It's called 'Tu Hai Chaloo Girl.'
We don't know how many of you know this, but It goes like:
Tu hai chaloo girl,
Toh mere saath chal…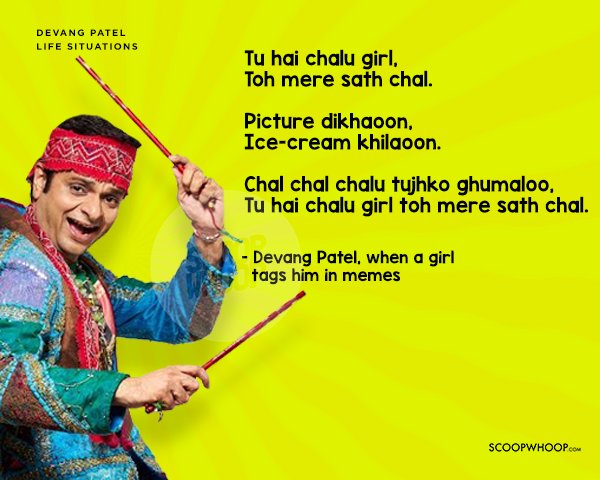 Purchasing cassettes of Devang Patel's music remains a core memory for many 90s kids. He could pick the greatest of songs and turn them into parodies. Remember, 'Meri Marzi'? The original Mah Life, Mah Rules.
Roaming In Nostalgia (@roaminginnostalgia), an Instagram handle that's basically an archive folder for 90s nostalgia, shared a clip from the song. It became a flashback to some while getting others to laugh out loud.
Here's how people reacted: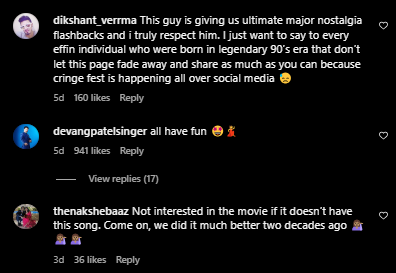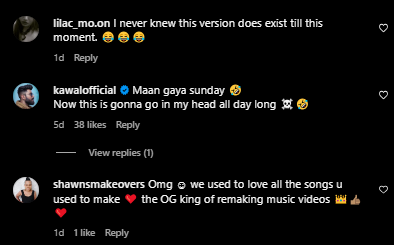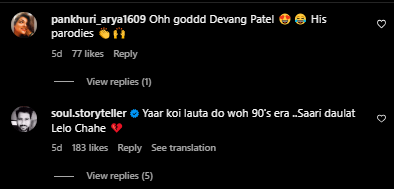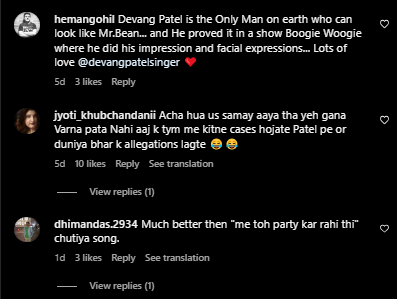 Wanna go back in time? We Used Devang Patel's Songs To Sum Up Our Everyday Life Situations & They're Bang-on