"I never thought it would create such a fuss! People are laughing and cheering when we do the kiss…Who wouldn't want to kiss a man as handsome as Dharmendra?" Veteran actress Shabana Azmi told Zoom while talking about her lip-lock scene with the 87-year-old actor in Rocky Aur Rani Kii Prem Kahaani. In the film, Kanwaljeet and Jamini, the two lost lovers, who have polar-opposite families, meet after years of separation. They share a kiss in their poetic reunion. It has become a hot topic of discussion since the theatrical release of the Ranveer Singh and Alia Bhatt-starrer.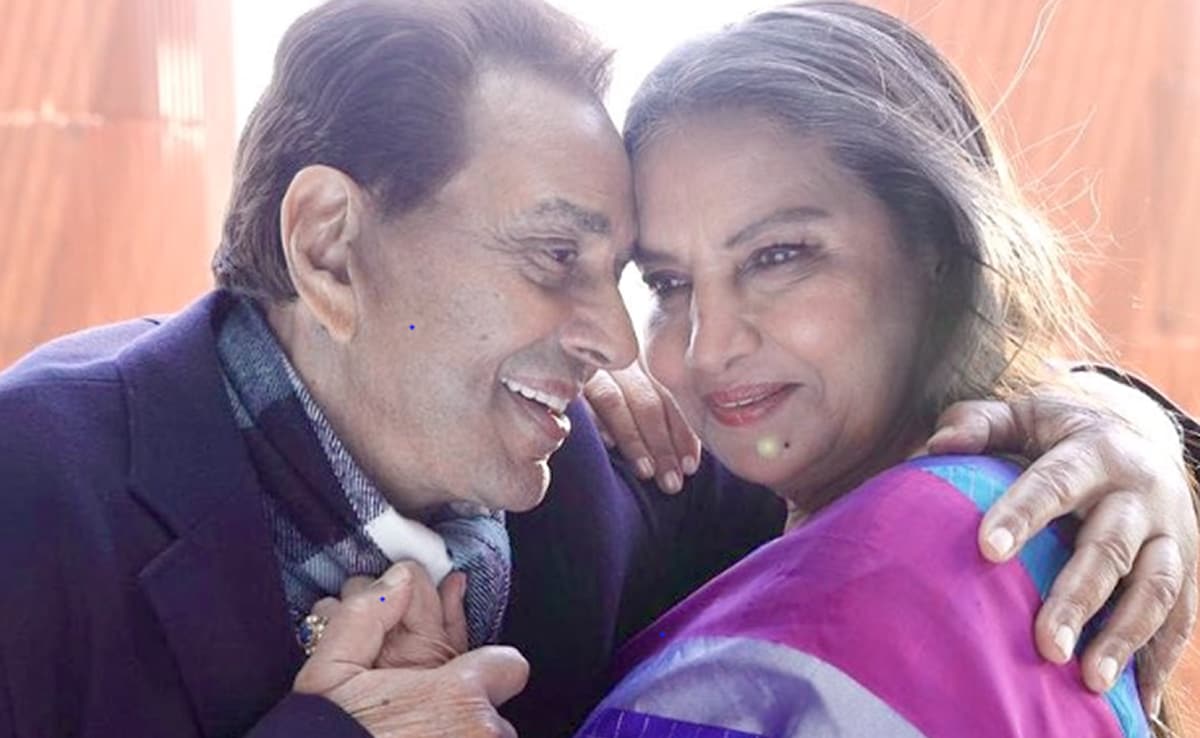 The scene has apparently left people cheering and hooting for senior actors in theatres. However, it has also irked a section of the audience, with most of them losing minds over their respective ages.
We aren't claiming this, these Twitter reactions speak for themselves.
A literal one time watch! Dharmendra and Shabana Azmi's love story was cute but the kiss gave me the eek!!

— Anyayyy🦄 (@_kawaaaiiii) July 29, 2023
Went again today! What a film my family enjoyed it alot just they had problem with Dharmendra and Shabana's kiss. Why did they add such scenes in family drama man🙃 Hope this film becomes successful. Genuinely want more such films.

— Candice🩷 (@HaseenDilruba) July 30, 2023
For the uninitiated, the last on-screen kiss that Dharmendra had was with his co-star Nafisa Ali in Life In A Metro. Meanwhile, Shabana Azmi earlier performed a kissing scene with Boman Irani in Honeymoon Travels Pvt. Ltd.
In an interview with News18, Dharmendra spoke about his on-screen kiss with Shabana Azmi in RRPKP. "When Karan narrated the scene to us, I did not get excited (laughs). We understood it and I realised that it was something that the film required and wasn't forcefully put in and I said I will do it," Dharmendra told the portal.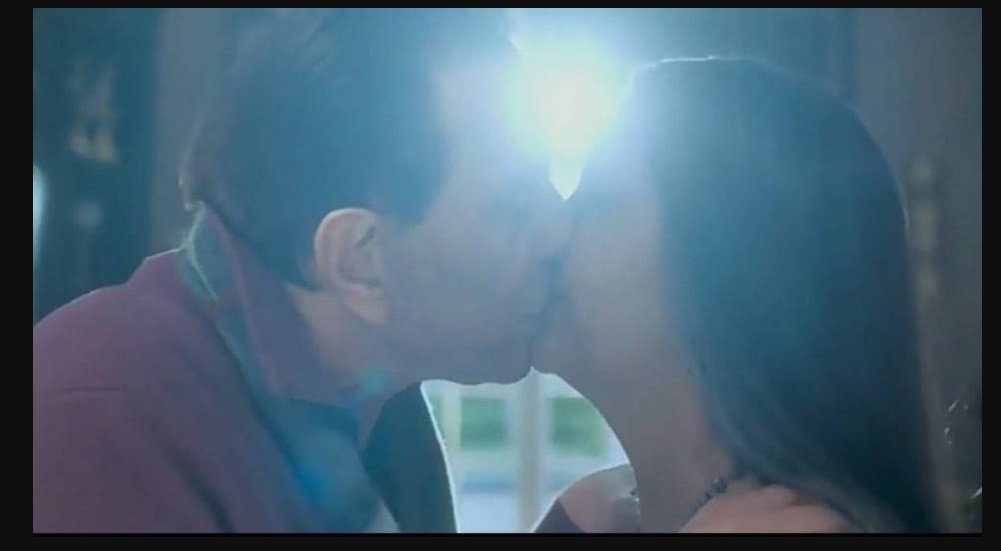 "Also, I believe there is no age for romance. Age is just a number and two people irrespective of age will show their love for each other by kissing. Shabana and I both did not feel any kind of awkwardness while doing it as it was very aesthetically shot," he added.
What do you think of this scene?