Bollywood has time and again used music 'inspired' by the western world.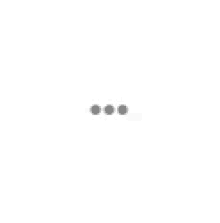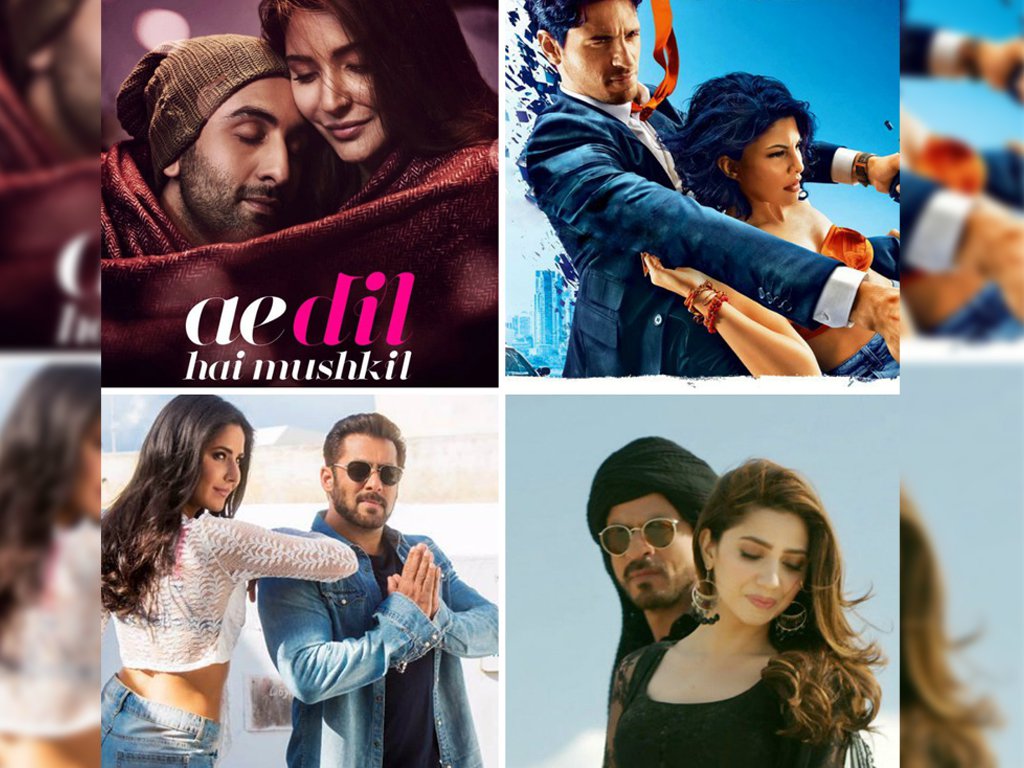 And it appears that Akshay Kumar's Mission Mangal has joined that table. At 2 minutes 12 seconds into the trailer, you will hear a familiar background score as ISRO prepares to launch a rocket to Mars.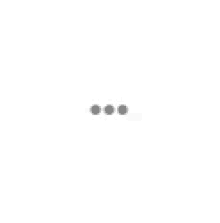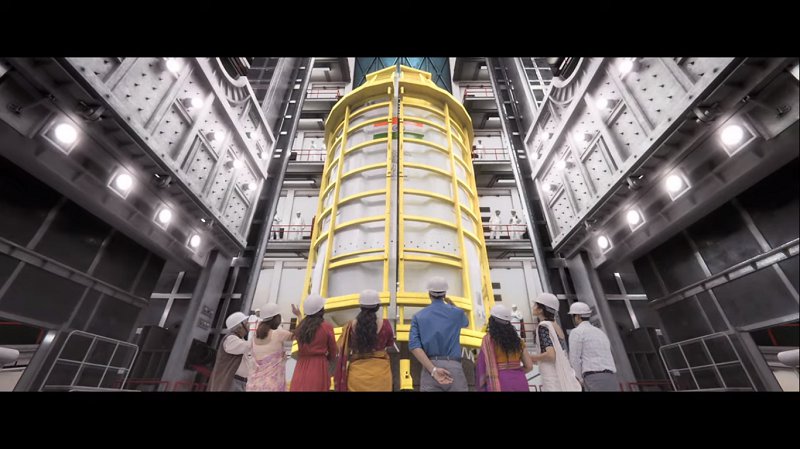 And it sounds eerily similar to that of CW's The Flash's running background score.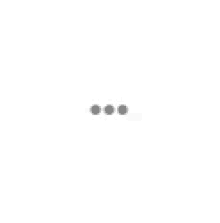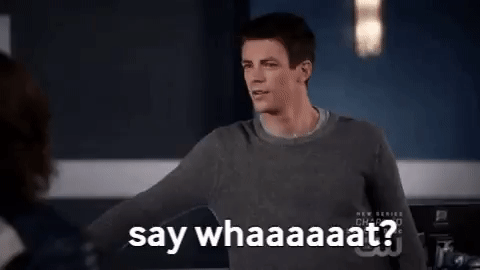 You can watch Mission Mangal's trailer here: 
Mind you, this is just a generic observation based on our hearing skills, nothing more.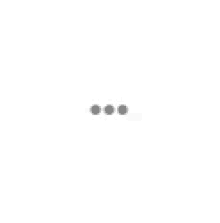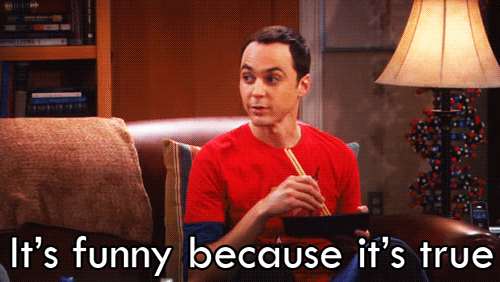 And you can compare it to The Flash here: 
Earlier this year, another Bollywood movie Kalank had also been severely criticised on social media because it's background score was very similar to The Flash.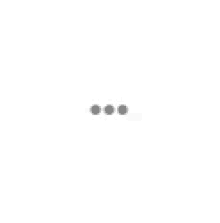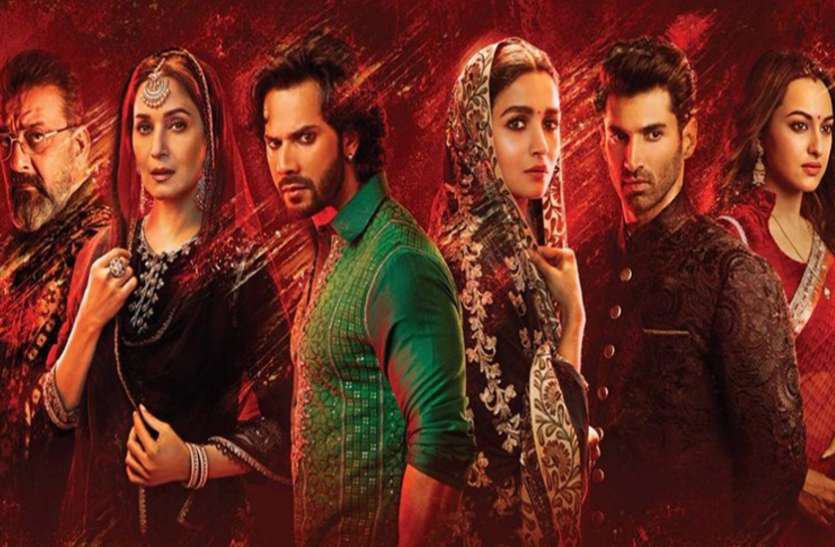 Look The Flash's theme music is really good and sort of fits every time there is high-octane stuff on the screen. But come on, Bollywood, at least put some effort.