After the unprecedented success of Avengers: Endgame, Dinsey has now announced the release dates of 63 new movies through 2027.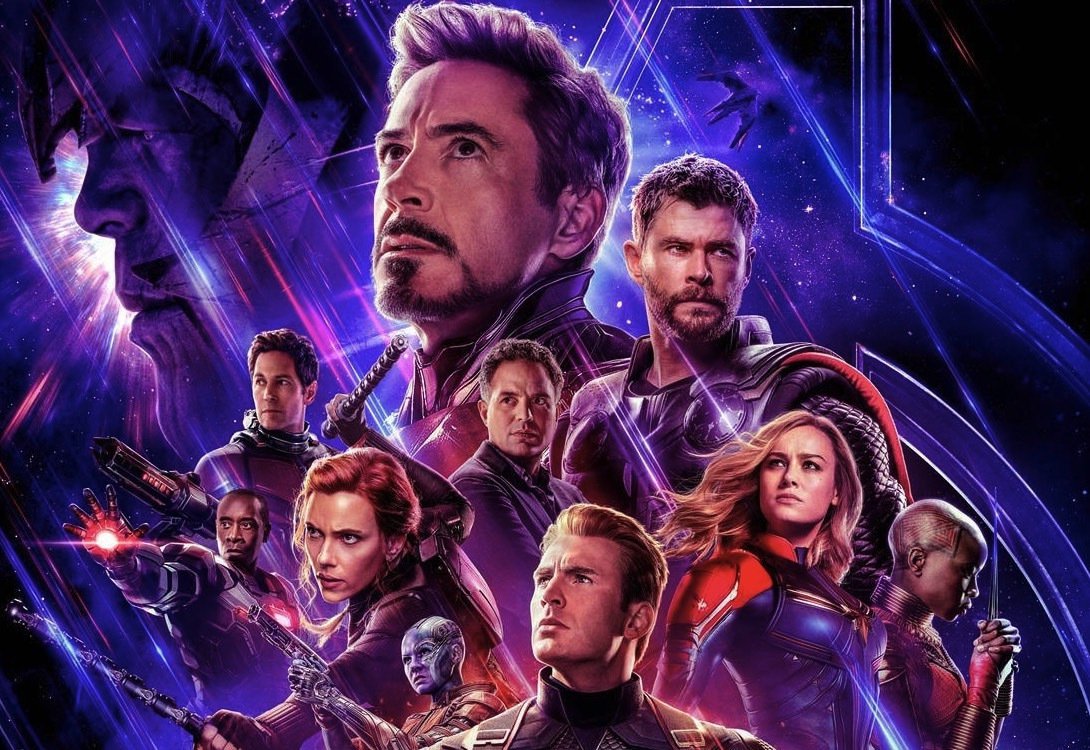 Disney is known for having their entire release for years but this is 17 years we are talking about.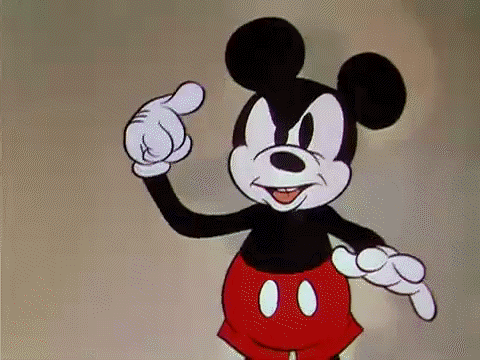 The good news is that with the purchase of FOX officially done, we are sure to get the X-Men and the Fantastic Four, although they have not been specifically named. But then again, there are a bunch of untitled movies in that list.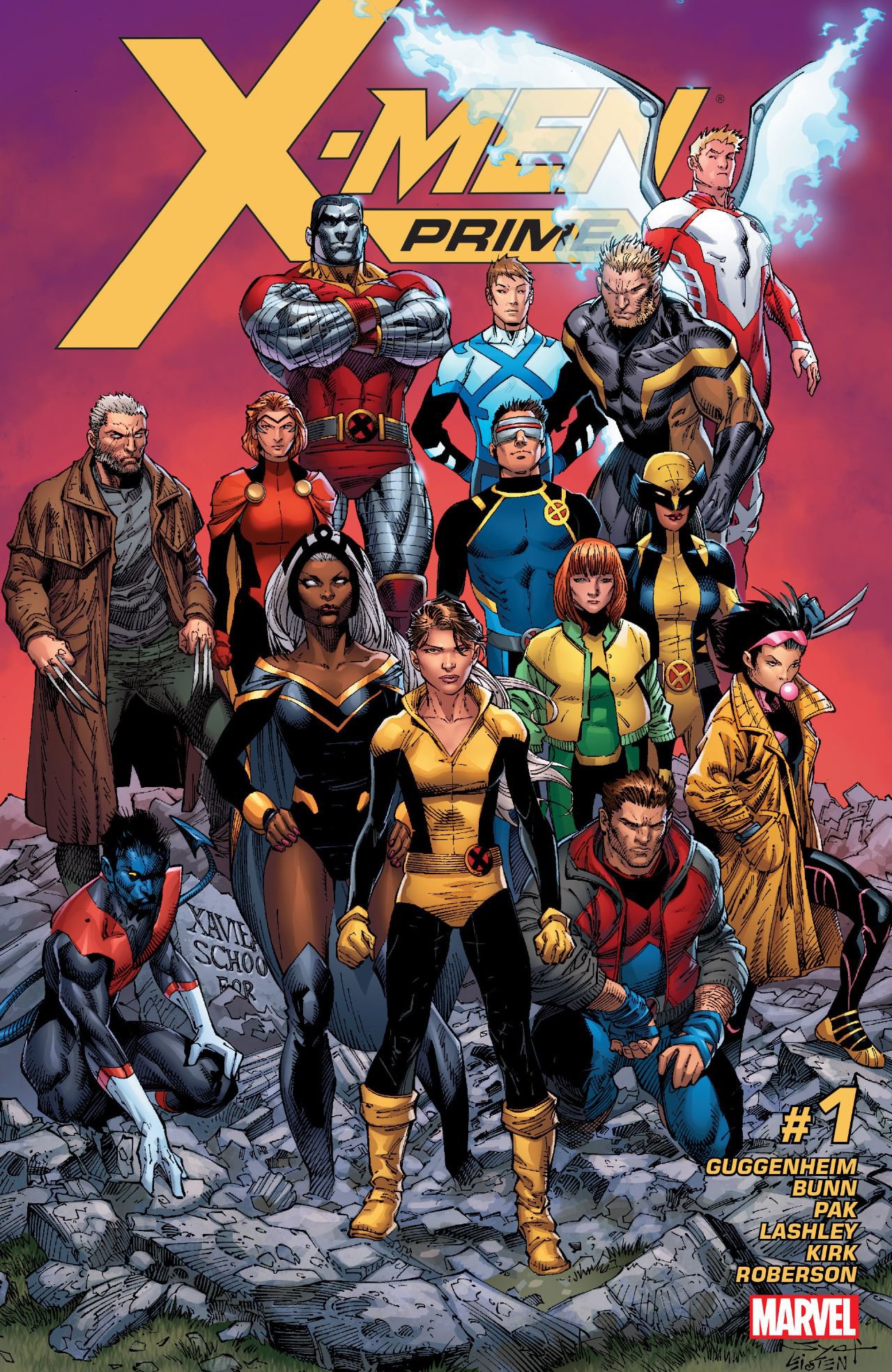 The said also included 3 new Star Wars movies and all 4 of James Cameron's Avatar sequels among others.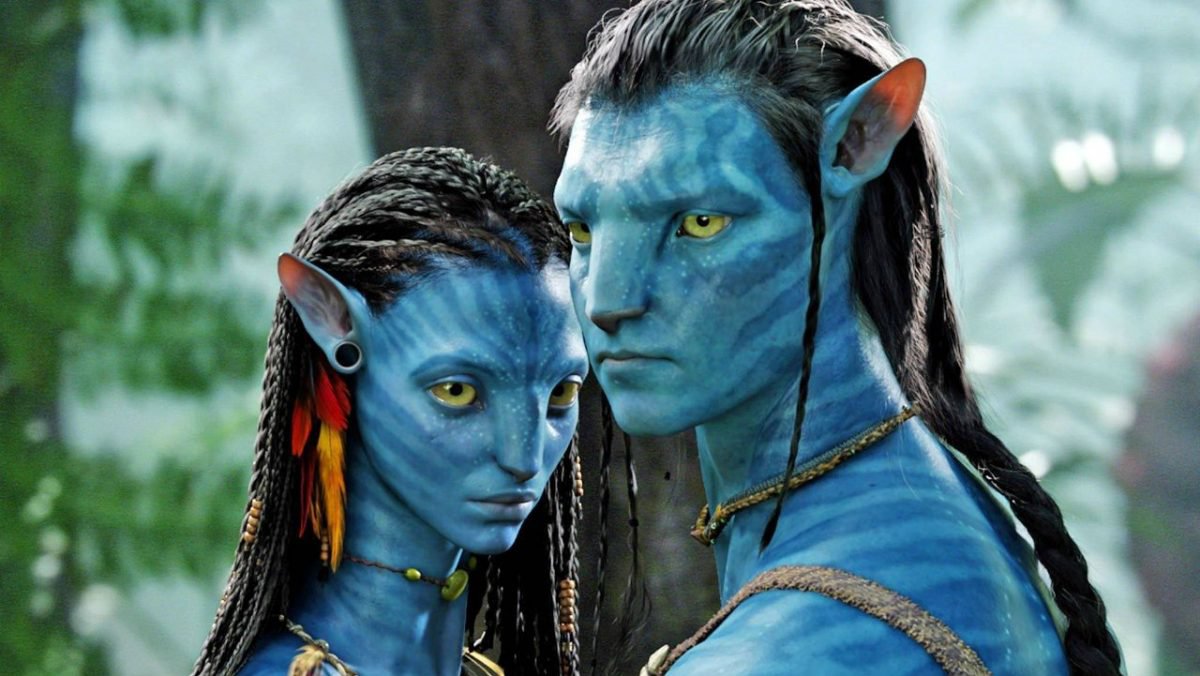 This also means that we will very soon be entering into Phase IV of the Marvel Cinematic Universe.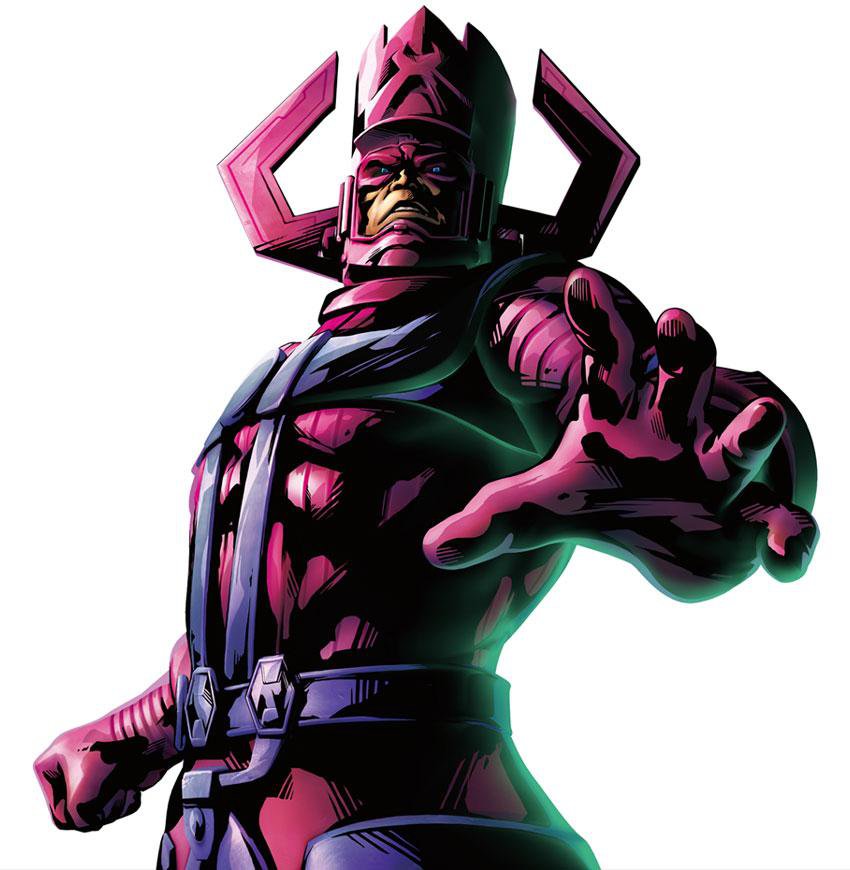 Take a look at the complete list here:
That's a lot of movies!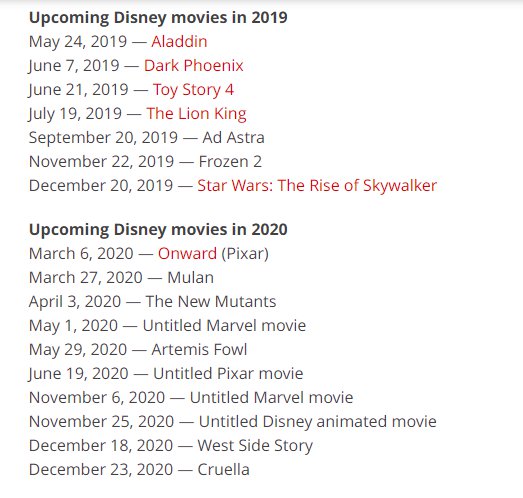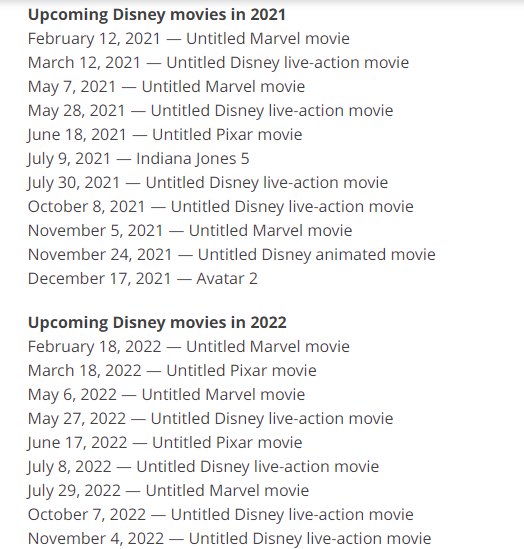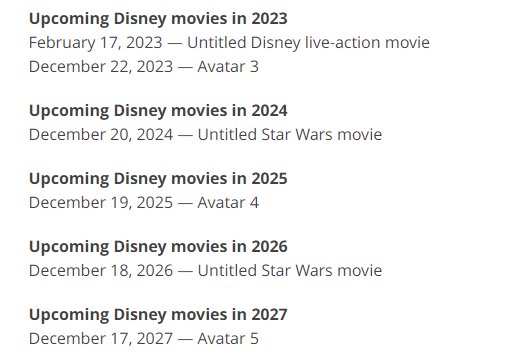 That's a lot of movies.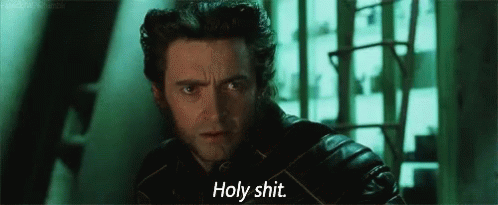 Holy hell! The mouse is truly taking over the world.