Rap. This song genre originated as a form of dissent and rebellion against social discrimination. In the Indian scenario, however, the genre's substance was degraded to rap about 'girls', 'gold',  and 'gibberish'.
Ranveer Singh and Alia Bhatt just dropped the dope trailer for 'Gully Boy'. Written and directed by Zoya Akhtar, the film is based on the life of actual gully (street) boys i.e. underground rappers from Mumbai – Divine & Naezy.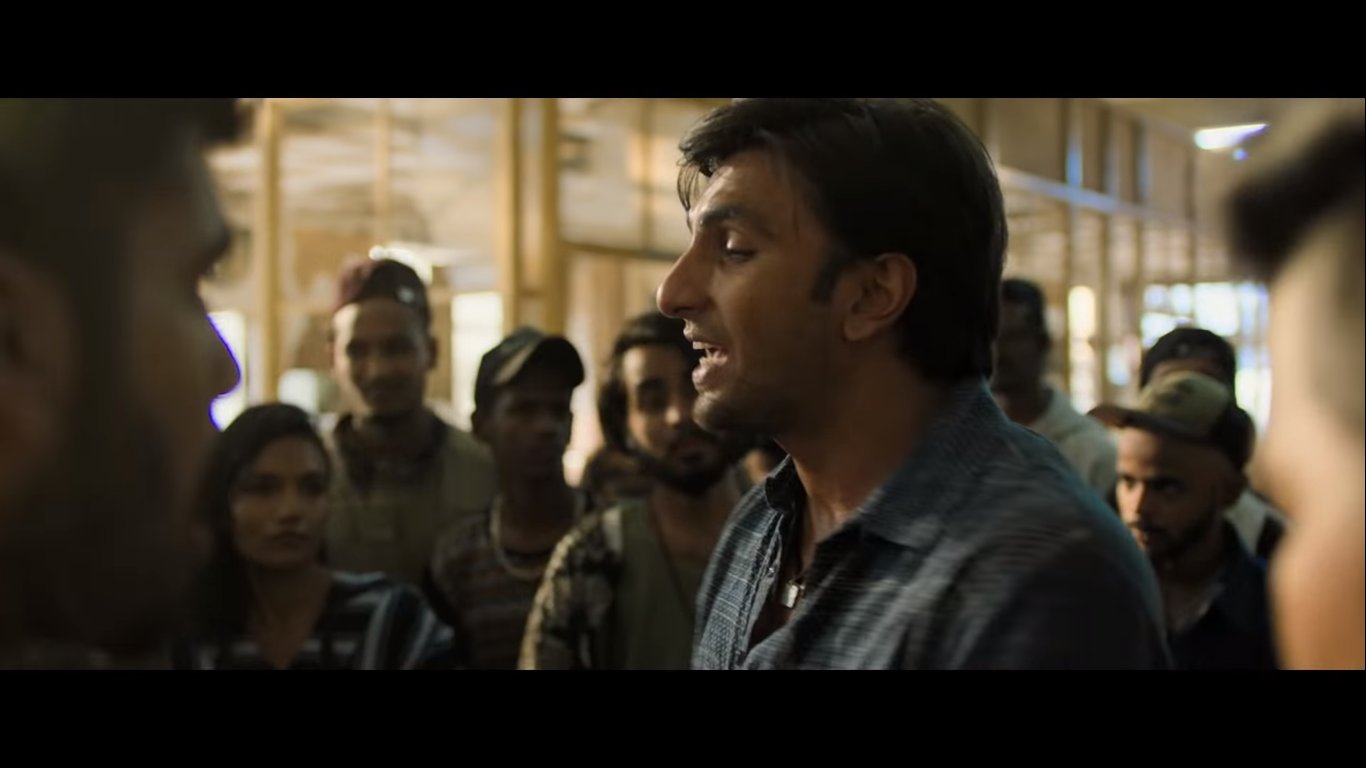 Digressing from the mainstream, there were desi rappers, rising from the Indian suburbs who wrote about poverty and politics at large to counter social evils. Their authentic content struck a chord with the aam janta, as the lyrics vocalised their frustration.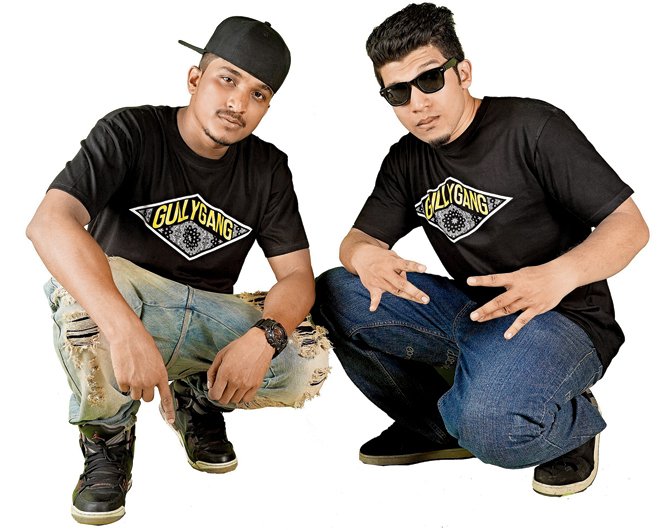 Vivian Fernandes, better known as Divine, gained popularity after his single 'Yeh Mera Bombay' in 2011. However mainstream success came to him after his song 'Mere Gully Mein' featuring fellow Mumbai rapper Naezy, and another music collaboration with Nucleya in a song called 'Scene Kya Hai'.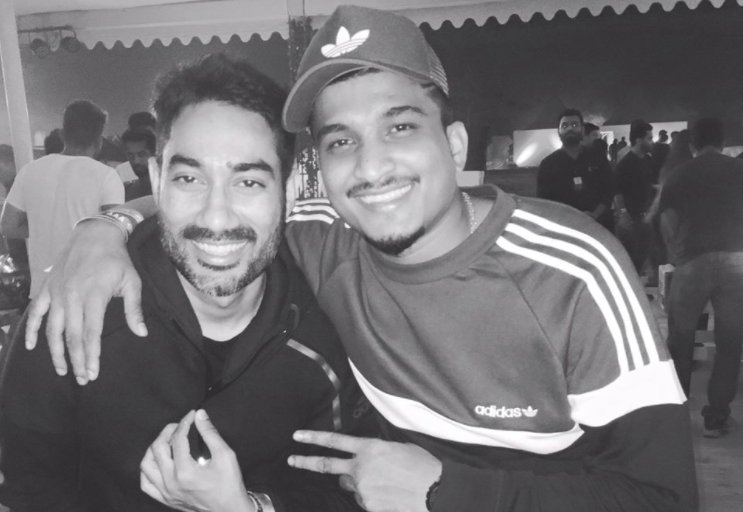 Another song that had Divine and Nucleya working together was 'Paintra' from 'Mukkabaaz' – which also marked Divine's Bollywood debut.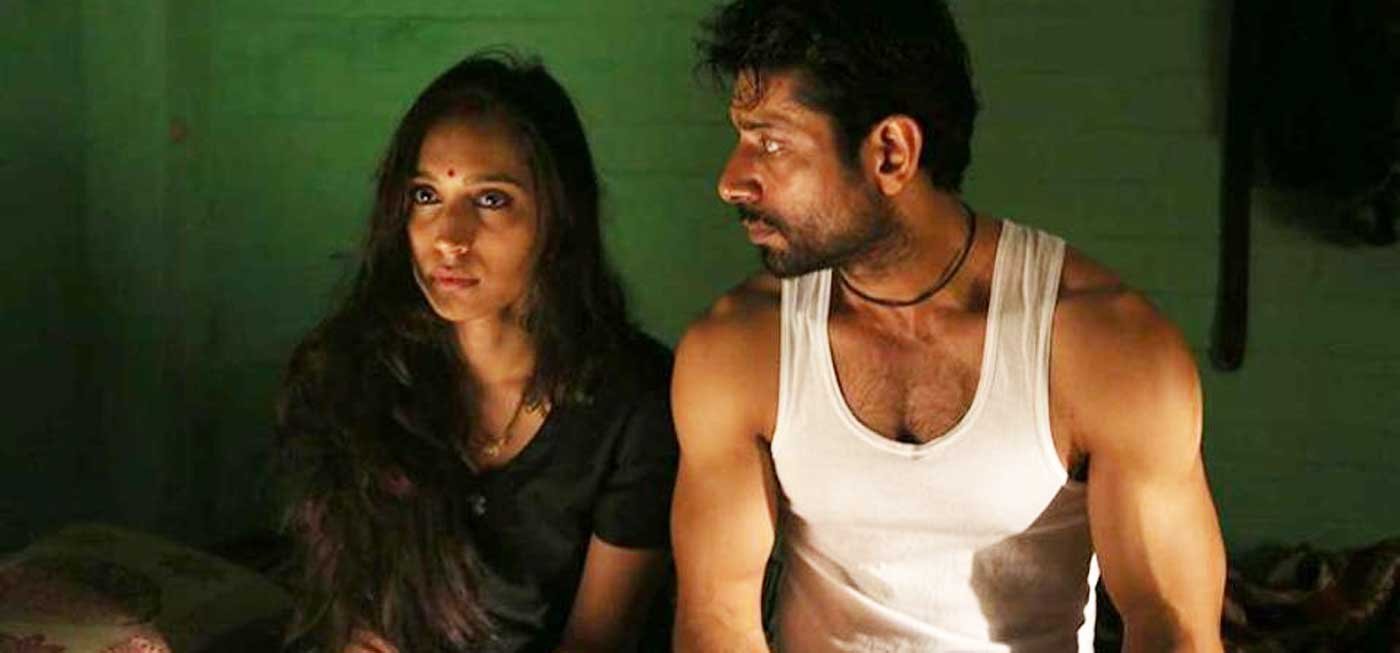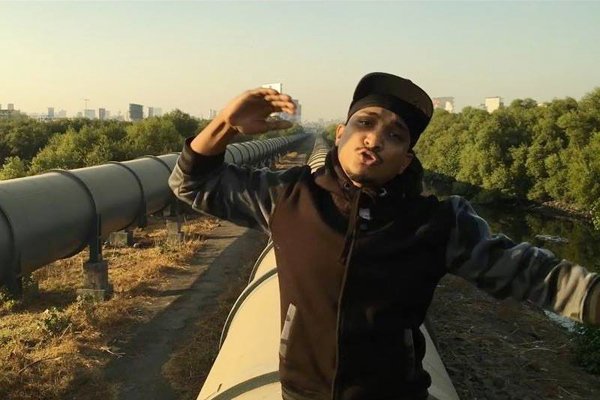 While Divine started his career by rapping in English, he later switched to Hindi. 
This move made sure his rap reached the masses – from rickshaw pullers to street hawkers and increased the target audience. He was part of the hip hop crew called "Mumbai's Finest".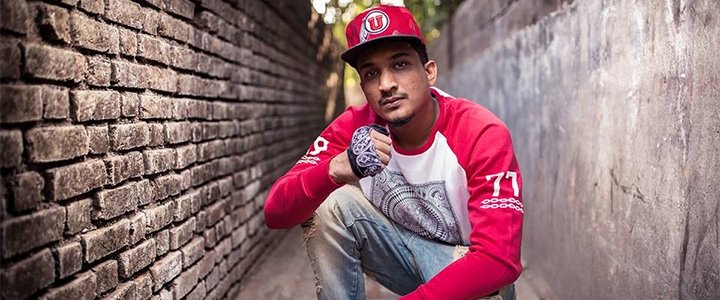 Talking to Verve Magazine, he says rap was something he did for fun and was never serious to turn it into a full-fledged thing. He says, 
"The main reason I am what I am is because I practically lived alone; my mother and brother both worked abroad ever since my dad left. I would write every day for five hours at a time, and I'd spend days trying to perfect one verse, which I can do in minutes now."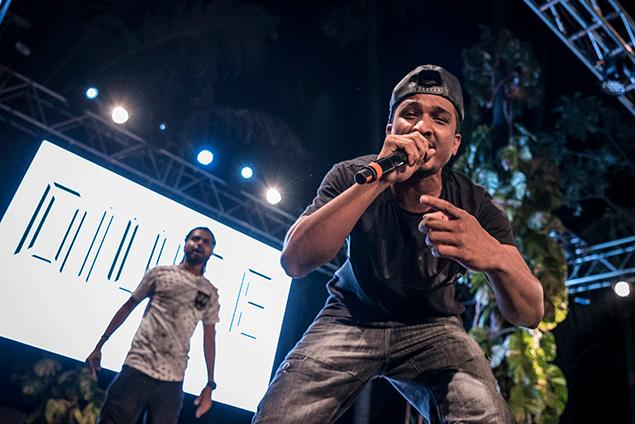 He lived with his naani in JB Nagar slum and used his songs to channel his anger into words and tell his life story – something which he believes he did via his song, Jungli Sher, according to Mid-Day.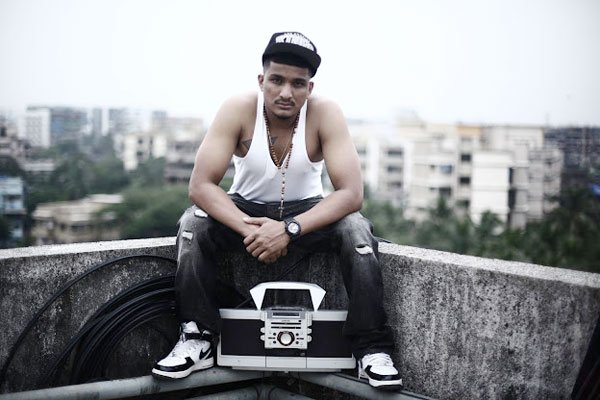 Naved Sheikh AKA Naezy was inspired by Sean Paul's Temperature at the age of 13, according to Times Of India. At age 22, he dropped a musical video – Aafat that incorporated his musical wrath.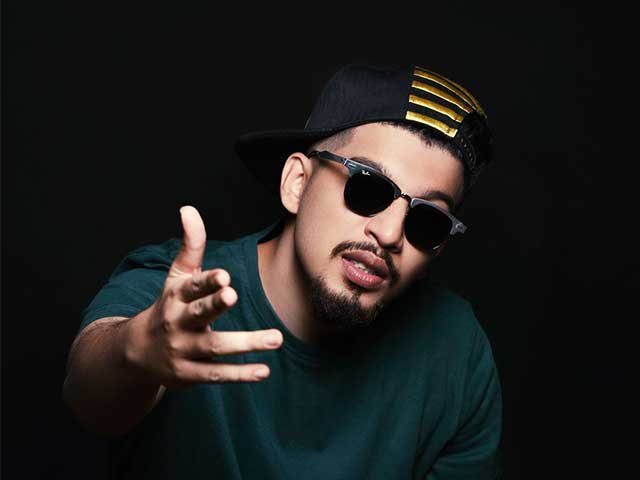 The Aafat video was a complete DIY project, where everything from shooting to recording was done by Naezy himself, according to the introduction posted in the YouTube video.
He started his rapping journey with a hip-hop collective – The Schizophrenics- formed with his friends in Khalsa College, Mumbai.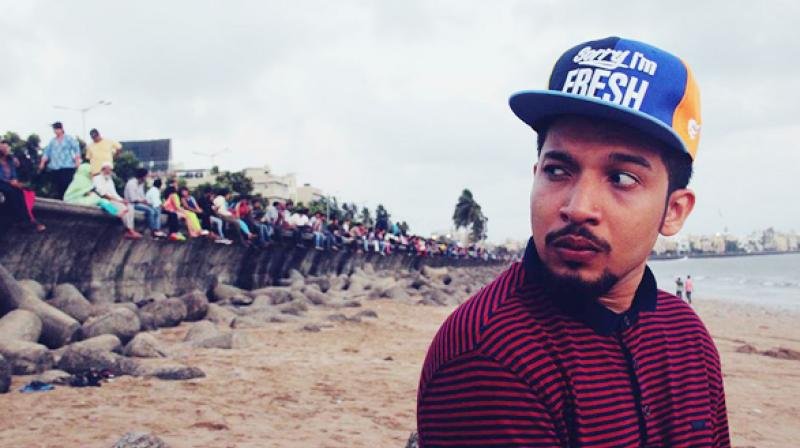 The video made Neazy the subject of Bombay 70 documentary. And now he's going to pair up with Gulzar to pen down lyrics for Gully Boy, according to Times Of India.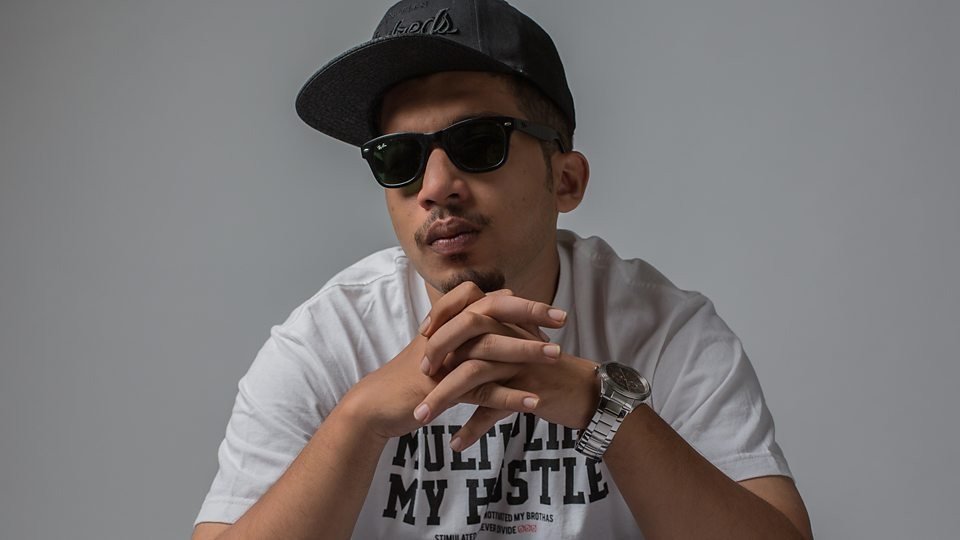 With a film like Gully Boy, we have the desi rapper subculture becoming one with the mainstream. A huge feat for authentic content, indeed.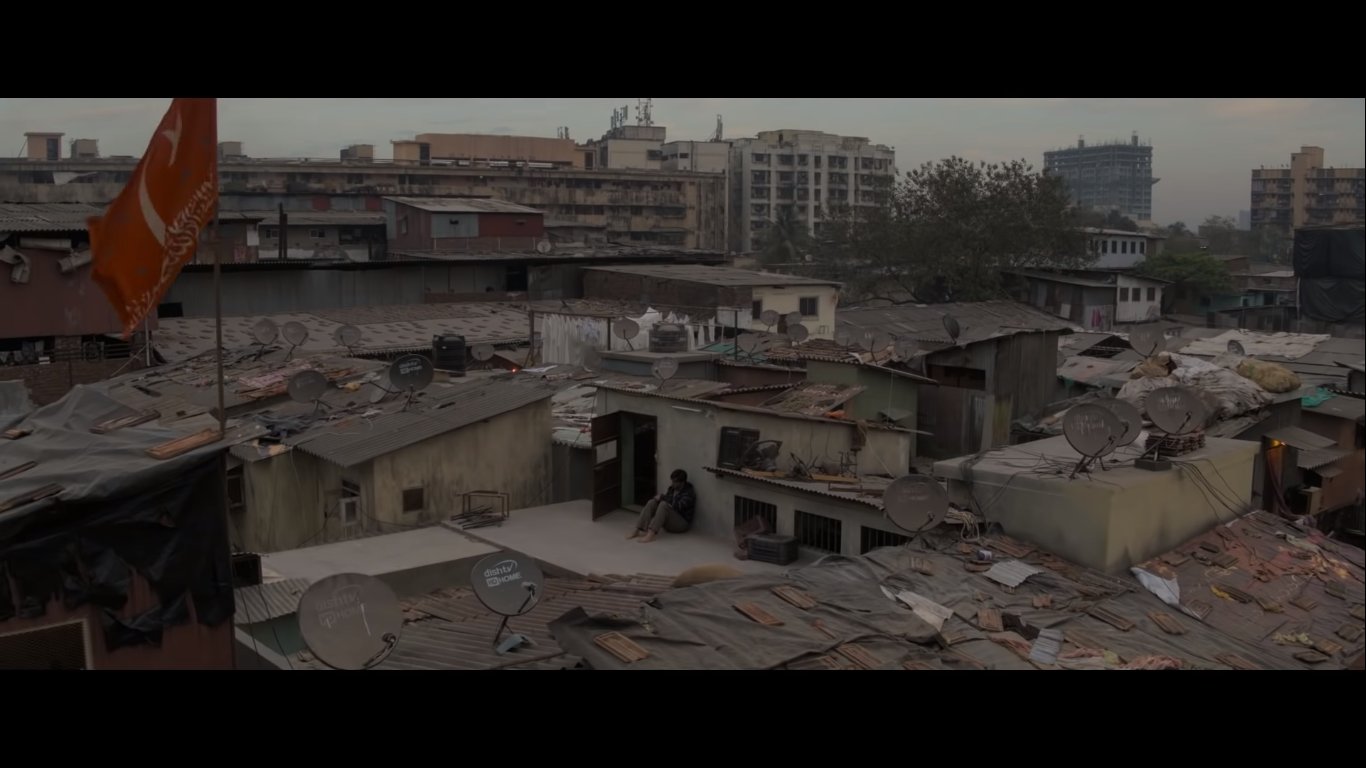 Bringing rap home to make it a potential site for political frustration and the reality of the contemporary world, once again. Woot.