If you have seen Stanley Kubrick's popular horror film The Shining, then you would be thrilled to know that the trailer of the sequel is finally out.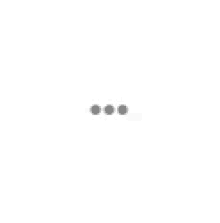 Mike Flanagan's Doctor Sleep picks up the story of Dan Torrance (Ewan McGregor) who was the kid in the original movie. Similar to The Shining, this sequel too is based on Stephen King's book of the same name.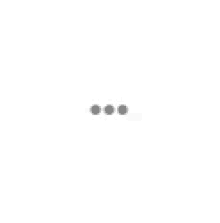 Dan is now a middle-aged man who is finally confronting and rediscovering the demons he experienced as a kid. In the trailer, he can also be seen recreating some of the most iconic scenes from the original movie.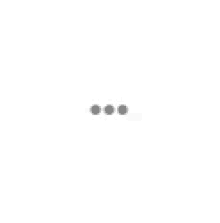 In the trailer, Dan meets a special child called Abra, who has the same 'shine' gift he has, only it is far stronger this time. You can watch trailer of the movie here. 
All images are screenshots from the trailer.