British pop star Ed Sheeran performed in Mumbai yesterday to a full house at the Jio Gardens in BKC. And unlike a certain Canadian pop star, Sheeran did us the courtesy of actually singing his own songs.
The 26-year-old also had the fortune of being at a party hosted by Farah Khan, that included the Bollywood fraternity.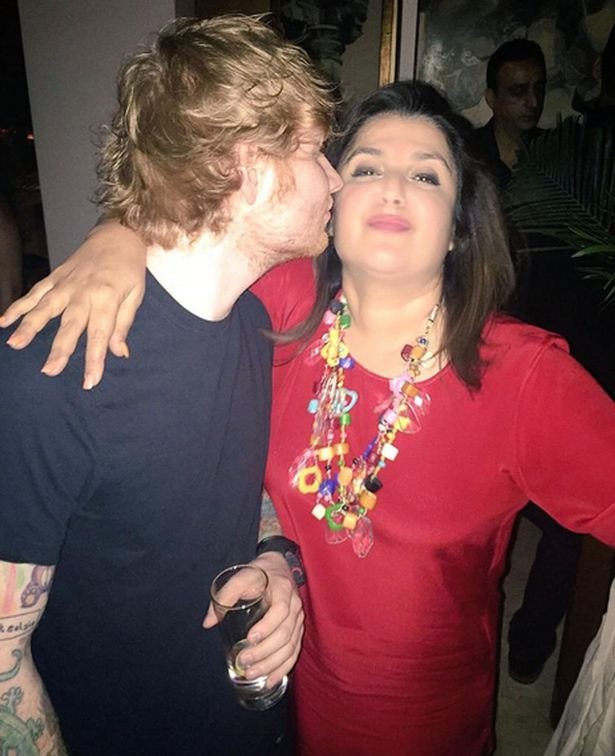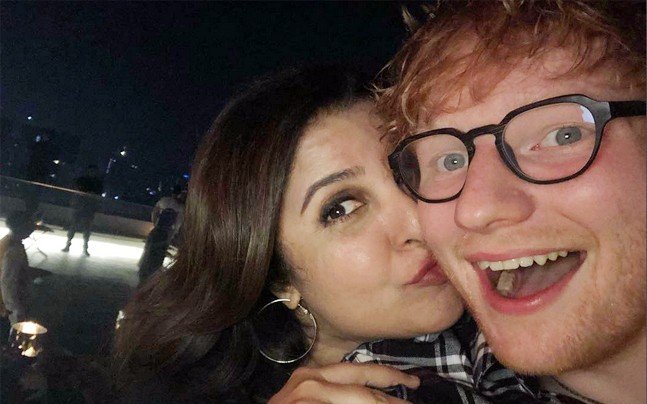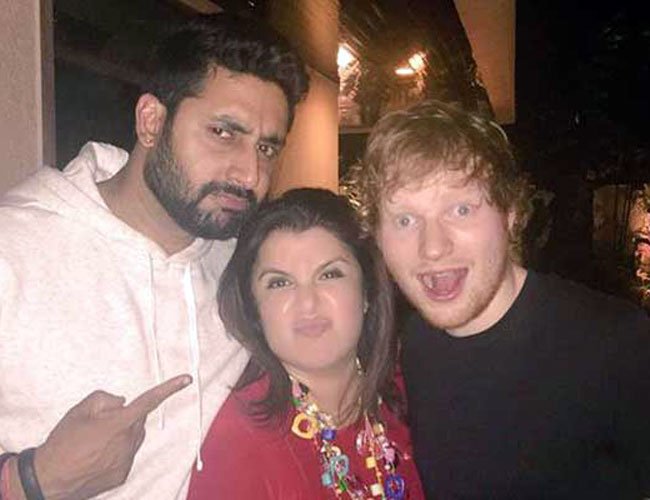 And while the news will tell you that everything went well, Sheeran's expression in these pictures was a cry for help.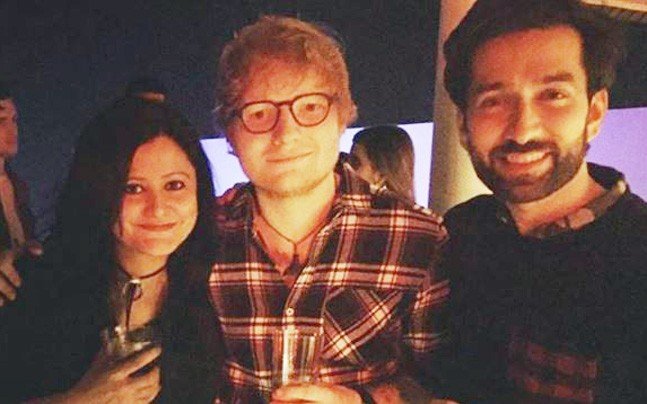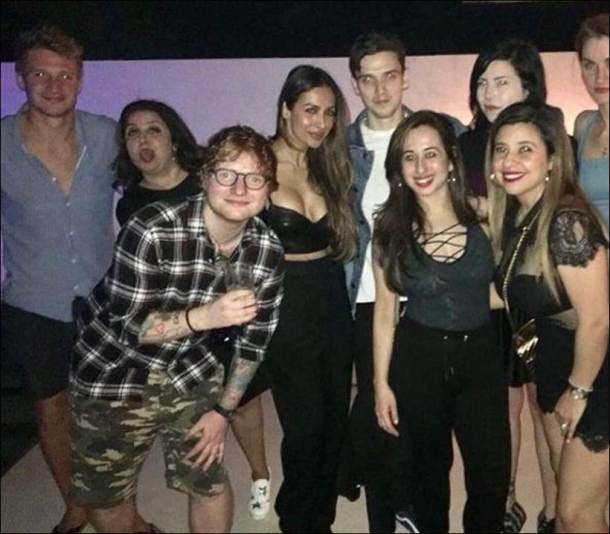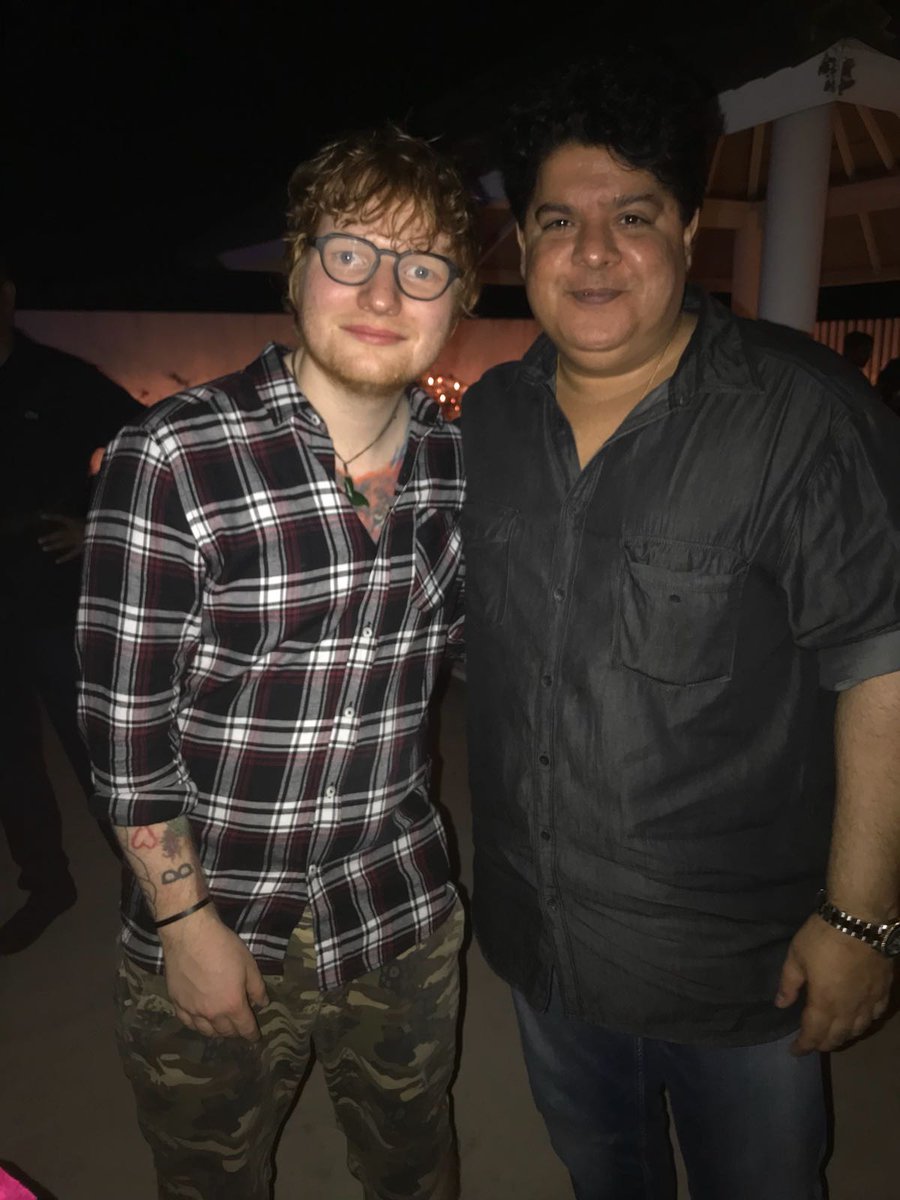 And while the film industry continued to remain ignorant about what was going on and kept posting pictures of the party, Twitter was quick to see that Sheeran's face was a cry for help.
God dammit, Bollywood!