Shah Rukh Khan has never shied out from showcasing his love and warmth for his three children – Aryan, Suhana and AbRam – and that's one of the things that make us fall in love with him, all over again.
And now that his – and interior designer, Gauri Khan's – eldest child has marked his directorial debut for a commercial, here's everything you need to know about him.
Let's take a look!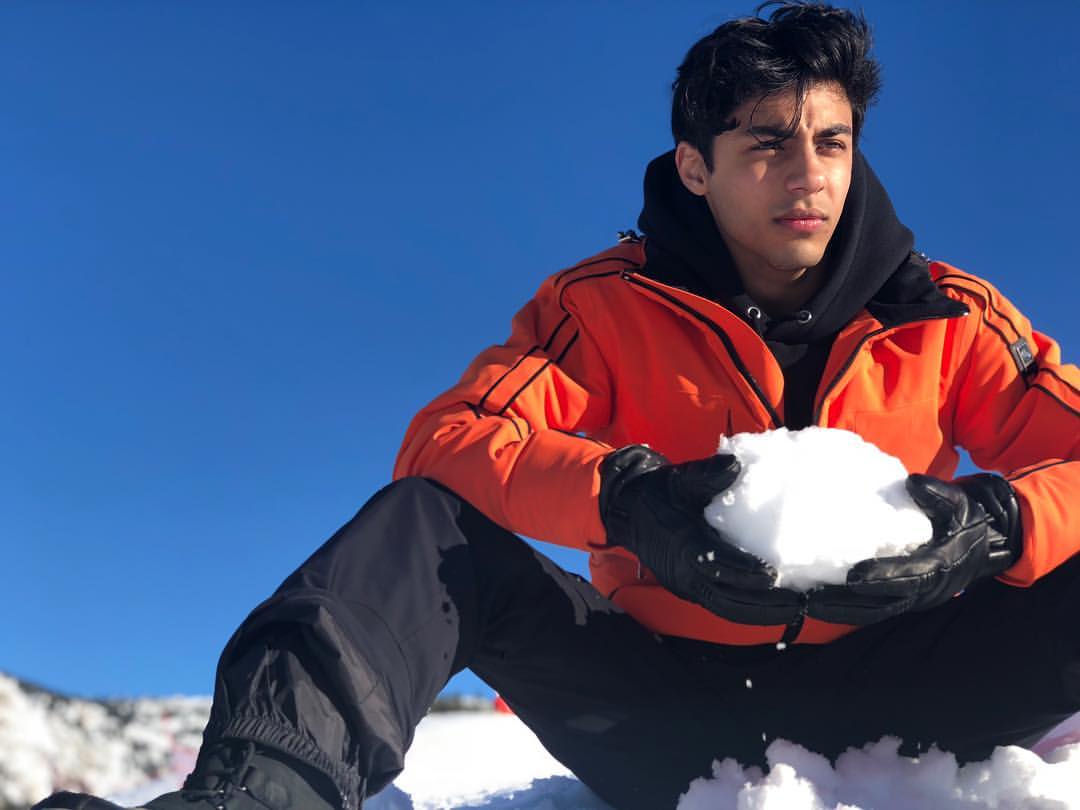 Born on November 13, 1997, he completed his education at Dhirubhai Ambani International School, Mumbai and Sevenoaks School, England.
In 2020, he completed a Bachelor Of Fine Arts, Cinematic Arts and Television Production from The School Of Cinematic Arts, University Of Southern California (USC).
In 2001, he marked his first on-screen appearance in Kabhi Khushi Kabhie Gham. He, as a child actor, portrayed the role of SRK's childhood character, Rahul Raichand.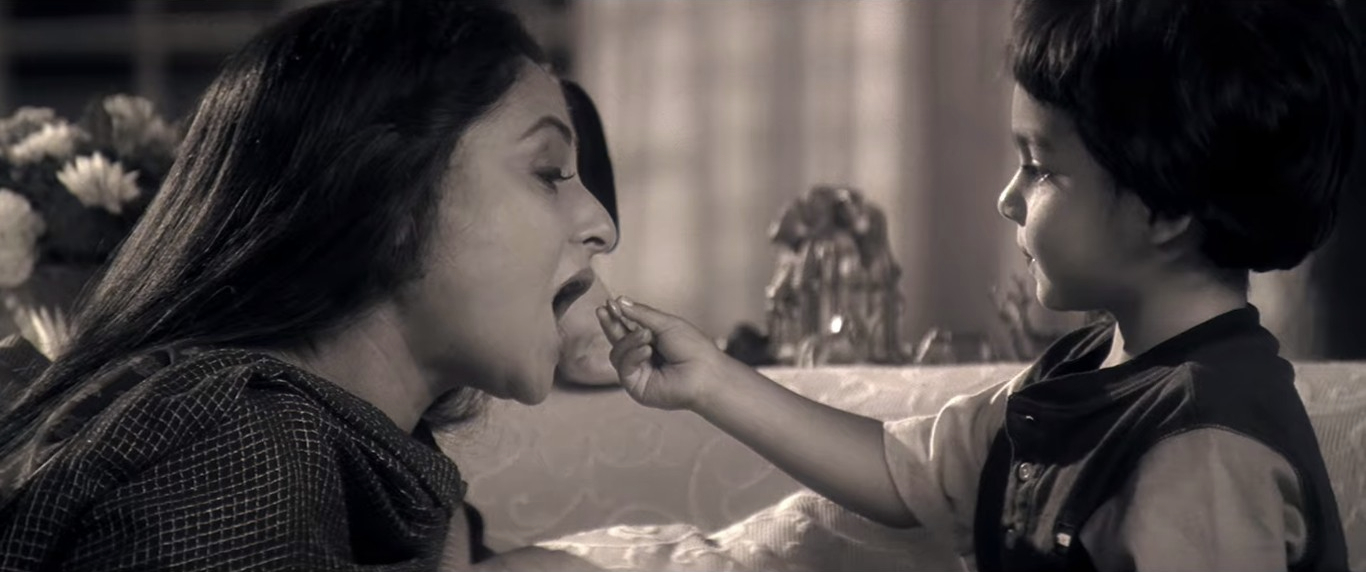 In 2014, he lent his voice to a child character, Dash, in an animated movie, Hum Hain Lajawaab (2014), along with his father. In fact, he also bagged an award for 'Best Dubbing Child Voice Artist' for the movie.
In the desi version of The Lion King, Shah Rukh Khan gave his voice to the iconic character of Mufasa and Aryan Khan became the voice of Simba in 2019.
Today, he marked his directorial debut into the glamour world with a commercial for a limited-release luxe streetwear brand, D'Yavol, which features his father, Shah Rukh Khan.
In the ad, Aryan Khan is seen writing a bunch of words on a board. However, he struck out the word 'timeless' with red paint, throws the brush in frustration and leaves. Later, Shah Rukh Khan enters the frame, picks up the brush and draws another strike with the brush, making an 'X' on the board, which is the brand's logo.
Reportedly, he thought of this venture when he was studying at California's USC.
In December 2022, Aryan Khan revealed, through a picture, that he will also mark his debut as a series director. In the picture, a script with his name was placed next to the clapboard with 'Red Chillies Entertainment' written on it.
He interestingly has a keen interest in sports and has a black belt in taekwondo, the highest rank in this form of martial arts. Apparently, he has been participating in martial arts ever since he was a kid. 
He even bagged a gold medal at the Maharashtra Taekwondo competition in 2010.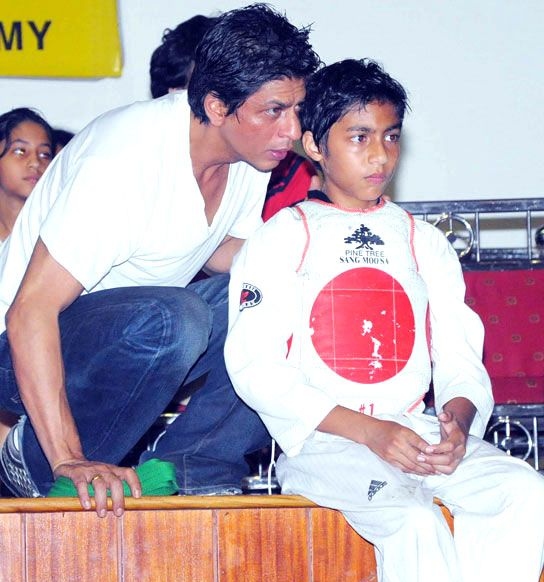 Well, now you know everything about Aryan Khan!