Bhai ki picture!
These three words have the power to turn our nation on its feet. If you've ever wondered what an apocalypse would look like, imagine yourself standing outside a cinema hall that refuses to play a Salman Khan movie. You can expect Bhai bhakts to turn into zombies within seconds!
While we sincerely hope such a day never comes, we have a little something to tell you. Heart patients are advised to read this keeping Bhai bhakts away because a sudden surge in their excitement might get your hearts racing.
This is what Yash Raj Films tweeted earlier today:
Yes, Tiger is alive and he'll be back soon. Very soon.
Knowing Salman's obsession with sequels, we can't really say what this one will have in store for us. In the process of coming to terms with yet another sequel, we ended up making these memes.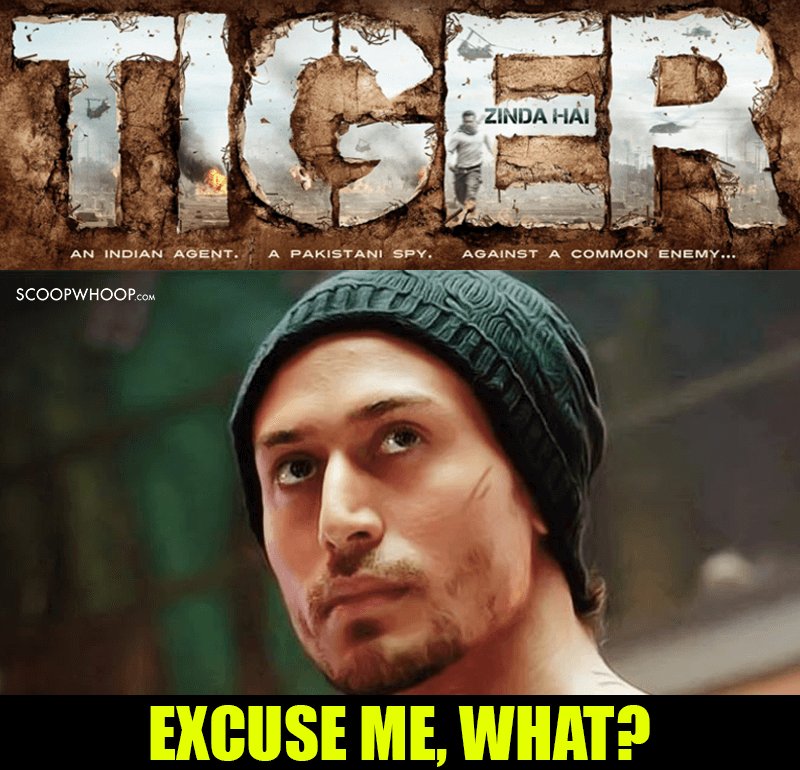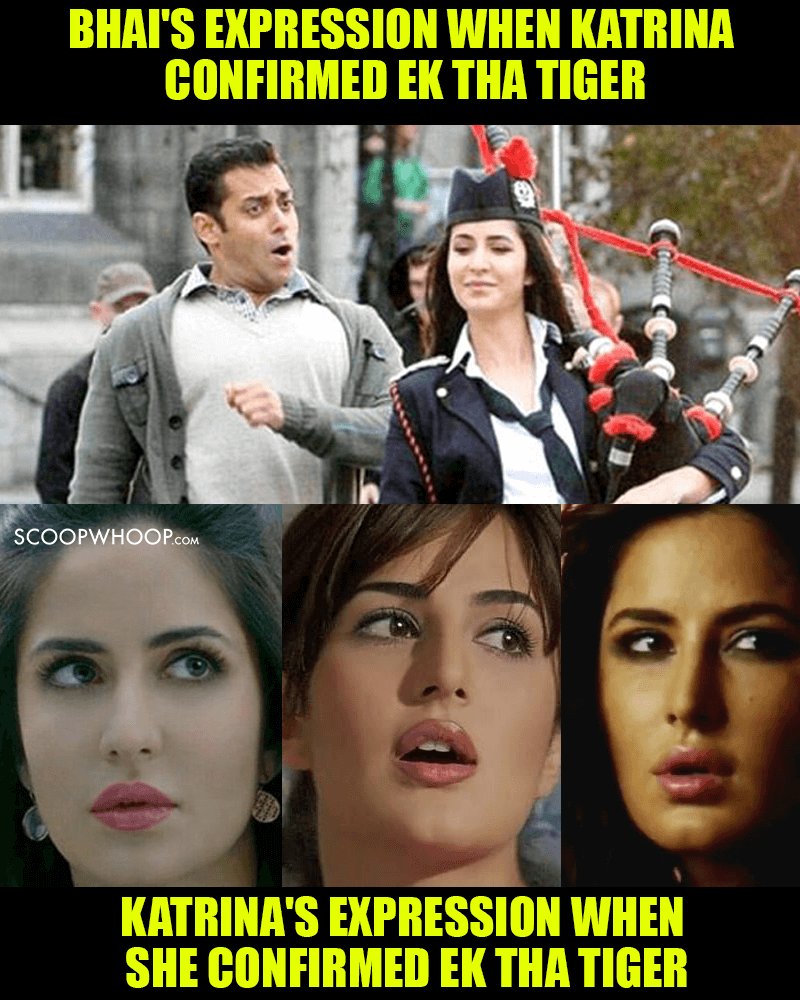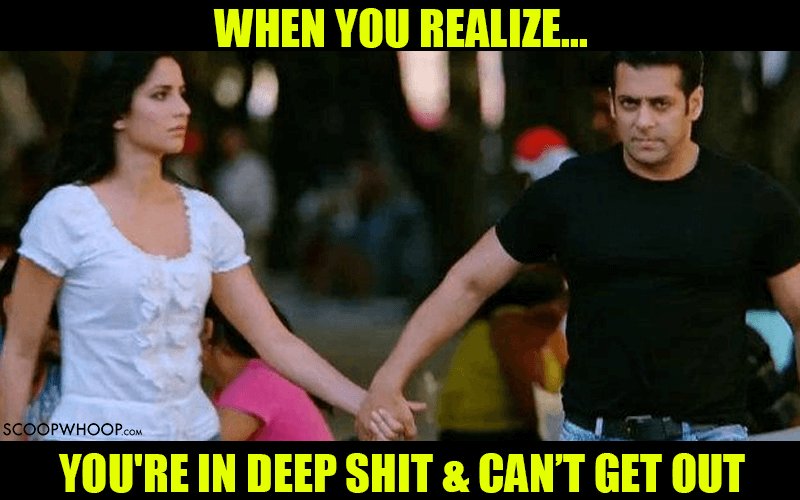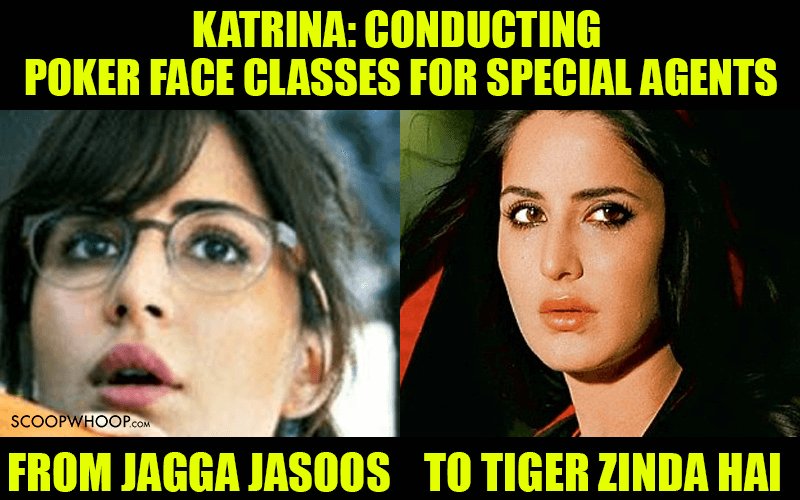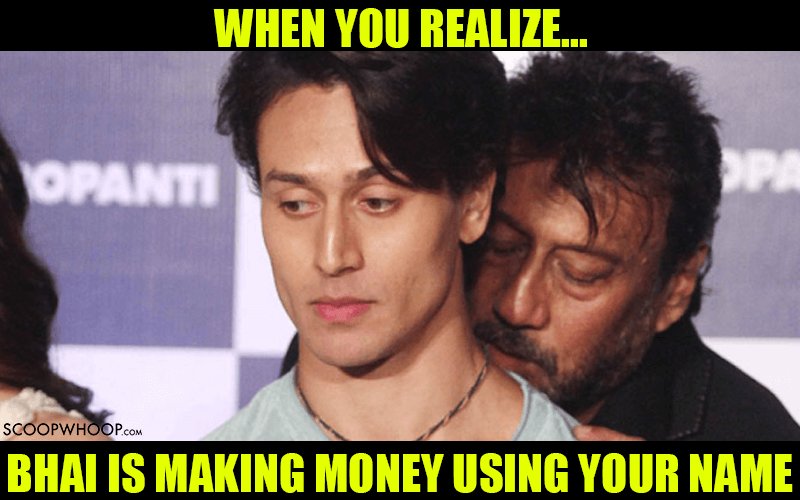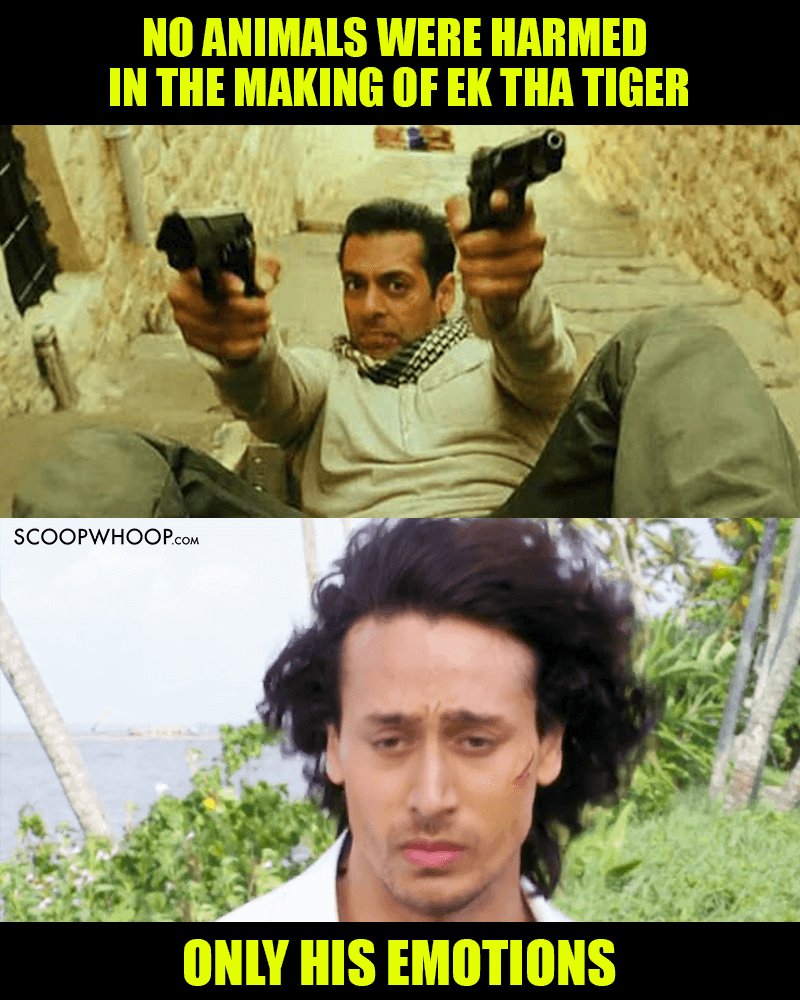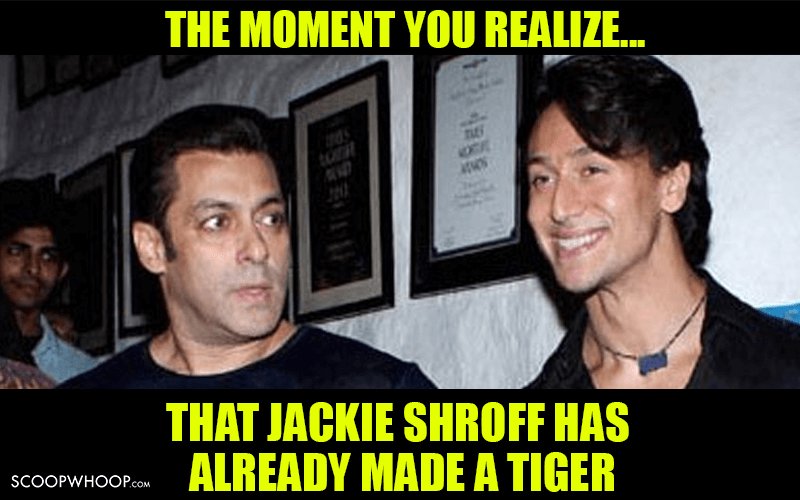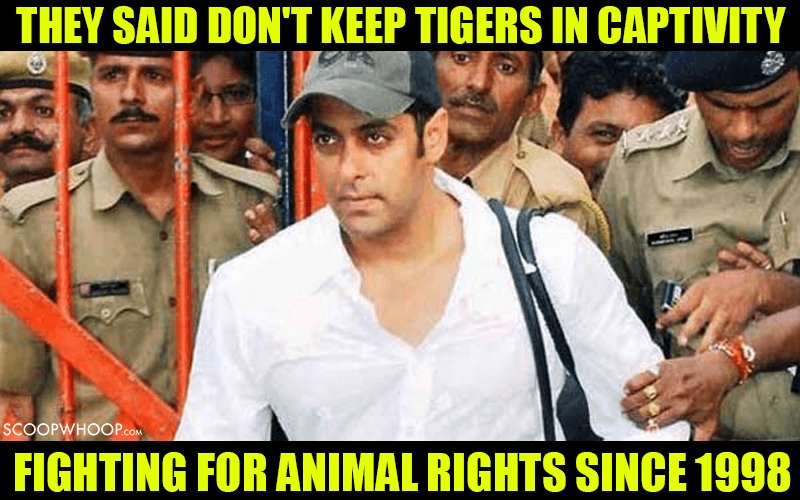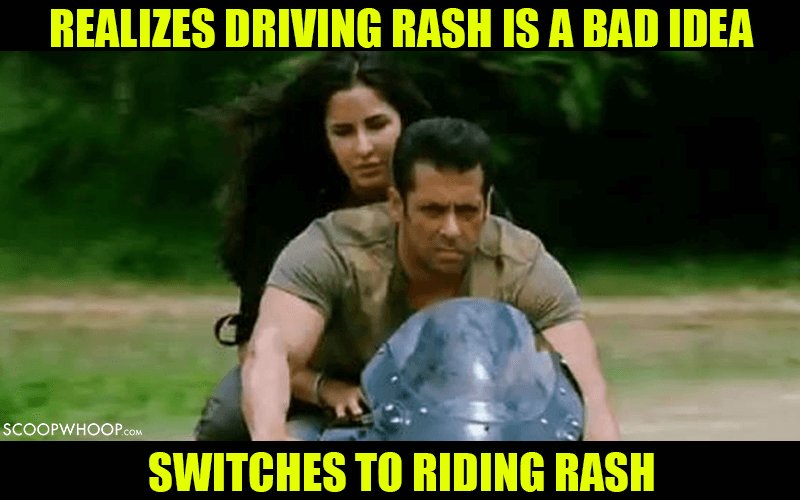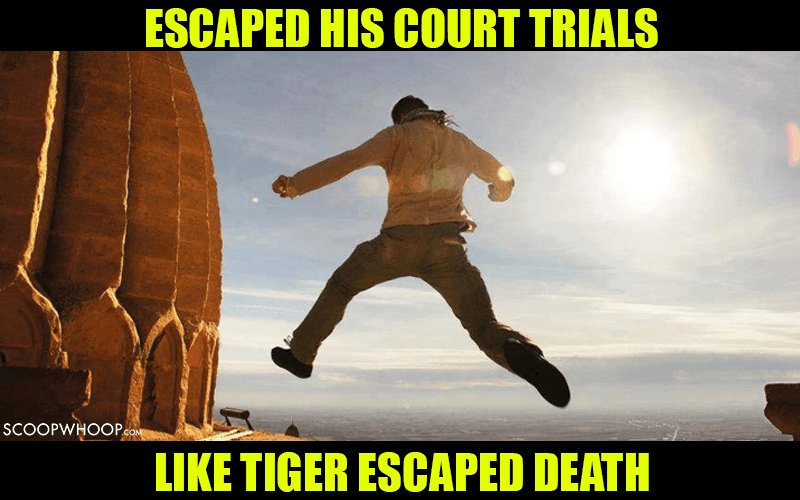 While trying to figure out how we felt about Zinda Hai Tiger, there is one strong emotion that overtook us. Sympathy for Tiger Shroff.
Stay strong, Tiger. The world needs you more than you think it does!