Elon Musk, the famous business magnate and investor, often releases bizarre and insensitive statements on social media accounts.
While there's no secret that he's a notorious workaholic, an engineer from his office revealed a shocking fact about him.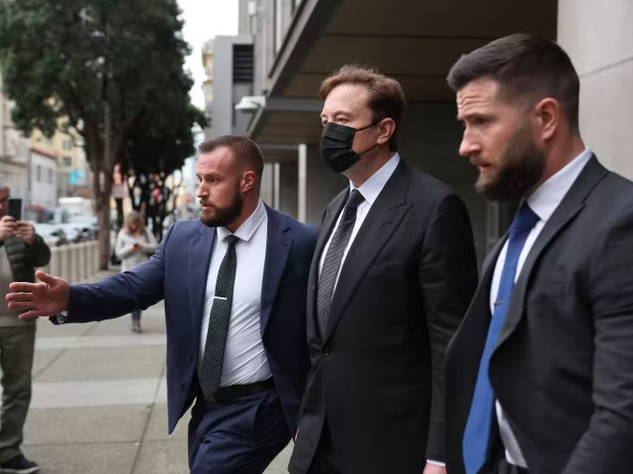 The employee mentioned that the CEO has also employed two bodyguards who follow him all across the office, even to the washrooms.
"Wherever he goes in the office, there are at least two bodyguards – very bulky, tall, Hollywood movie bodyguards."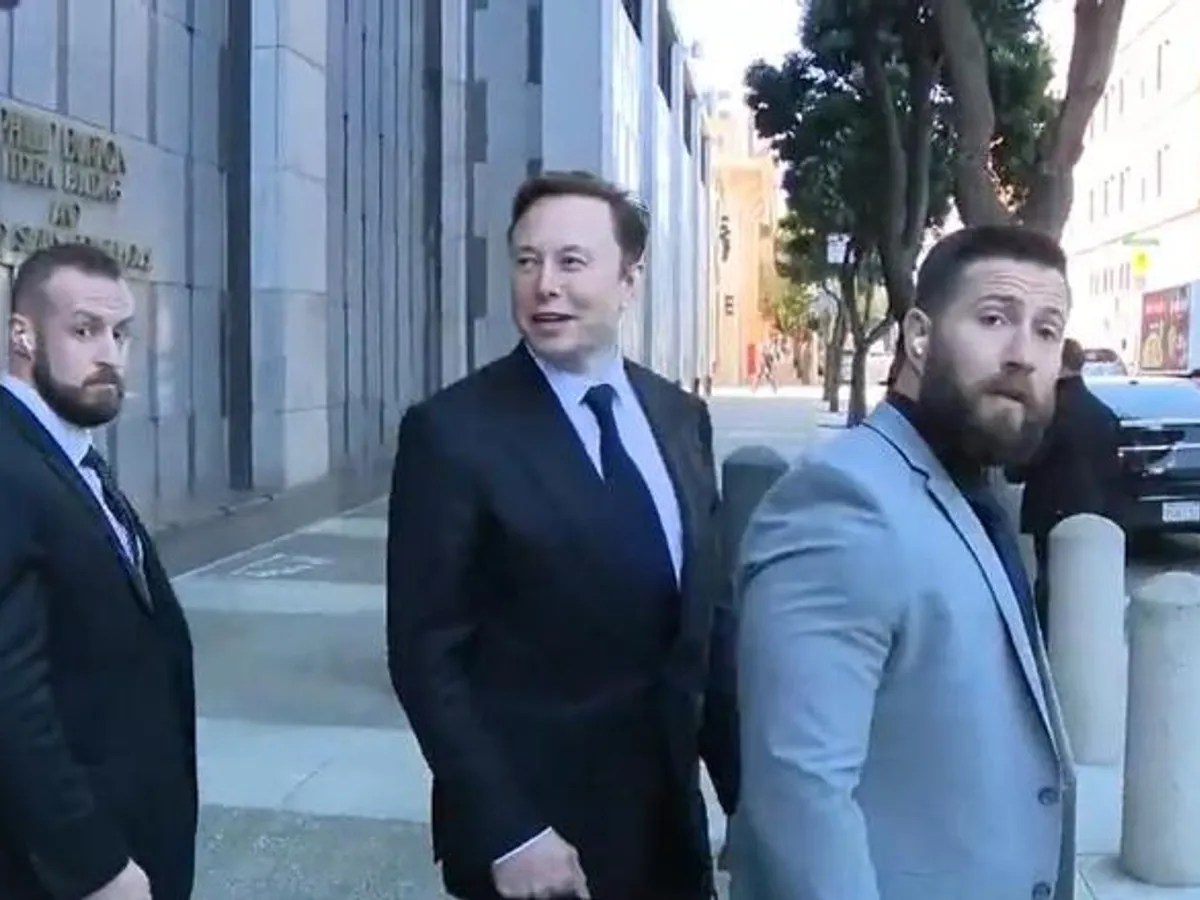 He also mentioned that even though it looks fine on the outside, the office is in shambles as the harassment on the platform has increased after his takeover.
He revealed that misogynistic, abusive and hate profiles have risen by 69% on the website since the takeover.
"There are so many things broken and there's nobody taking care of it, that you see this inconsistent behavior."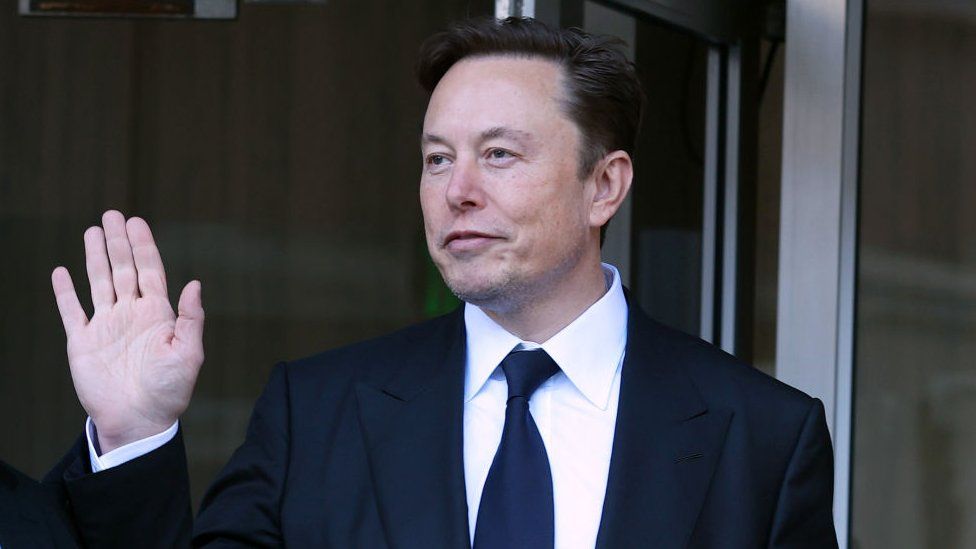 In fact, as per reports, the tech billionaire even tried selling the office plants to employees for cash.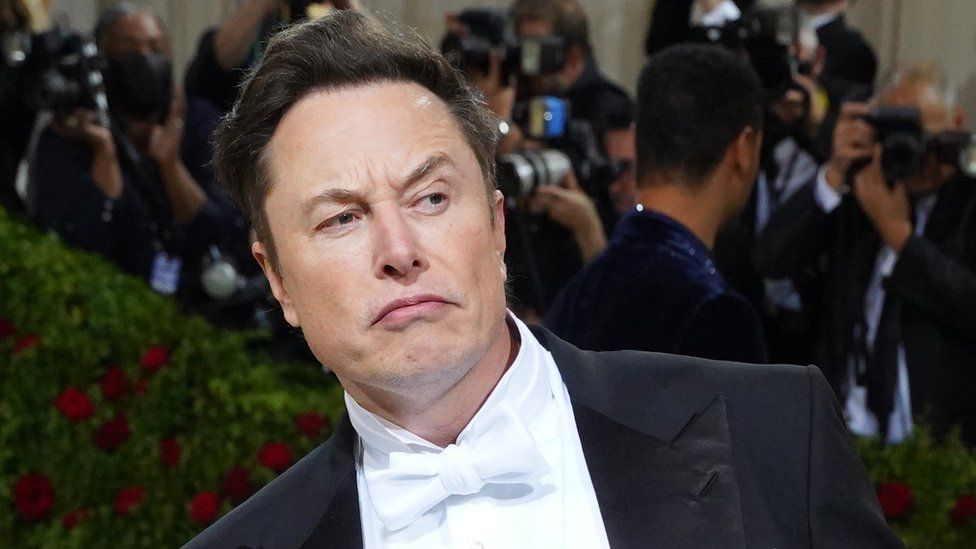 While there's nothing wrong with celebrities keeping bodyguards with them for safety, taking them along in the restroom is a tad too much!