Elon Musk introduced a paid verification model on Twitter wherein users had to pay $8 per month for their blue ticks. This also meant that other users could now buy the verification indicating blue ticks for just a few dollars. This created havoc on Twitter when several fake accounts of famous people and brands started posting tweets, and people believed them to be the real person thanks to the blue ticks.
The paid blue ticks model only lasted for 48 hours but gave us glorious memes in such a short span of time.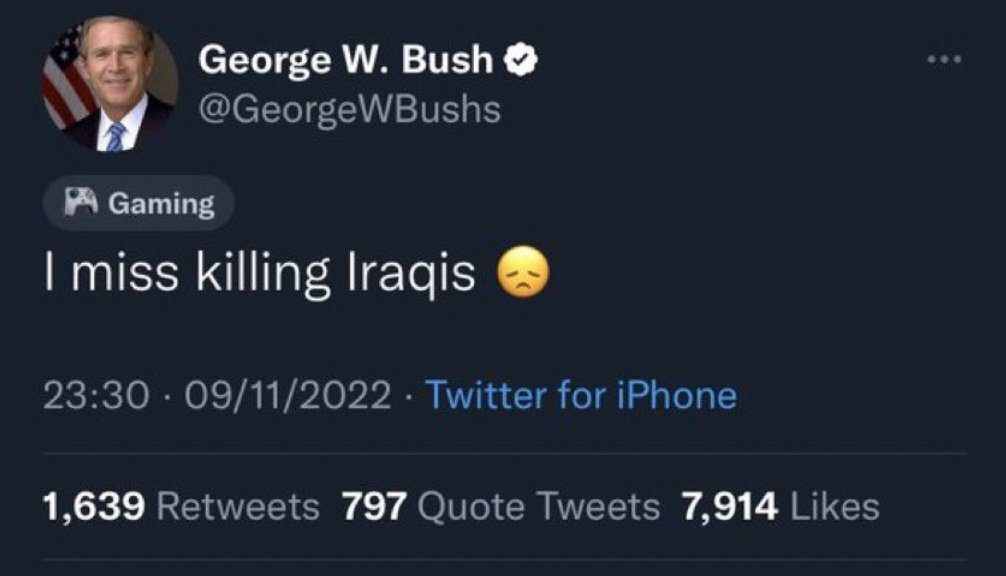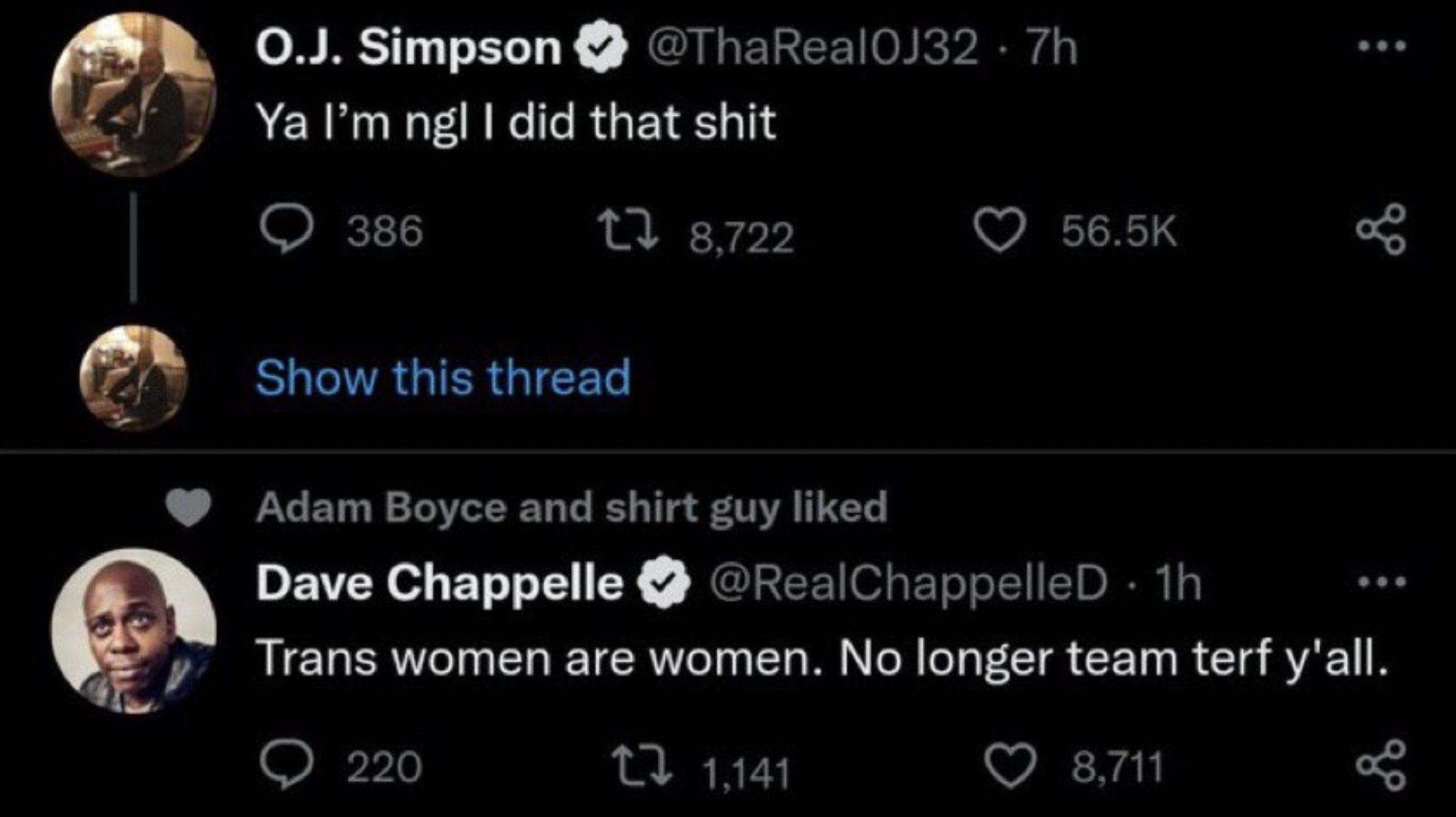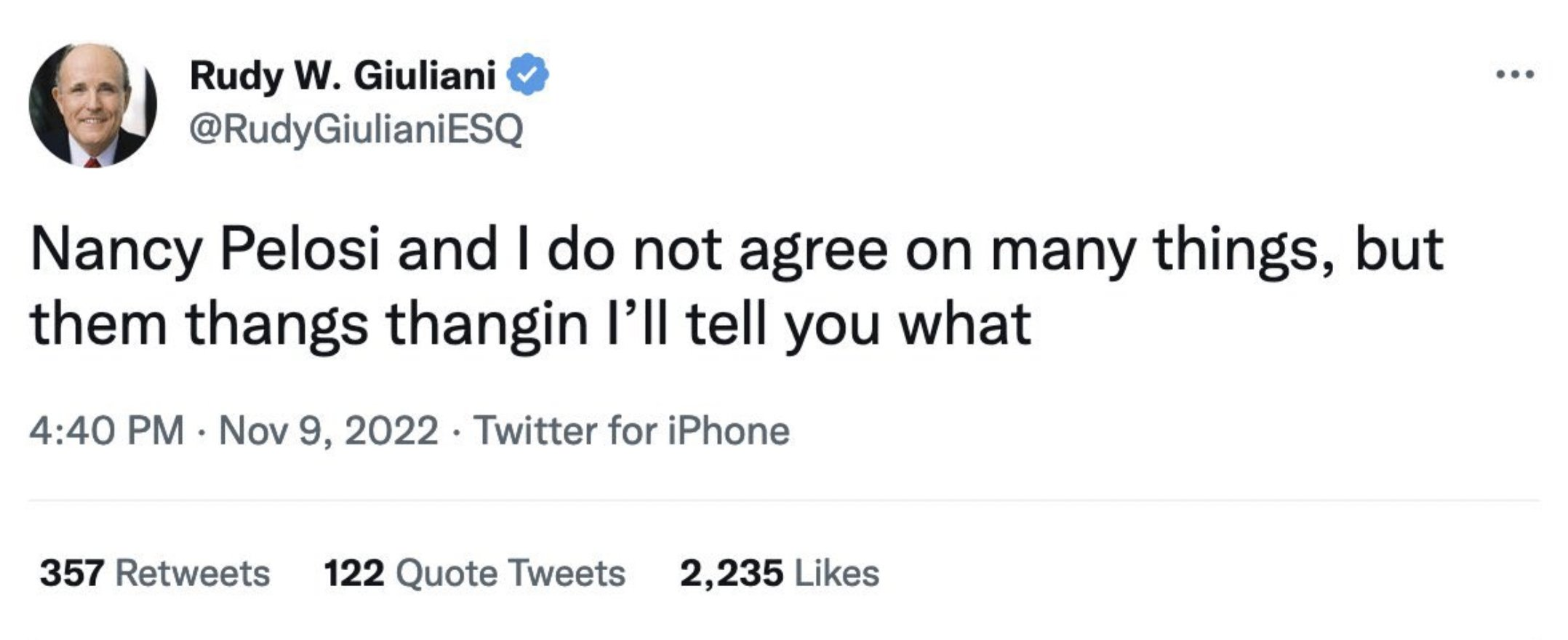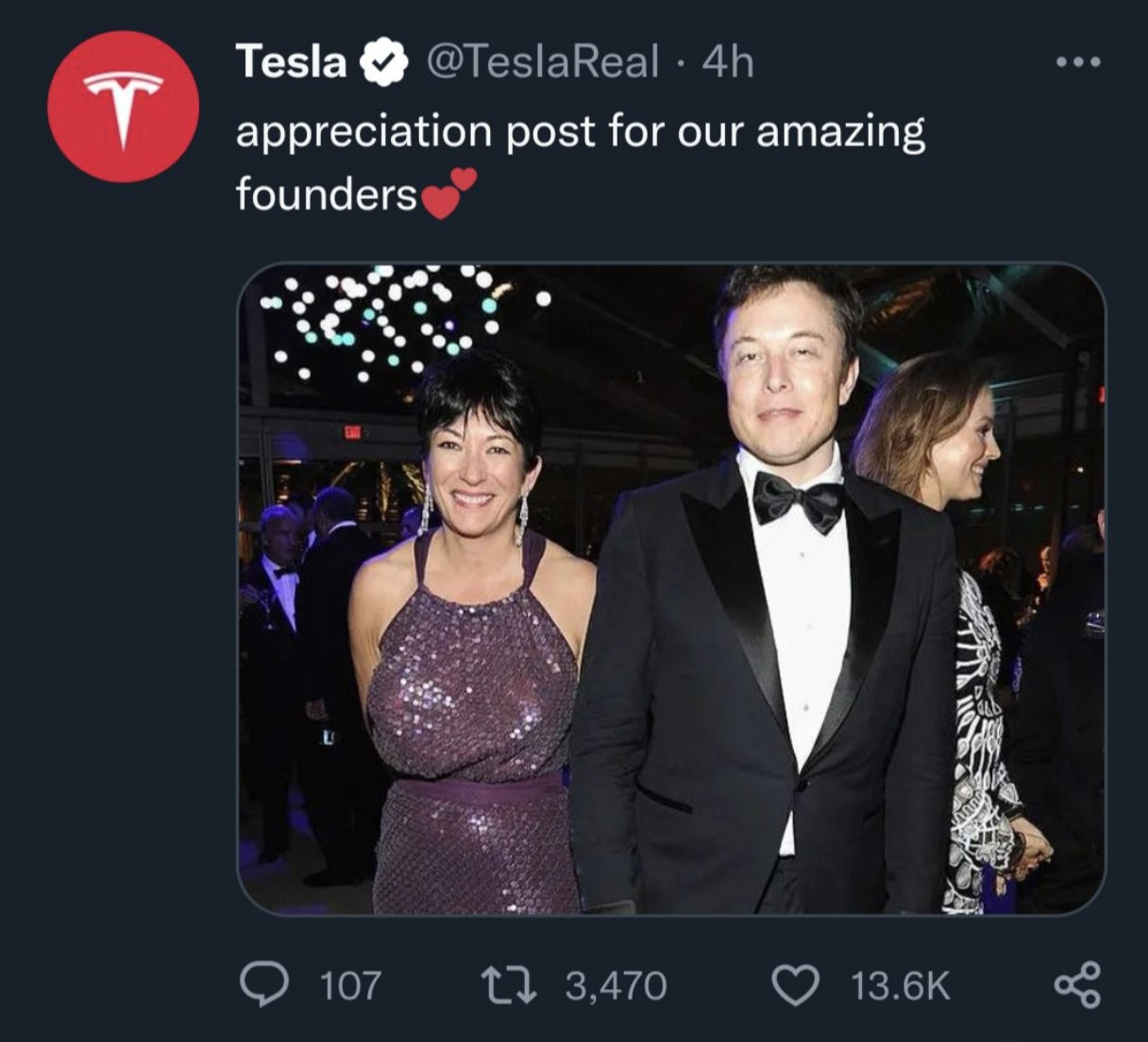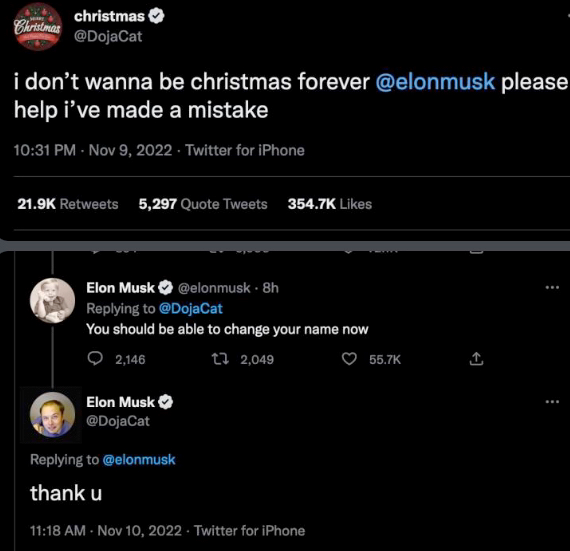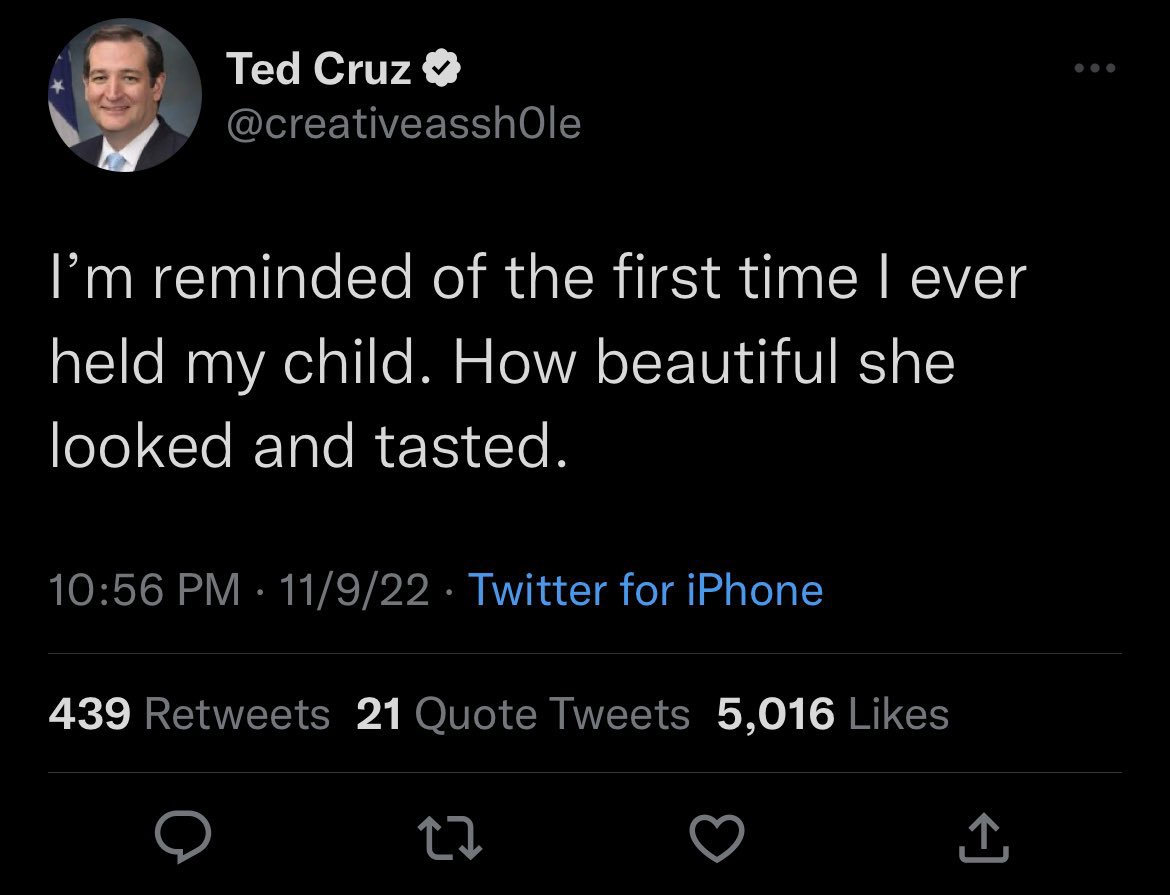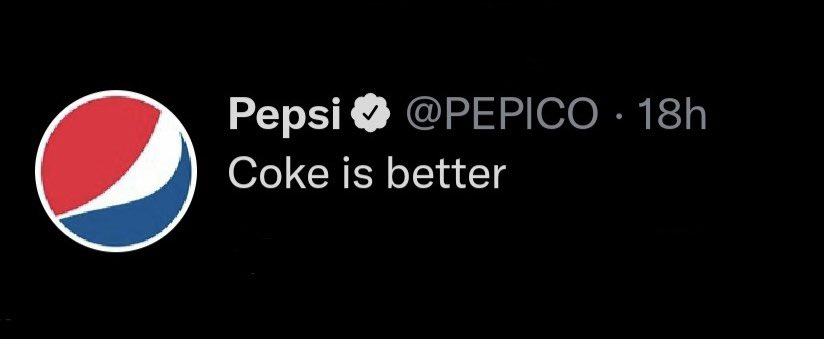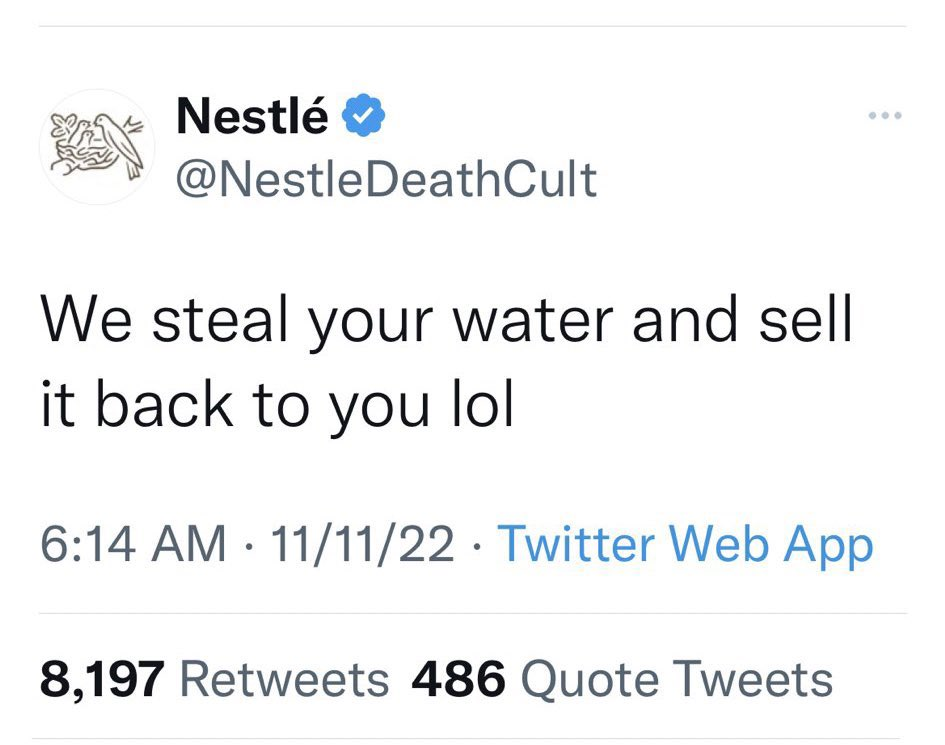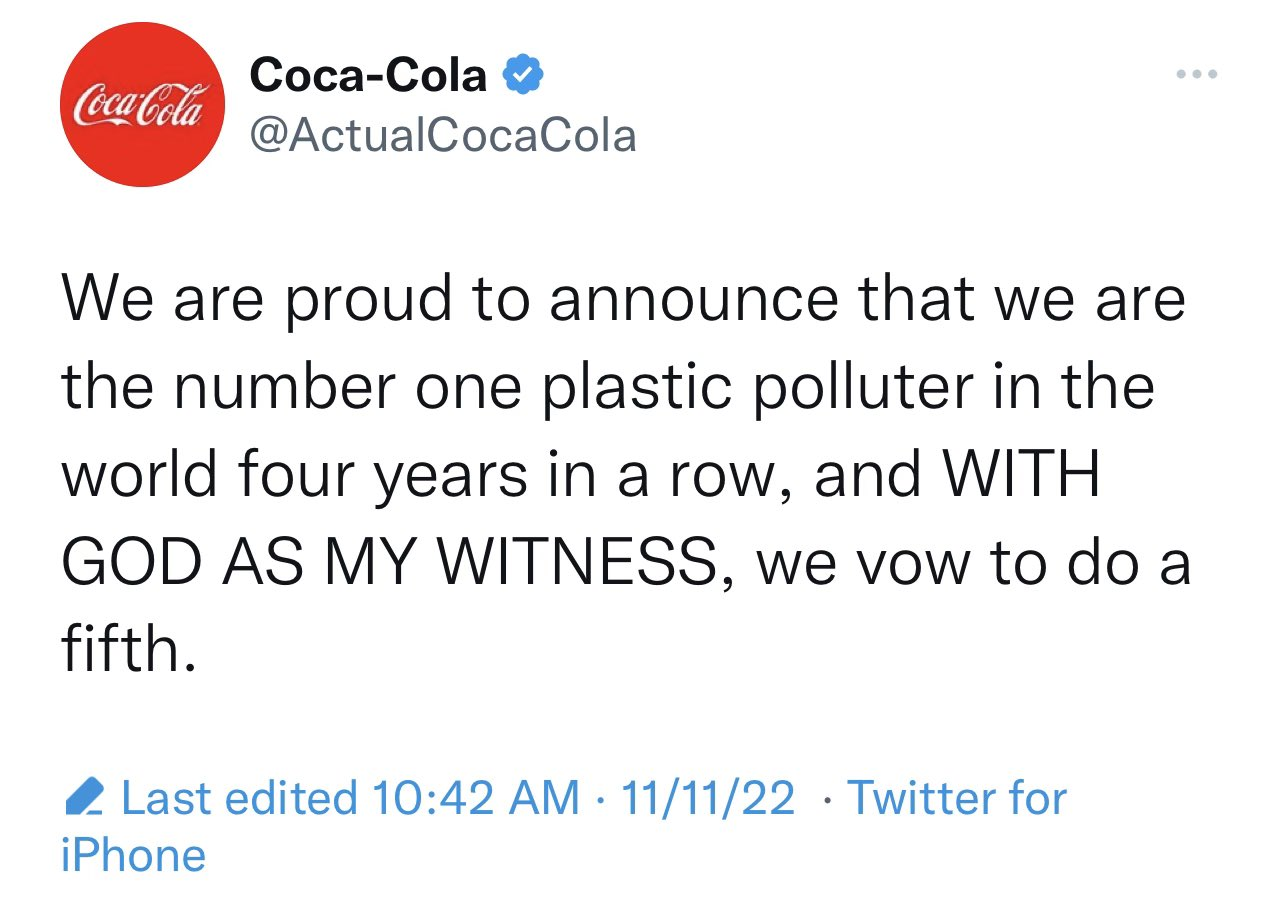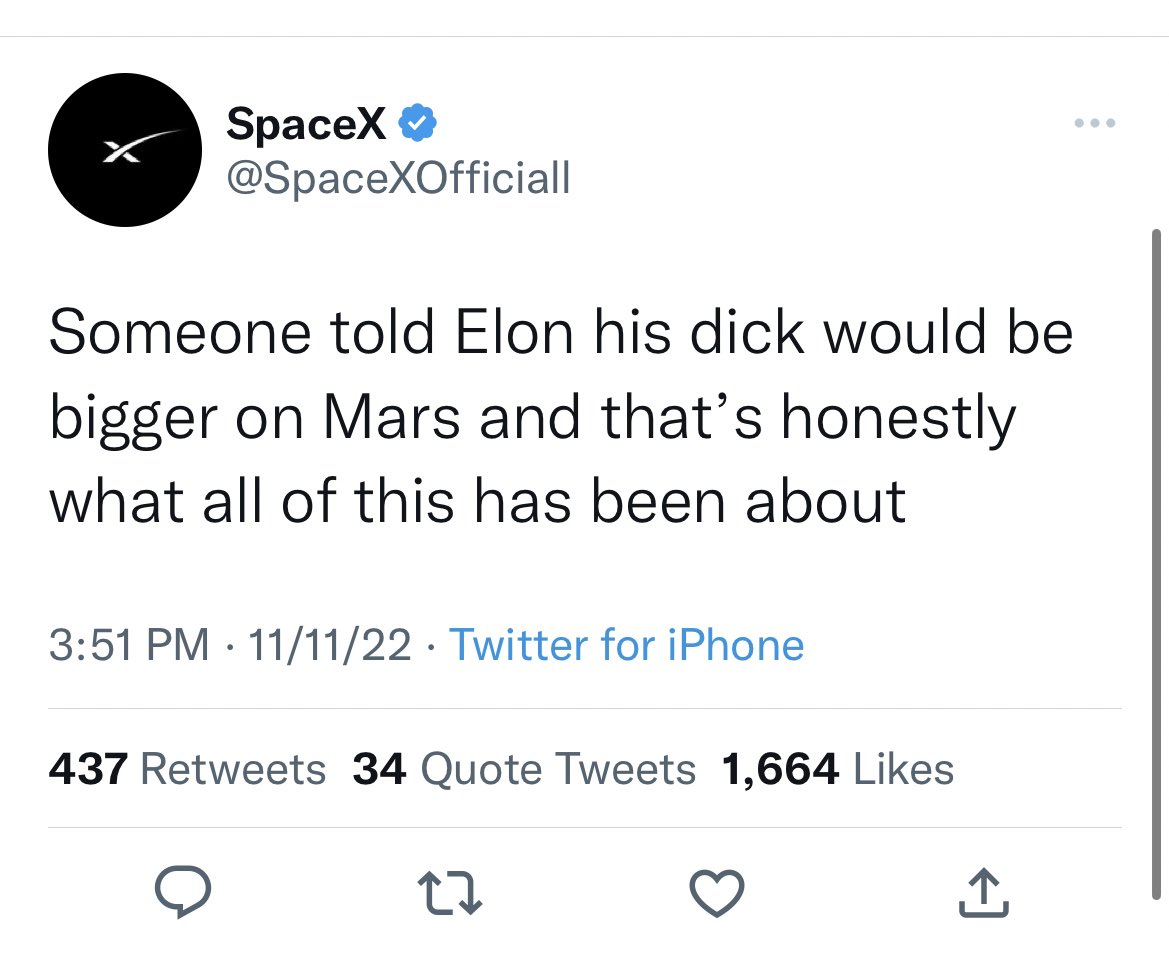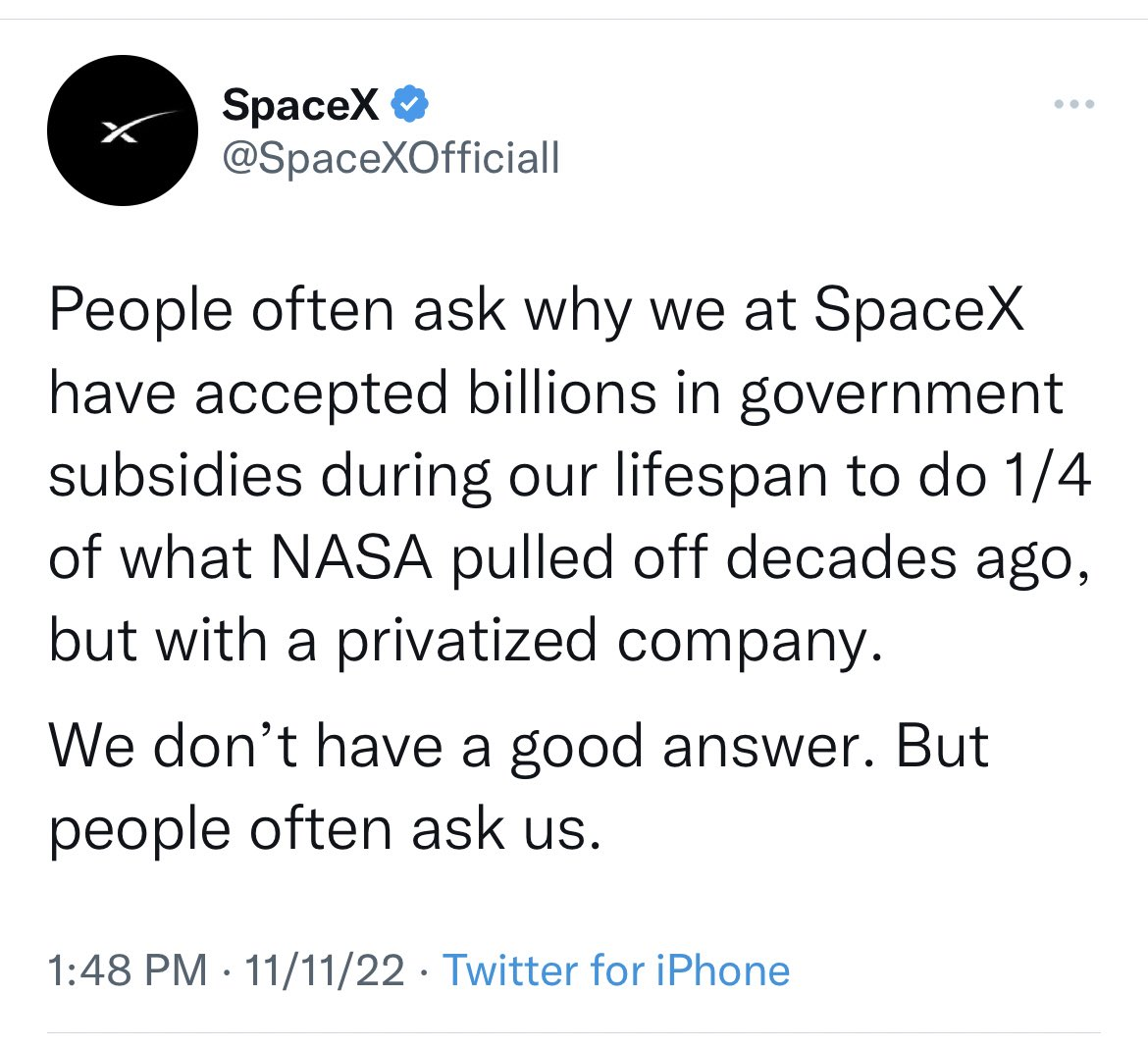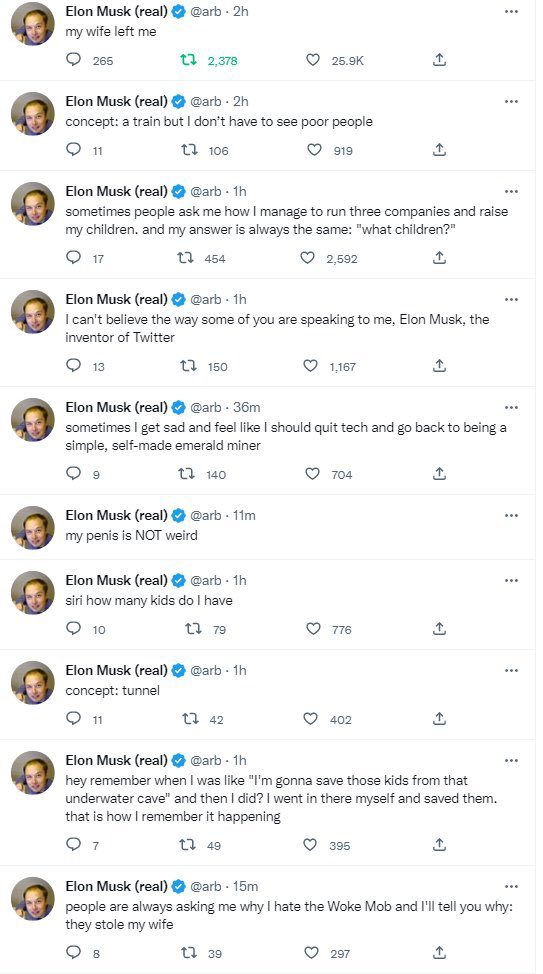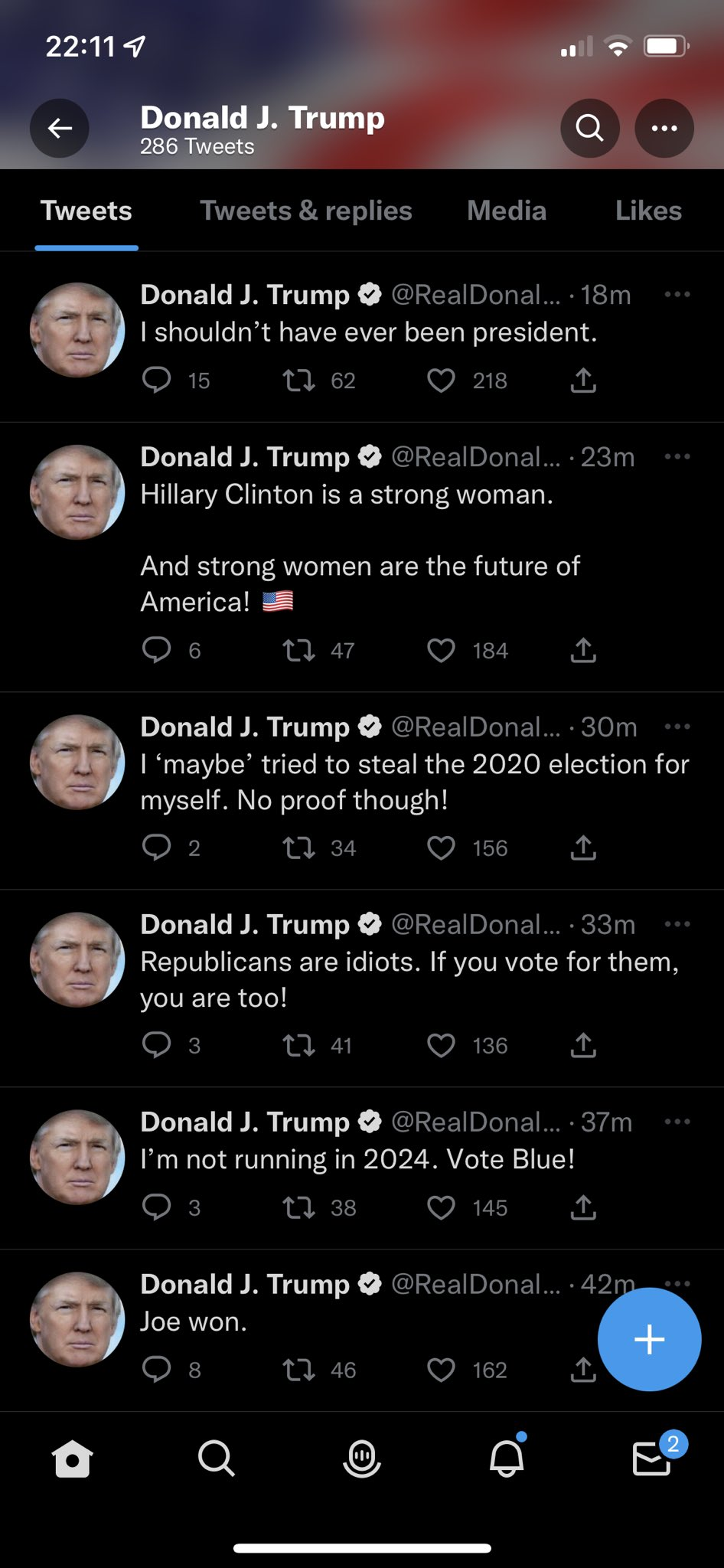 Here's how people reacted to this entertainment-packed chaos on Twitter
What a glorious 48 hours it has been!