Emraan Hashmi = The underrated OG king of romance.
Having said that, back in the early 2000s, Emraan Hashmi had been typecast as a 'serial-kisser' in Bollywood and never got his due as a romantic hero. I won't defend his acting here, but I would definitely stress how he made us fall in love with his brand of romance backed with music back then. It was passionate. It was intense. It oozed desire and was, of course, a treat to the ears.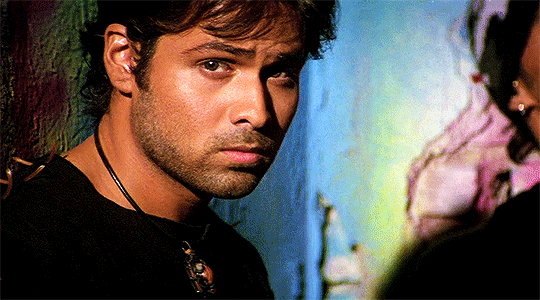 I recently revisited old Emraan Hashmi songs and realised that no amount of booze can compete with the addiction of that era. Here's my story of living those days in 2023- an ode to Emraan.
It was about 1:00 a.m. I had manually typed Agar Tum Mil Jao, the song from Zeher, on YouTube after an Instagram reel reminded me to go back to those times. I had a fairly faded memory of the track, including a love triangle between Emraan Hashmi, Udita Goswami, and Shamita Shetty's characters. I realised even after 18 years that I was lip-syncing its lyrics and watching the entire track simply 'coz lines like 'bina tere koi dilkash nazara hum na dekhenge' are hard to find these days. Nostalgia reloaded.
(Special mention to Shreya Ghoshal)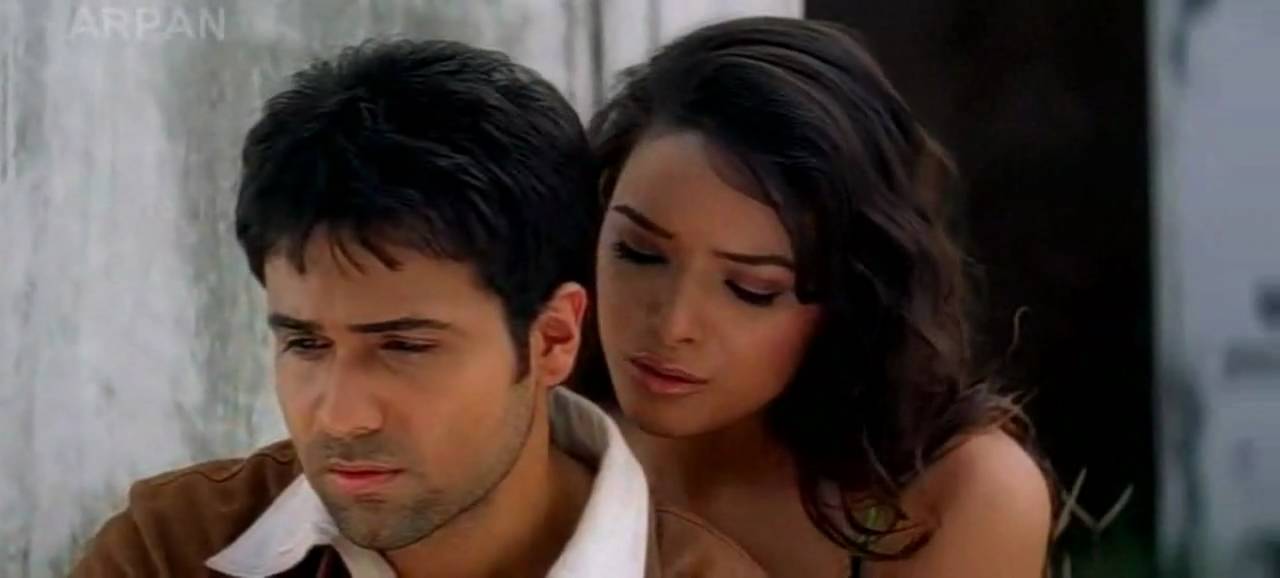 One thing led to another, and I ended up watching eight tracks featuring Emraan Hashmi from the early 2000s for about an hour or so. I am not making this up, my YouTube playlist says it all. Woh Lamhe, Aap Ki Kashish, Soniye, Aye Bekhabar…whatever I could recall at midnight, I played and reminisced the good old days.
Be it KK, Himesh Reshammiya, Atif Aslam, or Javed Ali; Emraan as romantic hero suited all voices throughout the entire decade.
Cut to 2004. I was 8 years old when Murder was released. I don't remember its storyline, but I can vividly recall how Hashmi was drooling over Mallika Sherawat in Kaho Na Kaho. Even after 19 years, 'badalon se oonchi udaan unki, sabse alag pehchaan unki…' still strikes the same chord in my heart whenever I watch it at this age.
Beats, lyrics, voice, composition, what is not to like?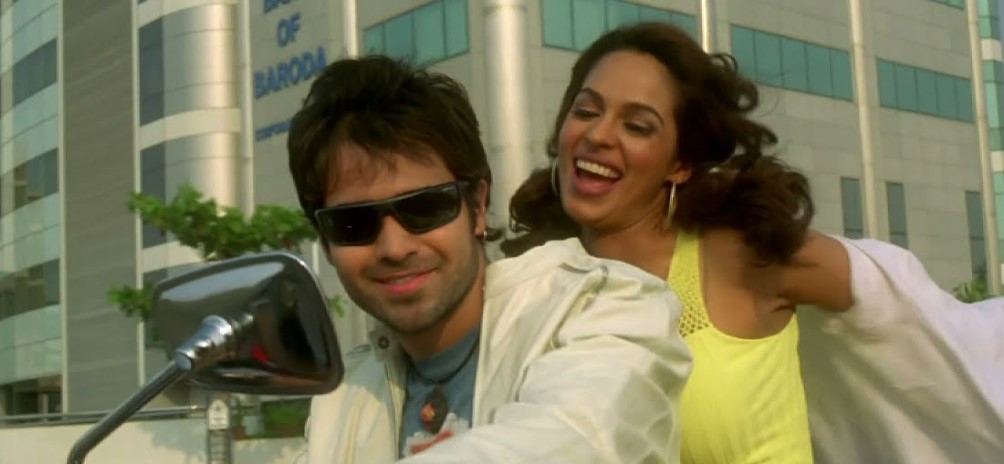 This makes me also reminisce Jhalak Dikhla Ja…Ek Baar Aaja, the iconic track from Aksar made everyone raise their fingers in the air and perform the hook step. I remember, I did it too.
I still watch the track whenever I wanna get high. Tbh, it works like a charm, even more than my booze. Emraan & Himesh- a deadly combination, I say. Emraan & KK- another deadly duo.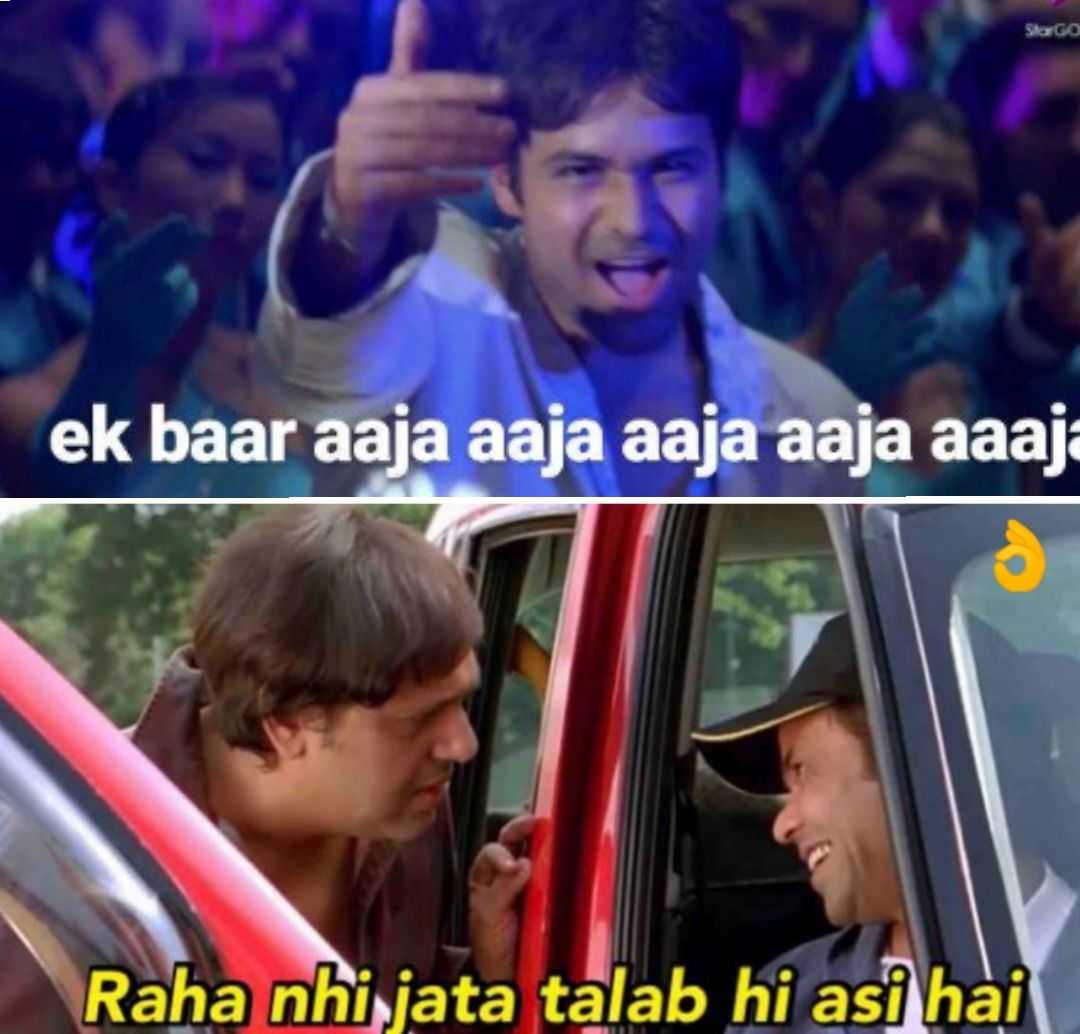 And same goes for Zara Si, Dil Ibaadat, Tu Hi Meri Shab Hai, Lamha Lamha, Toh Phir Aao, Tu Hi Haqeeqat, Mere Bina, and many more that have a separate fan base. Dawai hai dawai! Har marz ki dawa. There are many other tracks that I may have missed but you get the point, right?
Judge me all you want but I will still keep on listening to his old tracks. Hail Lord Emraan Hashmi from the 2000s.