Actor Kangana Ranaut is all set to return to the silver screen with co-actor Rajkummar Rao, in her latest movie Judgementall Hai Kya.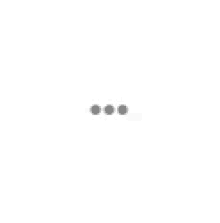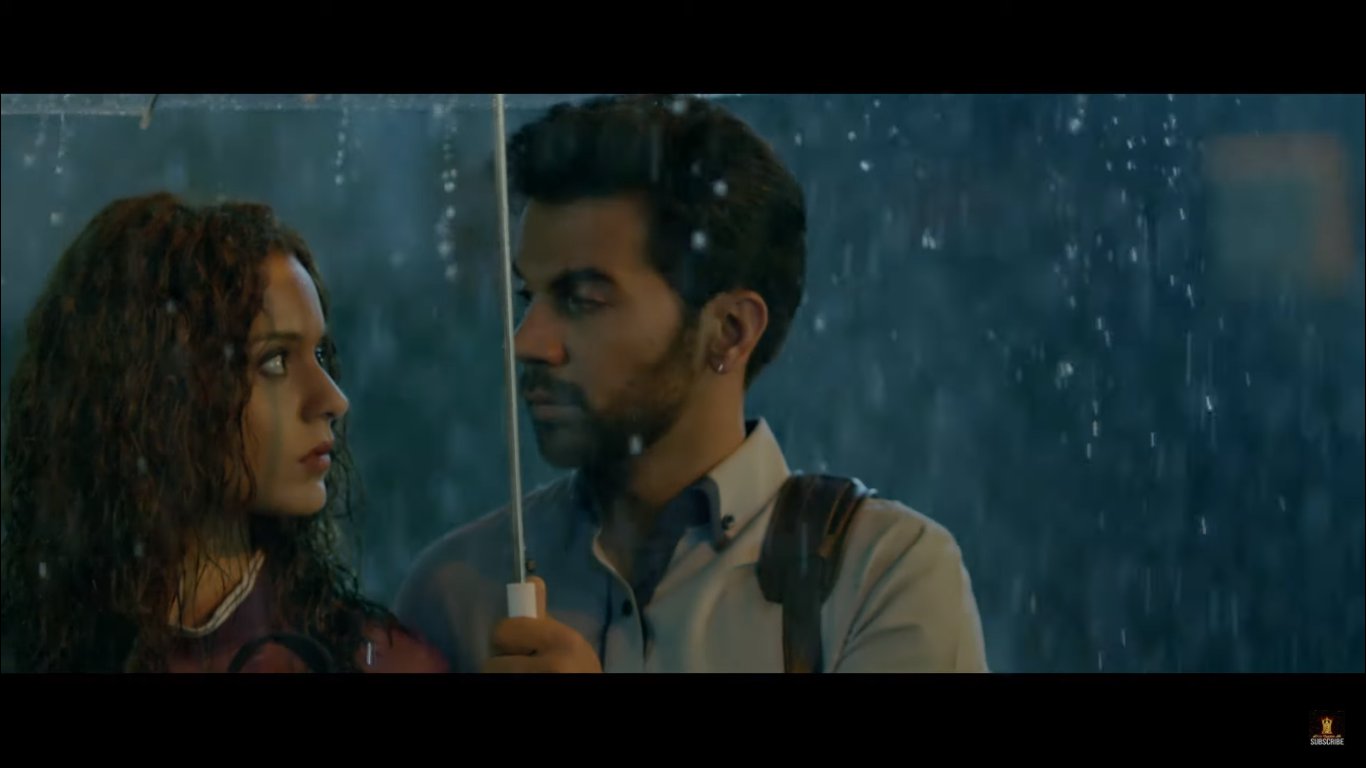 However, recently, during a promotional event for the film, Kangana got into a heated argument with PTI journalist Justin Rao. She accused him of giving her earlier film Manikarnika an unfavourable review and refused to let him finish his question.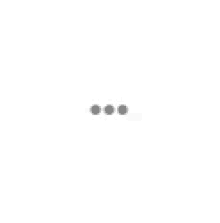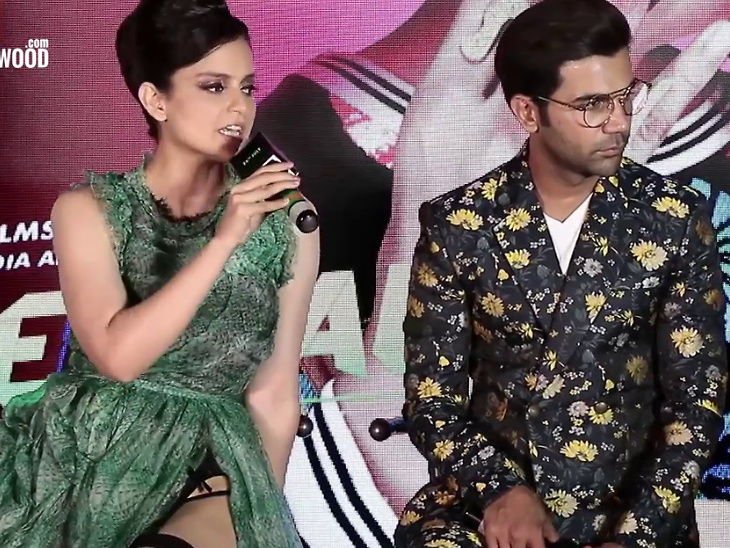 The behaviour was uncalled for, and in response, the Entertainment Journalists' Guild of India (EJGI) have written an open letter to the movie's producer Ekta Kapoor. 
We, the members of Entertainment Journalists Guild of India (EJGI), demand a written a public statement from you, Balaji Films, and Ms. Ranaut, condemning the incident and in particular Ms Rananut's behaviour. We are here to discuss if you can support our cause and how we can support your film 'Judgementall Hai Kya', in return. You have always been supportive to righteous causes and we expect you to stand by us in this matter.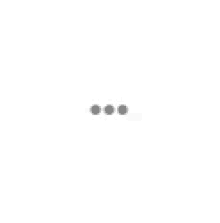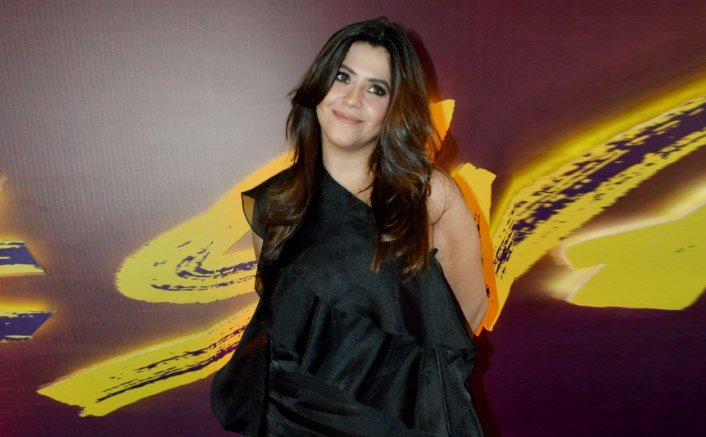 The EJGI has asked Ekta Kapoor to condemn the act, and also stated that they've decided to boycott actor Kangana Ranaut until she apologizes for her behaviour.  
We, as a guild, have collectively decided to boycott Ms. Ranaut and not give her any media coverage. Rest assured, we will not let this matter affect 'Judgementall Hai Kya' in any manner and will be supportive of your film and other cast members, barring Ms Ranaut.
Entertainment Journalists' Guild of India boycotts Kangana Ranaut, decides to "not give her any media coverage" over an incident where she accused a journalist of running a "smear campaign" against her at a song launch event of movie 'Judgementall Hai Kya'. pic.twitter.com/ysOOV5KYrE

— ANI (@ANI) July 9, 2019
Though Kangana or Ekta Kapoor are yet to respond to the open letter, Kangana's sister and manager Rangoli tweeted that Kangana is not likely to apologize. 
Production company Balaji Motion Pictures has released a statement in response to the open letter, expressing their regret for the incident. 
The movie Judgementall Hai Kya will release on July 26, 2019.