Tamil movie-goers and watchers have a deep, emotional passion for this man. Not just because he's a great actor but because he's the epitome of how an actor should be – humble and passionate. 
Often hailed as the Midas of the Tamil film industry, Dhanush's popularity is hard-earned with the virtues of dedication and love towards the art of acting. And that in itself speaks volume about the person he is. 
He may have been extremely popular down South, but the rest of the world came to know him first with the Kolaveri Di song and then with Raanjhana. However, if you take a look at his filmography, some of his Tamil movies have some of his best works. 
So if you're a true Dhanush fan and are open to watching a few of his exceptional work, here are some movies you can consider:  
1. Kodi (2016)
An engaging movie, the screen play of Kodi is quite stellar and with Dhanush and Trisha in the lead, it was a blockbuster. With a double role, Dhanush nails the story line on the murky and twisted world of politics.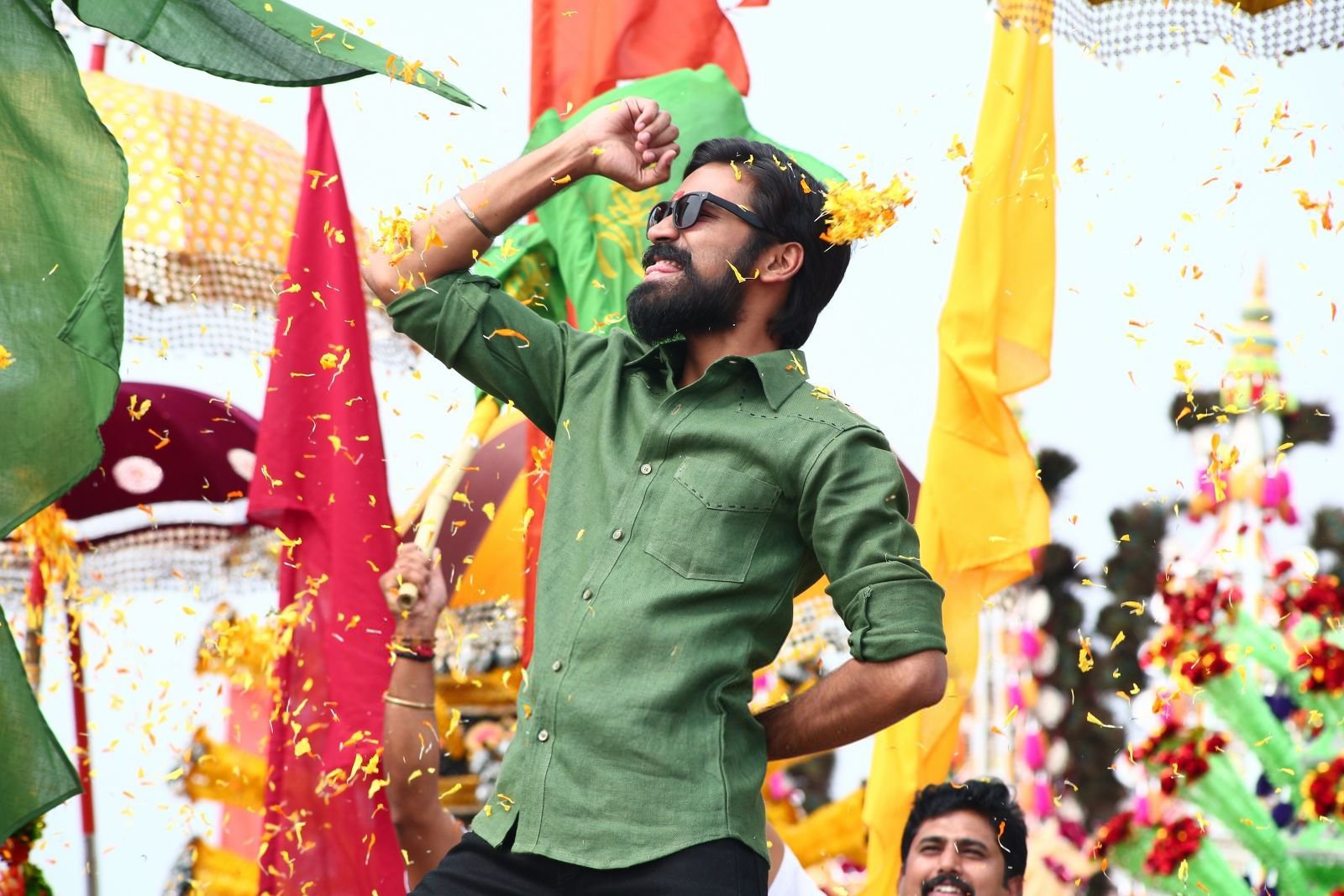 2. Maari (2015)
Another hit from Dhanush that involves them feathered beauties, Maari is the story of a boy from the slums with a passion for rearing pigeons. When he grows up, he realizes that he can make them race and make a fortune. Soon, he becomes the Don of the area but his success is short lived.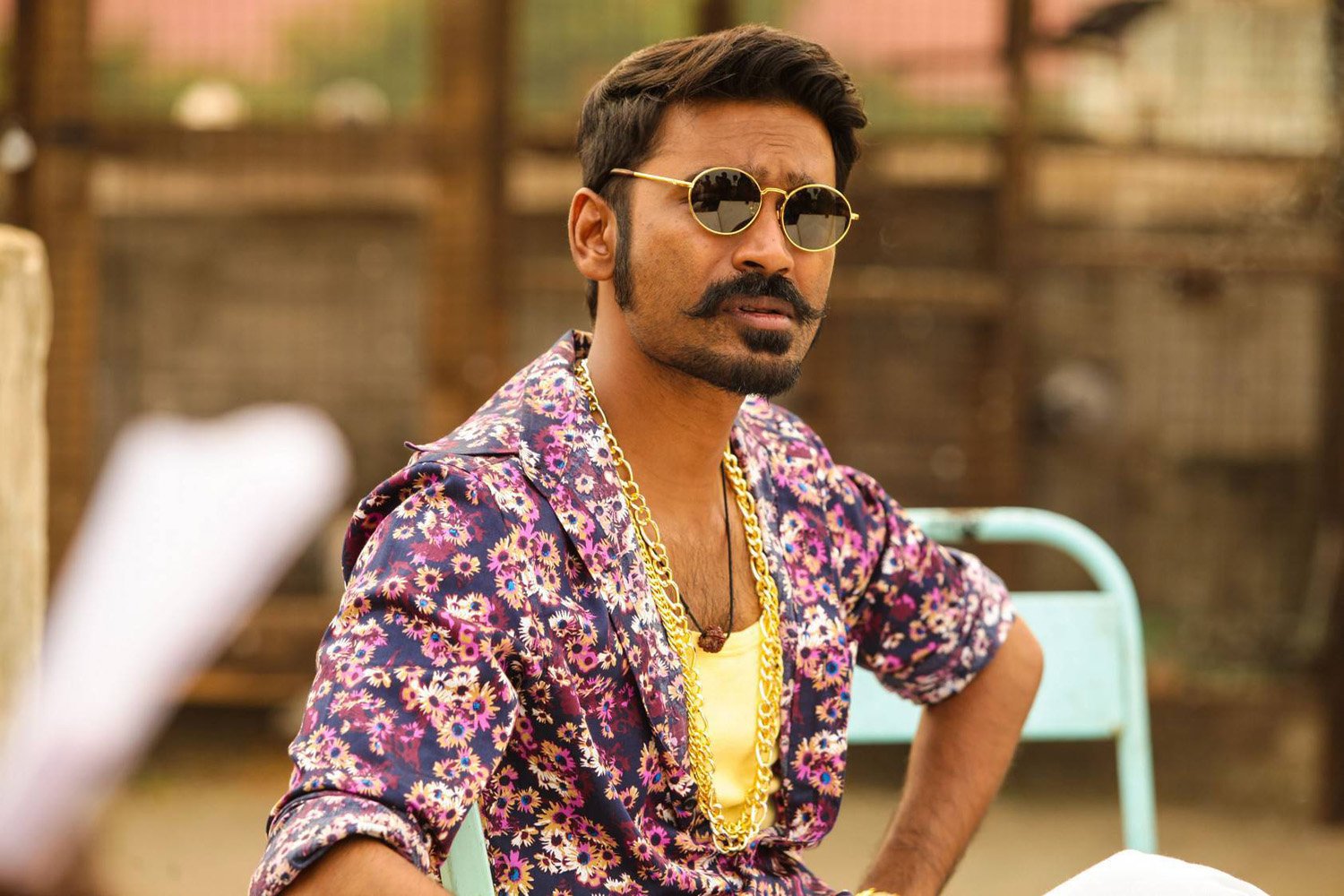 3. Velaiilla Pattadhari (2014)
Did you hear about the sequel? Well, Bollywood's very own Kajol is going to be in the sequel, ain't that exciting? 
Velaiilla Pattadhari is the story of every engineering student in search of a job that not just brings in the moolah but gives job satisfaction as well. With Amala Paul opposite Dhanush, this movie makes for a good romedy.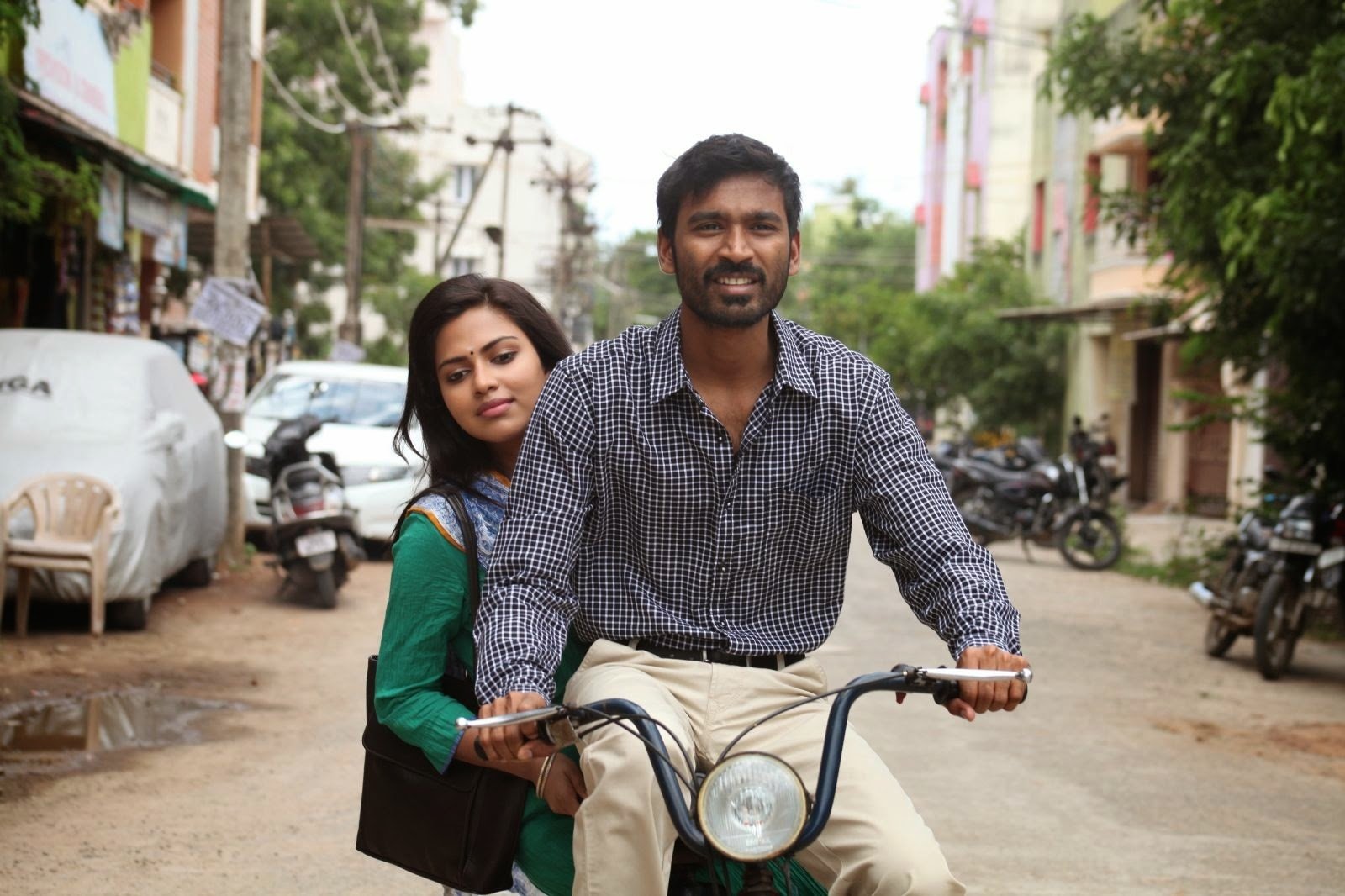 4. Maryan (2013)
With music by the maestro himself, this beautiful movie takes us on the journey of Maryan, a local fisherman, and the love of his life, Panimalar. After spending two years in Sudan, he decides to go back to his village in Tamil Nadu, but tragedy strikes in the form of Sudanese terrorists who kidnap him and his friend. 
The movie tells the tale of how he spends 21 days in captivity, thinking, plotting and just wishing to flee and be back home.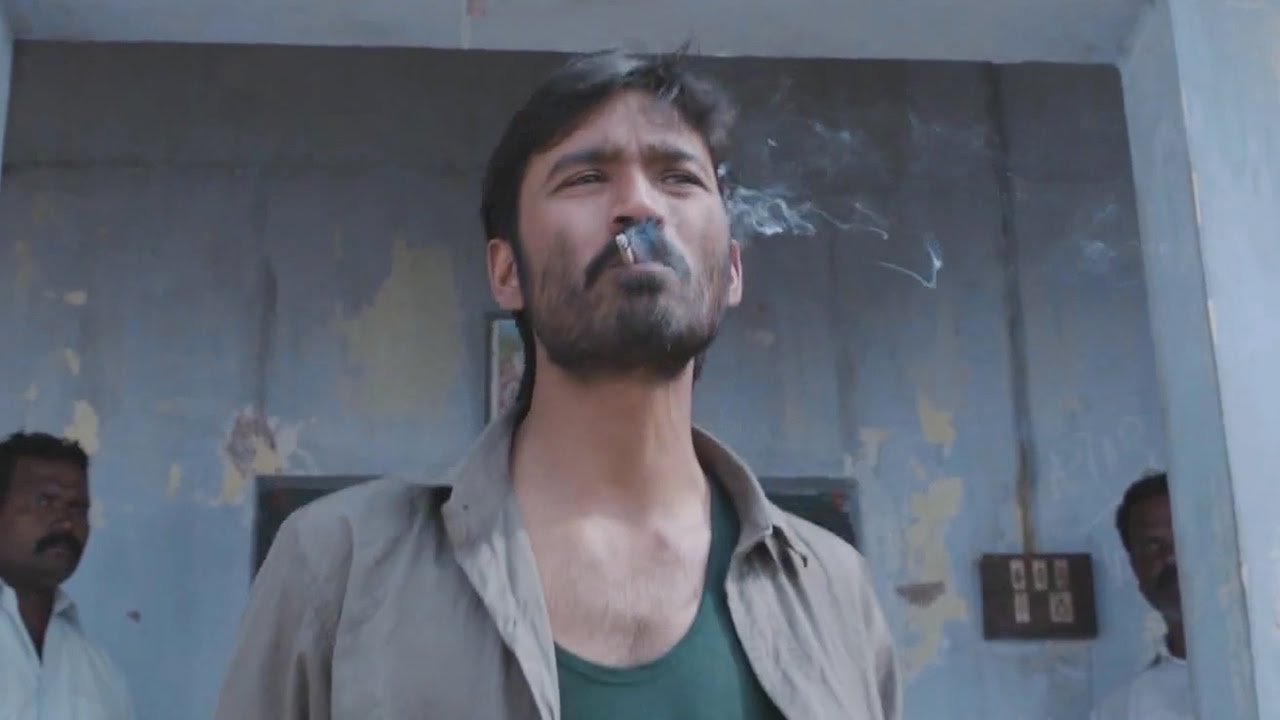 5. 3 (2012)
Aishwarya R. Dhanush's directorial debut, even the non-Tamilians will recognize this movie. If not by the movie, then definitely by the song 'Kolaveri Di'. The song was a sensational hit that put Dhanush on the world map. People from across the world recognized him as the Kolaveri guy. Dhanush's killer acting makes the movie highly-engrossing and a rather spine-tingling watch.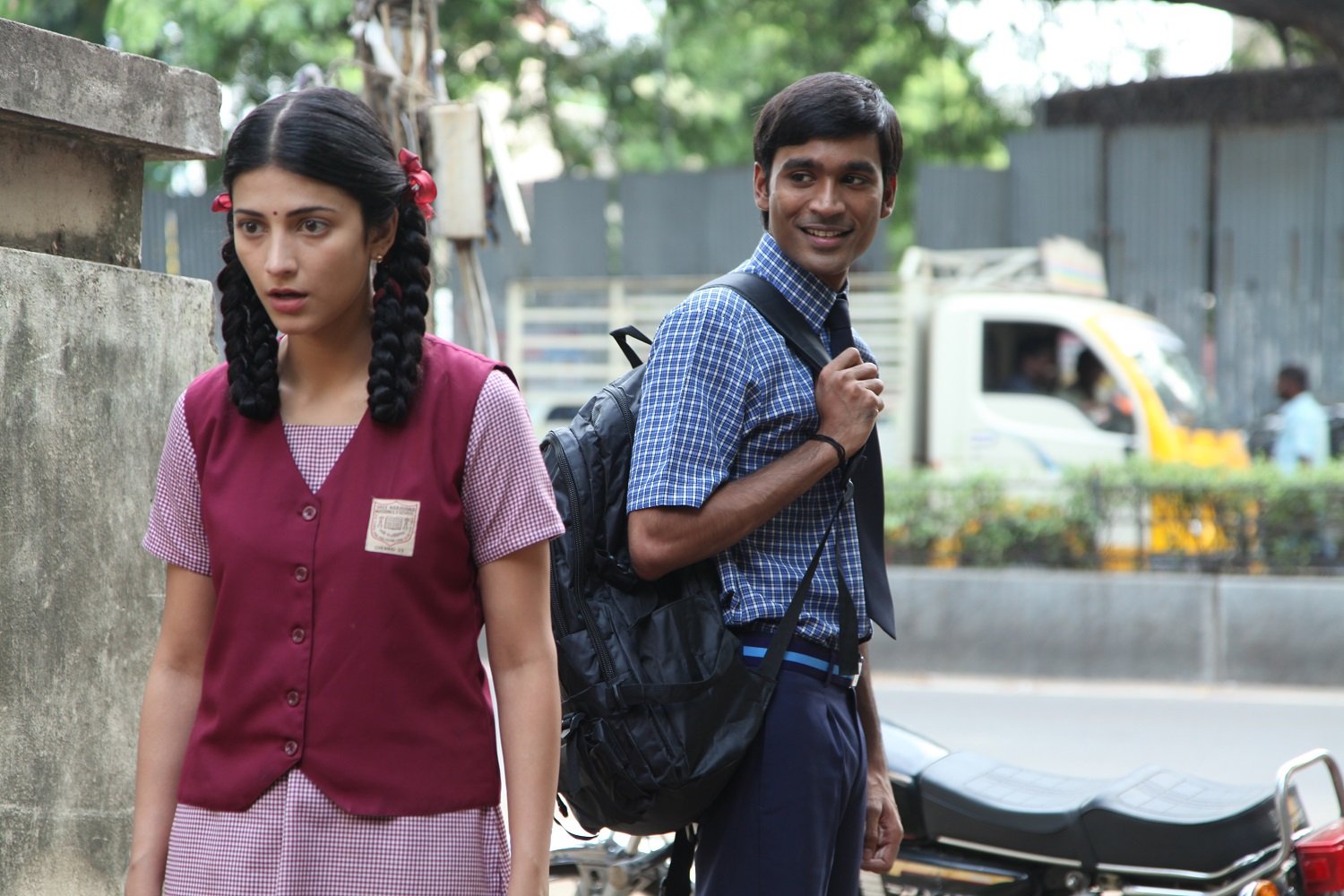 6. Aadukaalam (2011)
The movie Dhanush received the National award for, Aadukaalam is a cinema experience that'll keep you on the edge throughout its 160 minutes of action, plot twists and what not. The movie tells the tale of a rather competitive, although illegal sport down South and of all the people who get involved in it.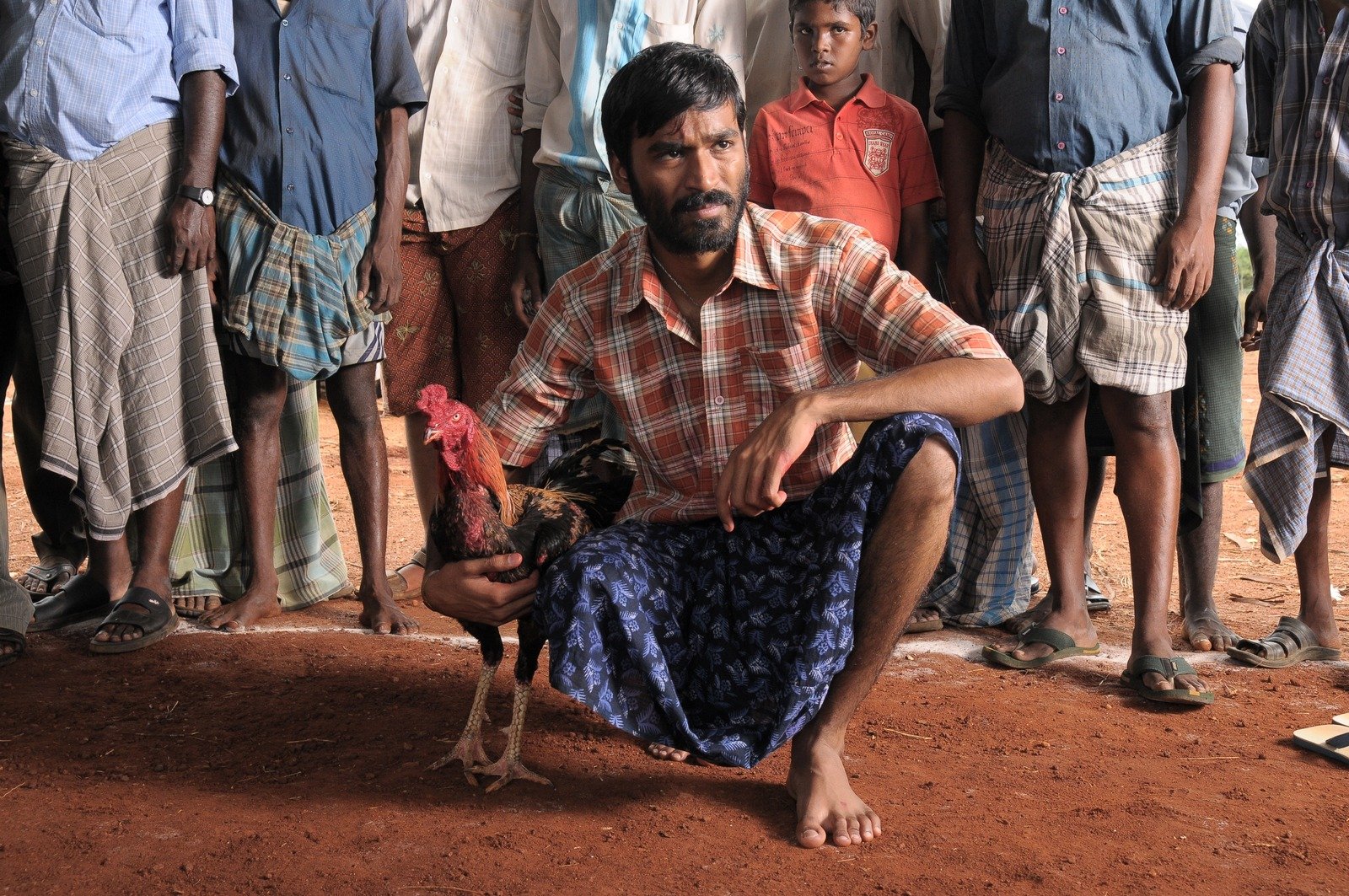 7. Pudhupettai (2006)
A pro when it comes to being a gangster, this neo-noir film is another great hit by Dhanush. As always, he manages to raise the hair on our backs with some superb acting skills and character portrayal.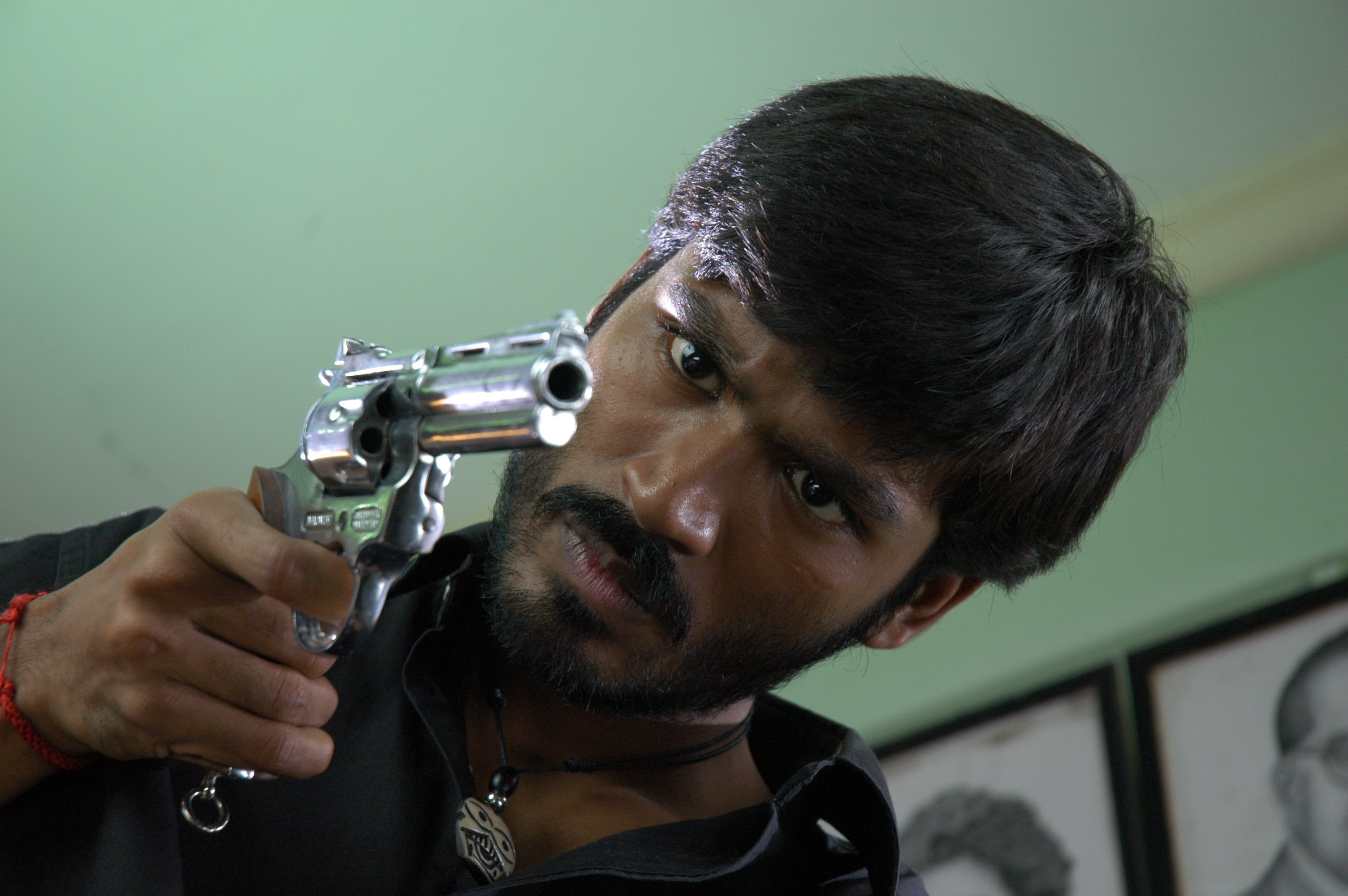 8. Kaadhal Kondein (2003)
The first film that catapulted him amongst the actors to watch out for, Kaadhal Kondein is an intense cliffhanger. He plays the role of Vinod, an orphan with a disturbing past. Growing up without the loving touch of a mother or father has turned him into a psychopath and anything that comes in between him and what he wants is doomed to perish.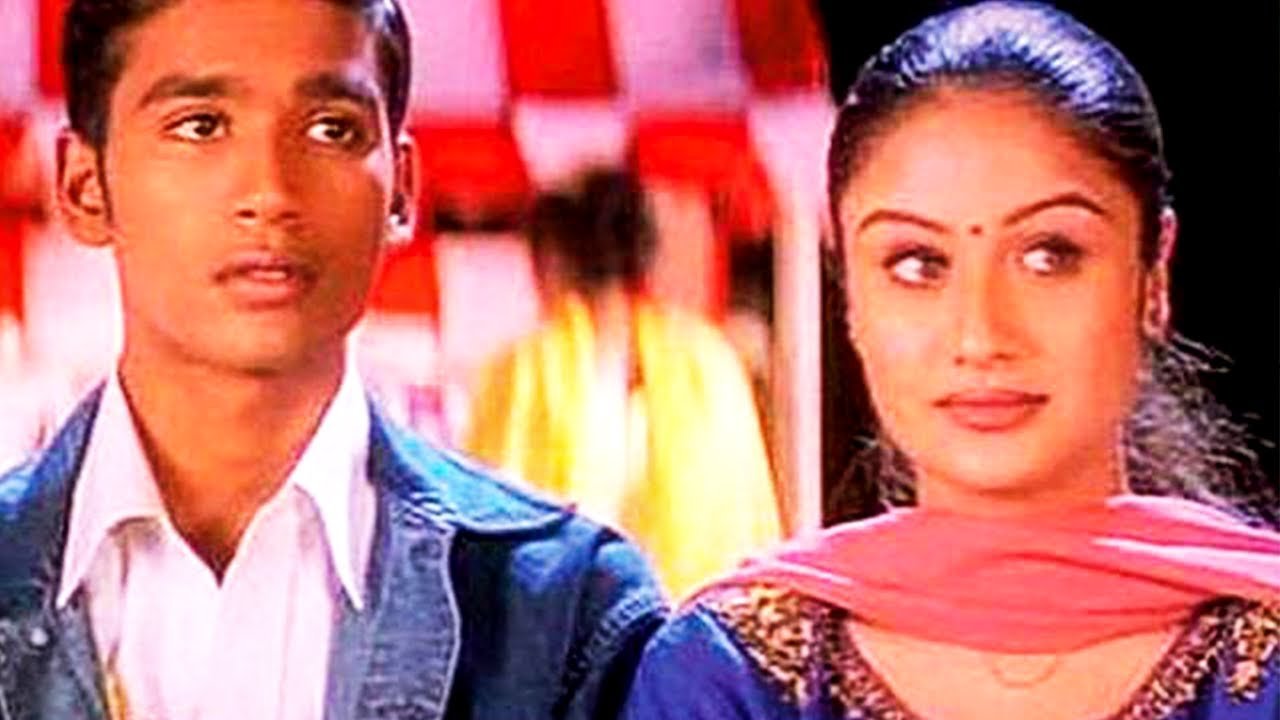 All you Dhanush fans, which one are you going to watch tonight? I've my mind set on Aadukaalam.