It looks like 2019 is set to end on an amazing note, as far as new series and movies are concerned. Especially when you take into account Netflix's original series, the fantasy-drama The Witcher.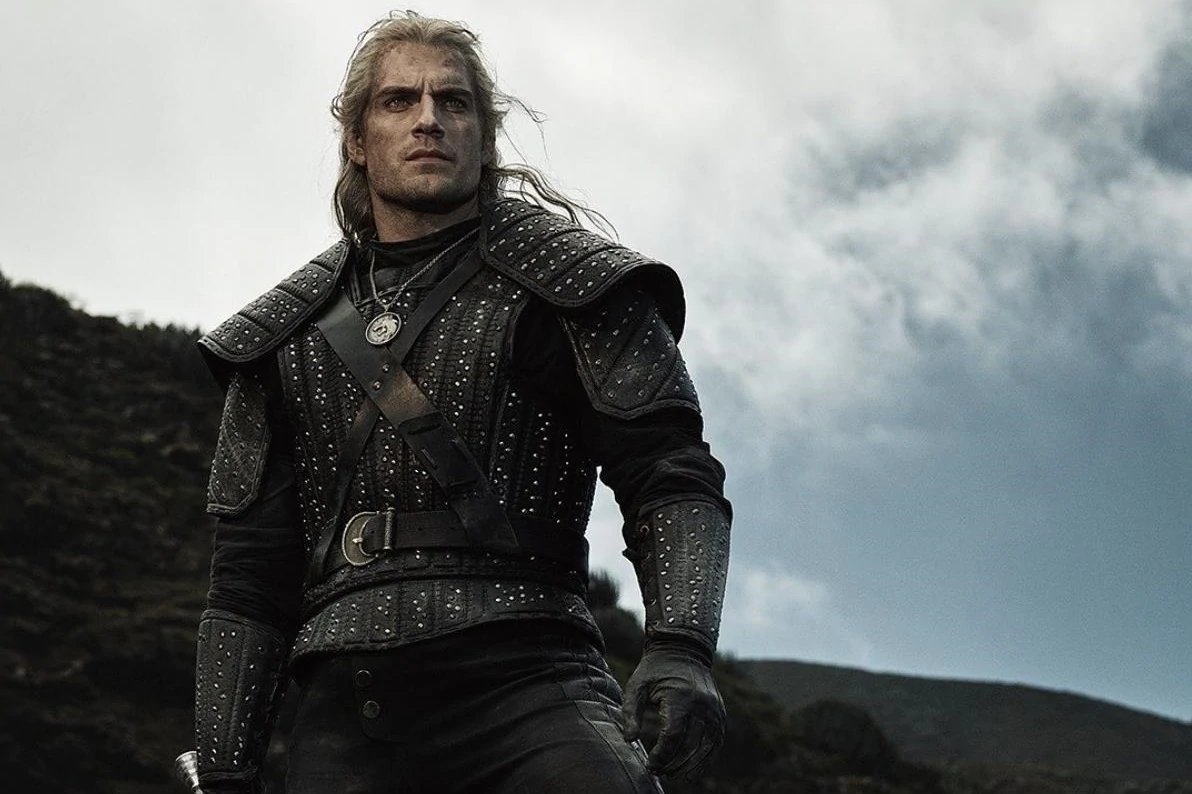 The Witcher, which is based on Andrzej Sapkowski's novel series of the same name and stars Henry Cavill in the lead role, has already won over the internet – even before the show has started streaming. 
The show will premiere on Netflix on December 20. 
Find stories on movies and more at ScoopWhoop.com.