Finally, winter has arrived, and for me, that translates to curling up under warm blankets, with a cup of hot chocolate and a bowl of popcorn. And if you agree with my winter plan, then here's a list of movies and shows releasing online this December, that can be the perfect company for our warm, lazy selves:  
1. You Season 2 (Netflix)
It looks like the Christmas cheer will be hijacked by one of the most popular fictional book-store owners, Joe Goldberg, and his 'love' escapades as You returns with a second season. Season 2 will be available on December 26.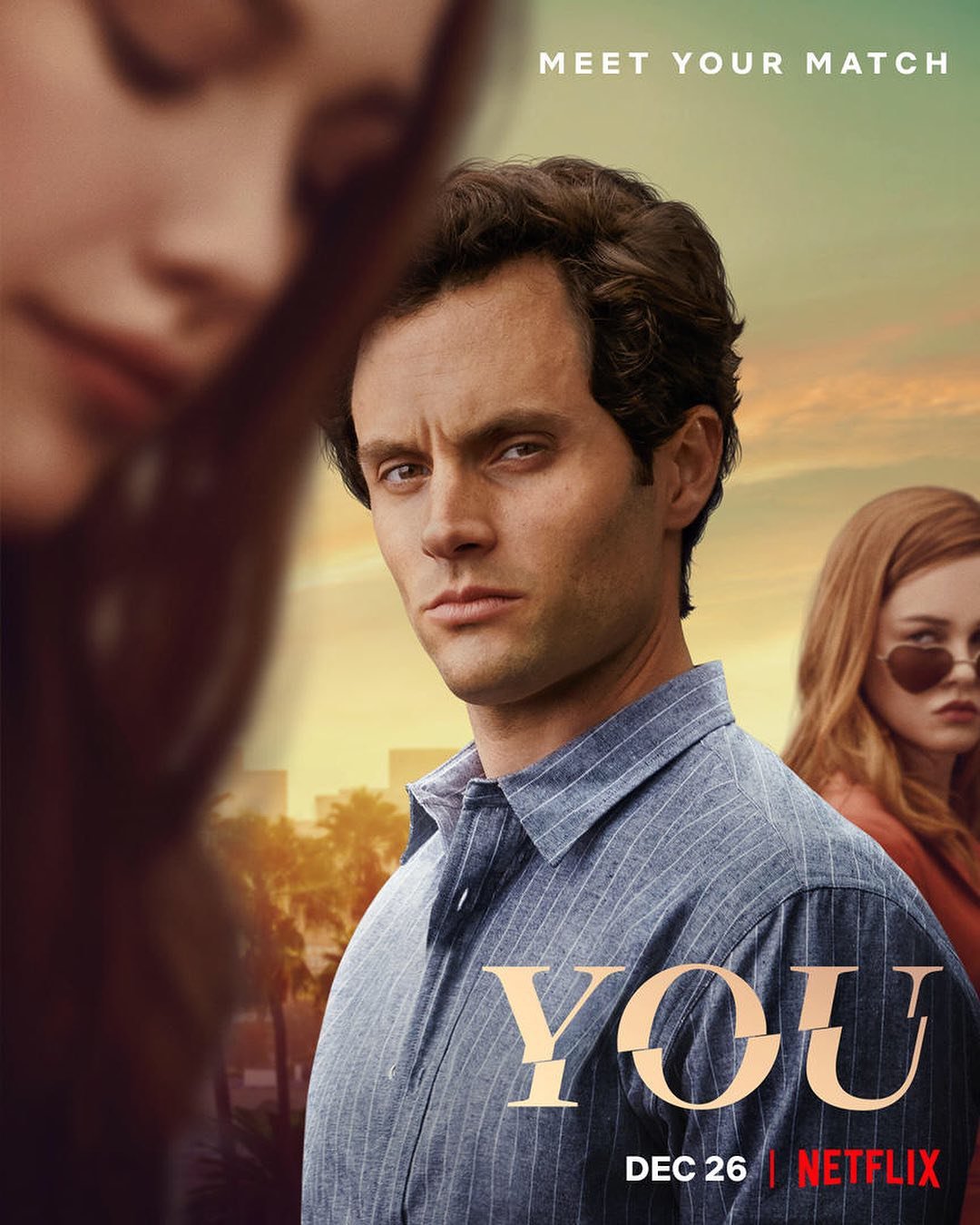 2. The Marvelous Mrs. Maisel Season 3 (Amazon Prime Video)
She's hilarious. She's stylish. And hell yeah, she's amazing. In season 3, 'Midge' Maisel travels the world and takes on stand-up comedy, one hilarious punch a time. Season 3 starts streaming from December 6.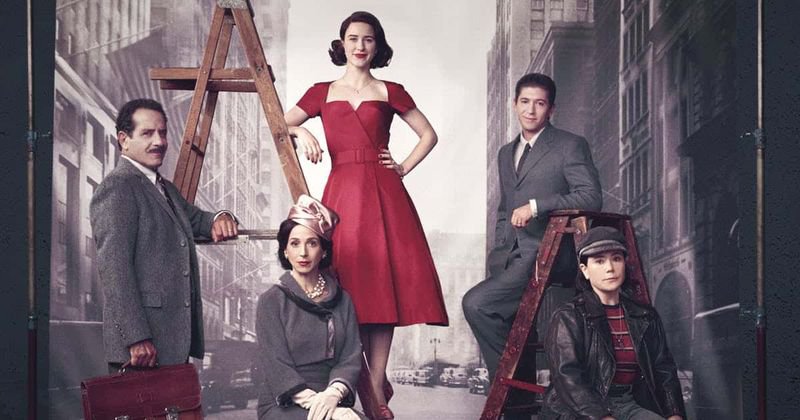 3. Line of Descent 
A gangster thriller starring Abhay Deol, Brendan Fraser, Neeraj Kabi, and Ronit Roy is about as perfect as it gets. The film, which also has a small cameo by Prem Chopra, will stream on Zee5 on December 4.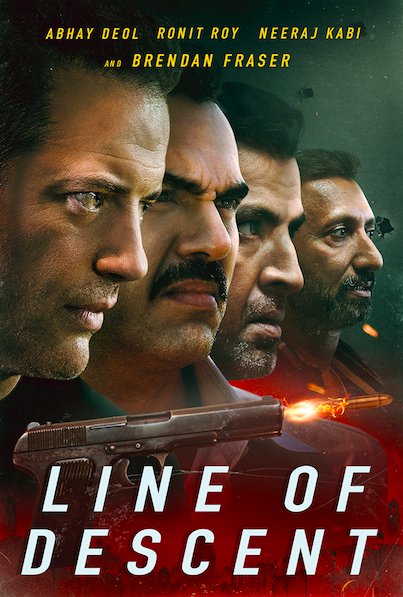 4. Inside Edge Season 2 (Amazon Prime Video)
In the second season of Inside Edge, the old players are back and the new players are ready – but cricket is only one of the games being played. Season 2, which is being released 2 years after the first season, will be available for streaming from December 6.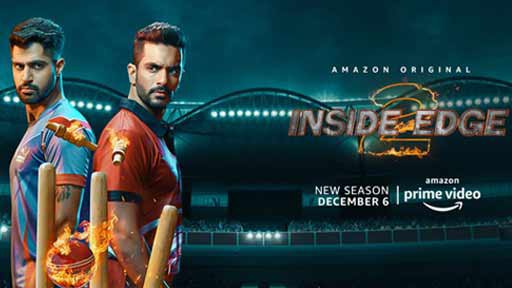 5. 6 Underground (Netflix)
Directed by Michael Bay, this action thriller stars Ryan Reynolds as the leader of a 'vigilante squad' set up to take down notorious criminals. It will be available on December 13.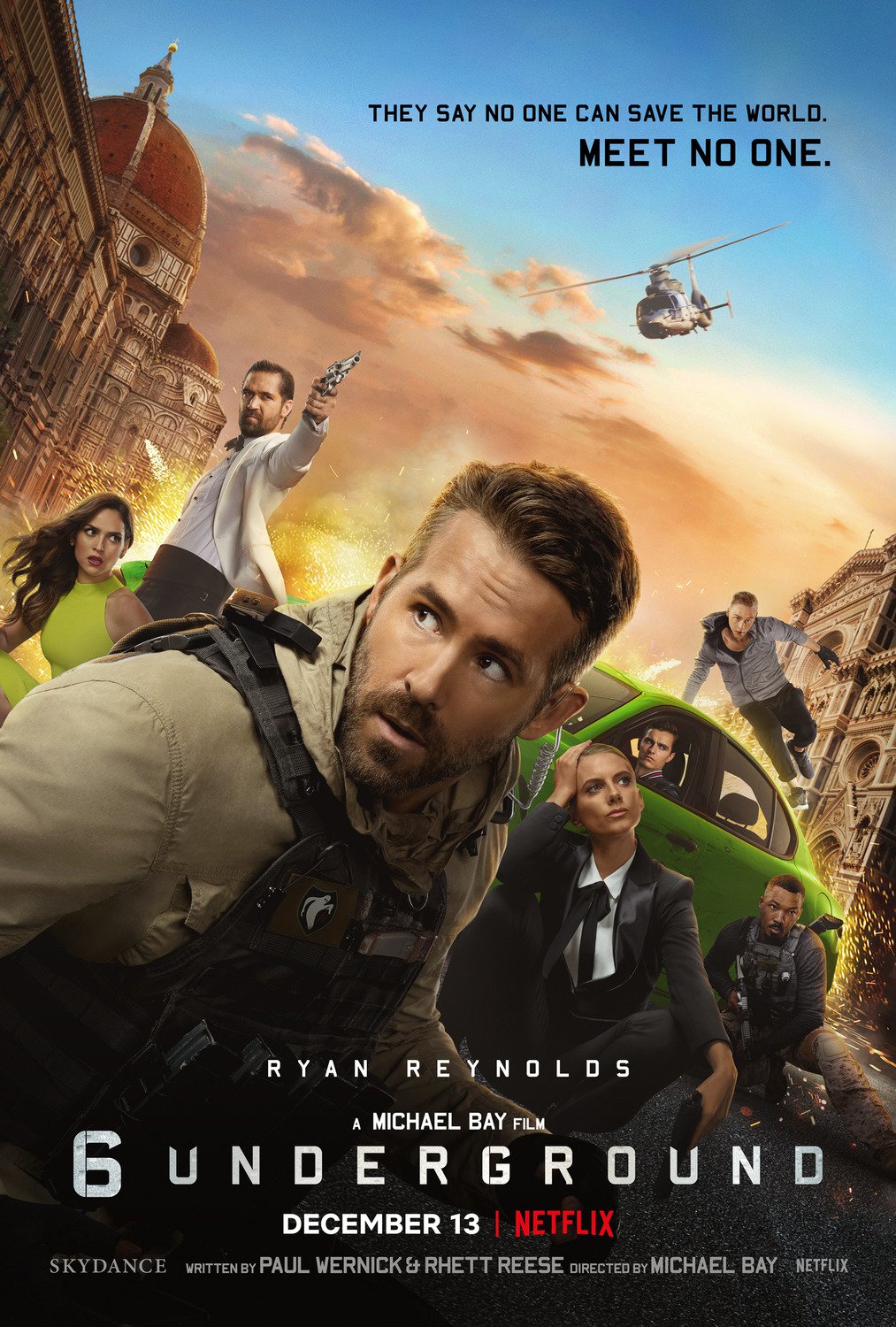 6. The Witcher (Netflix)
A fantasy drama, based on Andrzej Sapkowski's book series of the same name, The Witcher might just be the perfect pick to fill the Game of Thrones shaped hole in our hearts. Starring Henry Cavill as the lead, the show will begin streaming from December 20.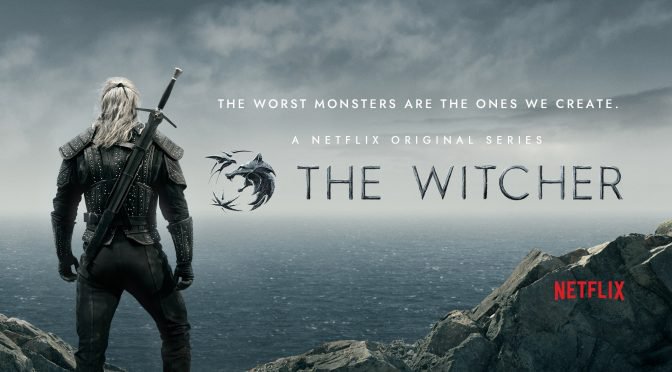 7. Amit Tandon: Family Tandoncies (Netflix)
Stand-up comedian Amit Tandon takes on the 'injustices of modern-day parenting' while sharing his experiences as a 'battle-scarred family guy'. It will be available for streaming on December 09.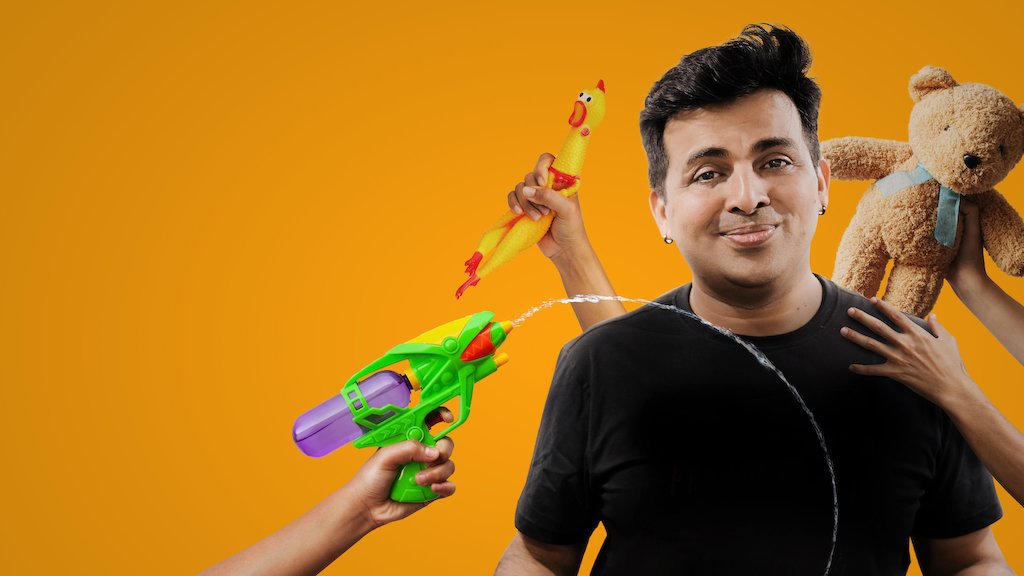 8. Kevin Hart: Don't F**k This Up (Netflix)
After releasing a stand-up special earlier this year, Kevin Hart returns with a six-part documentary series which shows 'behind-the-scenes look at Kevin's day-to-day life'. It will release on December 27.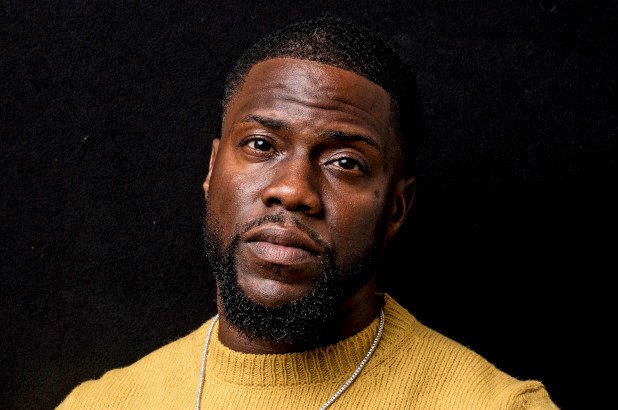 9. The Confession Killer (Netflix)
A Netflix original crime docuseries, The Confession Killer focuses on the serial killer Henry Lee Lucas, who rose to infamy after he confessed to 600 murders – after being convicted of three murders. However, to date, he has only been convicted of 11 murders. The true-crime series will begin streaming from December 6.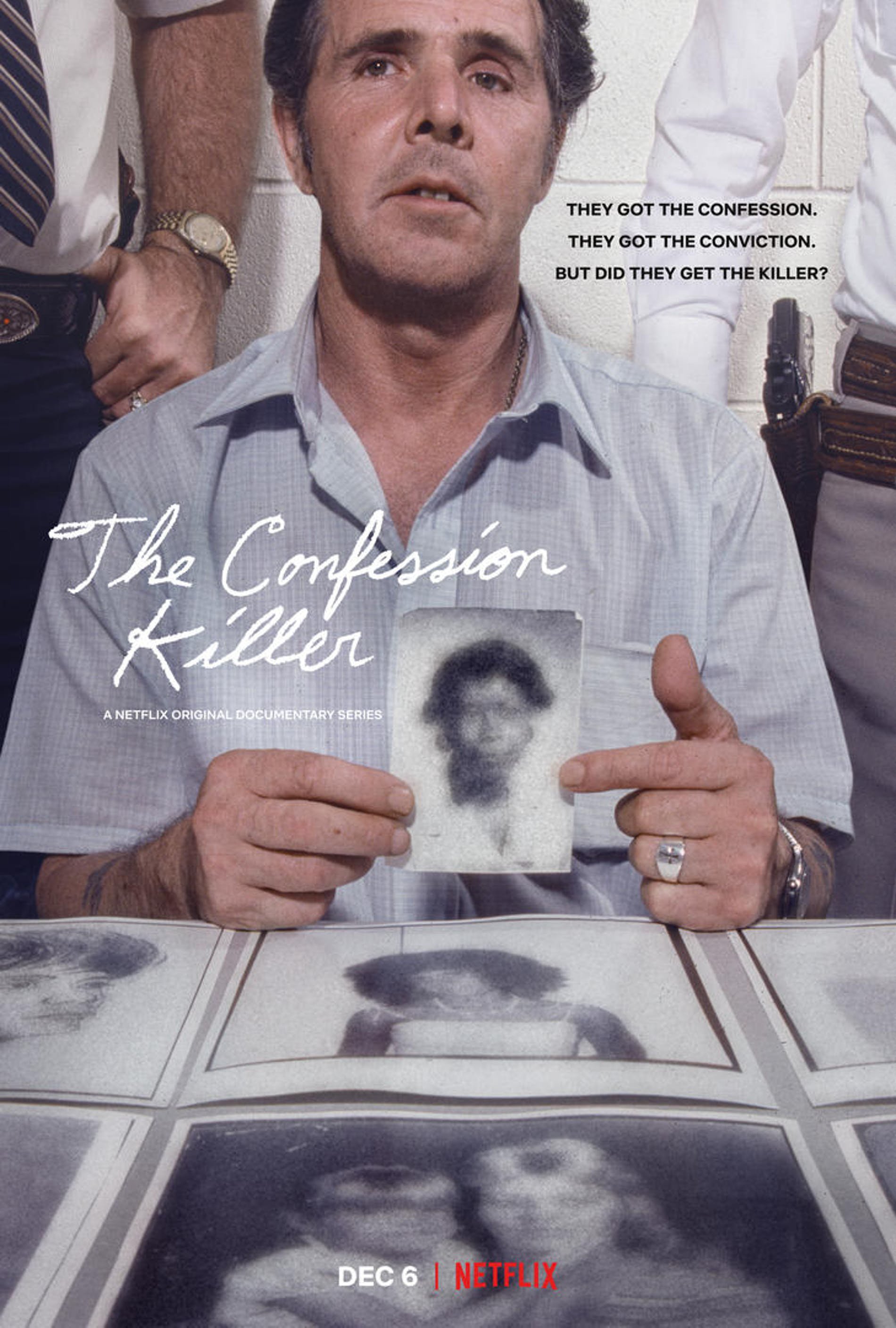 10. The Two Popes (Netflix)
The Two Popes is a  biographical drama starring Anthony Hopkins and Jonathan Pryce in lead roles. It is based on McCarten's 2017 play The Pope. It will be available on December 20.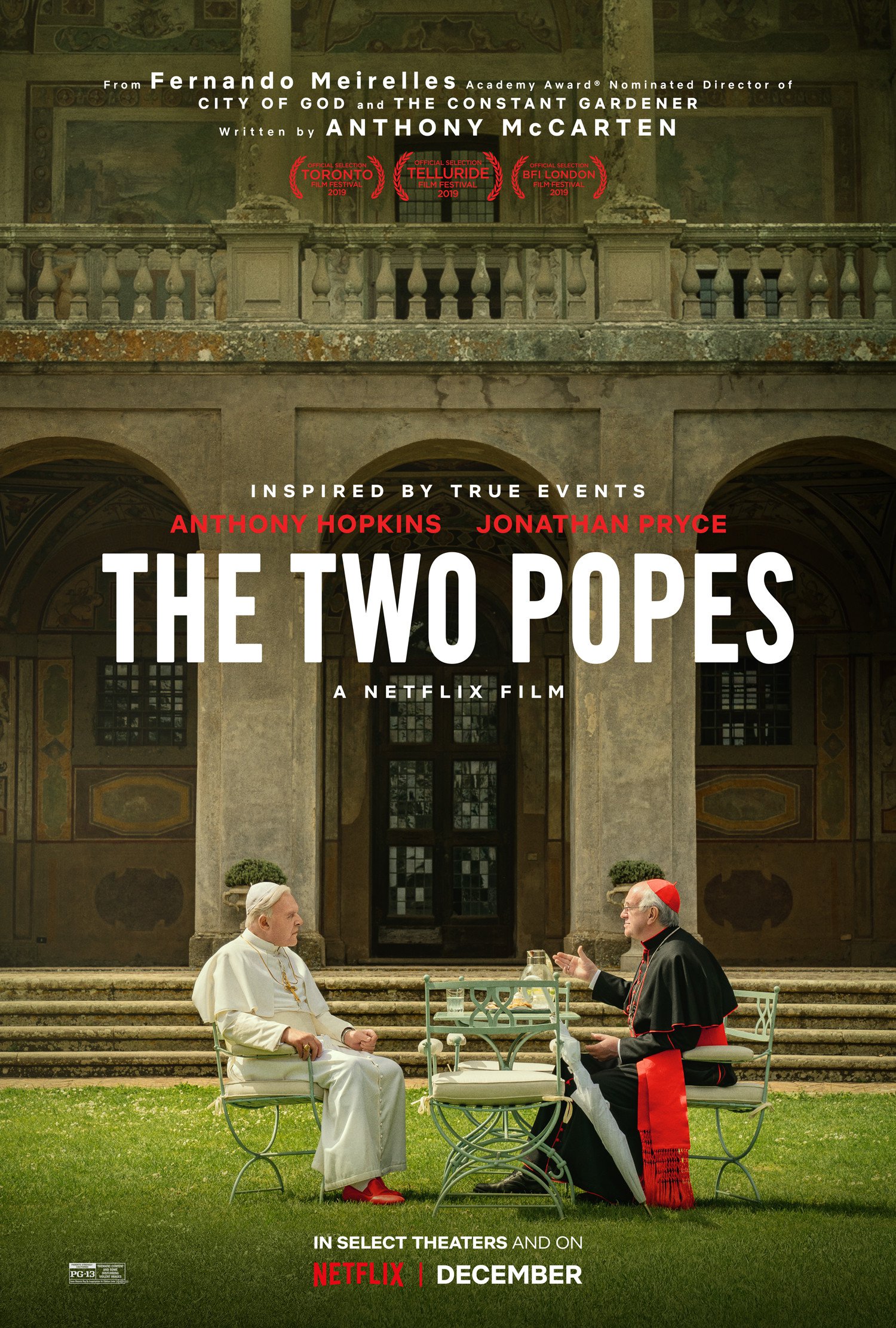 11. Work In Progress (Hotstar)
A 'uniquely human comedy series', Work In Progress is based on, and stars, 45-year-old improv artist Abby McEnany's transformative relationship. It will premiere on December 9.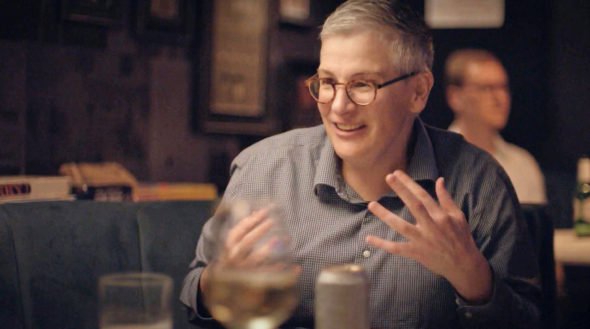 12. V Wars (Netflix)
A sci-fi horror series starring Ian Somerhalder (of Vampire Diaries fame) and Adrian Holmes, the show is based on Jonathan Maberry's eponymous comic series. It will premiere on December 5.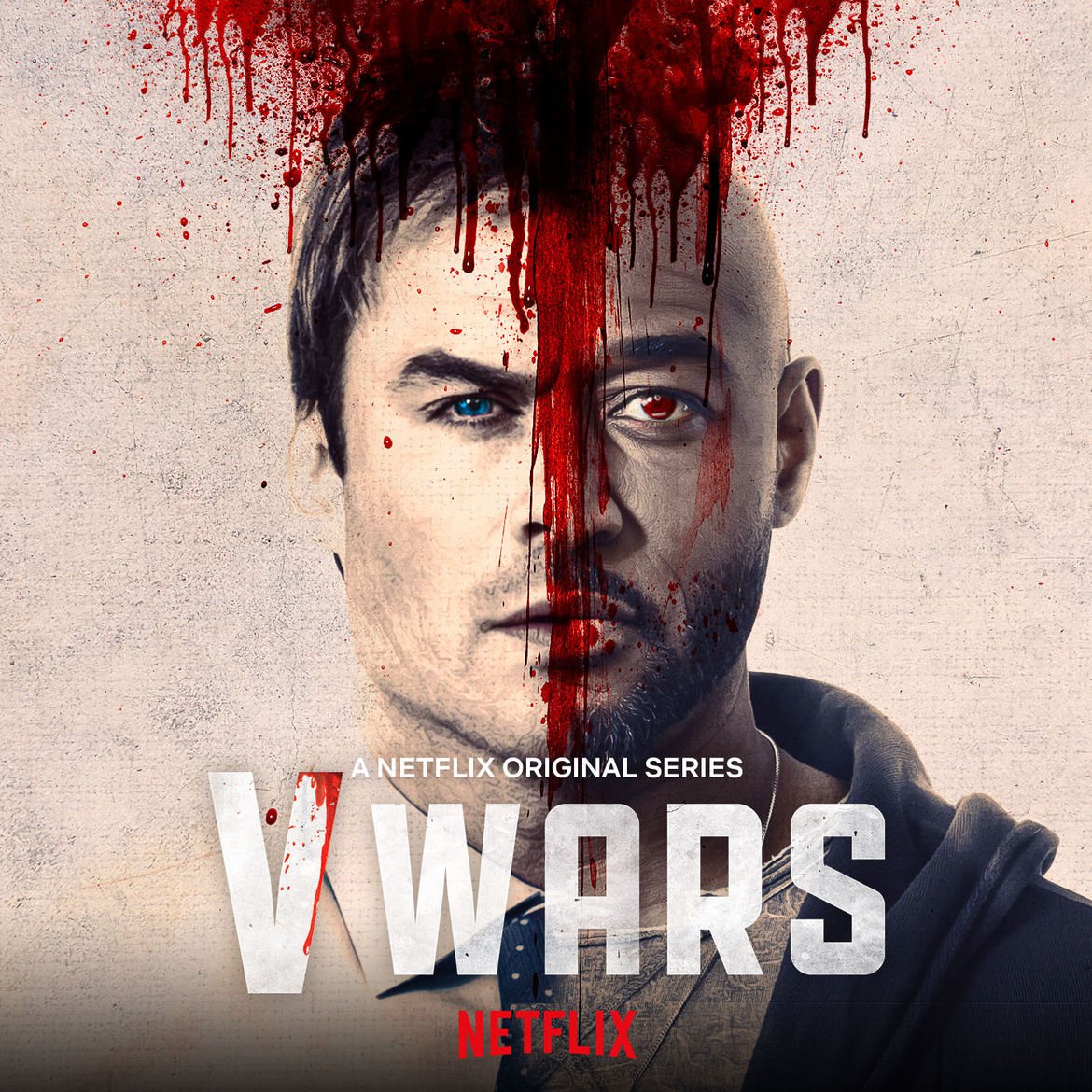 13. Tiffany Haddish: Black Mitzvah (Netflix)
Tiffany Haddish's stand-up special focuses on the comedian's discovery of her Jewish heritage and how she celebrated and honored it. It will be available on December 3.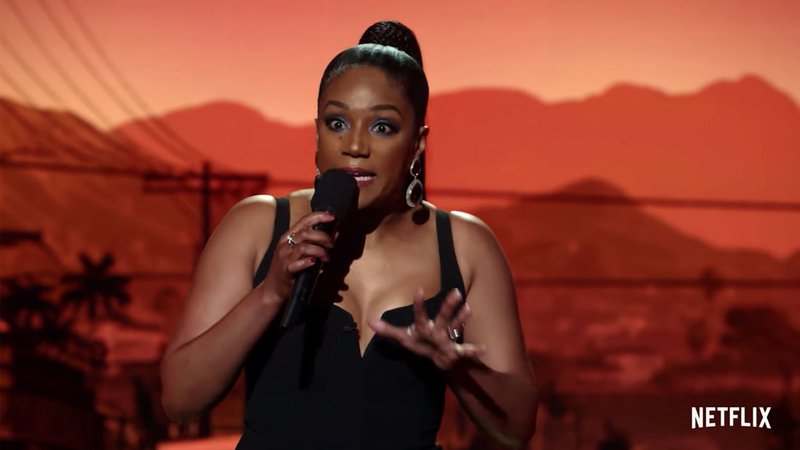 14. The Expanse Season 4 (Prime Video)
Based on The Expanse novels by James S. A. Corey, this sci-fi series is set in a future where the solar system has been colonized, and a group of antiheroes is responsible for maintaining the fragile peace. The fourth season will premiere on December 13.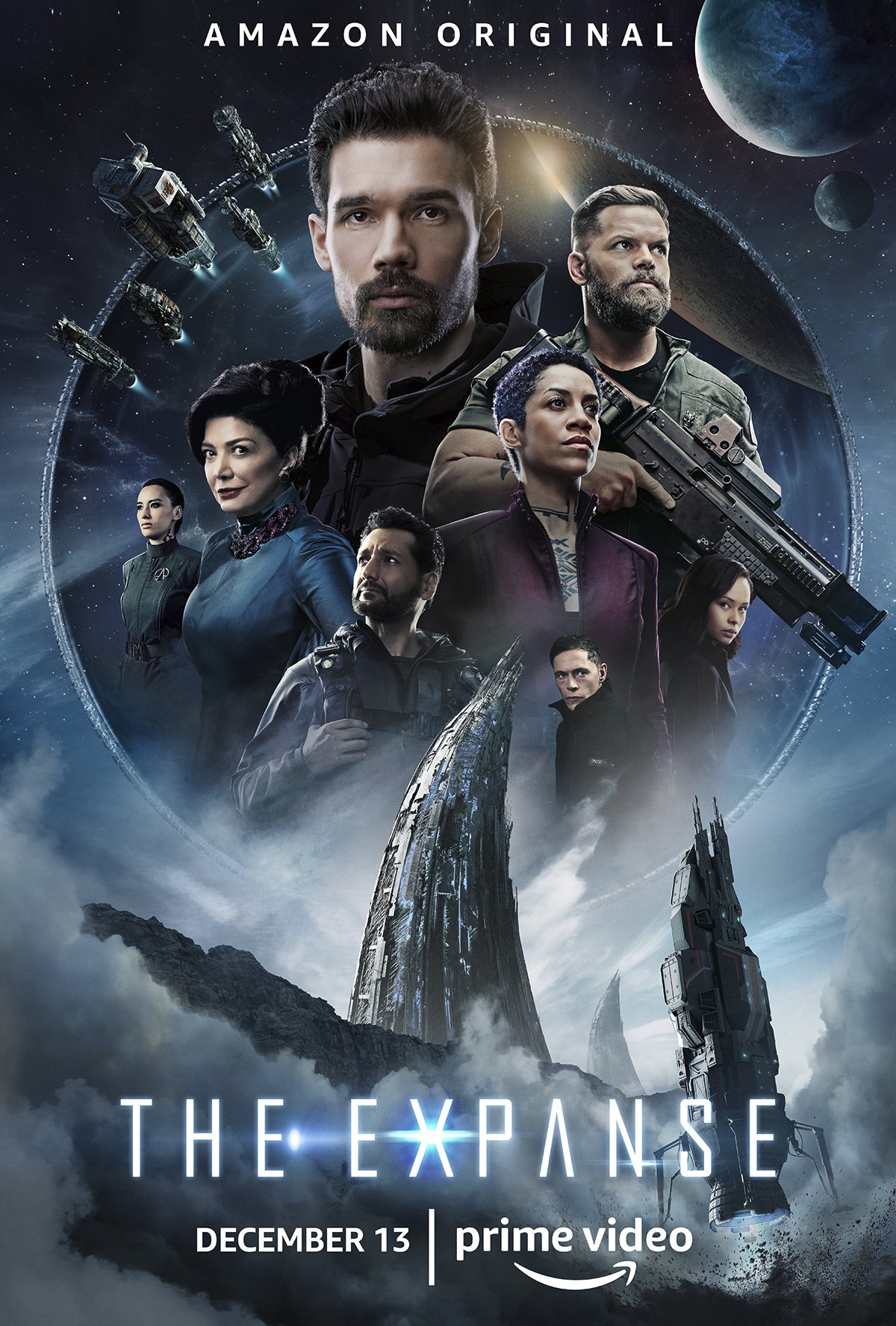 15. Fuller House: Season 5 (Netflix)
The season finale of this comedy-drama will begin streaming on December 6 and will have Candace Bure and Jodie Sweetin reprise their roles of DJ and Stephanie Tanner respectively.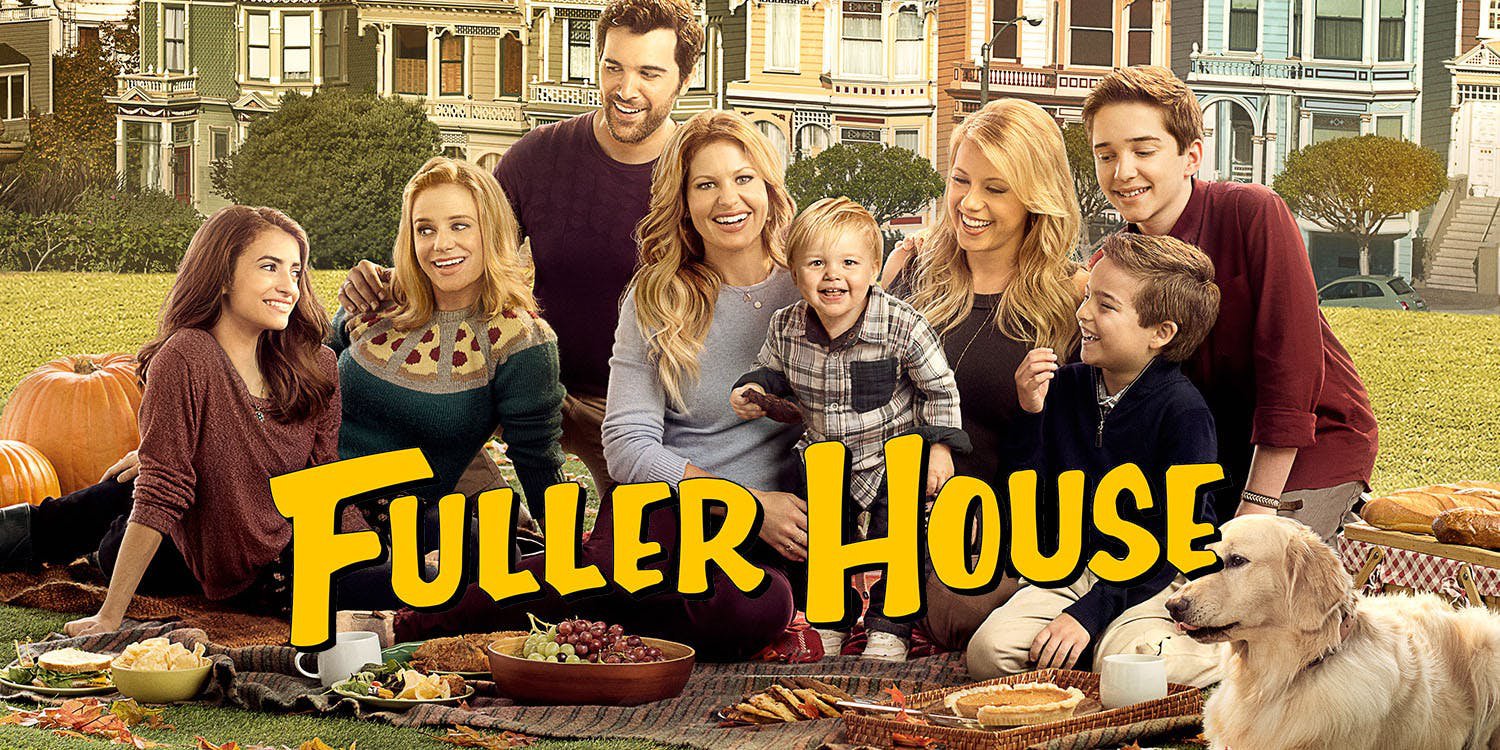 16. Astronomy Club: The Sketch Show
Astronomy Club is the first all-black house team at the Upright Citizens Brigade. And this sketch series focuses on a wide array of topics from 'pop culture to social issues'. It premieres on December 6.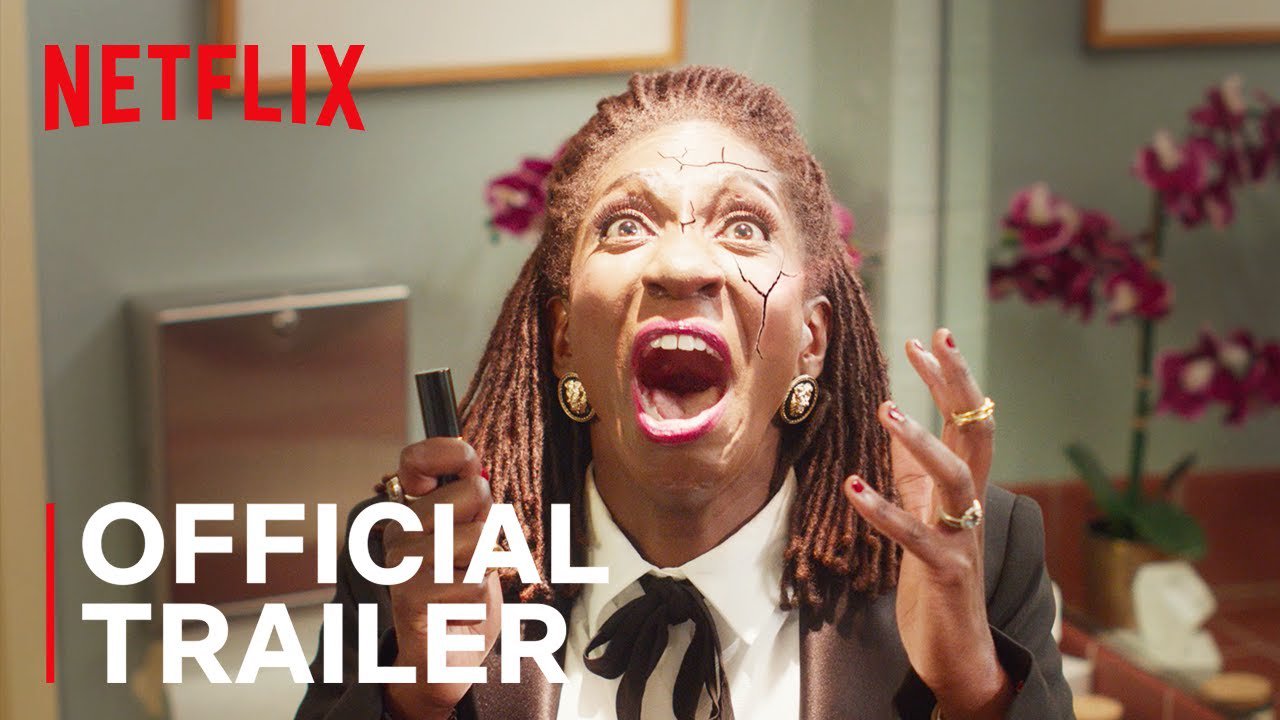 17. Soundtrack (Netflix)
A musical drama series, Soundtrack focuses on how music helps connect the lives of a group of people living in Los Angeles. It premieres on December 18.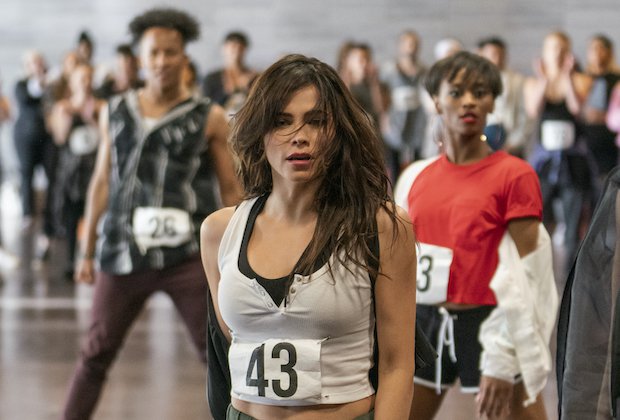 18. Lost In Space Season 2 (Netflix)
A sci-fi series, Lost In Space follows the adventures of a group of space colonists whose spaceship veers off course. The second season will premier on December 24.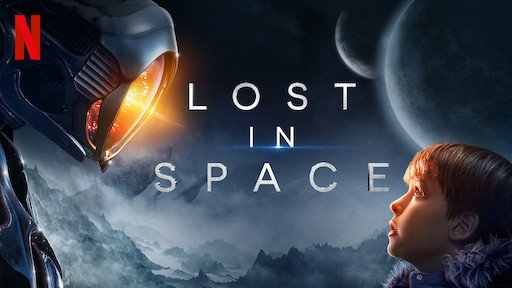 Of course, if nothing catches your fancy, there are always reruns of your favourite shows to go back to! 
Find stories on movies and more at ScoopWhoop.com.