Indians have been making a mark globally for a while now – From actors to academicians, Indians have always been front-runners of global fame. The grand Indian weddings also show a strong prominence globally, as Bollywood A-listers and industrialists tied the knot with their beau in pristine foreign locations, keeping the paps at bay. Even in sports, Indians shone with brilliance, bringing home multiple medals and made our chests swell with pride. 
Here's a quick sneak peek into all the desi things that took the world by storm:
1. Yoga – a physical, mental and spiritual discipline that shot to international fame.
The word 'Yoga' was first mentioned in the Rig Veda, and the discipline started in India for the first time over 5,000 years ago. And, thanks to our honourable PM, who made 'International Yoga Day', a thing! Several centres dedicated to the practice have seen a sudden surge and are constantly giving us #motivation goals.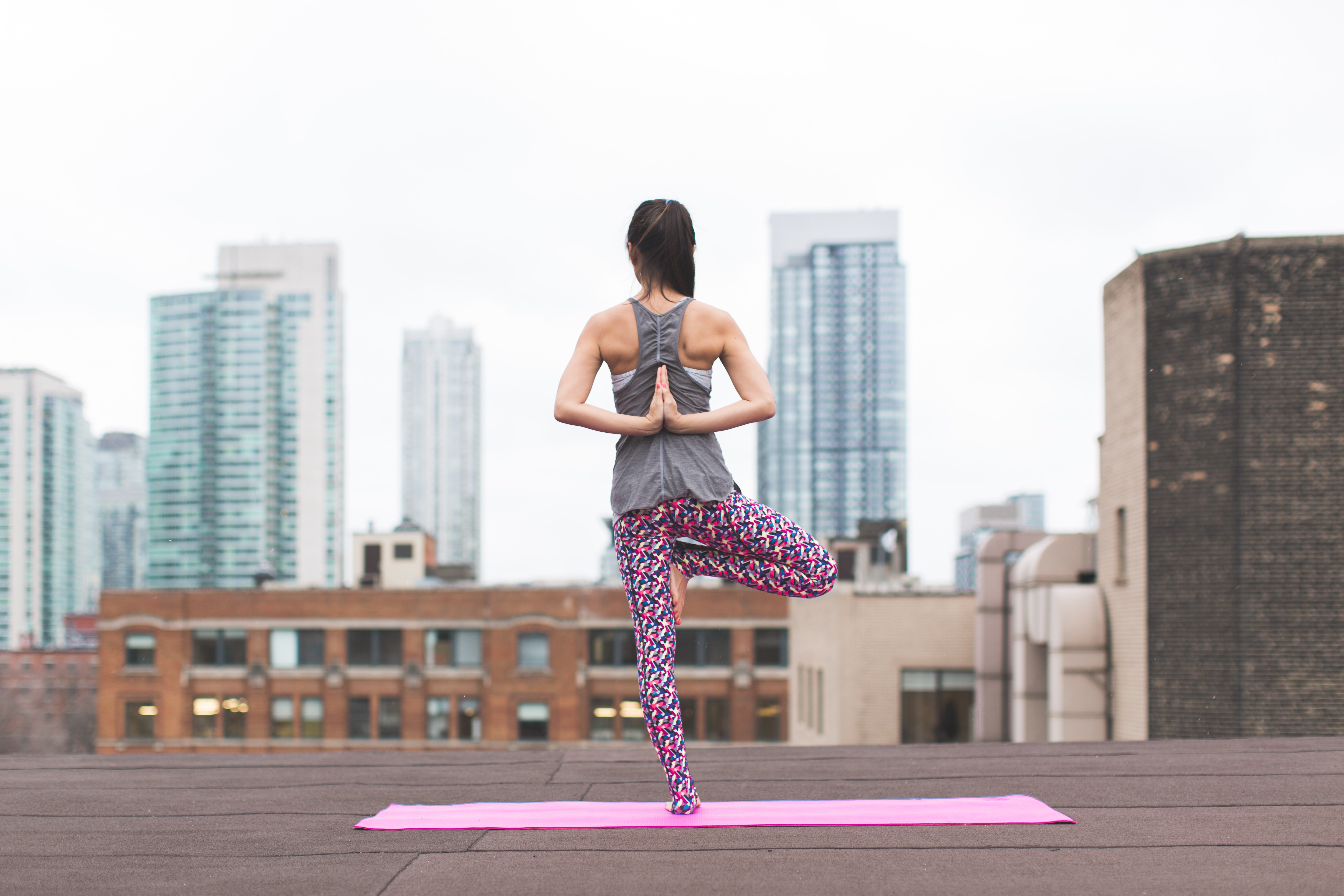 2. Indian Cuisine – is pure love!
Daal-Chawal was recently named the most nutritious food worldwide. *Takes a bow* The simple taste laced with moderate spices sure kick the hunger pangs in all of us. Even Butter Chicken struck the right taste buds of food lovers across the world. Yummy in the tummy, hain na bolo bolo!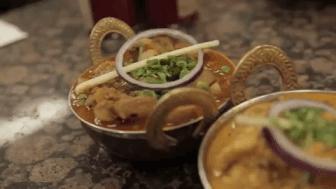 3. Indian Cinema
Our film industry has been producing many stars who set their benchmarks globally and has made us proud. Our movies are being praised overtime on an international level, even our artists like Priyanka Chopra, Shah Rukh Khan and Irfan Khan have been spreading their desi charm on the global platform.  Also, in another path-breaking achievement, Period, a film on menstruation just won the Oscar! OMG, the feels! *wipes tears of joy*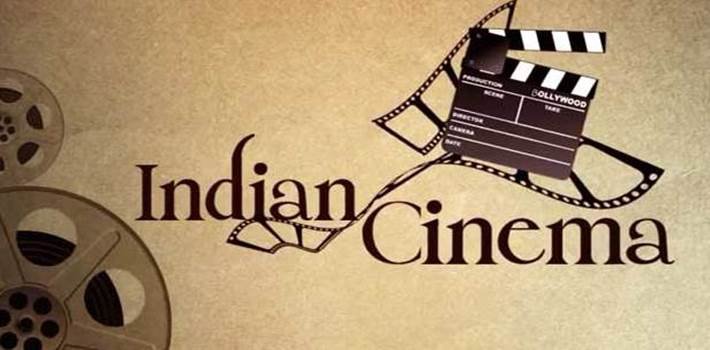 4. Indian Music
We Indians have made the world groove to our beats and our musicians have made us proud by making their presence globally. Music Maestro A R Rahman and Zakir Hussain are gems who have been awarded the prestigious Grammys for their impeccable talents.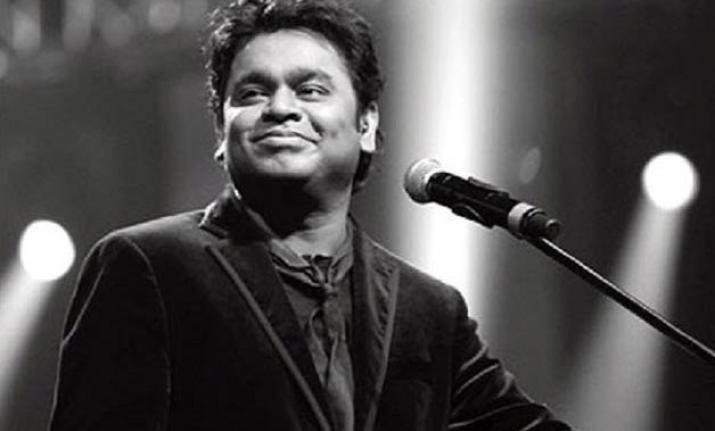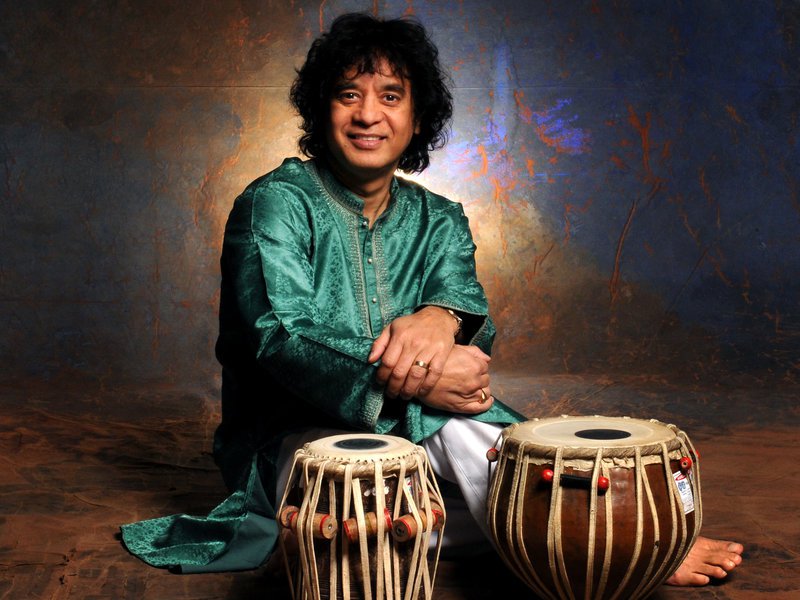 5. Bajaj – The World's Favourite Indian
Remember those scooter rides on Hamara Bajaj you had as a kid? Feeling old yet? Yes, Bajaj is now deemed as the 'The World's Favourite Indian' across the 70 countries including South Africa, Argentina, Russia and the likes. Bajaj's success has sure spilled over to international territories and is ranked third in the world, ahead of Japanese and Korean companies. We've all been shifting gears from Pulsar to Dominar to Avenger and just think how great it would be vrooming across the boundaries of the globe with them. That's our Bajaj, and it makes me feel nostalgic and proud and perhaps it could be the largest Indian Brand preferred most even outside India. YEAAAAA……!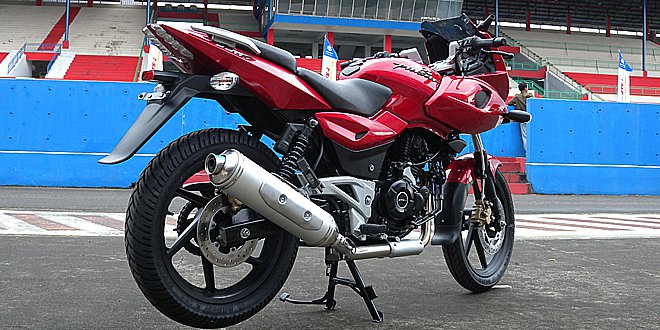 Also Read: