Mukesh Ambani is the richest man in Asia and Isha Ambani is his first child to get married. 
Now, if we know anything about Indian parents, we know they go really far to make their children's wedding extravagant. And depending on which reports you read, the Ambanis went $110 million too far.
Or maybe just a piddly ₹110 crore.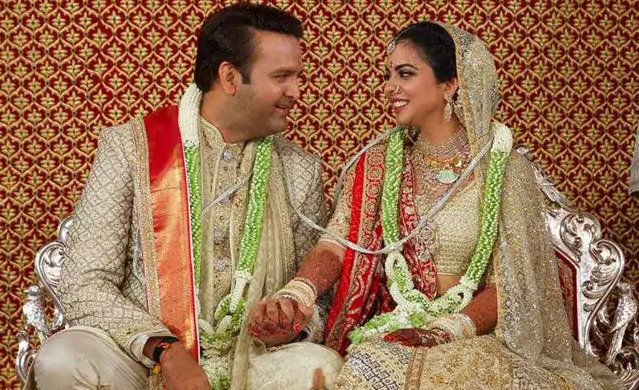 Here's all you could have done with that money.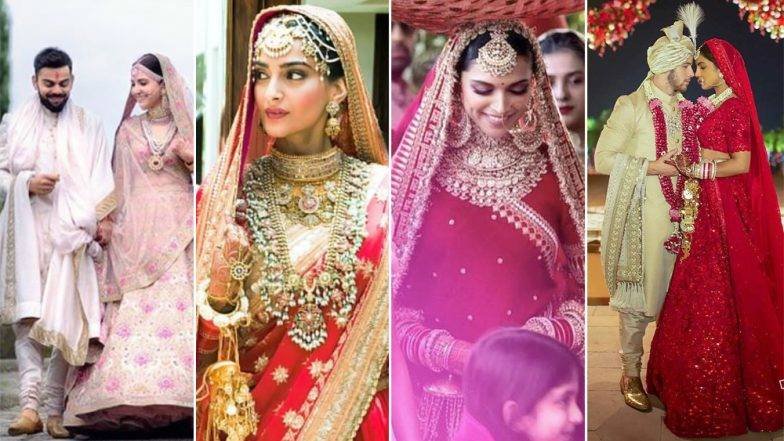 Every piece cost ₹3 lakhs. There were 2000 guests at the wedding. Considering even 500 cards were sent out out, that makes it ₹15 crores. 
You will still be left with money to buy hundreds of dresses from any big brand and around 5 lakh pairs of Jockey underwear (no washing, ever)!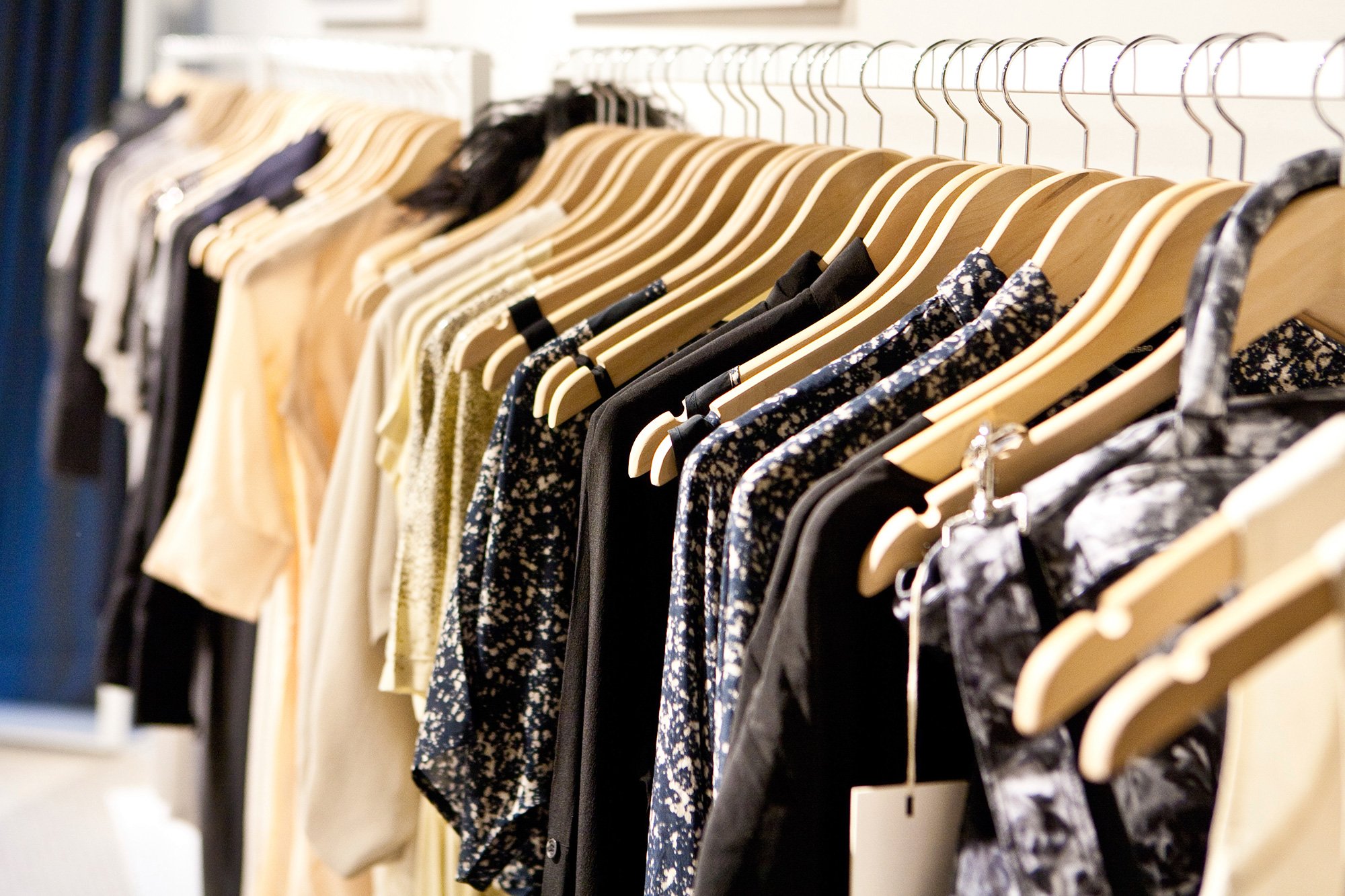 Boring peeps who think about stability and all, this much money could easily get you a luxurious flat in GK or Civil Lines in Delhi.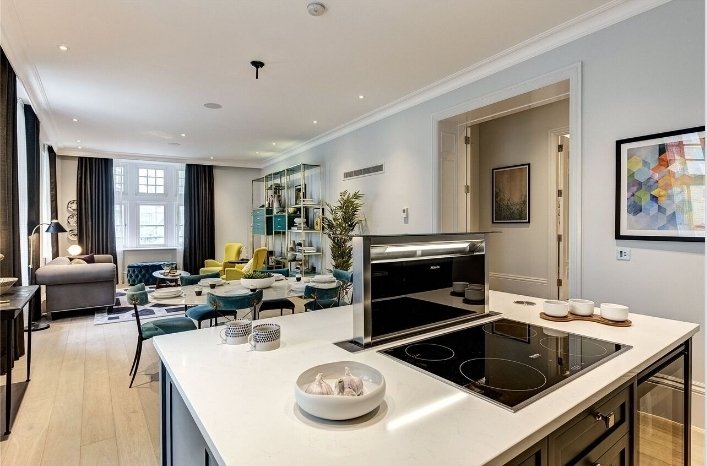 2. Stuffing yourself with your favorite fruit ice cream for 255 years = Money spent on chartered planes at the Ambani pre-wedding.
Each chartered flight cost ₹1 lakh 40 thousand/hour and there were 40 planes for these flights.
See how my imagination doesn't go beyond clothes and ice cream? Hehe, main gareeb.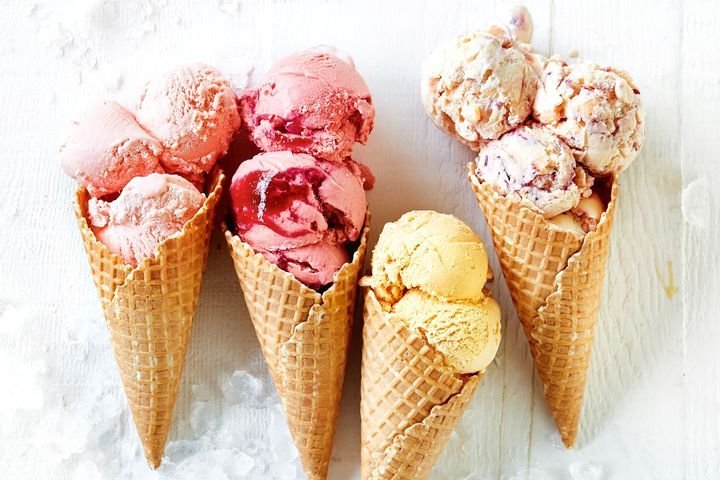 3. Opening a mini Apple store in your house with 1001 iPhone XS or 2590 iPads or 2444 Apple watches = The money spent on the pre-wedding celebrations at Hotel Udaivilas.
The events reportedly cost them around ₹10 crores. Just!

To continue with our trend of being ridiculous, you could have had 20 lakh plates of momos with that money.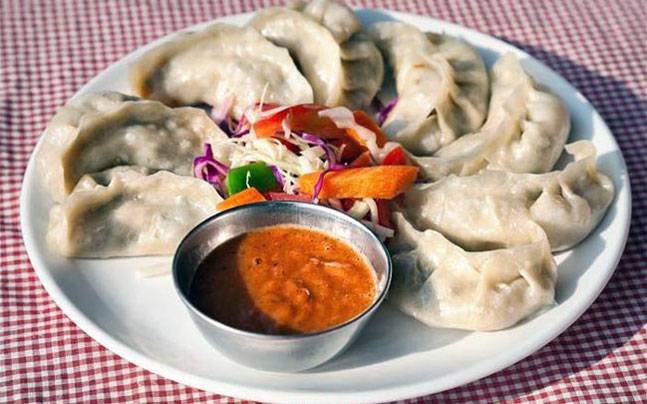 4. More than 1 lakh PS4 gaming consoles for you, your friends, your cousins and future kids = Cost of the new house Isha and Anand will be living in.
Reports suggests that the Piramals have gifted the couple a house worth ₹450 crores. No big deal.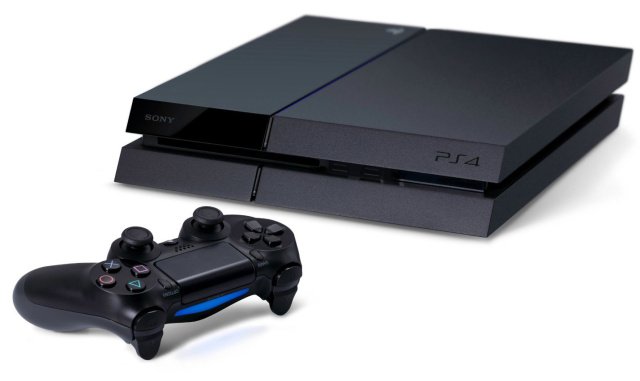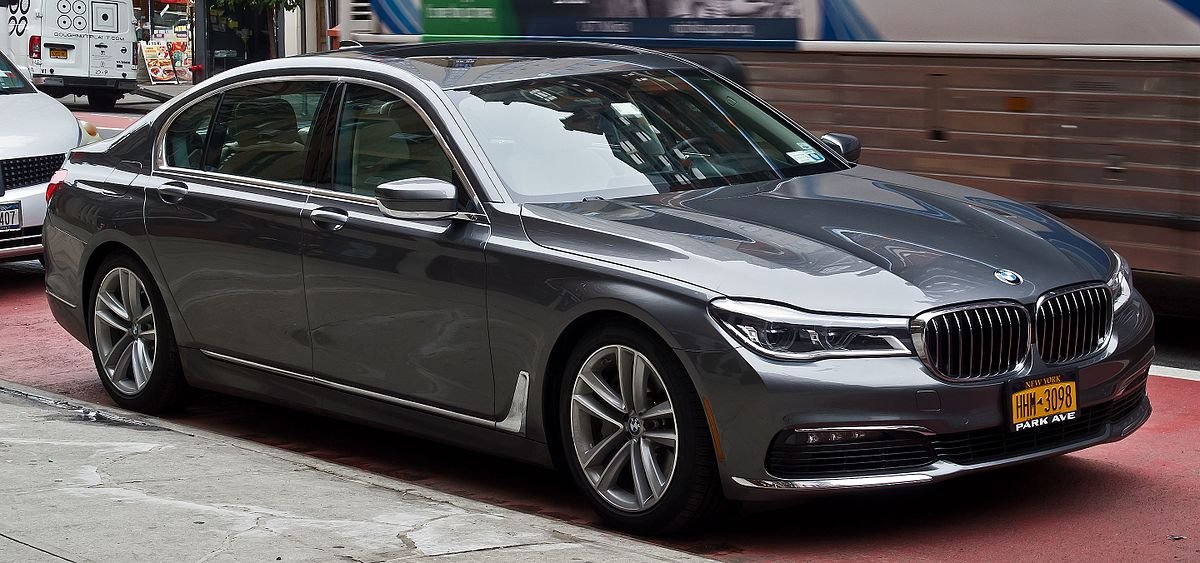 Now, as I mentioned before, the money spent on the wedding was either ₹110 crore or $110 million. For this exercise, we're going with $110 million. Which means: ₹700 crores or to be specific, 7174050000 rupees.
Here are some things you could have afforded with that money. 
5. 90 lakh chicken, stuffed crust medium pizzas.
You will have to be born again 90 times to be able to finish those many pizzas. Makes me feel pukish, TBH.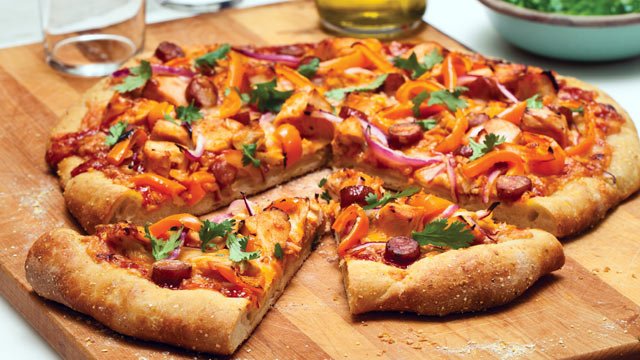 6. 6,20,861 trips to Goa.
So araam se hazaaron baar cancel karo plan.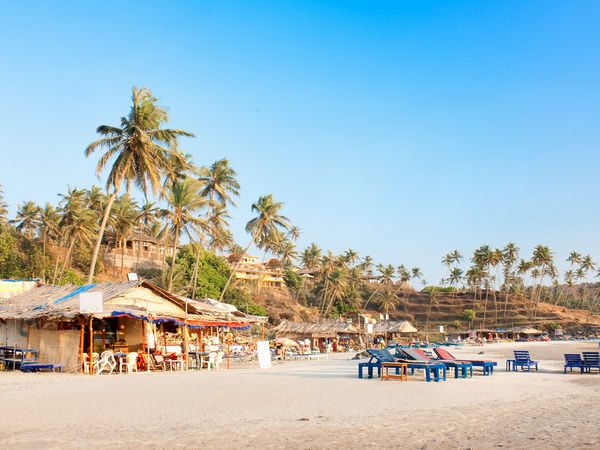 7. 1,99,27,916 bottles of Old Monk (750 ml).
Basically, you can use rum to bathe instead of water.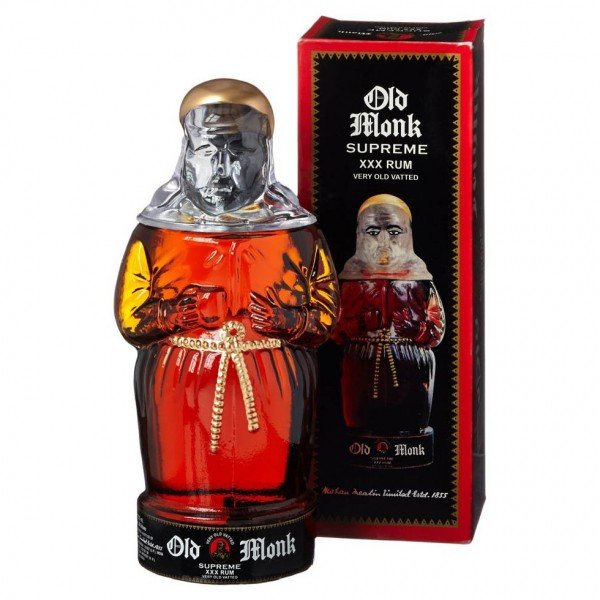 8. 10,20,63,693 litres of petrol.
Then you can legit say, papa ye petrol khatam hi nahin honda.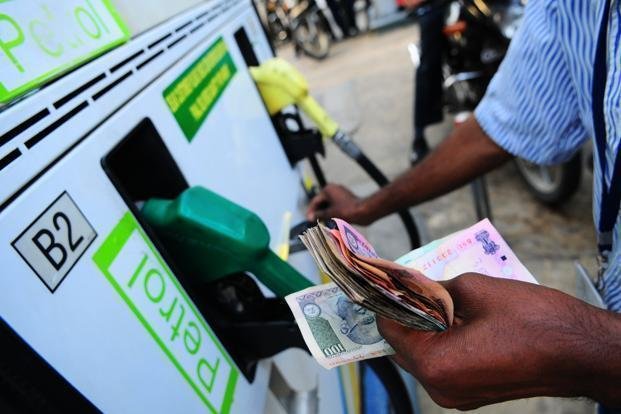 My head is reeling, I think I am fine being middle-class.
Note: This article was originally published with the wedding expenditure stated as ₹110 crore. The article as since been updated.