Shonali Bose's biopic The Sky Is Pink is an emotional rollercoaster ride, that tugs at your heartstring with an inspiring story and power-packed performances by the lead stars, Priyanka and Farhan.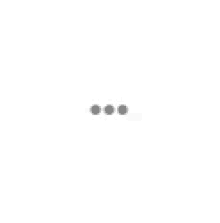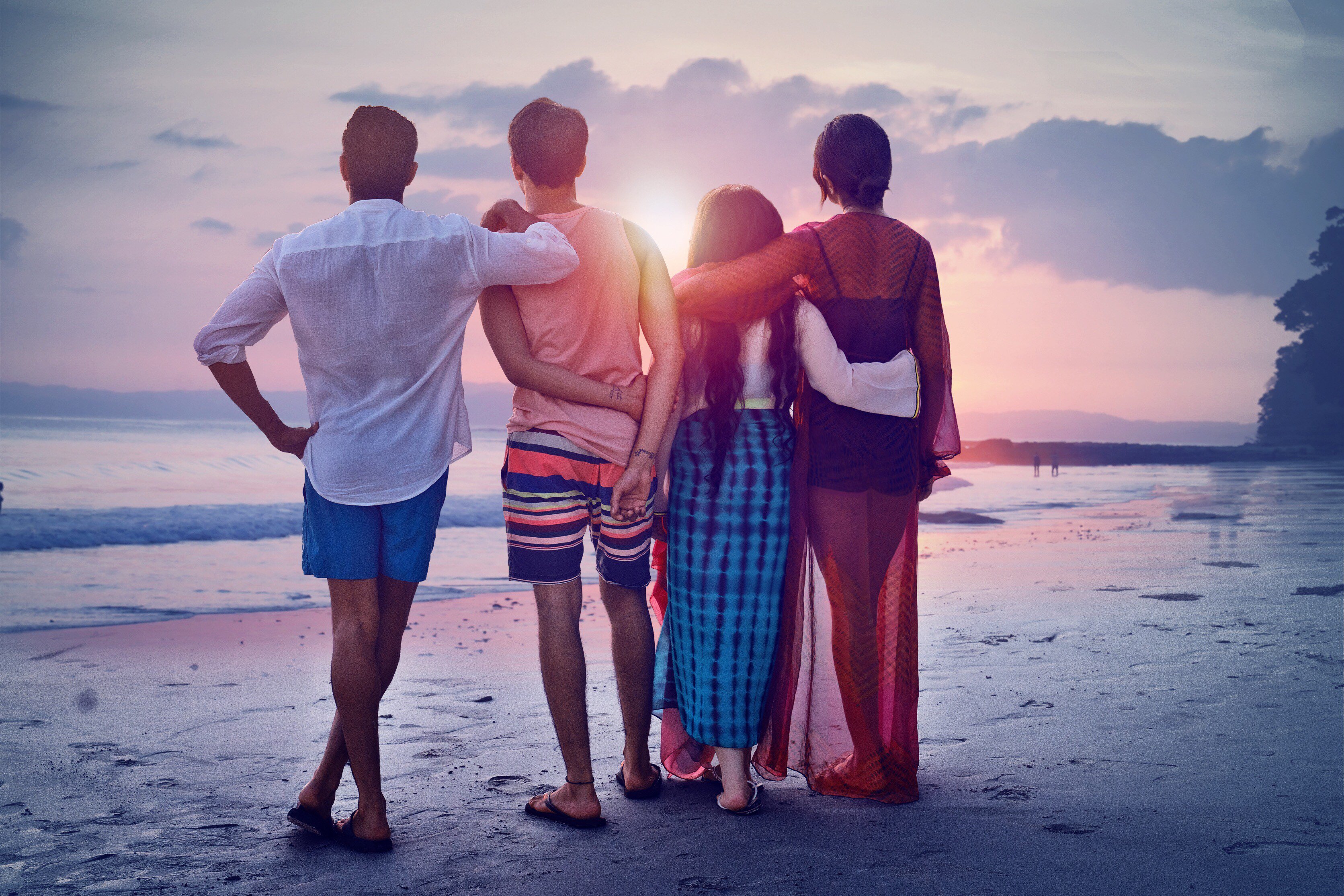 But it wasn't just the lead stars who stole the show. Another character who silently--with simple gestures and minimal dialogues--caught our attention was Rohit Suresh Saraf, who plays Aisha's brother in the movie. 
Only 22 years old, Rohit already has four critically-acclaimed movies under his belt, namely, Dear Zindagi (his debut film), Norwegian drama What Will People Say (that won Adil Hussain the Norwegian national award), comedy-drama Hichki, and the latest biopic, The Sky Is Pink.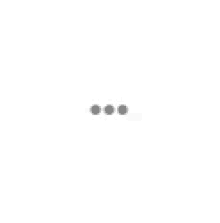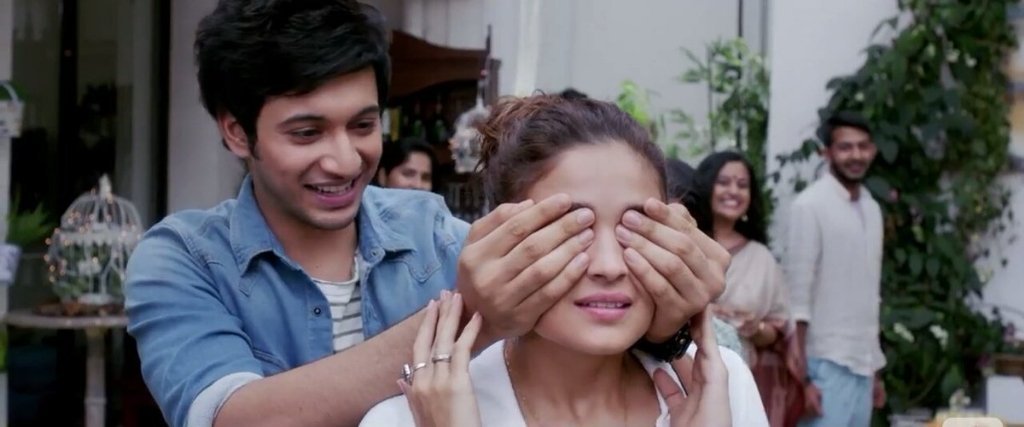 Though he's essayed a supporting character in each film, his performance stood out - even when sharing screen space with actors like Adil Hussain, Priyanka Chopra, Farhan Akhtar and others. 
Rohit, who started his acting career with the teen drama Best Friends Forever?, is also a dancer and has appeared in several TVC's including one for the dating app Tinder.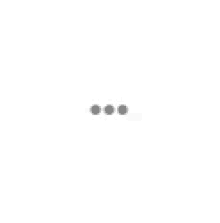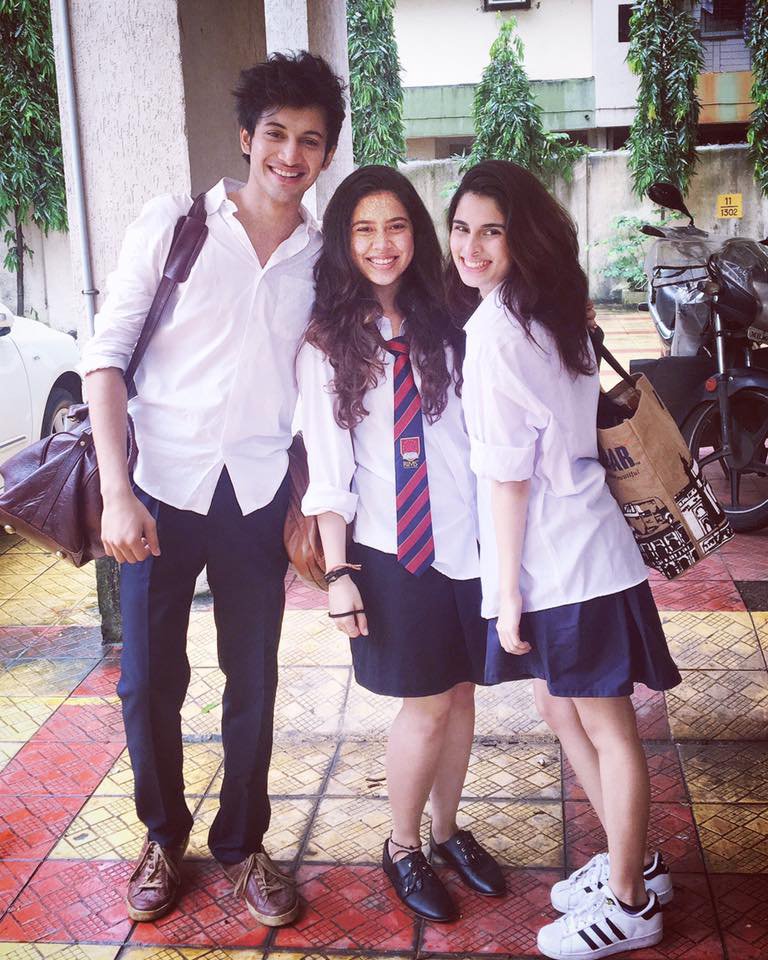 Even with a limited filmography, this young actor has chosen scripts that stand out for their subject matter.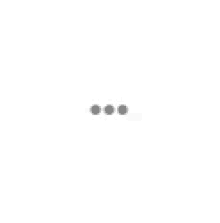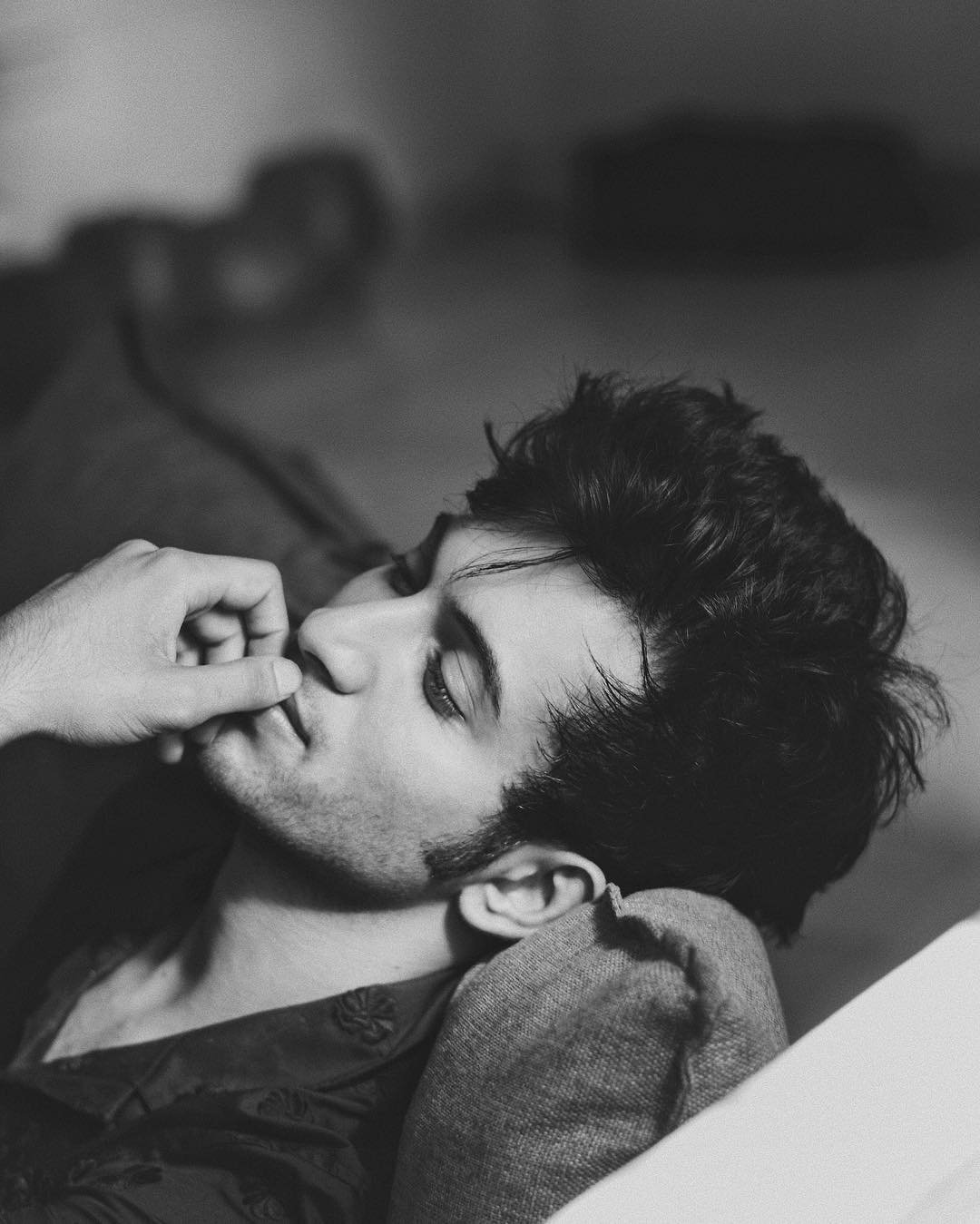 Obviously his innocent, boy-next-door charm is hard to miss. But that's not the only thing that keeps you glued to his on-screen presence.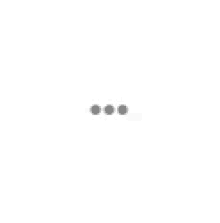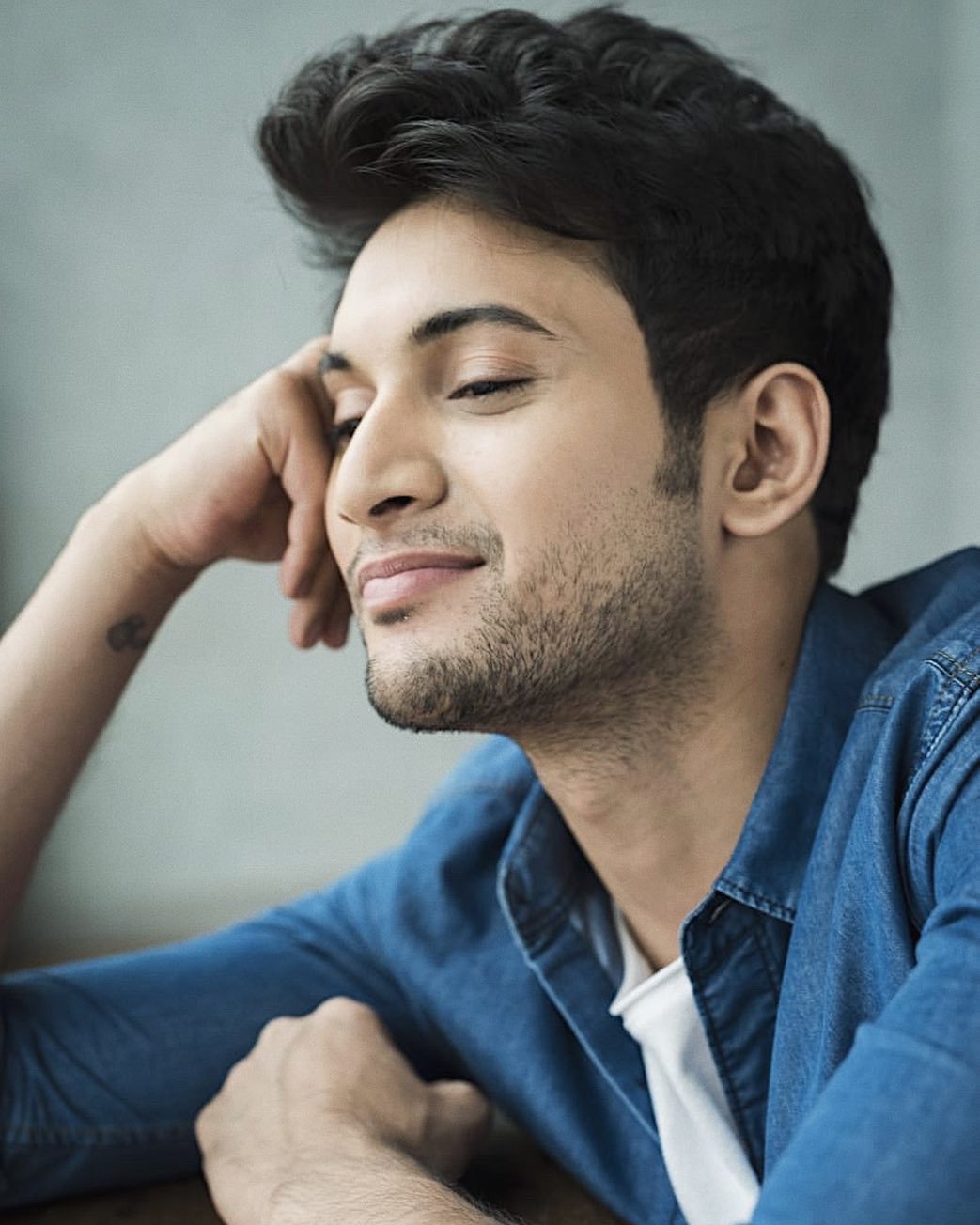 It's also his ability to lend a natural, believable aspect to his characters - which makes it easy to relate to his antics as a younger brother (in Dear Zindagi), his trauma as a conflicted teenager (What Will People Say) and of course, his sibling rivalry (The Sky Is Pink).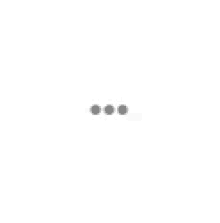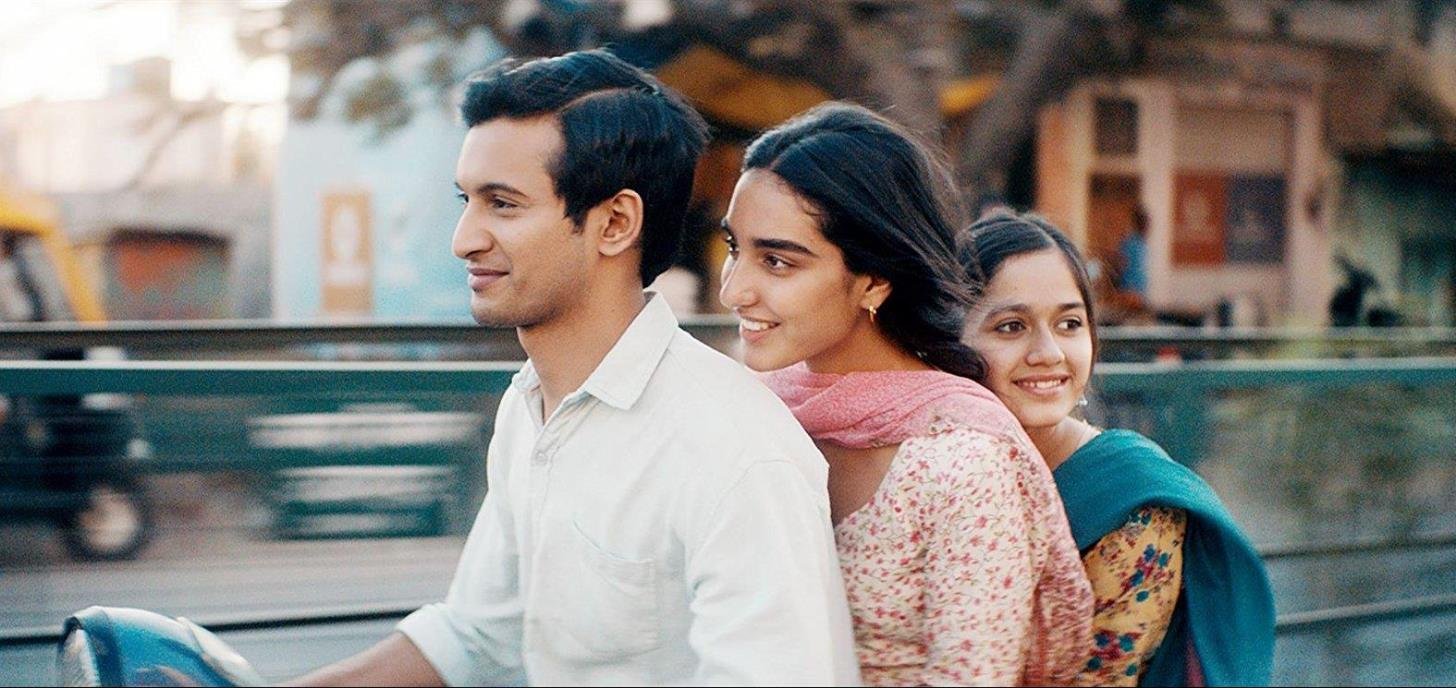 In fact, Zaira and Rohit - as Aisha and Ishaan - look like every sibling duo, as they try to make sense of their parents' antics, stand by each other's side, and trouble each other to no end. 
However, it's in the moments where he expresses his anguish as an elder brother, that you catch a glimpse of his untapped potential. 
Rohit shared that he related to the script (for The Sky is Pink) because he lost his father when he was only 11, and this film was a 'closure'. 
This film gave me the closure of a death, which I never thought I would need as I had believed that I'd made peace with it. It was only during the film, that I realised there was so much more that I had to deal with and it happened while I was on the set.
While it's true his filmy journey has just started, it is not unfair to assume that he is on the right path to success.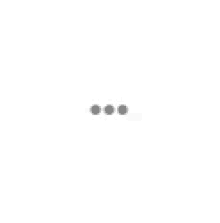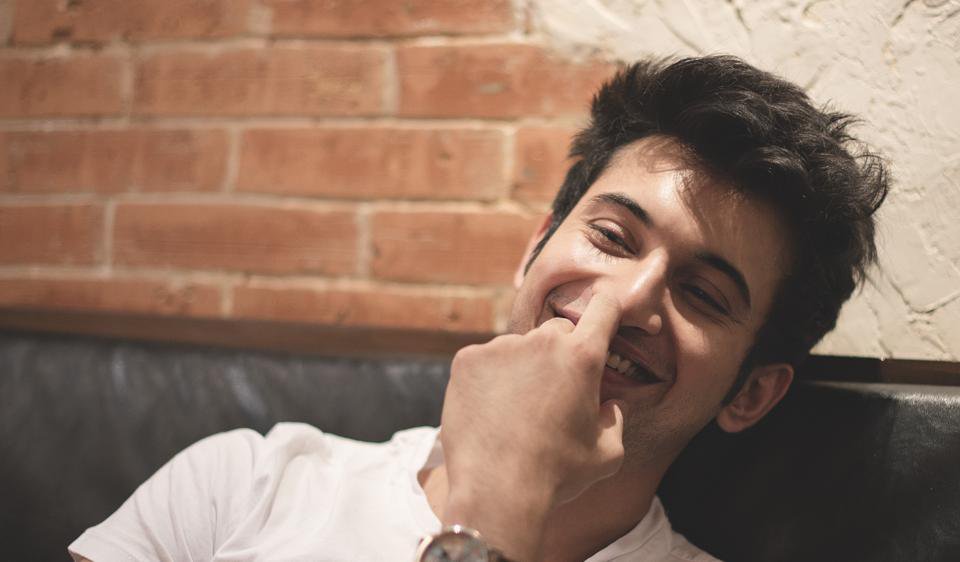 And with those innocent smirks, soulful expressions, and relatable performances, he has definitely caught our attention. 
His movies have already made it to TIFF and Oscars. So here's hoping he continues to wow us with his performances, even as his film choices take us on emotional rides. 
Find stories on movies and more at ScoopWhoop.com.