Yesterday, a massive 7.8 magnitude earthquake, followed by another powerful earthquake, made several buildings collapse in southern Turkey and northern Syria, killing thousands of people.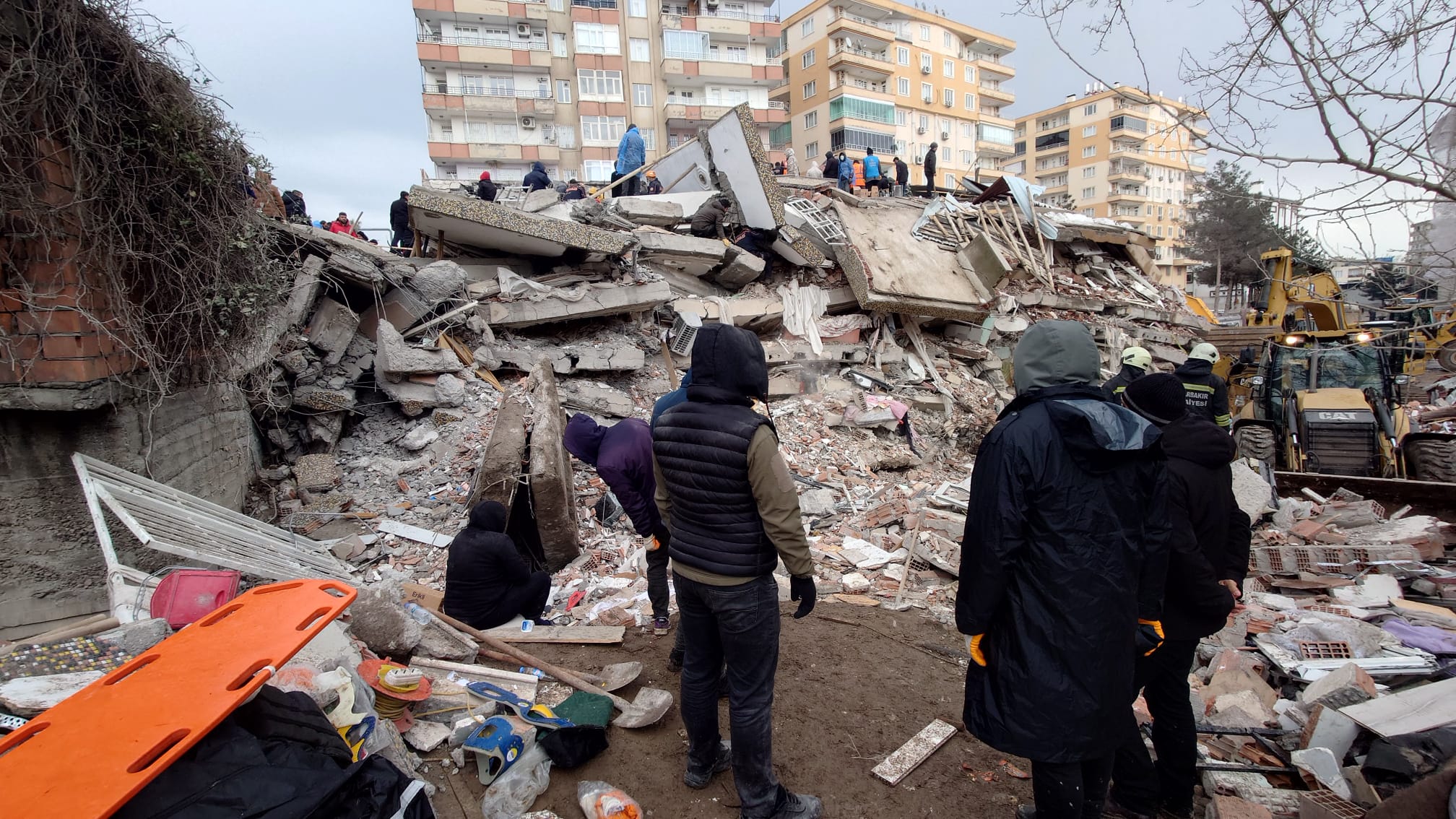 As per reports, the confirmed death toll, across the two neighboring countries, has soared above 4300. The rate, however, is supposed to rise as rescue workers are constantly recovering more bodies from the rubble that was caused due to a swarm of strong tremors.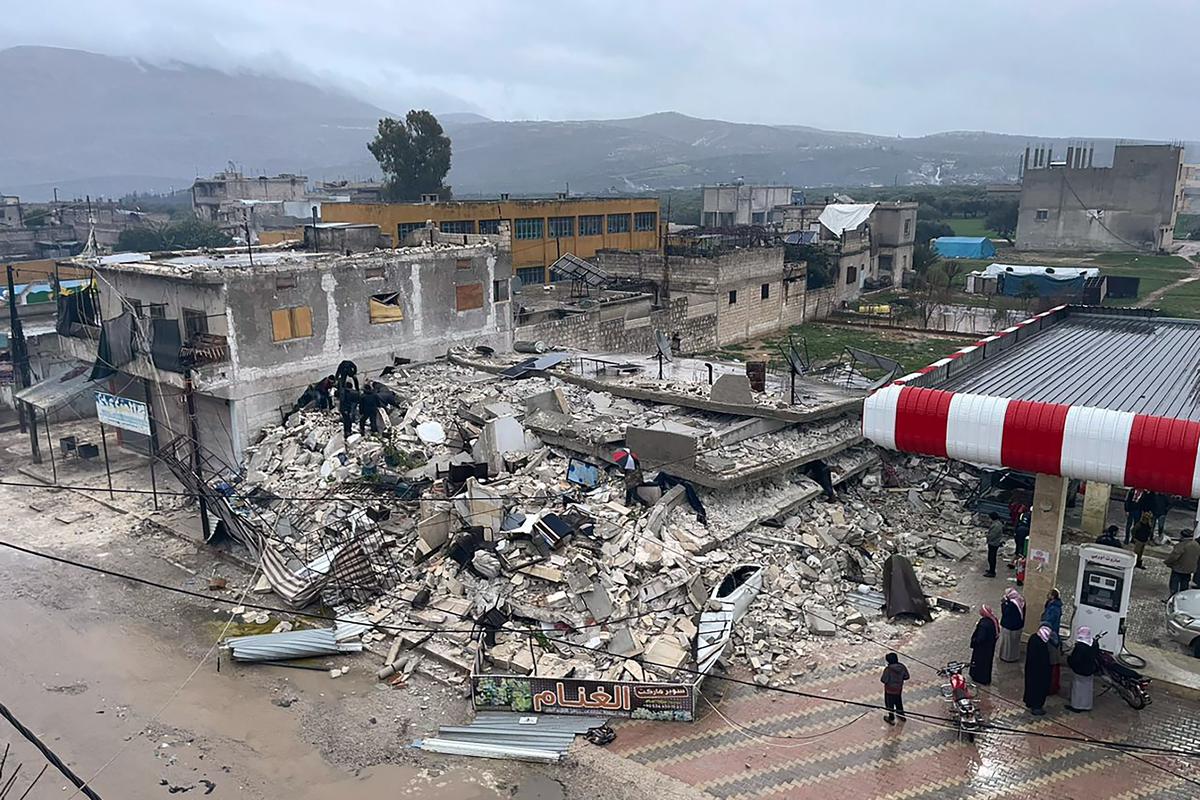 The earthquake, with a depth of 18 kilometers, was felt in southern Turkey, near the northern border of Syria. Post the first earthquake, there were several aftershocks, which are the smaller earthquakes.
In the first eleven hours, there were a whopping 13 aftershocks, each with a magnitude of at least 5. In the end, a strong earthquake, with a magnitude of 7.5, hit the nation.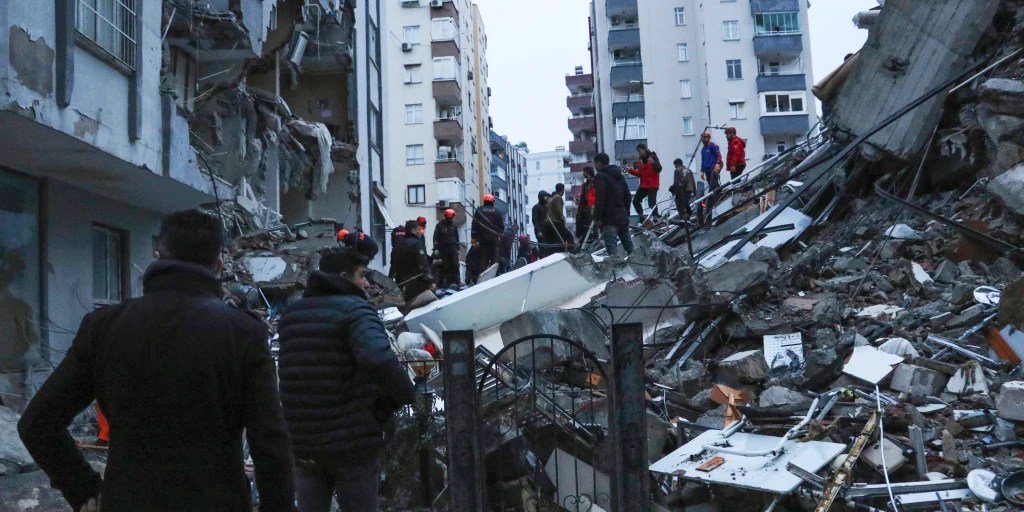 As per researchers, it was a strike-slip earthquake, where two tectonic plates, horizontally, jerk past one other, one in the west and the other towards the east, to create the quake.
However, the researchers also claimed that this is nothing unusual in the nation. Turkey was struck by a major earthquake back in 1999, with a magnitude of 7.4, and killed around 18,000 people. In January 2020, an earthquake with a magnitude of 6.7, caused substantial damage in the eastern part of the nation.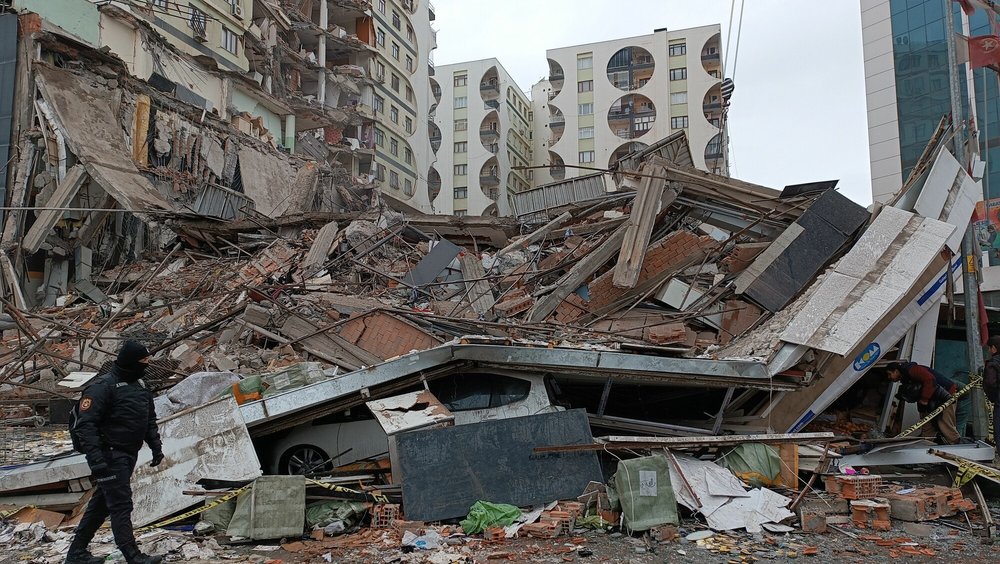 The authorities have also announced a 'level 4 alarm', calling for international assistance. Several nations – like India, Germany, Japan and Greece, have pledged to help the affected nation.
India's National Disaster Response Force, comprising 100 personnel with dog squads and equipment, is all set to be flown to the quake-hit nation, along with the doctors and paramedics with medicines.
We hope that God eases their sufferings.